Remote setup and work from home have increased in popularity over the past few years. Aside from offering employees with a more flexible work arrangement, it also lowers the operational and overhead expenses of businesses. However, this type of arrangement is not without its challenges, people are subject to internet connectivity issues, increased communication expenses, and for many, a more sedentary lifestyle.
Finding the right video conferencing solution or best field service management software for you and your enterprise is no easy task. In order to identify which would be the most worthwhile option for you, it is best to have a comprehensive view of what both service providers have to offer.
Zoom and Viber are two of the most well-known telecommunications software in the world. Both offer a range of features and services that enable people to meet and coordinate halfway across the globe. This Zoom vs Viber comparison article will compare webinar software here which includes the two (2) products and give you a birdseye view of their features, pricing, strengths, and weaknesses.
Comparing the Two Vendors
Zoom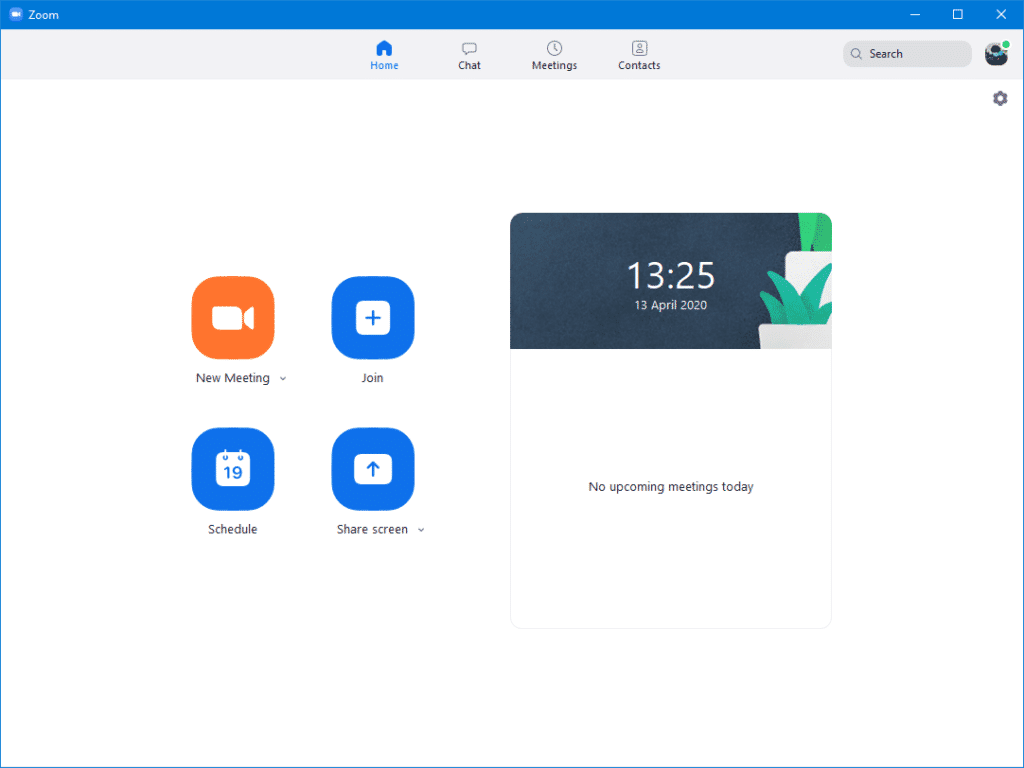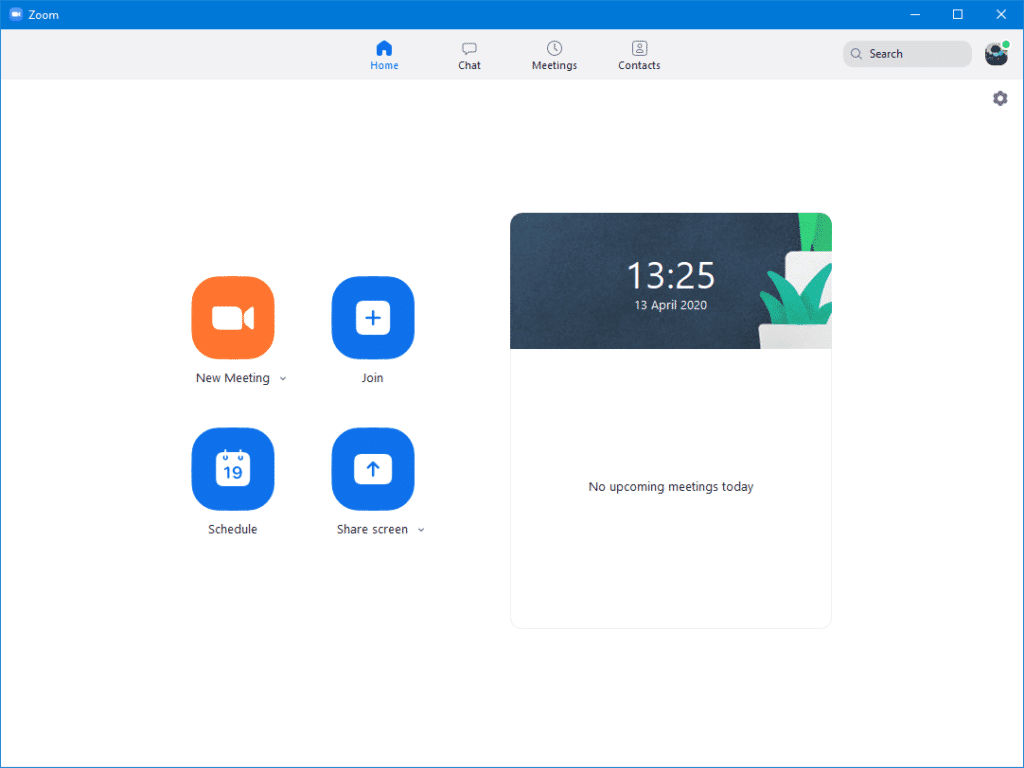 Zoom is both a work and social tool that brings people together. While holed up at home with your friends and family inaccessible or far away or maybe you are working remotely but need to participate in a company meeting that's being held at the head office, the free version of the Zoom video conferencing application allows a maximum of 100 participants for a maximum of 40 minutes. However, this is unlimited for one on one conversations.
Ideal for business activities, the platform has essential meeting and discussion features such as muting participants, screen sharing, recording, as well as a real-time chatbox that allows participants to voice out comments and statements without disturbing the speaker or solicit responses that can be recorded. It has security features that allow meeting administrators to put passwords on meetings to limit unauthorized entry and has other beautification features to improve your aesthetics on-screen and project pretty backgrounds.
However, the company has been hit with privacy concerns that accuse Zoom's default settings as being not secure enough.
Viber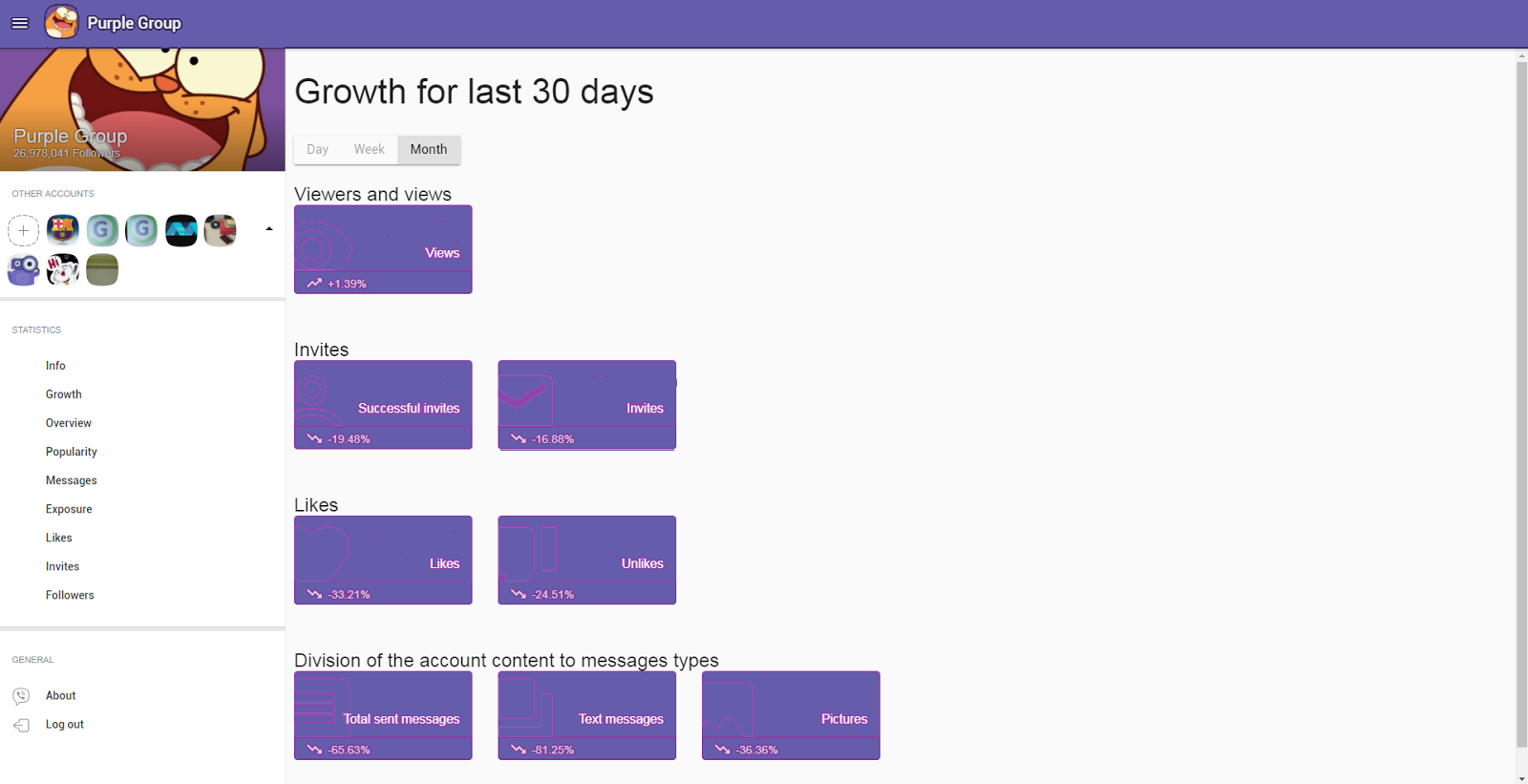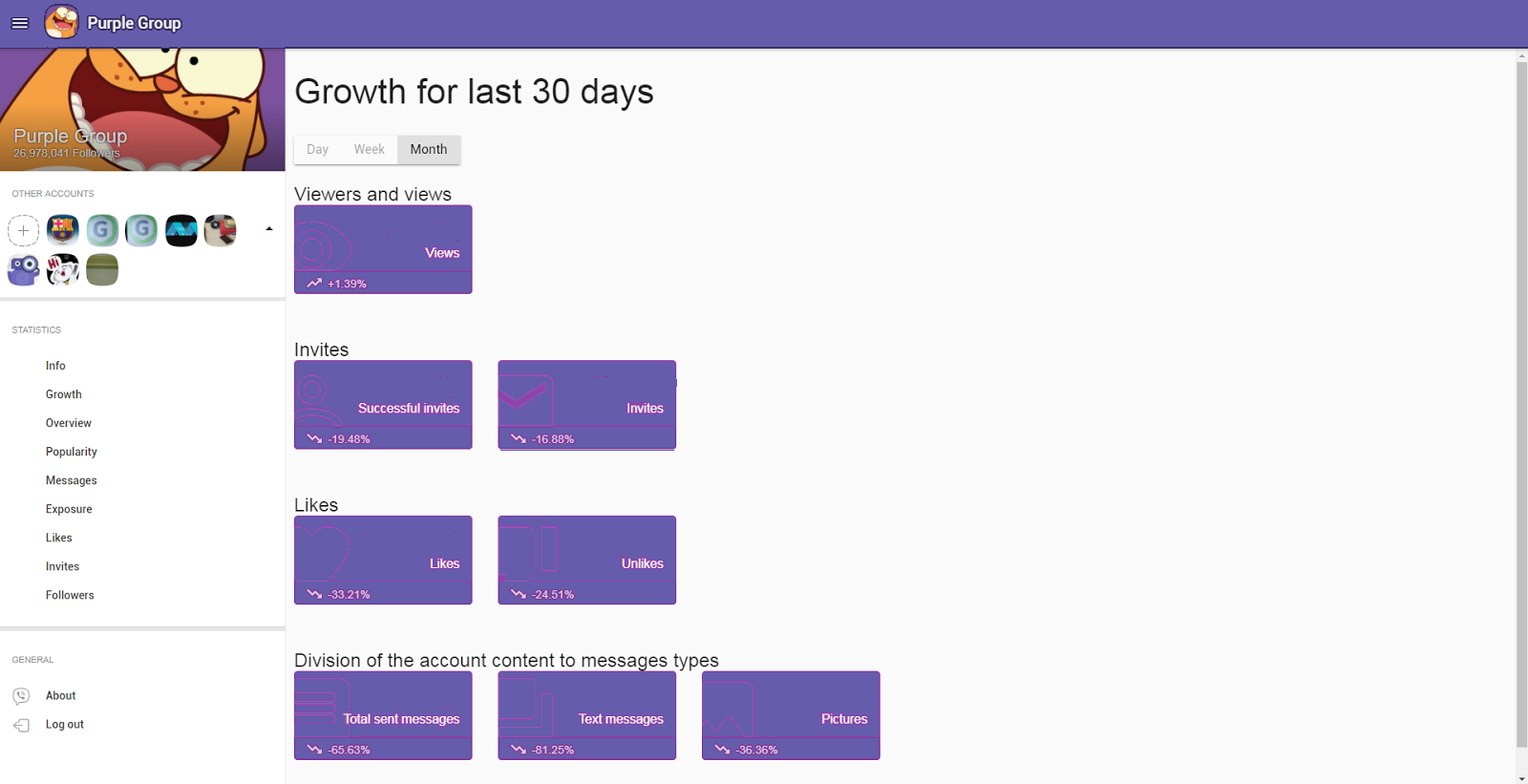 On the other side of the Zoom vs Viber comparison, Viber has cemented itself as a premier messaging application. An ideal choice for disseminating information through Viber group chats and public groups, Viber is primarily a communication tool that allows users to call, text, send content, and make video calls to each other through the application. One on one and group calls are available via the platform and has expanded each video call to accommodate up to 20 people for an unlimited length of time.
A number of Zoom and Viber's basic call features are similar. These include being able to choose to pin any video to the users' screen on an on-going call. They may also opt to pin their own video to their screen. Users can mute themselves in addition to being able to disable their video camera.
The advantage that Viber has over Zoom is its more playful options. Users can choose to communicate using a more formal tone but for organizations that are more casual, features like emojis, GIFs, and sending photos, videos, and stickers via the chat is an available option.
Some other great features of Viber include end-to-end encryption, temporary text messaging, an indication of when a user was last active, staying invisible, receipt of offline messages, contact app users.
However, unlike Zoom, Viber has a 20 person video call limit and on the free version, there are ads that can be quite pesky. Viber is available on iOS, Mac, Android, Windows, and browser, which is the same as the accessibility options of Zoom.
In addition, unlike Zoom which uses links and email addresses as the primary mode of communication, Viber is integrated into a user's phone and can make international calls over the application and sync their contacts for easy contact list access.
Target Customer Market
Zoom is actually ideal for any and all sizes of companies and for personal and social purposes. With its meeting functionalities and large participant capacity in a single session, this platform is ideal for small, medium, large, and enterprise-sized companies. Rightfully so, there are subsequent plans for these different groups. Zoom can likewise be used for social engagements, integrated services to learning management systems, educational tools, conferences, workshops, and activities.
Viber is more of a communication tool with less functionality related to professional activities. It can accommodate small to medium-sized groups and supports data import/export, basic reporting, and online customer support. It's great for information dissemination and public announcements and coordination. Viber is an everyday service tool that can be used for business. It has a global and diverse population of users, it offers ads, promotional stickers, blasts business messages, and facilitates collaboration.
Pricing and Cost Comparison
Zoom and Viber both have free use versions.
Zoom's freeware can host up to 100 participants, an unlimited 1 on 1 meeting, with a 40 minute limit on group meetings. Users do not have a limit on the number of meetings they conduct and have ticket support services.
Its Pro version costs $14.99 per month per host and each account can have a maximum number of 9 hosts. It also has all the basic features along with an extended 24-hour meeting duration limit, user management, admin feature controls, assigns scheduler, personal meeting ID, and reporting.
The Busines version, on the other hand, is $19.99 per month per host and takes on all the Pro features plus an increase to 300 participants, dedicated phone support, Vanity URL, managed domains, admin dashboard, company branding, custom emails, and much more.
The last package option is Enterprise which is $19.99 per month per host, and aside from all the Business features also expanded to a 500 participant cap, unlimited cloud storage, Executive Business Reviews, discount on Zoom rooms, and a dedicated customer success manager. There are other paid add-on services that users can avail of such as additional cloud recording storage and audio plans.
In keeping with the Zoom vs Viber comparison, Viber's pricing packages are not readily available and must be inquired directly with the vendor.
Here's Our Final Take
In terms of business video conferencing, there is little doubt that Zoom offers a more efficient and effective medium for business. Its embedded features were crafted for productivity and cater to collaborative discussions. For those who just need a virtual space to coordinate team discussions that will not last more than 40 minutes on average, Zoom is a very strong option for you.
However, if you have a small group that is less than 20 persons and your type of meetings do not require all the virtual meeting functionalities, Viber is a great option because of its free and has unlimited calls. Telecommunications is vital to smooth and seamless operations and After you have read our call center software analysis and review of these two popular platforms, we hope you are better able to make a decision on which video conferencing application is best for you.
This Zoom vs Viber comparison shows that these platforms are not built the same way with each serving a different purpose. It would be ideal for you to explore both install and use platforms for a bit to get a feel for how they work and then make your decision. Both applications are highly integrated with other systems and services and would be great choices for coordination meetings, social gatherings, quick calls, and those looking for call and chat functionalities.