Building a website can be very easy if you know the right tools. If you've rounded up your choices and you've come up with a final choice between WordPress and Wix, this WordPress vs Wix comparison article is for you!
WordPress and Wix are two of the best website builders available in the market.  To be of help, this WordPress vs Wix comparison article would enumerate important points of comparison that you should definitely consider to make the right choice. PRO TIP:  Read our article on website builder software to come up with a truly flawless and rounded decision.
What do users say about WordPress and Wix?
WordPress and Wix have loyal users, supporters, and fans. WordPress users enjoy its robust toolset that can be fully customized and comes at absolutely no cost. On the other hand, Wix users enjoy how user-friendly the platform is and how unintimidating it is for beginners and persons with no coding experience.
About WordPress
WordPress has been providing service since 2003. It is the ultimate website builder when it comes to customization, third-party integrations, and pricing. Users can create fully customized sleek websites with WordPress tools that come at absolutely no cost. It's the website builder for advanced users as using it requires coding and web hosting knowledge.
About Wix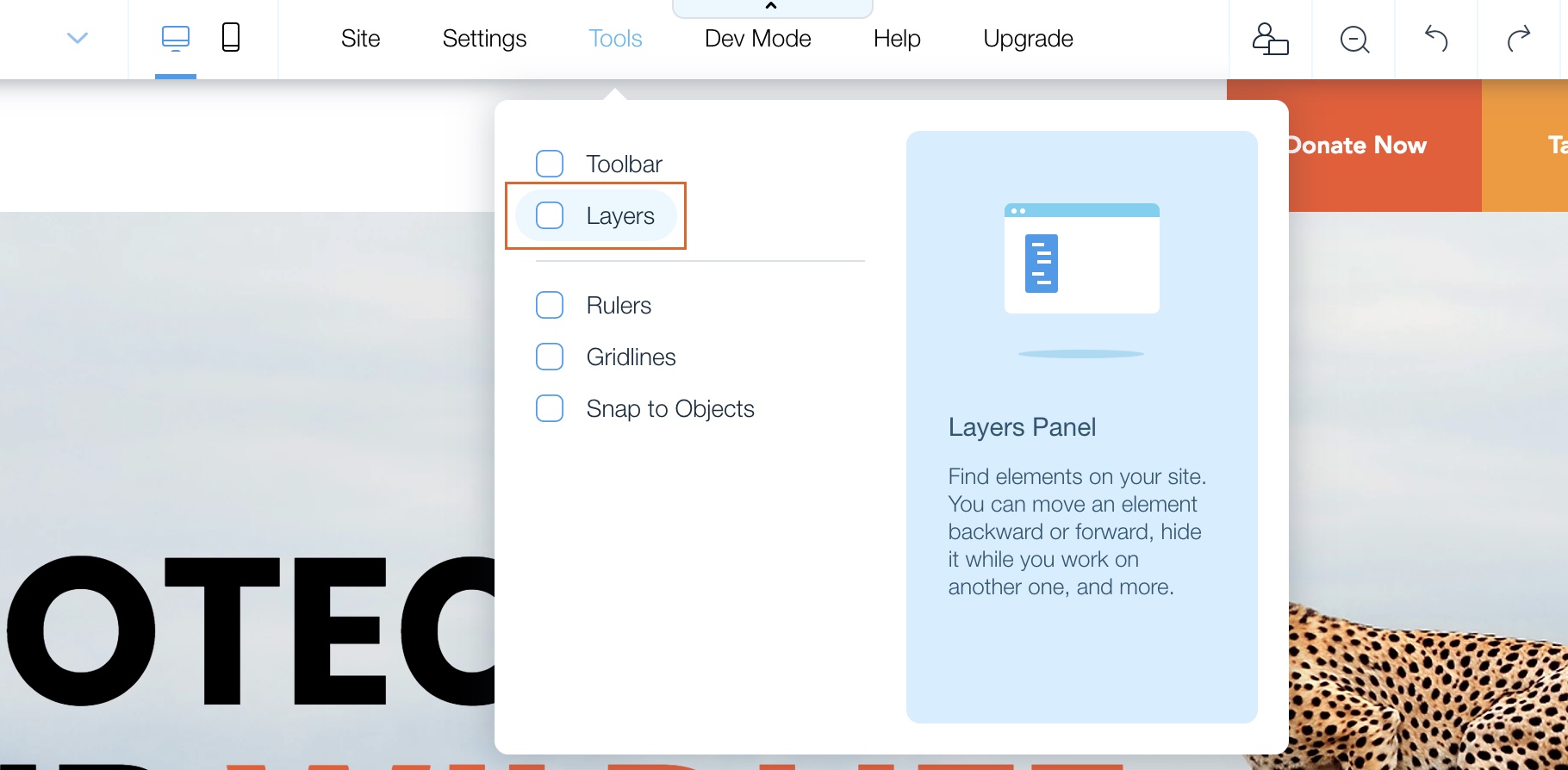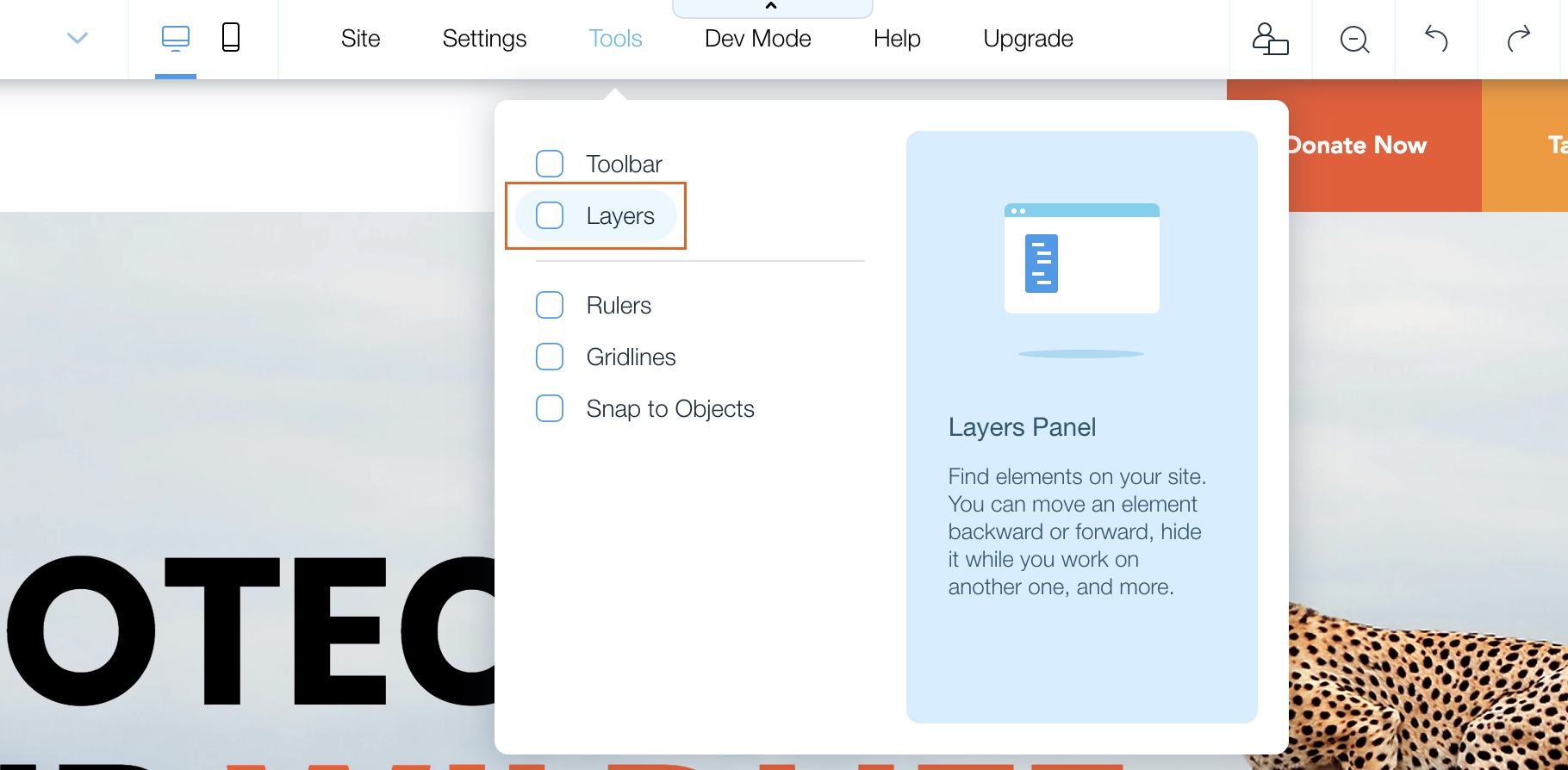 Wix has been in the business of providing website builder tools since 2006. Three years younger than WordPress, it gives users a totally different experience when it comes to building websites. It has a drag-and-drop user interface that allows users to create fun and complex websites without any prior knowledge when it comes to coding. It's the best website builder for beginners.
Essential Points of Comparison
It may seem at first that WordPress and Wix offer the same tools and features because, at the end of the day, both can simply and undeniably build dynamic and effective websites. However, there are actually important factors that users should be fully aware of. In this WordPress vs Wix comparison article, we'd discuss all the important points of comparison between the two platforms: value for money, interface, customization, overall toolset, website optimization, integrations, and customer support.
1. Value for Money
Pricing should be your number one concern when choosing a website builder. You want to have a website that's available 24/7 and you can maintain for a long time. When it comes to pricing, Wix definitely wins as its offered service already includes hosting.
WordPress is absolutely free to use but users need to set-up a host separately. Hosting can cost an average of $10/month. Fees will add up should users choose to utilize plugins from developers.
Wix is the better choice as it already offers hosting services. Starting at $5/month, users can enjoy their own domain with no hassles and complications of contacting third-party providers. Other fees add up for additional features and upgrades. If you plan to sell, you may need to spend more if you want added payment gateways.
2. Interface
Website building is an intimidating topic because of coding. Wix is the winner when it comes to this point of comparison as it has a very friendly user interface.
WordPress is such a treasure for advanced technical users that are highly skilled when it comes to coding. Apart from total customization, users can freely integrate third-party apps and plugins from developers. However, the process can be too intricate and confusing for many.
Wix is a dream for website builders that don't code and have no training whatsoever when it comes to website building. Its drag and drop user interface makes website designing enjoyable as all aspects can be fully edited without the need to code. So much so that users would feel like they're just playing an app when designing websites via Wix.
3. Customization
Design is everything when it comes to websites. Hence, your website builder of choice must give you all the possible tools and features to create the best website possible. In this point of comparison, WordPress totally takes home the trophy.
Wix makes it easy for users to create sleek and modern websites. However, choices can be very limited. Users only have access to more than 600 themes. Hence, if you're a Wix user, there are definitely hundreds of websites out there that look similar to yours.
Customization is where WordPress shines. Apart from thousands of themes to choose from, WordPress users also have the options for plugins. Total control can even be had if a user knows how to code as setting up unique designs is very easy and absolutely free with WordPress.
4.
 

Overall Toolset

For a robust toolset check, users just need to take note of the following features: blogging, marketing, and ecommerce. As Wix needs no additional plugin, Wix is the winner when it comes to this category.

WordPress has unlimited tools for blogging, marketing, and e-commerce. Blogging is unquestionably one of WordPress' forte. So much so that it runs 24% of today's websites. Millions of users highly enjoy their customizable tools for blogging. For marketing and e-commerce, users would need to avail of plugins.

Plugins that add shopping cart features, multiple payment gateways, and automated email campaigns can be easily had.  WooCommerce is the leading e-commerce plugin in WordPress with over 82 million users. Apps like Keap and Disqus are tools for marketing that can be integrated with WordPress via plugins.

Wix offers total tools for blogging, marketing, and e-commerce with no need for plugins. It has basic blogging tools that allow for galleries and comments. Marketing is also easy with built-in Wix tools. User-friendly features allow users to create banners, newsletters, and email campaigns in just a click. Third-party marketing apps can also be integrated.

Wix offers three paid plans for users with e-commerce needs that include features for multiple payment gateways and data storage. All sales within Wix have no transaction fees. If you're researching on the latest e-commerce trends and practices, you should read our point of sale software analysis and research.
5.
 

Website Optimization

SEO is essential because the success of your website will depend on the number of visits and clicks that it receives. WordPress is king in this category as it provides more options for users.

Wix comes with a built-in SEO wizard. With it, users can just describe what their website is and let SEO Wiz do the work. It has a step-by-step process that won't require users to sweat. Features for URL updates, image tags, and meta descriptions are also available.

WordPress can be very technical but the upside is the total freedom when it comes to SEO work. Users have absolutely no limit when it comes to maximizing the visits on their websites. This is also where the thousands of available SEO plugins will come in. New technology is offered every day and WordPress plugin developers are always ten steps ahead. Yoast is one of the standard effective SEO plugins in WordPress.
6. Integrations
Wix and WordPress users both have tools for easy integration with third-party apps. Wix does allow for plugins but it has a dedicated app market where users can purchase extra tools and designs for their website. WordPress is unquestionably the winner in this category as it offers more than 54,000 plugins for its users. Wix only offers more than 200 apps from third-party developers.
7.
 

Customer Support

Support will always be a concern for all users. This becomes all the more a necessity when users lack technical knowledge when it comes to website building. Wix is the ideal website builder for users that need support.

As WordPress is a free platform, it offers no structured program for support. WordPress users have no phone, email, or chat agents to run to should concerns arise. WordPress however has very active users that provide community support.

Wix gives users all the options possible when it comes to tending to issues and concerns. Phone and email support are available from Mondays to Thursdays. Agents also answer concerns via social media and through The Wix Help Center.
What is the best website builder for you?
In finalizing your decision, please consider the following points:
Wix is the ultimate website builder of choice for individuals that have no coding knowledge and businesses that have no intention of hiring website designers.
WordPress is perfect for individuals with coding skills and businesses that intend to hire web developers and web designers.
Wix is best for personal users and SMBs that need no complicated website programming.
WordPress is ideal for users with advanced technical and coding skills and enterprises that need robust tools for large-scale sales and massive marketing.
Are you a beginner or an expert? How much are you willing to spend? Do you know about hosting and SSL certificates? Wix ultimately wins as it's a one-stop-shop when it comes to making websites. If you're after ease, Wix is for you. But for users with enterprise-grade needs and advanced skills, WordPress will always be the way to go.