Marketing strategies have evolved. In this modern age, where social media is a part of people's everyday lives, businesses have also taken this opportunity to promote brands using the platform. They make use of different social media management software to elevate their branding and gain engagement.
Brands resort to HubSpot and Hootsuite that are popular for their significant social media management tools. These two are often compared with each other for their similarities and efficacy. However, they each exhibit unique features that are alien to the other, thus making them special.
If you are looking for the best social media marketing tool to use on your brand, then these two can be your next great choice. Are you torn between HubSpot and Hootsuite? Then read our article for more insights into what social media tool is top suited for your brand.
HubSpot and Hootsuite Comparison Overview
The influence of technology can be seen everywhere in the business industry. Automation and product management are made easy through the help of various social media management platforms. The list of marketing automation software can go on and on, but two of the biggest names and commonly used by many brands are HubSpot and Hootsuite.
These two powerful platforms are exceptional on their own. They exhibit unique features and tools that are especially essential for social media marketing. HubSpot is an all-in-one tool that will surely give you all you need for your branding, sales, service, and marketing needs. On the other hand, Hootsuite is proven to be effective and efficient in social media management and marketing. These two can work hand in hand or alone to enhance your brand's capability to conquer the market, giving you a brand step up through the utilization of their features.
What is HubSpot?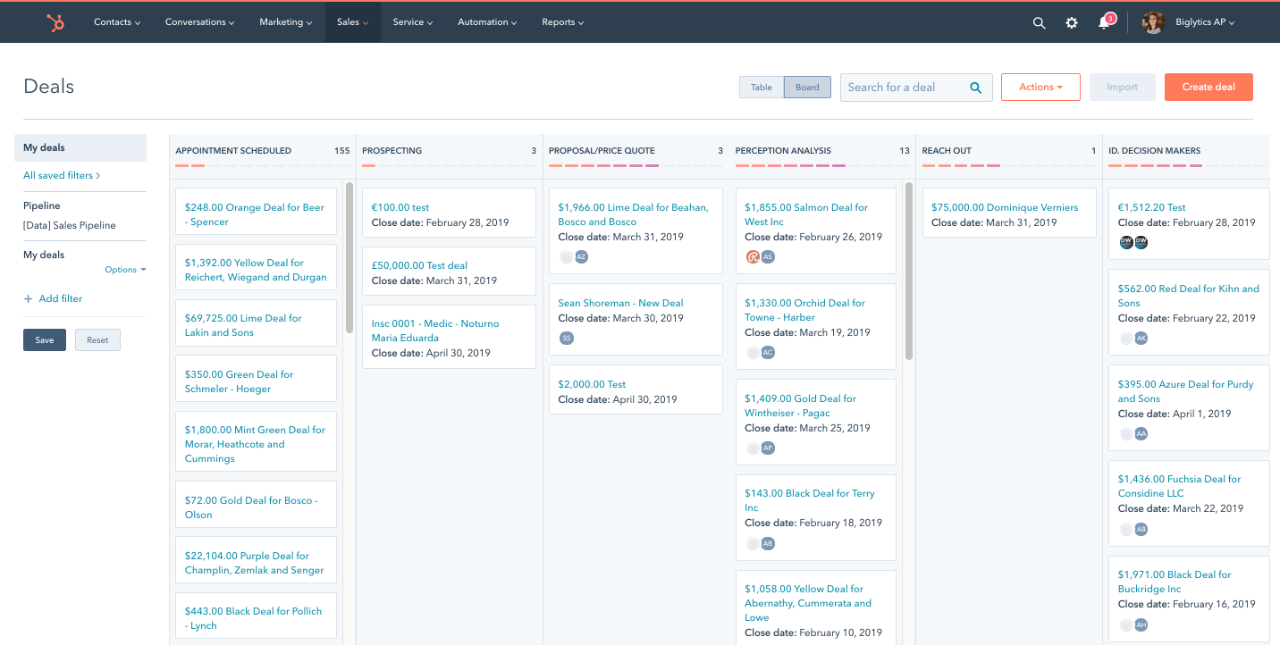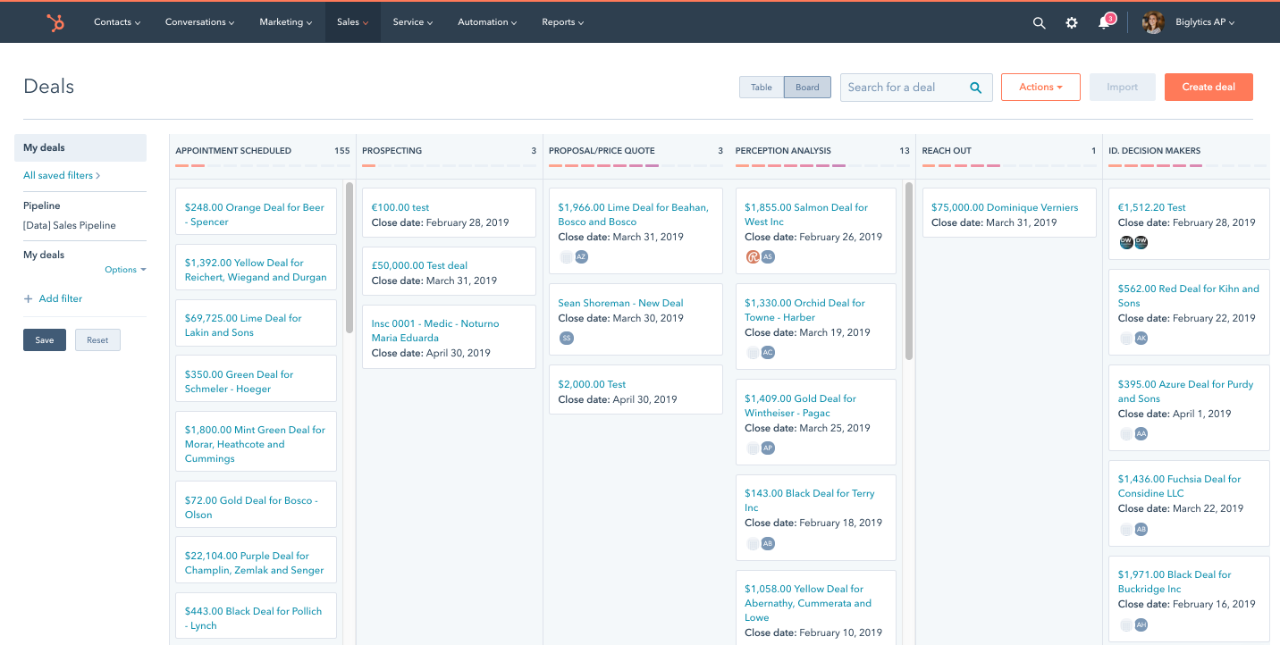 Aiding many brands with their overall social media marketing strategies and management, HubSpot is considered as a convenient all-in-one business tool. HubSpot is a competent platform that includes software intended for marketing, sales, and service. With many features to utilize, businesses prefer HubSpot to manage their social media visibility, CRM, CMS, and branding.
Their main objective as a full-service integrated platform is to grow with you, their users. They assure to bring quality features that helped many businesses in their branding, sales, service, social media management, and marketing through automation.
HubSpot's Social Features
Social Media Management
One of the main features of HubSpot is their social media management. Contents are managed and tailored to suit your target audience. The right social media management improves brand awareness and visibility in the market. Organize posts and schedule them using the platform.
Schedule and Automate Posts
You can schedule and automate multiple posts on different social media platforms. Create your website at HubSpot and have easy access to all of your automated posts.
Track Engagements
Chrome plug-ins enable you to track and schedule posts even if you are outside the platform. Connect to thousands of audiences on the platform and follow every engagement made. This feature helps in monitoring the efficacy of your social media marketing efforts and branding.
Inbox Streams
Organize data into one place. The inbox stream will keep records of your engagements in various social media platforms and situate it in one place. Putting together all the data and engagements prevents misinformation and confusion. An exception is for the Twitter platform, for it has its own stream that tracks engagement and activity.
RSS Feed
Create your RSS Feed on the platform. Having an RSS feed will help you increase website visits and invites from audiences across different social media platforms. The "Follow Me" Module will be your guide in this feature that can especially aid in bringing more audience in your platform.
Evaluation of Performance
Comprehensive Reports are prepared and created in the platform for you to see the overall performance of your marketing efforts and social media appearances. You get to have more understanding of your buyers' preferences with this complete overview. This feature from HubSpot generates more detailed information compared to Hootsuite.
What is HootSuite?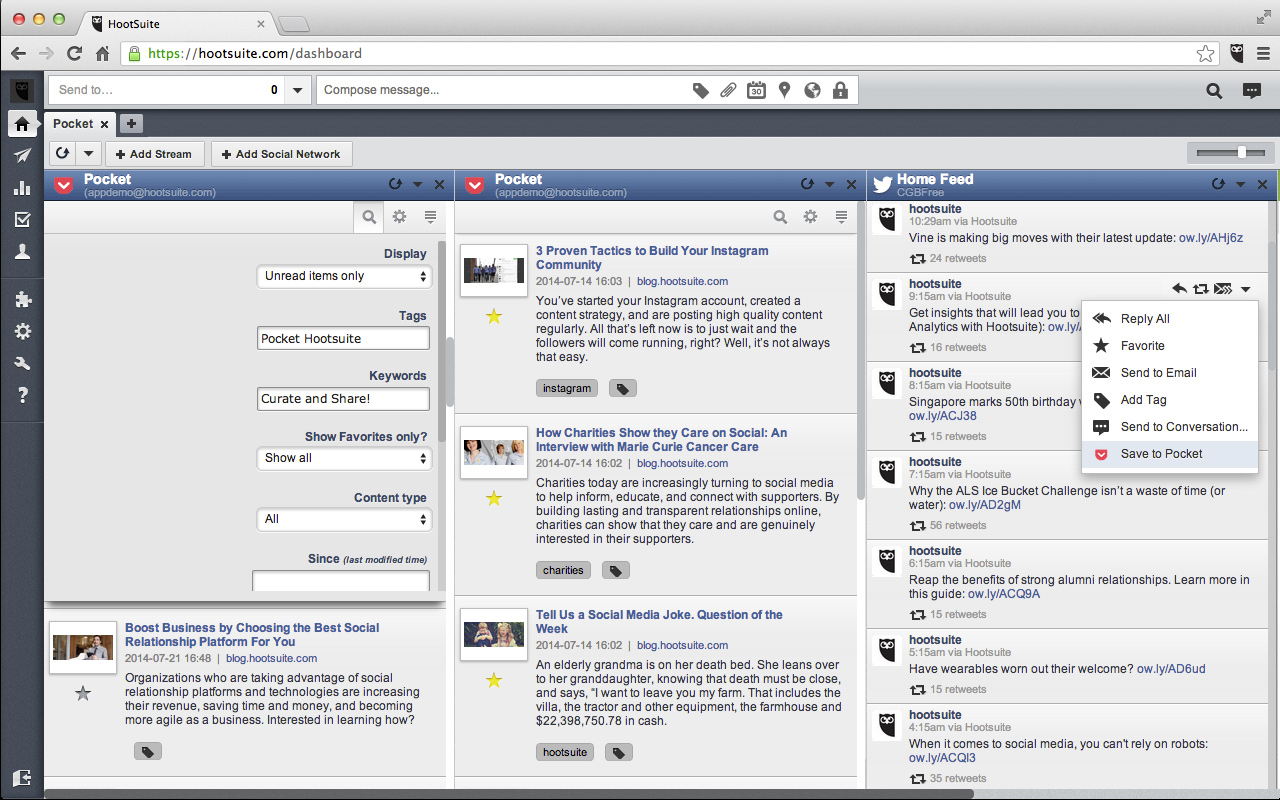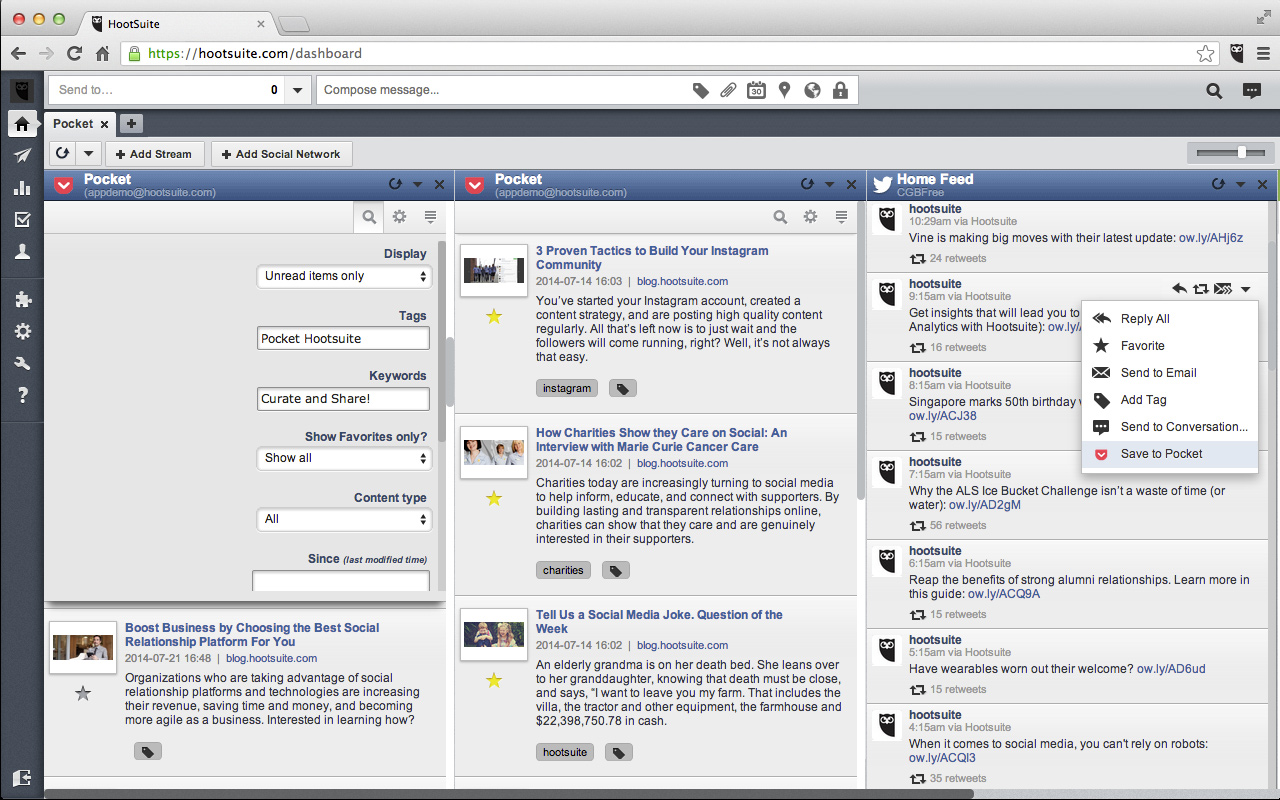 Hootsuite is a business tool that focuses on providing a platform for social media management. It is mainly used for social media management features and for monitoring social visibility. With HubSpot vs. Hootsuite comparison, it is undeniable that these two are slightly similar in characteristics and service wise.
Hootsuite's main objective is to equip your business with the latest trends in social media marketing and grow with you as a team. Schedule and automate posts in advance and see what marketing strategies are working for your brand.
As one of the leading social media management platform in the industry, Hootsuite guarantees quality and efficiency in every service they offer. The encompassing features in social media management, promotion, monitoring, and engagement make Hootsuite stand above the rest.
Hootsuite's Social Features
Social Media Project Management
Hootsuite provides an avenue for marketing teams to collaborate, making communication, and delegation of tasks faster. Responses and mentions are updated time to prevent delays. This uniformity enables members to work together smoothly and avoids misconceptions.
Scheduled Posts
Schedule your posts in advance using Hootsuite and keep track of contents that work well with your target audience across different social media platforms. Observing what works and do not can save more time and allows you to improve on aspects that matter.
Increase your brand visibility in the top social media platforms, including Facebook, Twitter, Instagram, LinkedIn, Google+, Youtube channels, and other social profiles. Similar to HubSpot, Hootsuite also has chrome plug-ins that allow you to automate posts outside the platform.
Multiple Medium Streams
Track your engagements by adding tabs of your every social profile. Check on contents that work well with the audience and patterns that connect with your brands. Through this, you can gather data across social media platforms, giving compare and contrast judgments in every post. All actions and messages will have a corresponding alert to notify you.
Extensive Keyword Tracking
With this advanced feature, you can monitor keywords that hold significance in your content. Social listening will help you discover more ideas from your customers that you can improve and apply in your marketing strategies.
RSS Feed
Having an RSS feed attracts more visits from the audience across different platforms. With Hootsuite, you can make your RSS Feed and further promote your brand to other influencers. This also allows you to work with them in supporting their brands as well.
Overview of Socials
Social reports are generated in the platform for you to oversee the products of your marketing efforts. Analyze responses, followers, and engagements from the audience to see what content works best with them.
Budget-friendly Pricing Deals
Hootsuite offers reasonable pricing deals with its users. Beginners can also avail of the service for free and up to post as much and create five profiles. The $45 monthly subscription is very inexpensive compared to other platforms offering the same service.
Which One Suits You Best?
Loaded with social media management features and tools, these two are pitted against each other. The HubSpot vs. Hootsuite Comparison is the talk of many social media enthusiasts. Some users also take advantage of each product's unique features and use them together to complement both.
Giving focus on customer relationship management and content management system, the entire cycle of your marketing strategies and efforts can be easily tracked with HubSpot. HubSpot, together with all its features, can turn your brand marketing, sales, service, and social media visibility into another level. Providing you an all-in-one service, HubSpot is an efficient software and a good investment.
Hootsuite is mainly focused on social media management. Hootsuite provides the quality service every brand needs to level up their marketing strategy. They assure substantial audience engagement and lets you manage streams through their personalized dashboard feature.
This HubSpot vs Hootsuite Comparison gives a clear view of what is the best social media management software that exists today. Reviews and satisfaction from many clients make it hard to verdict which of the two is better. Make sure to make the most of your marketing tactics and brand visibility by using these two platforms.