In order to become successful as a team member, business owner, student, or educator, you and your team will need to continue learning. However, learning efforts may be wasted as a result of various factors like having an unreasonable workload. Students can experience demotivation and educators may be at a loss on what to do to increase learner engagement.
These are only some of the problems are that learning management system software addresses.
When it comes to flexible platform implementations, Canvas and Moodle are among those that top numerous lists of best LMS open-source platforms. Both platforms are designed to help both educators and students. When choosing the right LMS for you, your team, and your customers, you will need to consider factors like pricing and experiences.
Conducting extensive and in-depth research on both platforms can be time-consuming and taxing. As such, this Canvas LMS vs Moodle comparison article offers the crucial information that you need to learn in order to make the right purchase decision according to your needs.
Canvas LMS vs Moodle: Overview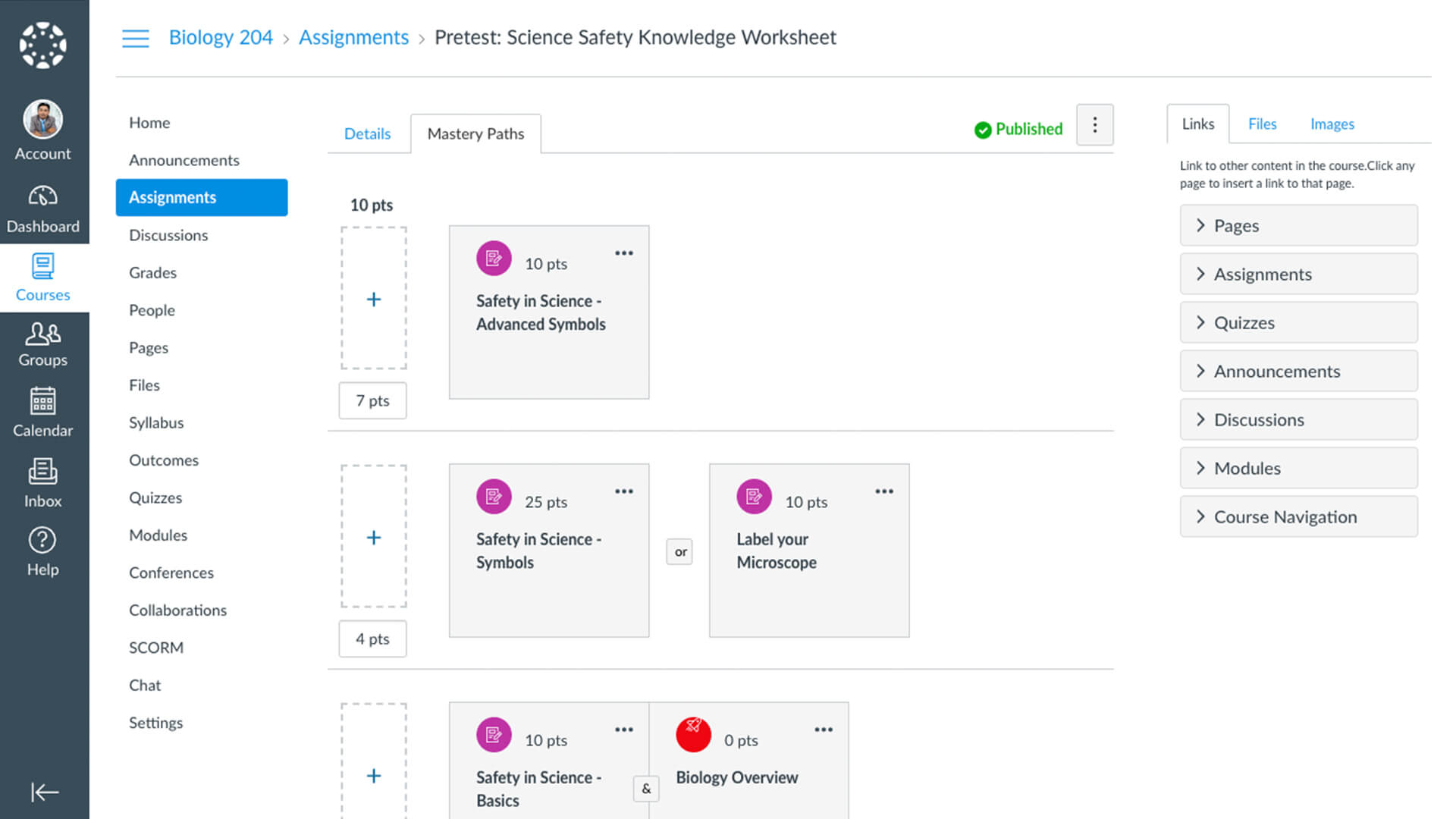 Canvas LMS recreates the classroom by not only providing learning management tools but also by integrating videos within lessons. Tailored specifically for schools, this platform enables your teachers to create an interactive video that further allows conversation through student and educator comments. This specific feature enables users to take advantage of Canvas LMS when it comes to online teaching and learning.
On the other hand, Moodle is tailored more for the benefit of educators. As such, this platform's features enable you and your teachers to create lesson plans and learning content. The modular design of this platform allows you to choose which plug-ins you need for learning needs. Finally, Moodle provides you with a choice of placing your accounts within your servers or store it in the cloud.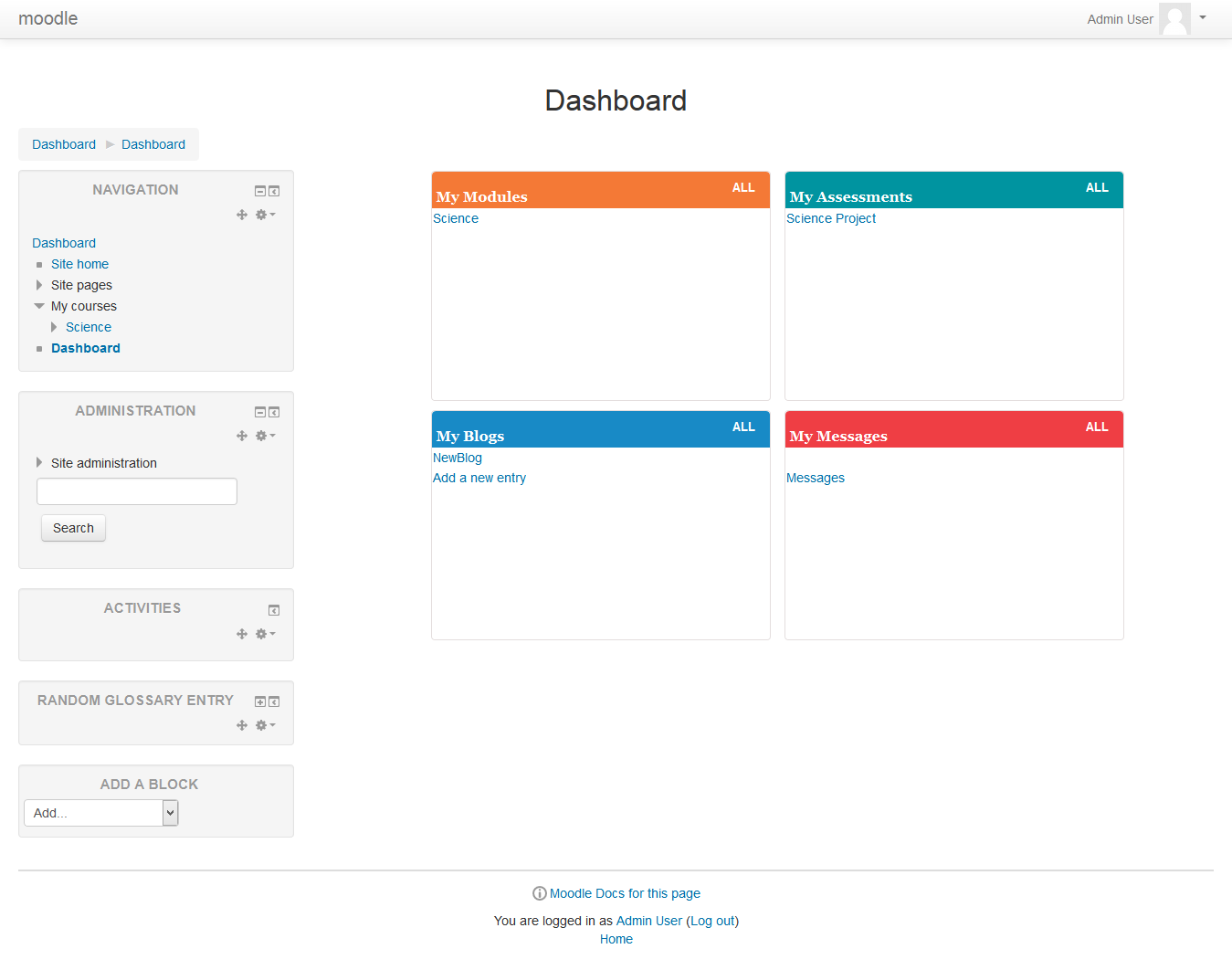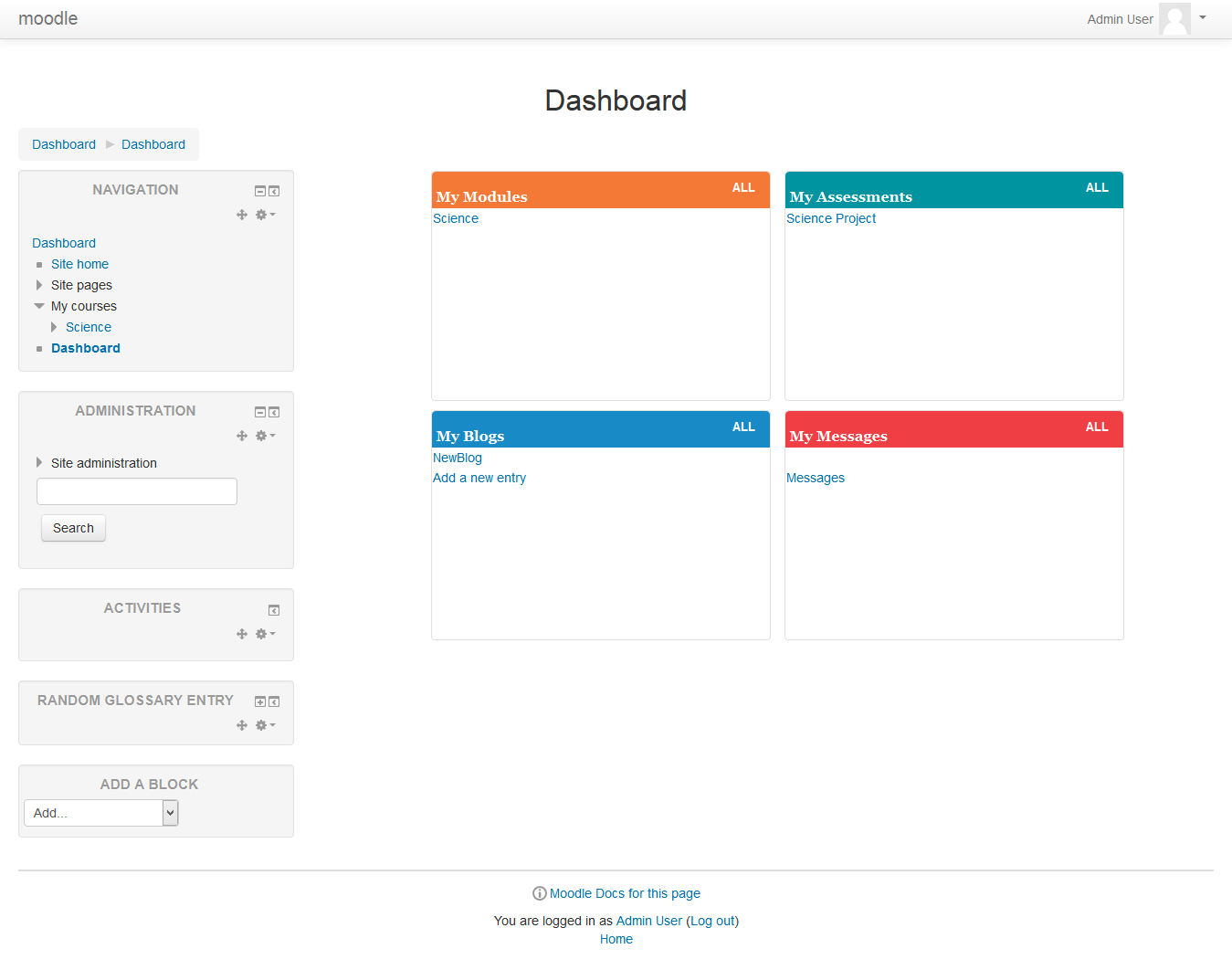 Canvas LMS vs Moodle Pricing
Perhaps one of the first factors you'll be looking at when trying to find an LMS that fits your needs is pricing. Before you dive into the details of each paid plan, remember to balance the cost against the benefits. In this case, consider how an LMS can help students learn and educators teach in relation to the Canvas LMS vs Moodle comparison for pricing.
Cost of Canvas LMS
Unlike Moodle, Canvas LMS is a quote-based platform. It considers what you and your students need and adding the implementation and subscription fees accordingly.
While you may lack the information you need to make the financial-related decision, Canvas LMS still provides a way for you to try out their platform. For one, you can subscribe to the 14-day free trial that allows you to take advantage of the course content that the developers created.
Canvas LMS is also available for a forever free plan, which requires an account from individual educators. This plan isn't suitable for schools and educational institutions that support more than one educator.
Cost of Moodle
For Moodle, its open-source implementation requires no fee for its download and installation. That being said, both Moodle Cloud and Moodle School are available through three enterprise pricing packages: the Mini plan, the Small plan, and the Medium plan:
Mini Plan – $250 AUD or $190 USD annually
Small Plan – $500 AUD or $380 USD annually
Medium Plan – $1,000 AUD or $760 USD annually
The Mini plan is capable of supporting a maximum of 100 users. It comes bundled with a plug-in package as well as advanced customization for Moodle accounts.
Meanwhile, the Small plan provides not only the capabilities of the Mini plan but also an increase in support as it can handle a maximum of 200 students. You can also use the Small plan to upload files on the 400MB storage available.
Finally, the Medium plan offers the most support as it accommodates a maximum of 500 accounts. With its 1GB storage, you will have plenty of storage for the files you need to teach students and help them learn in a more efficient way.
Canvas LMS vs Moodle: Features
Beyond the price of each LMS platform, another thing that you need to consider is whether or not the software within your budget is equipped with the features you need. Here's an overview of what Canvas LMS and Moodle can do:
Top Features of Canvas LMS
Arc for video conferencing
MasteryPaths and Speedgrader
Knowledge and skill assessment
Parent and student portal
Mobile implementation
Top Features of Moodle
Content building tools
Checkpoints
Homework assessment
Subject-based tools
Mobile app
Considering its features, Canvas LMS is more beneficial for educators and teachers that need general management tools as well as those who manage more than one educator. An example of such tools is the video conferencing feature known as Arc, which allows you and your co-teachers, and even your students' parents can talk about lessons and learning goals.
For teachers, Canvas LMS also provides specific features. This platform enables you to monitor learning outcomes as well as the competencies that your students have developed. Furthermore, you can schedule the release of content based on the progress and knowledge of students. As for grades, Canvas LMS not only allows you to preview homework but also comment on each paper and compare your students' grades to the learning outcomes.
In addition to the management and teaching tools, Canvas LMS also provides a parent portal which enables them to take part in their children's education. This portal also allows parents to evaluate their children's future or submitted homework as well as monitor their grades.
All these features are available on Canvas LMS' mobile app, which means that you and your teachers can take part in your students' education anywhere and anytime.
There is one difference that sets Moodle apart from Canvas LMS. Like the systems on this list of CMS software, Moodle provides the ability to create and author learning content. For you and your teachers, this feature enables you to tailor content according to the needs of your students, which can improve their learning experience.
In line with its goal to improve the students' experiences, Moodle also provides gamification elements. This feature allows you to make quizzes and assessments more fun.
Beyond the aforementioned features, Moodle also offers subject-specific tools:
Word Count, a feature that can be used for writing assignments
Chemistry Editor, a tool for assessing chemistry projects
Group Choice, a group project assessment tool
Checklists and Attendance, which is for student tracking
Should you choose to go for Moodle, it will offer you multi-language support and a video or web conferencing room. Like Canvas LMS, Moodle also makes these features available on mobile.
Pros and Cons
While neither can help you manage your educators and teachers as well as all your other employees like the systems in our HR software analysis, as these tools focus on LMS features, both have their own benefits and disadvantages. To kick off the final part of the Canvas LMS vs Moodle comparison, here are the pros and cons of each software.
Pros of Moodle
For Moodle, its pros are focused on the backend. For one, Moodle's community site ensures that you and your teachers are equipped with the latest version of their platform. Upgrades and new products are also posted on the community site along with the documentation for each new feature. This availability of information ensures that you're well-aware of what you can do with their platform.
Another backend advantage of Moodle is that it provides conferencing tools that connect you with the developers behind this platform. This feature is particularly useful in case of technical issues and in the continuous improvement of this platform.
Cons of Moodle
On the other hand, Moodle's disadvantages are focused on the frontend. First, Moodle provides no way for parents to contribute their thoughts the way Canvas LMS does. Second, this platform only accommodates a maximum of 500 accounts, which means that it may not be suitable for larger educational situations.
Pros of Canvas LMS
As for Canvas LMS, its pros are specific to its general management tools. Because it can support the efforts of teachers, students, and parents, this platform is a great solution for all your learning management needs. Furthermore, this platform's effort to include parents within their children's education is beneficial in keeping students motivated and teachers informed.
For you and your team, Canvas LMS provides the benefit of always accessible customer service, whether by phone or email. Being able to grade and record is also beneficial in reducing the time it takes to assess your students' progress.
Cons of Canvas LMS
Despite its strengths, Canvas LMS suffers from its shortcoming in content. This platform does not allow you to create tailored content nor does it make it easier for you to build quizzes and tests. As such, it may not be the best choice for those who want to create better learning content.
Another con of Canvas LMS is that it provides fewer customization abilities compared to Moodle's ability to let you gamify lessons and tests. As a result, this platform is limited to managing and keeping a record of student progress as well as parent feedback.
Which one can help you and your students learn?
Given all the capabilities, pros, and cons of Canvas LMS and Moodle, it is clear that each of these platforms can match different needs. If you need a way to improve your learning content and strategies, then Moodle is the way to go. However, if you need a way to keep track of student progress as well as build a reference for their knowledge and skill baseline, then Canvas LMS is the way to go. These students are student-focused, which means that both platforms are not good for managing your teachers and teams.