One quick look at the Google Play Store or Apple Store and you will quickly realize that there are so many video call applications available in the market. Video calls have become a mainstay in both work and home environments as people maximize digital connectivity. With so many platforms offering their services it is understandable how it can be fairly easy to get lost in the search. While the task may seem daunting, armed with the right information, you will be able to assess each service based on its own merits and make a decision that best responds to your particular routine and lifestyle.
What is Video Conferencing?
Video conferencing has increasingly become a basic work tool and with more businesses adopting a work-from-home and remote work environment, the search for a video call service is more critical than ever. Oftentimes the choice comes down to two platforms – a Zoom vs FaceTime comparison is timely given the increase in the relevance of teleconferencing. Both of which offer high-quality communication features and user-friendly interfaces. However, they are by no means the same; while they have similarities, each has its own strengths and weaknesses.
FaceTime and Zoom are both powerful communication technology tools that are designed to be cost-effective and efficient options for those who want to stay connected. Zoom is a video conferencing software that utilizes group messaging with comprehensive web conferencing features. On the other hand, FaceTime is a powerful tool that offers high-quality audio and video calls in a simple way with interesting and fun integrations that can bring conversations to life.
This article breaks down the platforms to help you identify which program is best suited for your needs.
FaceTime Overview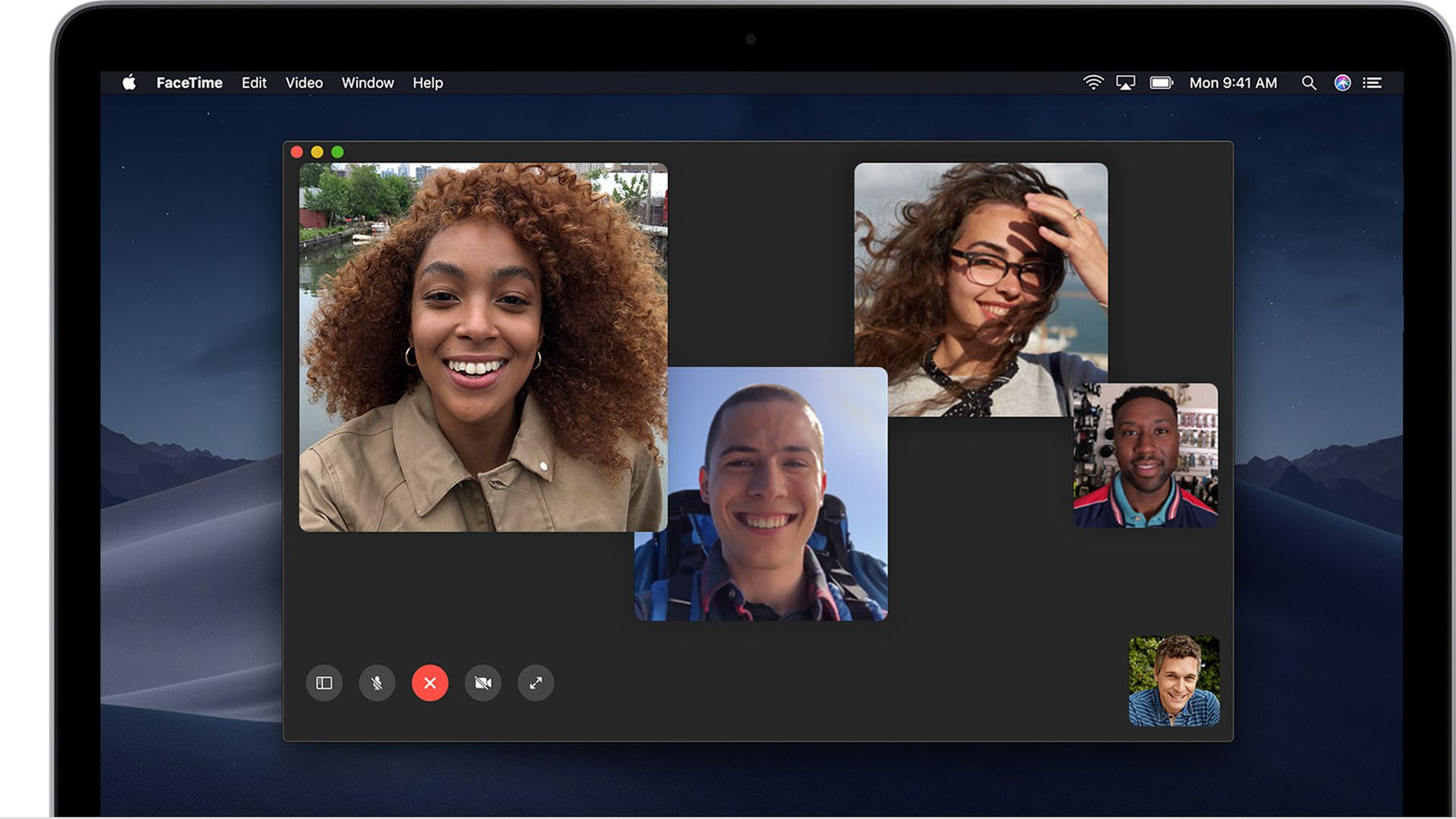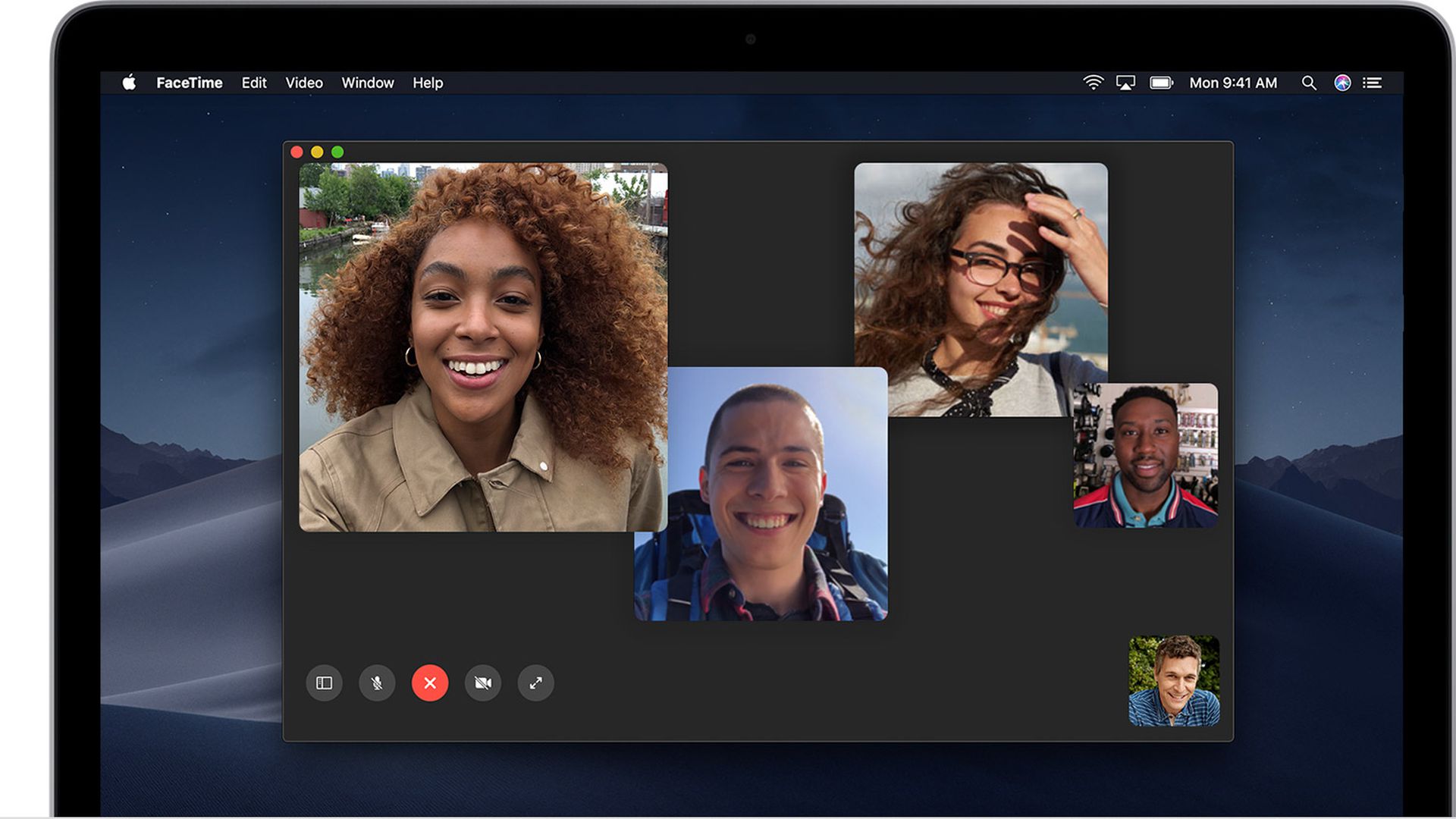 FaceTime is the flagship video call app of the iOS and Mac systems. This app is one of the most popular and most commonly used video applications in the world. Apple, as a leading technology and device manufacturer, the Apple iOS universe is a wide network. A single group video call can accommodate up to 32 people at one time. Calls can be either audio or video and may be done through Wi-Fi or over cellular data. FaceTime has camera effects and filters and integrates the use of stickers, Animoji, and Memoji. While this can be fun and casual, these features may not be appropriate or useful during work-related calls.
The fact of the matter is that FaceTime's design and features are designed for connecting with friends and family members. However, FaceTime should not be discounted as unable to carry professional sessions; it can be used for business meetings but when compared to other platforms like Zoom, it is much more basic.
Unlike other platforms, when it comes to starting a video call session, FaceTime does not create a call link. Each person must be added individually using either their phone number, email, and name that are linked to their Apple ID. However, one bright side to using FaceTime is its ready integration to your phone contacts and can call people with a few taps on the screen.
Zoom Overview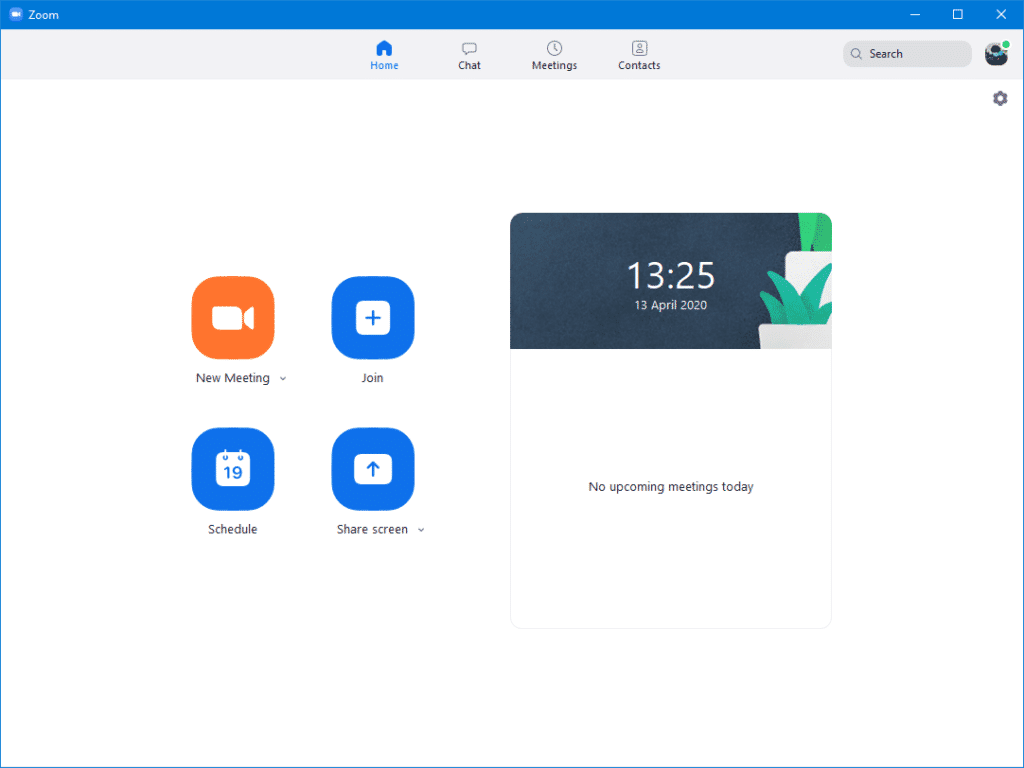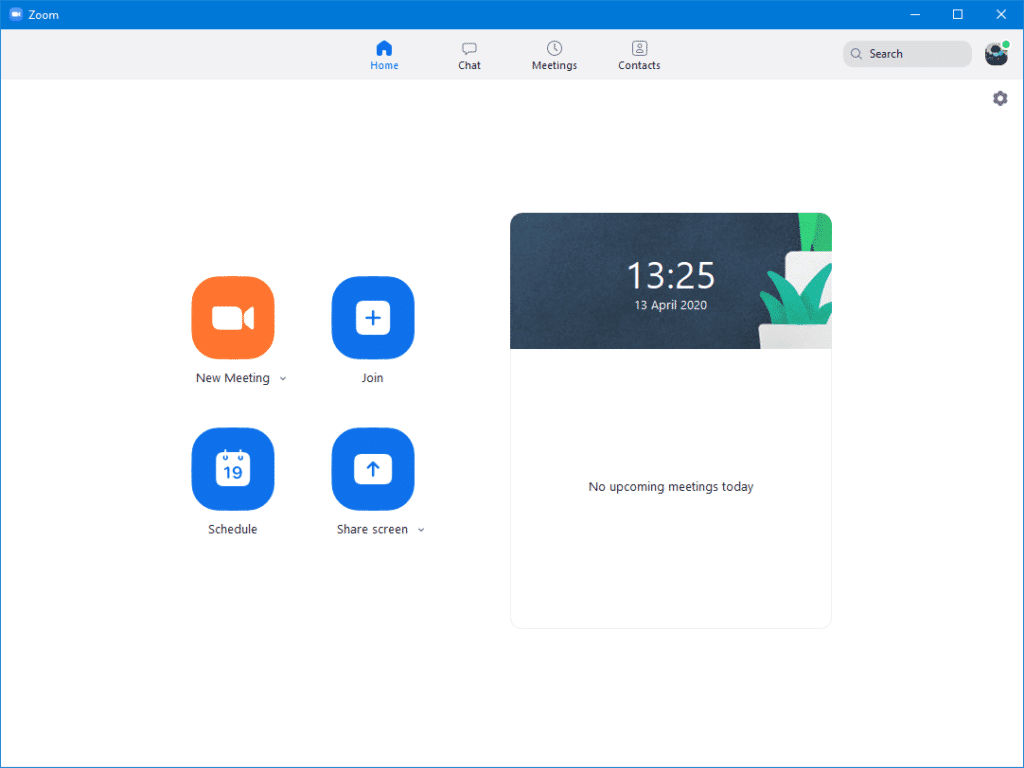 In this Zoom vs FaceTime comparison, we will also give you a quick rundown of what Zoom has to offer.
Zoom is a favorite for business video conferencing and with good reason. This is no ordinary communication platform. Zoom offers a broad range of modern video call tools all encapsulated in cloud-based technology. Zoom comes packed with enterprise-level calls that are ideal for work-from-home colleagues. It can also accommodate more participants than FaceTime with 100 participant ceilings for those on the base plan, Zoom is a leading choice for businesses because it allows users to share their screen, engage in sidebar chats, digital hand raising, and mute participants when necessary. It also has restriction features like meeting links and conference passwords to prevent unauthorized entry.
In addition, Zoom is not only for professional use, sharing your screen is useful when providing technical support to friends and family members or any situation where a demonstration is required. In terms of industries, if we list of webinar software or online meetings platforms to e-Learning sessions channels and favorite for family chats as well as lectures and workshops, Zoom is usually a top choice.
Device Compatibility 
FaceTime is only available between Apple devices such as iPad, iPhones, and Macs. To use FaceTime, all people to be included in the call must be using an iOS device. This will likely become an issue when your friends or colleagues are using devices that are using Android or Windows operating systems. This may be a challenge for businesses that do not use a certain operating system exclusively. Unlike other software that has web-based options that can be used using any device, FaceTime is exclusive to Apple devices.
On the other hand, Zoom can be used on any device regardless of the operating system. As a system that is universally compatible with all devices, it further integrates via Chrome plug-in extension for web-based use.
Both Zoom and FaceTime run on either Wi-Fi or cellular data.
It cannot be denied that for users who are looking for a service that can be easily accessible to participants, Zoom is the obvious winner in this aspect.
Pricing Difference
Let us begin with FaceTime, FaceTime is free to use on any Apple device with software that supports the application. The software is inherent to Apple devices and is free of any charge. Unlike FaceTime, Zoom has a free-tier as well as a 40-minute cap on calls. For those who want to have more video call time per session, you may opt for paid tiers along with other benefits.
Users on the free plan of Zoom can have unlimited one-on-one meetings but for group calls, each call is limited to 40 minutes with a maximum of 100 participants per session. If these parameters are not enough for your needs, paid options are available. Starting at an affordable price of $14.99 per month, pro users will have access to all basic features, increase meeting duration to 24 hours, and have other creatures such as recording storage, assign schedulers, integration with Skype for Business, Admin feature controls, and user management, to name a few. There are higher-tier paid plans that increase the number of simultaneous participants, recording transcripts, customer emails, among others.
Which is Better for You?
Find the right platform is more important than ever with more and more people relying on the digital infrastructure to facilitate connectivity. The decision of which is better will be dependent on your purpose and figuring out what your priorities are. Are you going to be using the service for professional purposes and if so, what are your needs?
As discussed above, FaceTime lacks features like screen sharing, raising your hand, recording, or muting other callers. FaceTime is simple and easy to use. It's a straightforward and clean video calling application that does exactly that. FaceTime is recommended for specific types of communication, some of which include casual conversations or one-on-one meetings that do not require complex or advanced features. It's a fuss-free app that allows you to dive right into a real-time video call. The application is convenient and does not require any additional effort on the part of the user; it is already preloaded in Apple devices as a core service.
FaceTime and Zoom are excellent solutions for digital communications and take connectivity to the next level. But based on the details laid out, the Zoom platform, both the free and paid options, have an advantage. Even though FaceTime has some clear strong qualities when features are put side by side, based on our list, Zoom appears to take the cake. It has more functions that can be used for both casual and formal meetings. With more people joining the call, it's HD video/ audio quality coupled with virtual background features, and Touch Up My Appearance which helps make users a bit more presentable, Zoom has a lot to offer – more so than FaceTime.
Both applications have Free to use options but it must be noted that Zoom has the 40-minute call limit going against it. However, for enterprise-level users, this can be remedied easily with the paid subscription that costs a mere $14.99 that's billed as one; it is not charged per individual user.
For Apple users people who are looking for a free, no-fuss, and simple to use platform who typically communicate with people who are also using devices within the Apple ecosystem, they need not look further than the FaceTime application. Zoom is ideal for recreational use as well as small to large businesses with its paid tiers that can scale along with your growth. One of its biggest plus factors has to be its non-inclusivity with a single operating system that allows hosts to accommodate more people regardless of their devices.
Even with this Zoom vs FaceTime comparison, before deciding, it is important to analyze what it is that you need; what are your communication trends, what are your current technology resources, who is it that you speak with most frequently and what technologies are they using – these details should weigh heavily on what platform you will use because you must keep their convenience in mind. Lastly, are you willing and able to pay for monthly premiums to avail of various conferencing tools?