Are you struggling to choose between online hosting services?
The world has gone digital and is a part of everyone's daily life. People go online for work, for school, for shopping, and for doing business. With the way that the internet has disrupted our lives, we will see work and business interactions slowly but surely all migrate online. As part of business development, people and businesses have been bolstering their online presence from setting up websites and blogs to managing and curating social media profiles.
A key element of managing your online presence is having a web hosting provider that will give you all the tools you need in addition to providing access to your site over the internet. For those who are interested in finding an affordable but reliable hosting service, this Namecheap vs Hostinger comparison might be exactly what you are looking for. These are both full service hosting platforms that offer a range of features, functional capabilities, and different hosting plans. They both offer payment options at various price points that prices that can cater to those who own small business websites and blogs.
Below is a Namecheap vs Hostinger comparison, our guide that will lay out all the pros and cons to help make the decision earlier.
What sets Namecheap apart?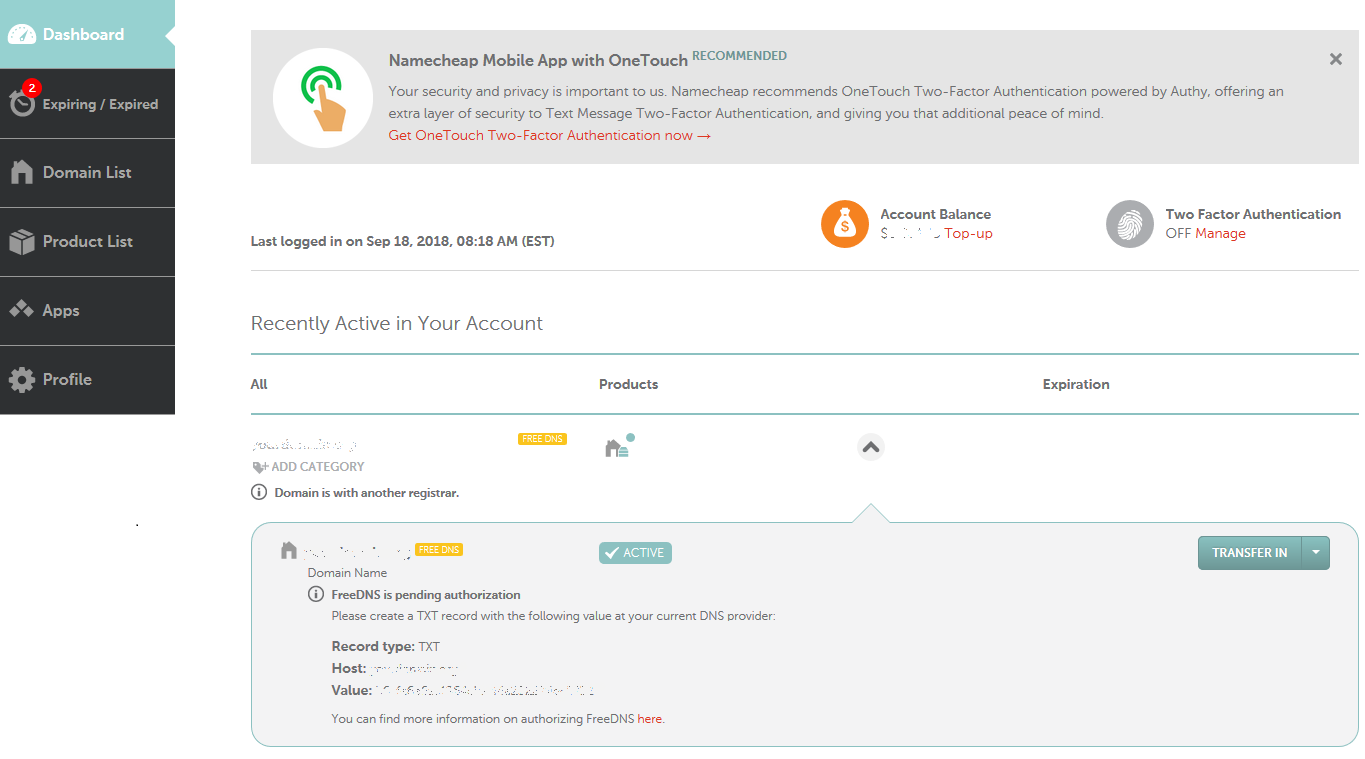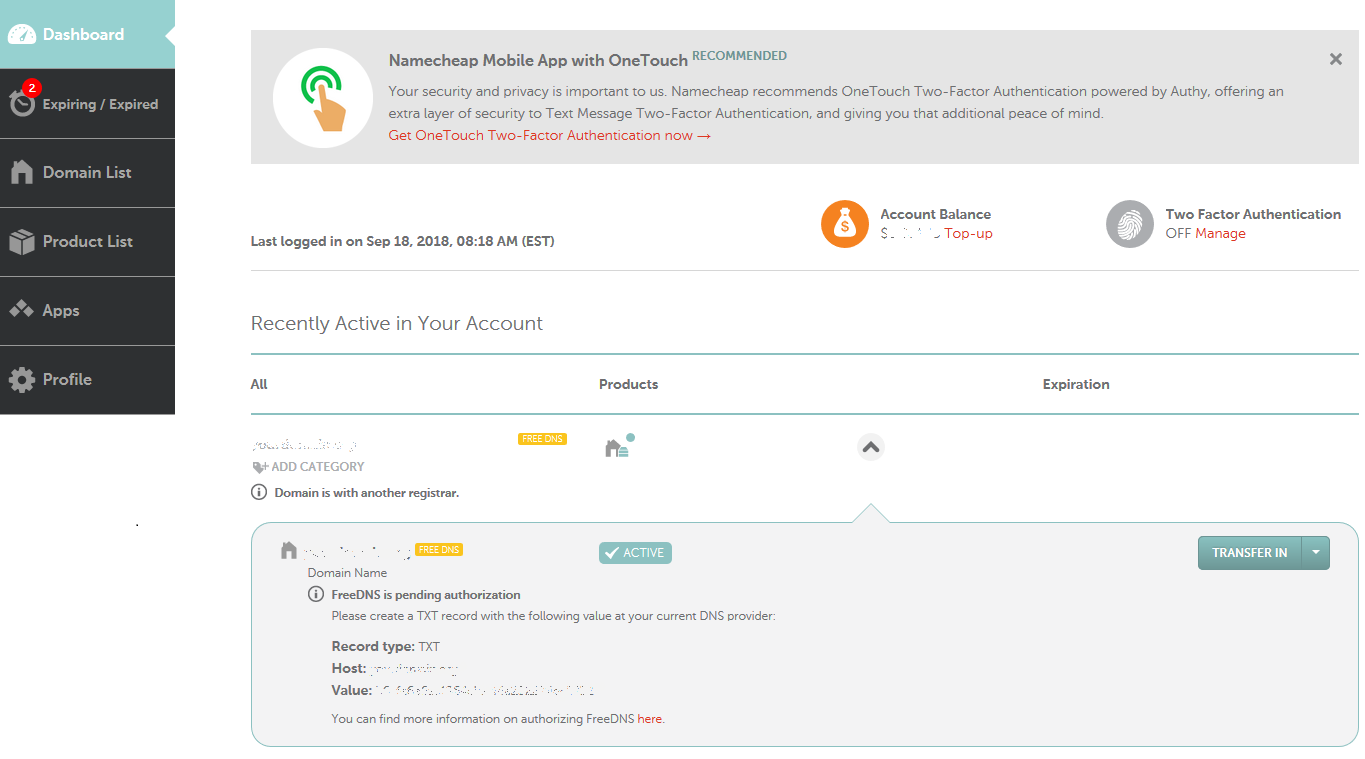 As you search for the best shopping cart, Namecheap is a well-known hosting service especially for small and up and coming businesses. Just like what it says on the name, Namecheap is affordable compared to the other providers available on the market. Some of the essentials it provides include free domain privacy, free SSL certificates, easy integration with GSuite, and a daily backup feature.
Availing of Namecheap's higher plans, account holders will gain access to Cache and accelerator that should significantly improve the performance of the platform.
Unfortunately, some reviews note that while Namecheap offers different features, there are some basic features that are missing in this free version. It should also be noted that unlike other hosting providers, Namecheap offers a ".website" free domain with its plans, not ".com." Threads have also shared that even though there is a website building in Namecheap, it does not have the same functionality as other buildings like WordPress or Wix.
Namecheap features
Available e-Commerce website
Website Migration Option
Excellent Feature List
Has VPS Hosting
Affordable Hosting
Cheap WordPress Hosting
Multiple Highlight Features
What does Hostinger offer?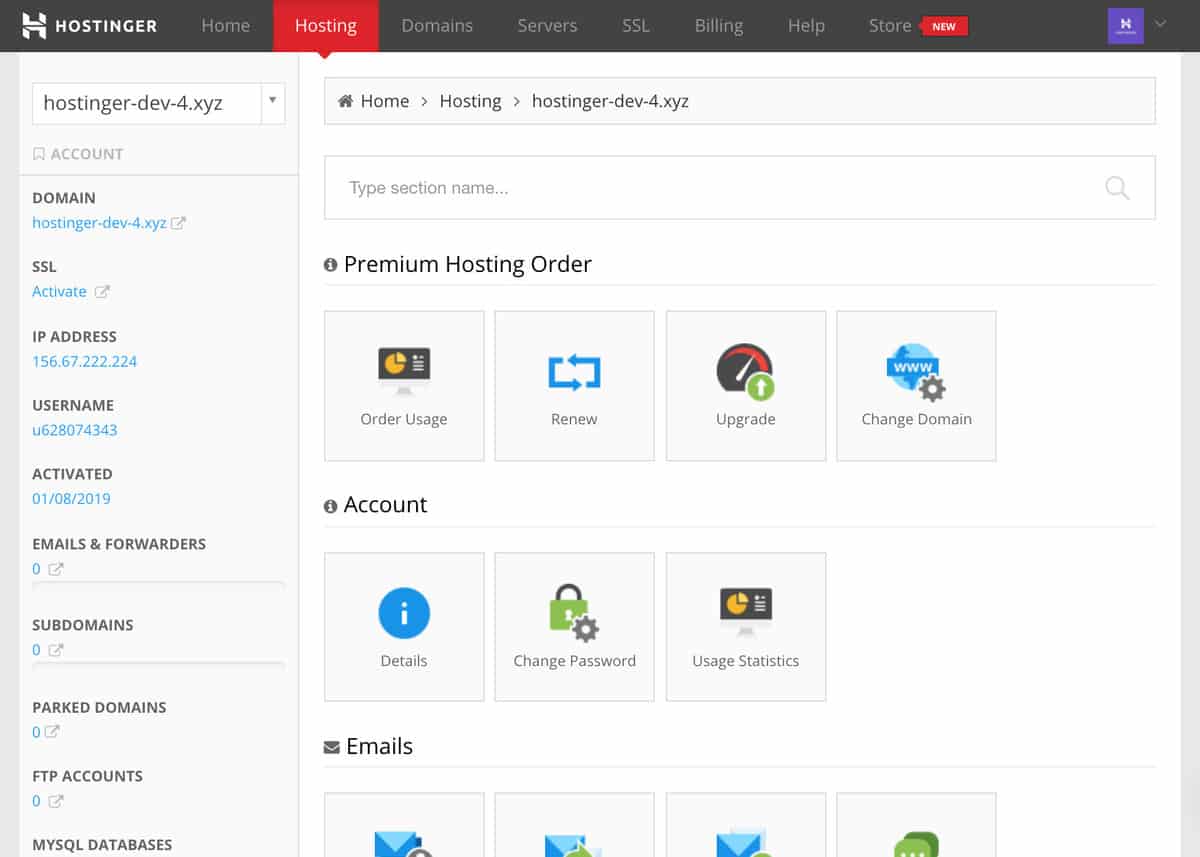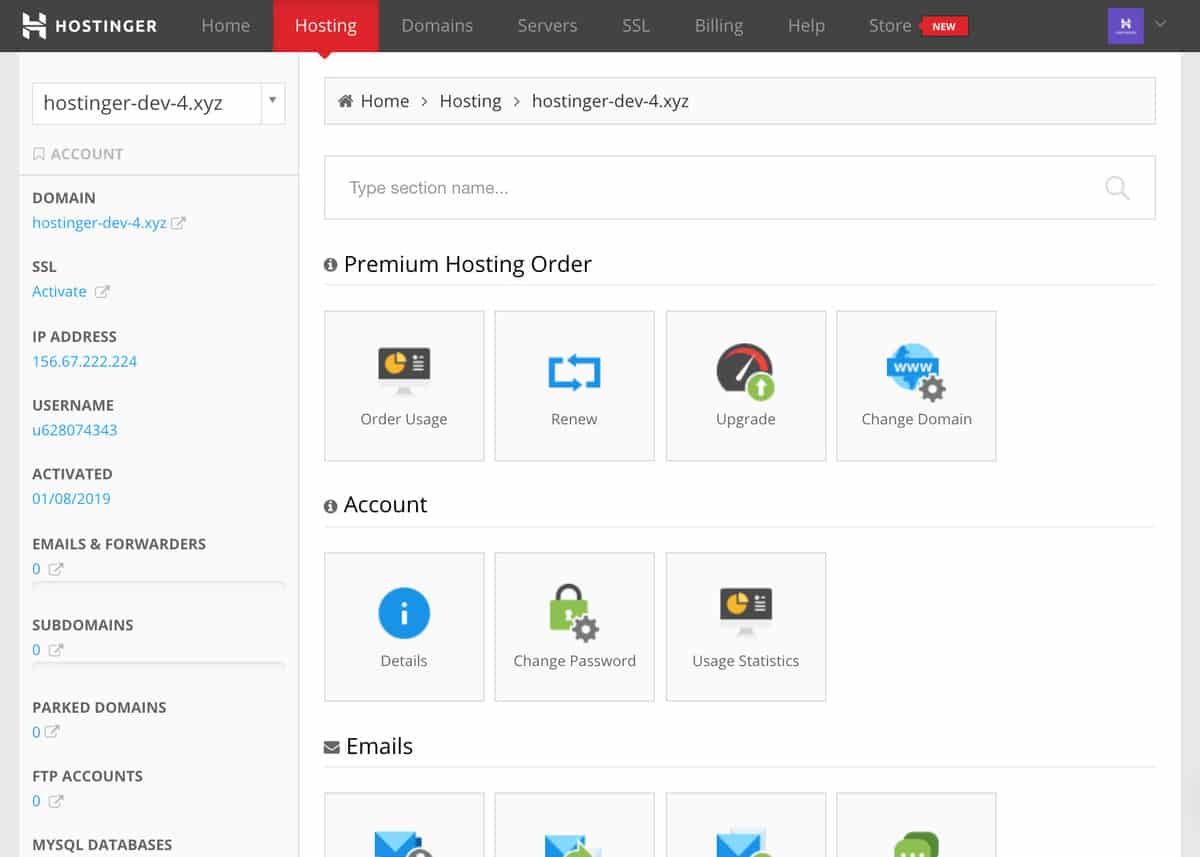 Hostinger also offers an inexpensive service making it another viable option for those on a tight budget. It offers weekly backups, not as often as Namecheap, but a daily option is available under a higher plan or purchased as a separate add-on feature.
Hostinger features
Refund Options
Fast and Affordable WordPress Hosting
Friendly Customer Support
Great Web Resources
Multiple Highlight Features
Control Panel Integration
User-Friendly Dashboard
Affordable Hosting Plans
Available Shared and VPS Hosting
Hostinger also offers domain privacy, cPanel, and DDoS protection. It also hosts an uptime guarantee that is a high 99.9 percent uptime. This is a lot higher than what other web hosts in the market offers.
Plan Pricing
These two providers offer shared, VPS, WordPress as well as email hosting. It would be good to share that both Namecheap and Hostinger offer a 30-day money-back guarantee to allow customers to try the plans risk-free.
Namecheap is very affordable. A domain costs $1.37 per year but it's important to note that the renewal rate may cost more than the entry price. Prices also vary per domain with the most expensive being ".com," ".net," and ".org."
There are three shared and WordPress hosting plans, which are as follows:
Stellar: at $2.88 per month or $17.28 for the first year (renewal costs $33.88 per year) and comes packaged with 20 GB of SSD storage, 3 websites and a free ".website" domain name.
Stellar Plus: at $4.88 per month or $29.28 for the first year (renewal costs $57.88 per year) with unmetered SSD storage, automatic backup, unlimited websites, and a free ".website" domain name.
Stellar Business: is $8.88 per month or $52.88 for the first year (renewal costs $104.88 per year) and has the same benefits as plus but comes with 50 GB of SS, automatic backups, and cloud storage.
Payment for Namecheap can be made through credit card, debit card, Bitcoin, or PayPal.
On the other hand, Hostinger offers the best price with domains costing as low as $0.99 per year. Typically, the renewal is also cheaper than Namecheap. The most expensive in Hostinger are domains that end with ".com," ".org," and ".club."
The three payment plans for Hostinger are as follows:
Single: at $2.15, this includes a website, email address, weekly backup, and a one-click app installer.
Premium: at $3.49, this has an unlimited website and email accounts, weekly backup, one-click app installer as well as one free domain, and twice the amount of memory and processing power.
Business: at $7.95, this includes the same features as premium but weekly backups, webmail access, and 4 times the memory and processing power.
Hostinger offers the Bitcoin, Credit Card, and PayPal payment options.
As you can see, do not be fooled by the name of Namecheap, Hostinger actually offers a more affordable option than Namecheap when it comes to domain names, and its renewal costs remain quite low.
Performance
Namecheap offers DDS storage as does Hostinger but Hostinger is fully amped with LSCache plugins, GZIP compression, Cloudflare CDN, and dual uplinks with multiple ISPs. Comparatively, Namecheap has cloud storage and fully redundant data centers. It's these features that allow Namecheap to take the cake in terms of hosting system performance.
Data Security and Privacy
Namecheap offers standard security features such as support pin numbers, password recovery, and security notifications. They also have two-factor authentication features and DDoS protection. Hostinger offers a more robust security landscape that has comprehensive features. From SSL certificate, LVE containers, RAID-10, Wanguard anti-DDoS protection, as well as daily and weekly backups.
In this day and age, the level of data security and privacy offered by service providers should always be a key consideration. Hostinger takes the cake in this area when compared to its competitor.
Which is the Better Hosting Solution?
The importance of a good hosting service cannot be overemphasized; it plays a critical role in the success of your online presence and website. While both Namecheap and Hostinger are popular, one should not bank on popularity alone. It's important fo you to learn about what they have to offer and the price tag that comes with such a service. By researching hosting platforms, you will be better able to choose a company that is more suited to your needs.
Now that you have had enough time to read and compare CMS software reviews and information, this should allow you to weigh in on the Namecheap vs Hostinger comparison conundrum. This is an interesting competition but based on the details outlined above, Hostinger may be a better option. Both firms have their own strengths and merits but Namecheap's features as well as it's pricing model is not at the level that Hostinger is at.
The choice of which hosting platform ultimately depends on what your needs are as a user. Keeping in mind the details provided above and the resources you have available, the decision of which web hosting platform to use varies per person and company.