Mobile devices have become more popular in recent years as it has allowed business leaders and employees to complete their work anywhere and anytime. This trend comes in light of the production and release of increasingly powerful smartphones that you can use to do things beyond sending emails. It is convenient, and for some, it is efficient. However, the mobile nature of business does not come without its own set of risks.
One example of a popular concern when it comes to mobile work is that you and your team's devices may become lost or stolen. Such a situation can lead to security breaches as well as information and identity theft. As a result, businesses have scrambled to find a way to protect their companies from these threats. Many have turned to backup systems as in the case of this software ranking, but a more direct and controlled approach is to get a mobile management solution.
This Intune vs Jamf Pro comparison takes on two of the most popular mobile management solutions in the market. If you're torn on which one to get, then this article will hopefully provide you with enough information to make the final decision.
Intune vs Jamf Pro: Product Introduction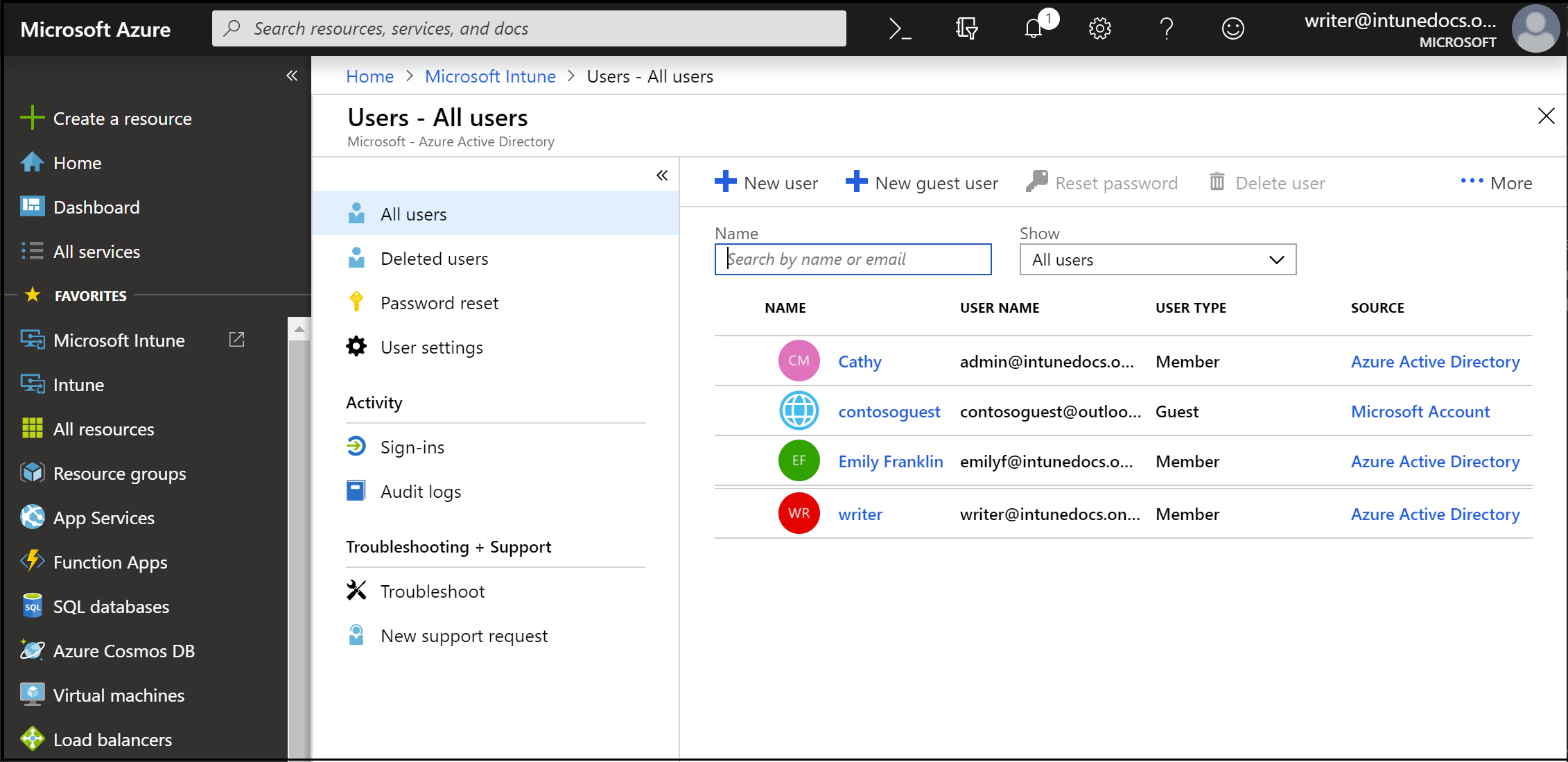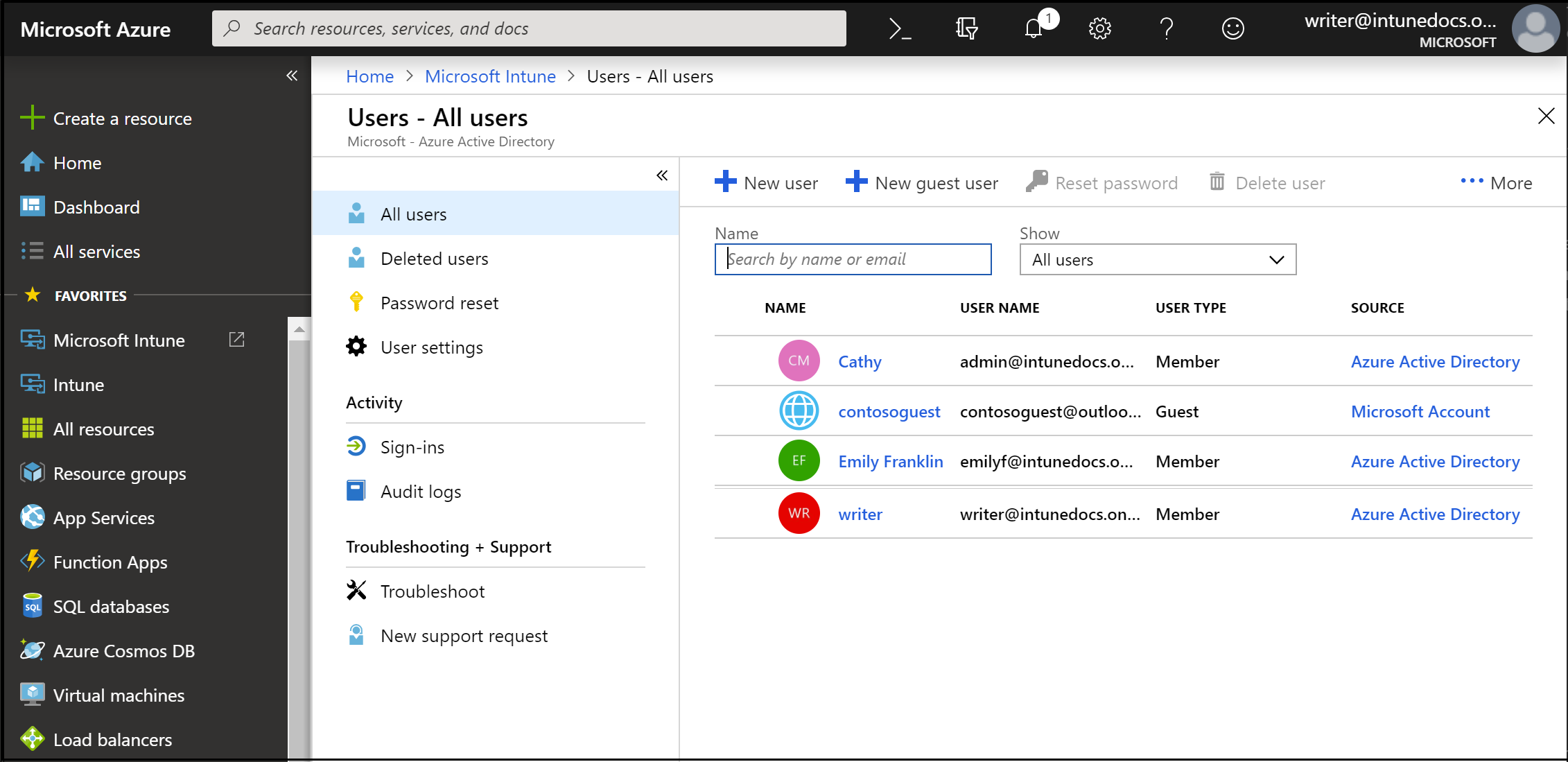 Intune is one of the products and solutions that Microsoft has developed in response to the needs of business owners. It provides you and your team with the ability to foster confidence in the mobile devices that you use to complete your daily tasks. Marketed as a single endpoint management solution, this platform provides a way for you and your team of deployment experts to control and protect your devices as well as your data.
Meanwhile, Jamf Pro, which was previously known as Casper Suite, is a unified endpoint management solution designed specifically for Apple devices. It provides you and your IT team with a single console in which you can control who can access your devices, determine the type of information they can see, and provide support for anyone who may need it. While more limited to Apple users, this platform comes equipped with features that help it stand on part with Microsoft Intune.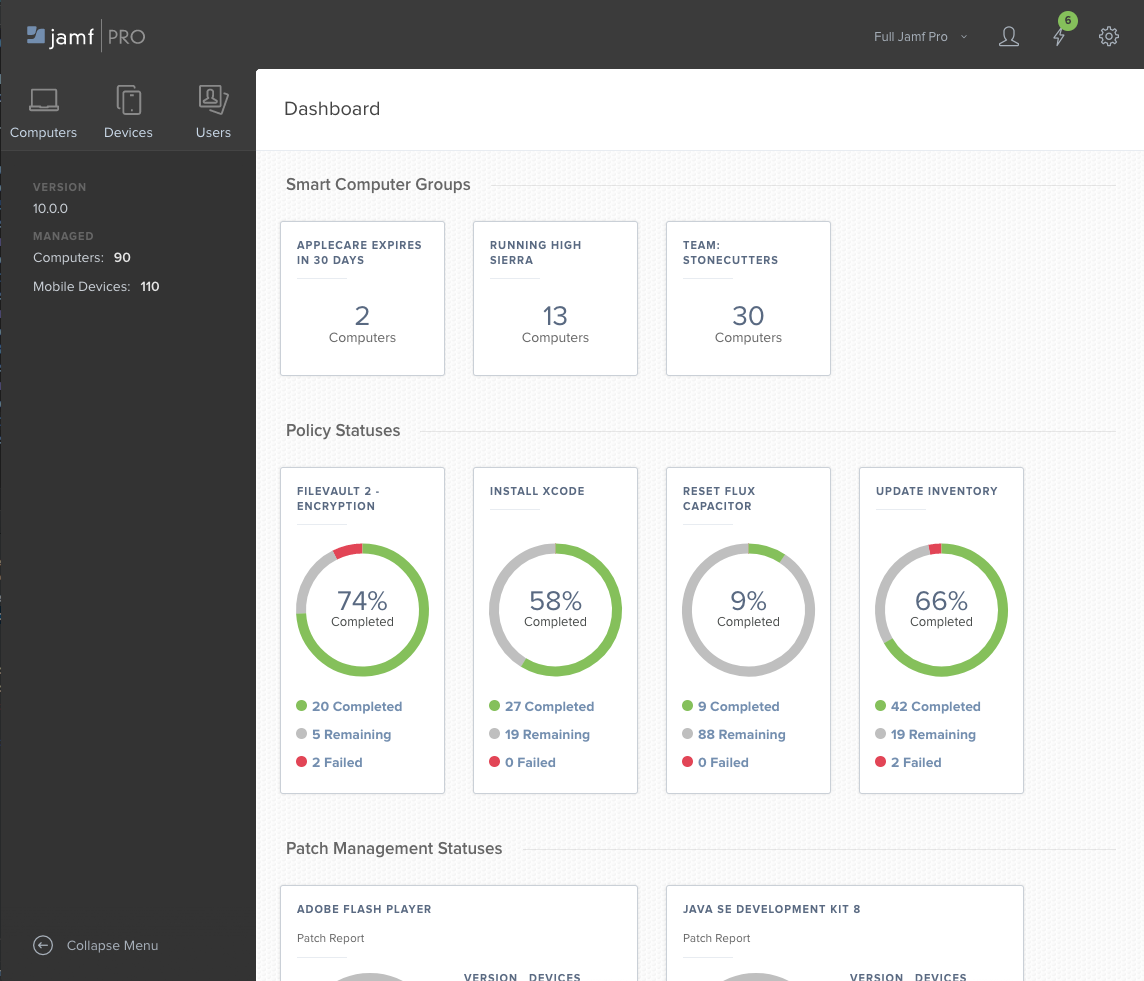 Intune vs Jamf Pro: Features
Endpoint Management
Microsoft Intune boasts all-around endpoint management by providing you and your IT team with the ability to control Apple, Android, and Windows devices. You can use this platform to automate deployment, distribute app provisioning, and even set up app updates. Furthermore, your IT team can also create and implement policies and configuration settings that you can then update and keep track of on Microsoft's cloud service. The combination of these features allows you and your team to choose the devices that can help you be productive with compromising security.
On the other hand, Jamf Pro approaches the topic of endpoint management from a very specific angle: Apple devices. Unlike Intune's support for Windows and Android technology, Jamf Pro provides its endpoint management tools specifically for iOS, macOS, and other Apple products. However, this platform does provide more tools in this category by enabling your IT team to customize your devices for the best experience, configure each and every app you introduce, and provision the chosen devices for your team.
Data Control
Another aspect of mobile management that you need to know is data control. Intune provides you and your team with the ability to protect relevant data, regardless of whether or not the device is enrolled. You can achieve this level of control by taking advantage of Intune's protection policies for Office 365 data – an app that has increasingly become popular due to its collaborative tools and recognized by our list. Furthermore, this platform also provides compliance capabilities, which enables you and your IT team to determine what data your users can access depending on their role within the company or any other policy you want to implement.
In comparison, Jamf Pro relies on the Microsoft Center Configuration Manager for data control. This feature allows you and your team to share inventory data, which refers to Jamf Pro's ability to help you create records of all relevant information on devices and apps that you deploy. Aside from data, Jamf Pro also provides access control over the network, even for unmanaged devices, through Cisco ISE. Moreover, this platform partners with Microsoft Enterprise Mobility + Security, which is useful for implementing conditional access for Mac.
Security
The final category of features that you should look for in mobile management platforms is security. Intune responds to this need by implementing security protocols, which enables you and your team to become more productive without having to worry about the possibility and risks of a cyberattack or a security threat. This platform is also available for Microsoft's Enterprise Mobility + Security packages, which ensures that you can choose to have access to even more controls and tools to enhance your security. Finally, you can also implement passwords and encryption, especially on your Windows 10 devices.
On the other hand, Jamf Pro provides security tools in the form of device settings and configurations, which were mentioned above. you can also use this platform to deploy security policies without having to interact with each user. Jamf Pro considers the possibility of malware and virus attacks and thus implemented malicious software restrictions to protect your Apple devices. If you combine this platform with Jamf Protect, you'll be able to implement more endpoint protection for your Mac devices.
Intune vs Jamf Pro: Integrations
If you want to do more with your platform and access features from other platforms to enhance your experience, then this Intune vs Jamf Pro comparison provides you with information on each system's integrations.
Because Intune is under Microsoft's umbrella of services, this platform integrates seamlessly with Microsoft Azure and Office 365, among others. Intune also provides you and your team with access to Microsoft Graph API, which enables you to create and implement task automation and increase your productivity and efficiency. If you worry about what to do if your mobile devices are in any way compromised, then you can take advantage of Intune's integration with Mobile Threat Defense, which allows you to protect corporate resources and apply more compliance and conditional access rules.
Jamf Pro provides integration with various platforms, such as Freshservice for your asset management needs and Splunk for analytics, among others. Through the marketplace, you can take your pick of which of the 300 providers you want to integrate with the platform. It should also be noted that you can integrate Jamf Pro with Intune, which may be convenient for those already using Microsoft apps on Apple devices. Should you need more custom integrations, then you can take advantage of this platform's RESTful API.
Intune vs Jamf Pro: Pricing
Before you jump into the pricing details provided by this Intune vs Jamf Pro comparison, remember that the question of whether or not both platforms are cost-effective depends on what other software you and your team are using. For instance, if you use any of the systems detailed here, then cost-effectiveness is determined according to how much each platform costs, the security you're paying for, and the expensive risks you're trying to avoid.
That said, Microsoft Intune is available in three different options. The first is Intune as a standalone package, which costs $6 per user per month. This package provides you and your team with all the features and capabilities of Intune. Alternatively, you can choose to get this platform with Microsoft's Enterprise Mobility + Security solution. The E3 package of this solution costs $8 per user per month for an annual commitment, and it provides you and your team with endpoint management tools. Meanwhile, the E5 package costs $14.80 per user per month and offers identity and access management, information protection, and identity-driven security tools.
In comparison, Jamf Pro is available through two pricing packages. The first plan is specifically for iOS, iPad, and tvOS management, and it costs $3.33 per month. On the other hand, the second plan focuses on MacOS management, and it will set you back $7.17 per month. For both packages, you and your team will have access to this platform's workflows, deployment management, customization tools, and self-service portal. Finally, both plans also ensure that you are connected to the vendor through the Jamf Standard Support.
Intune vs Jamf Pro: Device Management
Both Intune and Jamf Pro are powerful solutions that you can use to ensure the security of your devices and your company data. Considering how both platforms are affordable, your decision will have to rely on what devices you use. Though Jamf Pro does provide management tools for non-Apple devices, its built-in features are still specifically focused on iOS, iPad, and macOS workstations and smartphones.
As such, if you use Apple products in your workflow, then Jamf Pro may be a better choice. On the other hand, if you and your team are already subscribed or planning to subscribe to Microsoft services and solutions, then Intune will be an addition that you need for your security. This platform is also a better choice for those who primarily use Android, Windows, and Linux devices.