We all know that data is king; people's lives are so deeply integrated into their devices, oftentimes when we leave our phones at home, we feel a bit lost for the rest of the day.
Our devices – be it our laptops, tablets, and mobile phones – have our contact list, personal photos, credit card numbers, digital copies of our personal files, and access to our online storage platforms. Given how important our devices are, in the year 2020, what is the best antivirus software available?
This article is an AVG AntiVirus vs Kaspersky Lab comparison that will list all the basic information on the two service providers to give you a better idea of what they have to offer. Go here below and read this discussion which will hopefully help you arrive at a decision about which security service is better.
Advantage of Having Antivirus Software
Antivirus software is a program that is installed on computers, networks, IT systems, and mobile devices to protect it from malware. The online threat has evolved from mere viruses to a wide range of different malicious software that includes rootkits, spyware adware, ransomware, and worms that threaten the integrity and security of your system.
Some of the key functions of anti-virus software include signature detection and period system scanning to identify malware and work towards ejecting it from the system.
Viruses slow down computers, reformat hard disks, trigger data loss, decrease performance quality, and can damage, export, and/or delete files, to name a few. Having a great antivirus system installed in your devices adds a strong layer of defense against hackers and data thieves, and boosts the integrity of your system.
This discussion looks into antivirus software which can help you compare website builder software reviews here as well as other queries you may have on tech-related providers.
AVG AntiVirus: Overview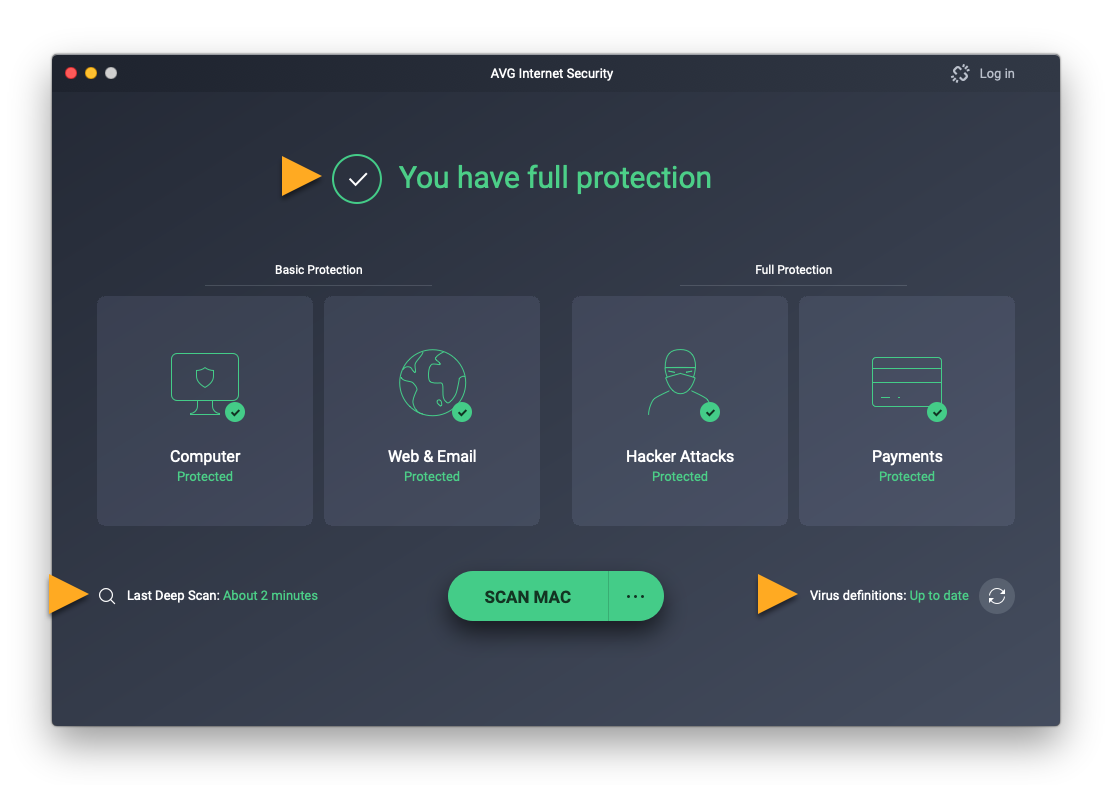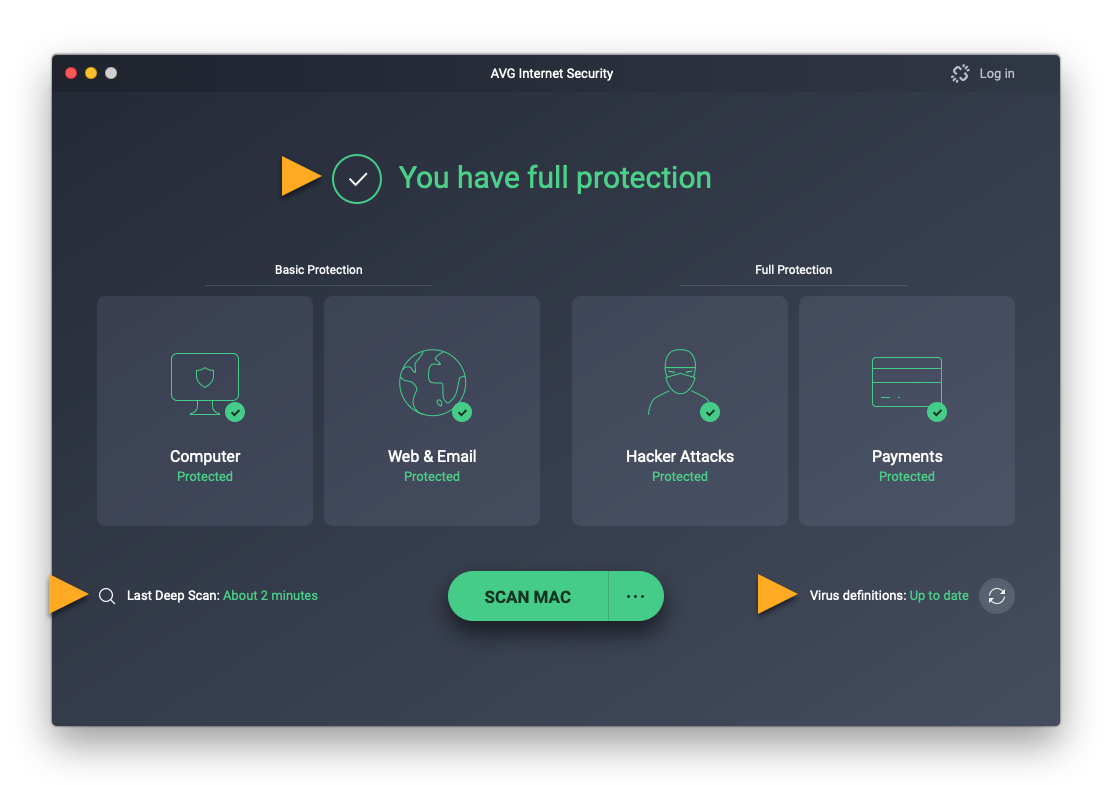 AVG is an industry heavy-hitter, it has a reputation as widely used and reliable antivirus software. Some of the highlights of the AVG ecosystem include its ability to provide quality protection against a range of threats such as ransomware, viruses, and spyware. It is able to detect and prevent zero-day threats, block suspicious links and files, scan your incoming emails that include the attachments, as well as blocks suspicious links and files and offer additional tools, particularly a file shredder. AVG AntiVirus also offers real-time security updates to ensure that your system is using the latest version to combat malware at all times.
Kaspersky Lab: Overview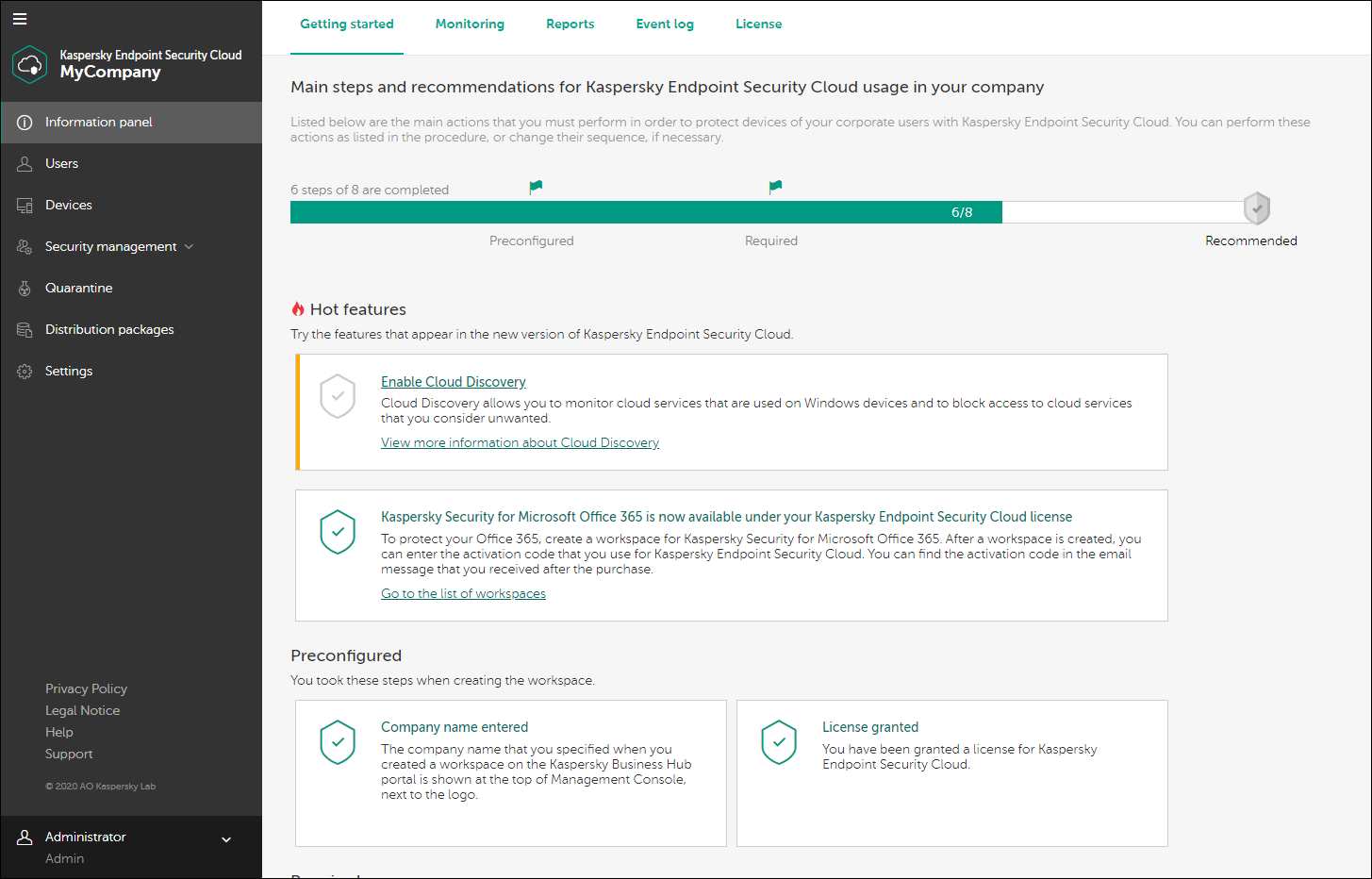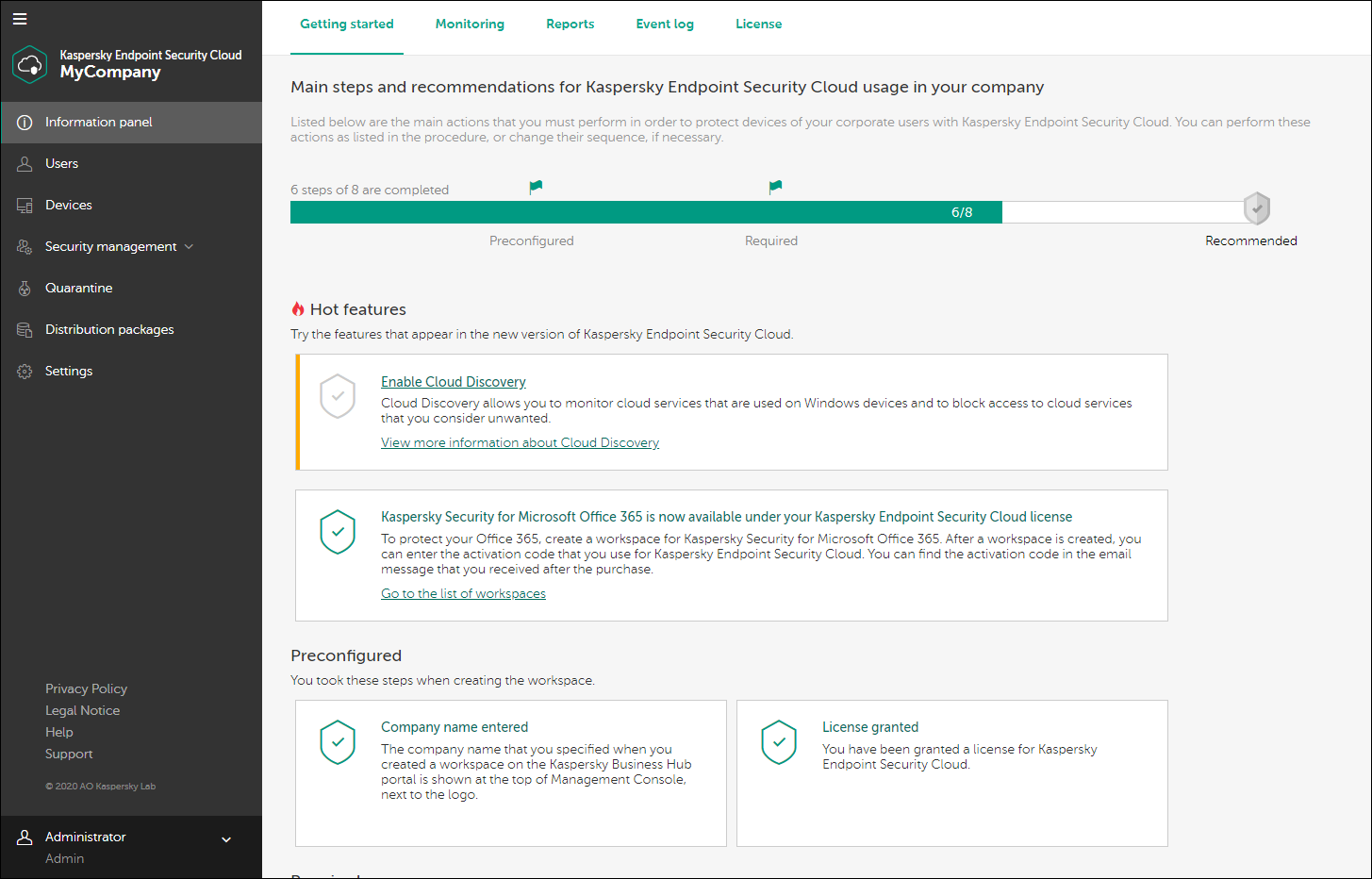 Kaspersky Lab is known for being simple and easy to use the product. It is known for its straight-shooting and was designed to identify, remove, and prevent the attack of future viruses which really, at the end of the day is what having antivirus software is all about. Similar to AVG, Kaspersky's internet security is strong. after scanning and identifying malicious wares, it quarantines the products and removes them from your device's internal system. Kaspersky is light and easy to run and prides itself on having as little impact on your system's performance as possible. This is useful for users who get frustrated when their devices slow down during an on-going scan.
Pricing and plans
When doing an AVG AntiVirus vs Kaspersky Lab comparison, one of the biggest things people always need to know about is the plans.
AVG cost
Let's begin with AVG. AVG offers a free antivirus version but only for devices that run on Windows. In terms of the starting price for AVG AntiVirus, prices begin at about $79.99 for a year and come packed with features that include USB virus scans, scheduled scanning, and real-time as well as manual virus scans. The software detects a range of threats from spyware, spam, trojan, worms, adware, rootkit, and phishing. Additional features include a personal firewall, safe browsers, and device tune-up.
Kaspersky Lab cost
On the other hand, Kaspersky costs about $39.99 for 1 personal computer per annum and carries the same scanning capabilities as AVG along with threat types. However, unlike AVG, Kaspersky's version does not offer adware prevention. As part of this AVG AntiVirus vs Kaspersky Lab comparison, extra features are important elements and it must be noted that Kaspersky offers more extra features than AVG antivirus. Some of the crucial extra features carried by Kaspersky include a personal firewall, safe browser, VPN service, gamer mode, and parental controls.
Moreover, it's important to note that in terms of free and trial options, AVG offers a "trial" or version that can be used with no cast indefinitely. On the flip side, Kaspersky offers a free antivirus trial for a period of only 30 days, and for continued use, users have to begin premium membership.
Ease of use and compatibility
Both software systems are compatible with Windows, Mac, and Android. But only Kaspersky's service is compatible with the iOS digital landscape.
In terms of ease of use, users will not have to worry about much. According to a range of reviews, both platforms have gotten rave reviews as to the usability and the system's intuitive controls and command flow.
Customer support
When it comes to customer support, both companies offer comprehensive technical support to their clients with a range of options to report any problems or concerns you may have. Ways to receive technical support include email, phone, live support, and ticket options.
In terms of Better Business Bureau (BBB) results, which rates products based on a rating scale that goes from A to F, AVG was noted to have received an A+ rating meaning users are considerably happy with the product while Kaspersky received an F rating which indicates that the software has had its share of frustration from its customers. In this area, it appears AVG AntiVirus takes the lead in the area of customer satisfaction.
Other areas where both systems are comparatively strong include system performance – both have high scores in independent tests and this means that they run fairly well across the universe of computers.
Choosing the superior option
Finding the right antivirus solution for your unique needs can at times feel like a daunting and extremely difficult task. Having a platform – whether its AVG AntiVirus of Kaspersky Lab – that is able to provide you and your data additional protection is definitely a smart move in the right direction.
In this AVG AntiVirus vs Kaspersky Lab comparison article, we ran through the basic information on both systems and now you must be wondering which system is better.
Selecting an antivirus software is one of the biggest decisions you will make especially as a business that has internal and customer data that needs to be protected. It requires at least some investment on your part and the decision should not be taken lightly.
If you are not looking for all the latest add-ons and are just looking for a simple system that will get the job done, users will get a lot of value for their money using AVG's Free Version. But these are typically basic level protections.
At the end of the day, both systems are great options but each firm is different, what we can offer is the suggestion that you carefully consider all the points outlined above and consider these elements within the context of the resources your firm currently has at its disposal. There is no denying that antivirus software is a must – if you require additional information, visit our website, read this about VPN, teleconferencing tools, and see our other reviews so you can come up with the best decision for you.