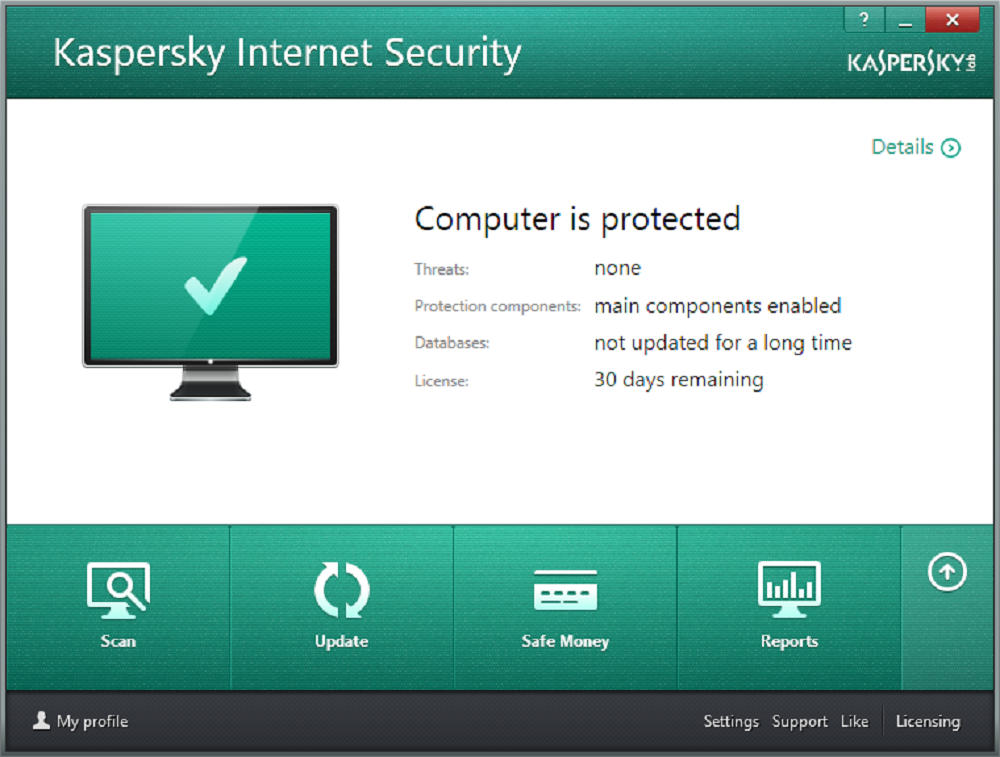 The main benefits of Kaspersky Lab are the high-quality protection against cyber threats that it delivers, training and education for employees about cybersecurity matters, and its flexibility that allows it to be used for any environment. Here are more details:
Top-quality cyber protection
In a world where cyber threats are continually evolving, where cyber criminals develop more and more complex methods of targeting security flaws, business organizations' security must be able to keep up. They would need all tools and resources to identify threats and minimize, if not avoid, the damages they cause. Kaspersky Lab is a security solution that provides such capabilities. It has threat detection as well as threat mitigation functionalities that are a combination of human expertise, machine learning technology for usage at home, and global threat intelligence to form the so-called HuMachine Intelligence approach. It ensures organizations that they are equipped with advanced and comprehensive technologies that allow them to identify and eliminate cyber-attacks and threats at early stages.
Cyber incidents training
Kaspersky Lab utilizes human expertise in their security program and thus, provides SOC personnel with training and the latest knowledge that allow them to properly respond and adapt to the continuously changing landscape of digital threats. This gives security employees a great opportunity to enhance and develop their skills when it comes to tracking digital crimes, restoring infected files, analyzing malicious programs and isolating malicious activities.
Versatility
The system provides security solutions for both businesses and families since some products are best suited for home use, which protects the money and the privacy of the household as they do online activities. And there are also products that are developed to be used best by businesses, each are tailored for different business scales.