As your business grows and as your customer base evolves, Enterprise Resouce Planning, or ERP for short, systems are going to become more and more essential. This trend is the result of having to compete with numerous factors all the while attempting to offer better products and implement the best possible business strategies.
Getting the right ERP system for your businesses will help you experience the main benefits of such a platform. These benefits include a more productive workforce and optimized use of financial resources. Unfortunately, identifying the ERP system that matches you and your team's needs isn't as easy as it sounds. It is for this reason that many choose to work with an ERPnext consultant when making these decisions. While you can analyze and compare ERP software reviews here, you will still need to narrow down your choices. This article hopes to help you in this part of the selection process.
Odoo and ERPNext are two of the most similar systems available in the market. Both are preferred by those who are looking for a solution that is flexible and capable of supporting unusual tools. This preference is based on Odoo and ERPNext's open-source design, and often, you and your team will encounter both even for categories beyond the open-source base. In this Odoo vs ERPNext comparison, you will see what they have in common, and more importantly, how they are different from each other.
Odoo vs ERPNext: Scalability
The appeal of an open-source design is emphasized when it comes to scalability. Establishing a business means that there is a very real possibility that your company will grow, whether in terms of your team or your client base. That's why your ERP system needs to be equipped with scalability features, which is necessary if you want your software to grow with you.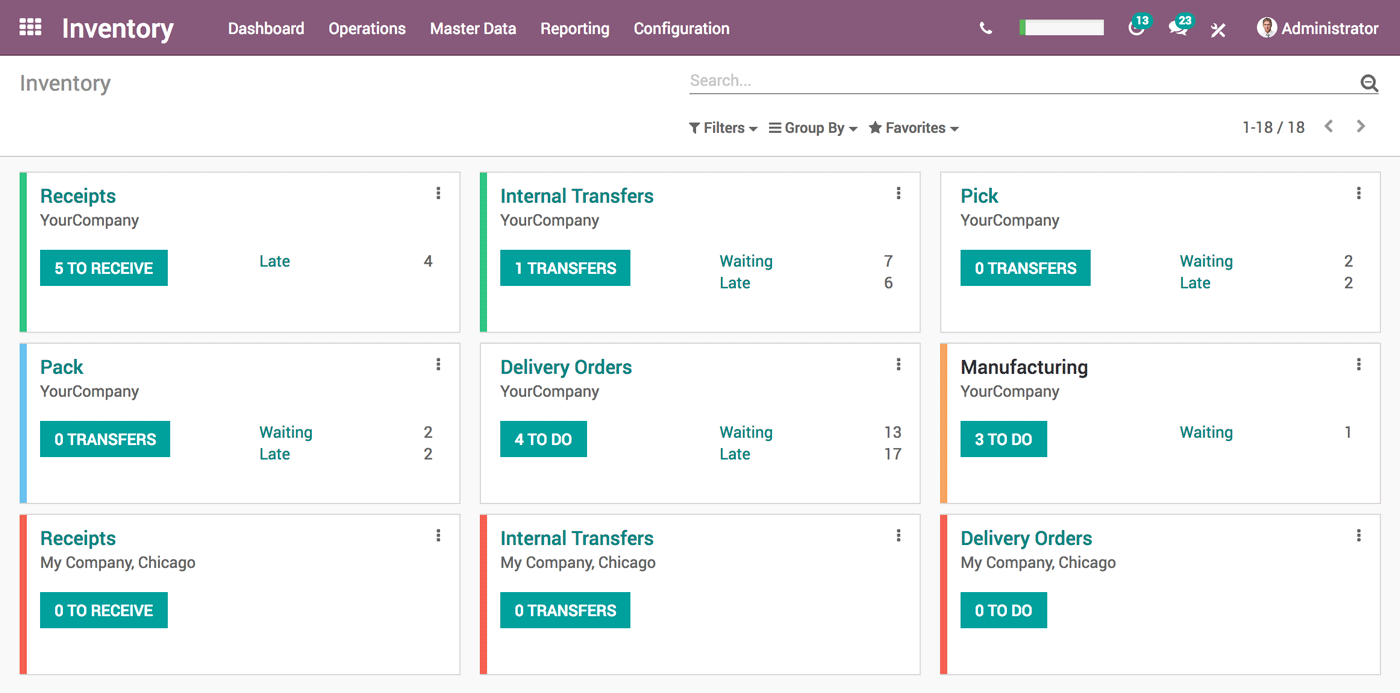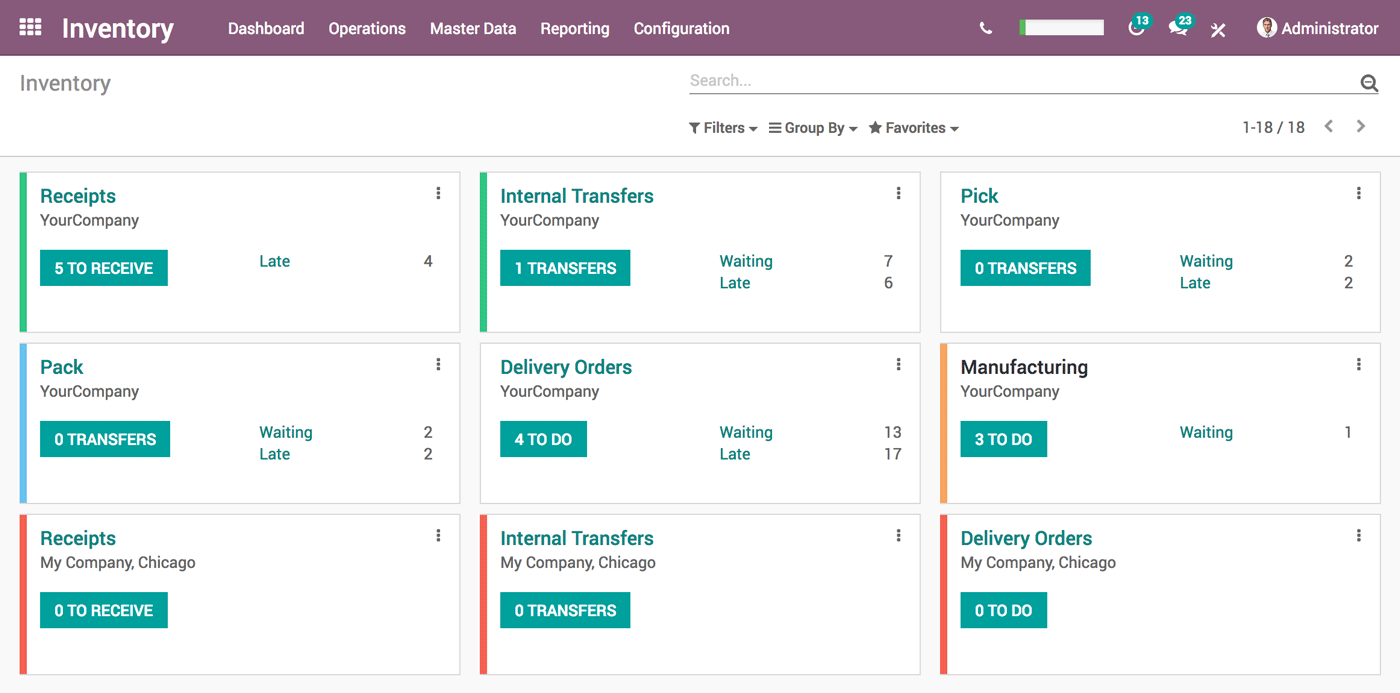 An open-source design is perfect for scalability. This design ensures that you and your team can add any additional features to your software as soon as the need for it arises. As mentioned above, it is in this area that both Odoo and ERPNext excel in.
These platforms provide visibility and access to real-time actions. Furthermore, as you begin to take advantage of the open-source design, both Odoo and ERPNext respond by offering better transparency, stronger accountability, and improved accessibility. Such features are important if you need to track team activity and business operations.  The information collected by these features is then converted to actionable business reports. This fluid transition from one feature to another is what endears Odoo and ERPNext to its potential customers and clients.
Another benefit of an open-source design that can be experienced through both Odoo and ERPNext is the constant improvements that can be introduced to both.
The open-source design of Odoo provides flexible implementation options wherein you and your team can choose whether to use the platform on cloud or install it on-premise. Furthermore, developers can customize the codes of both Odoo and ERPNext to meet your needs. The result is a continuously improving platform that can not only grow with your business but also evolve according to your new needs.
That said, the open-source design and scalability are the only categories wherein Odoo and ERPNext are on par with each other.
Odoo vs ERPNext: Features and Pricing
The Odoo vs ERPNext comparison isn't complete without a proper list of features for each. The main difference that you will see below is that ERPNext caters more to users and teams that may be in need of a solution that is more general. On the other hand, Odoo caters to customers and clients who need an enterprise solution for specific purposes.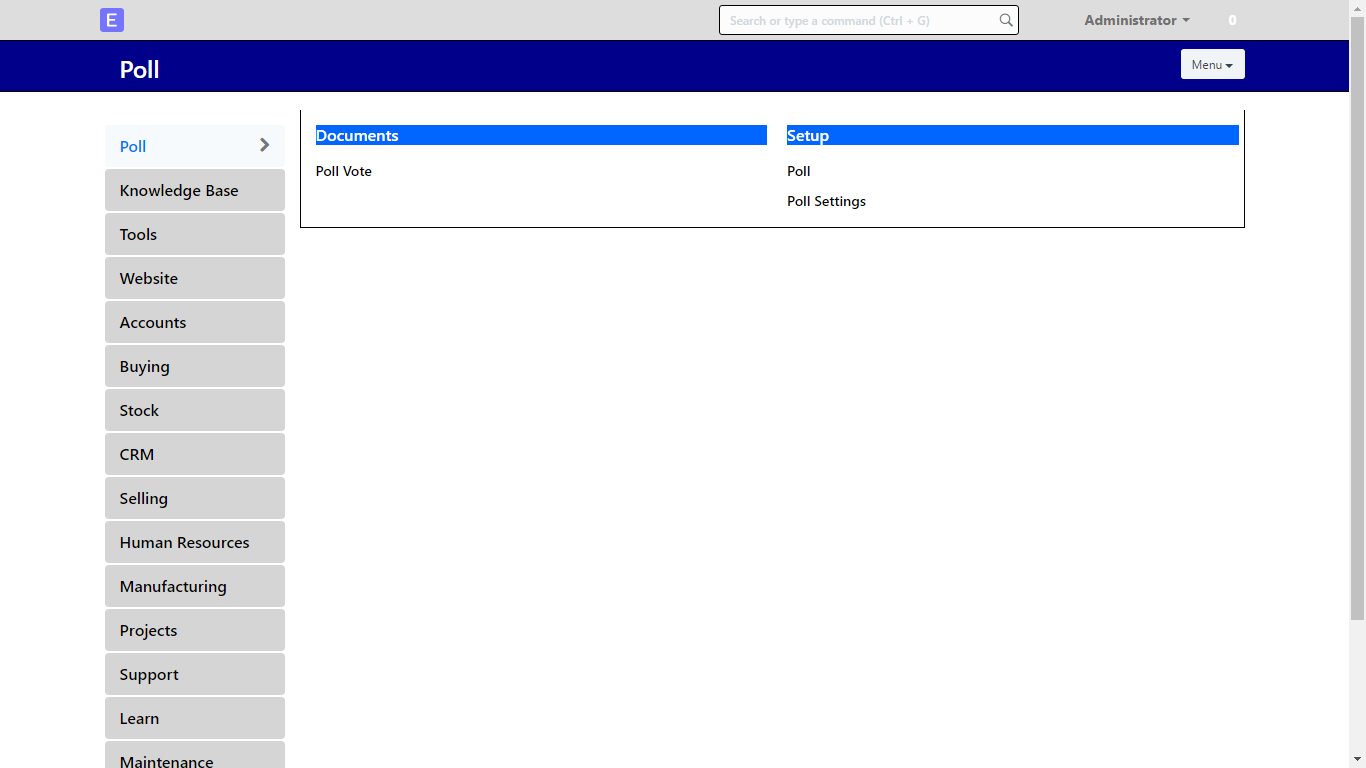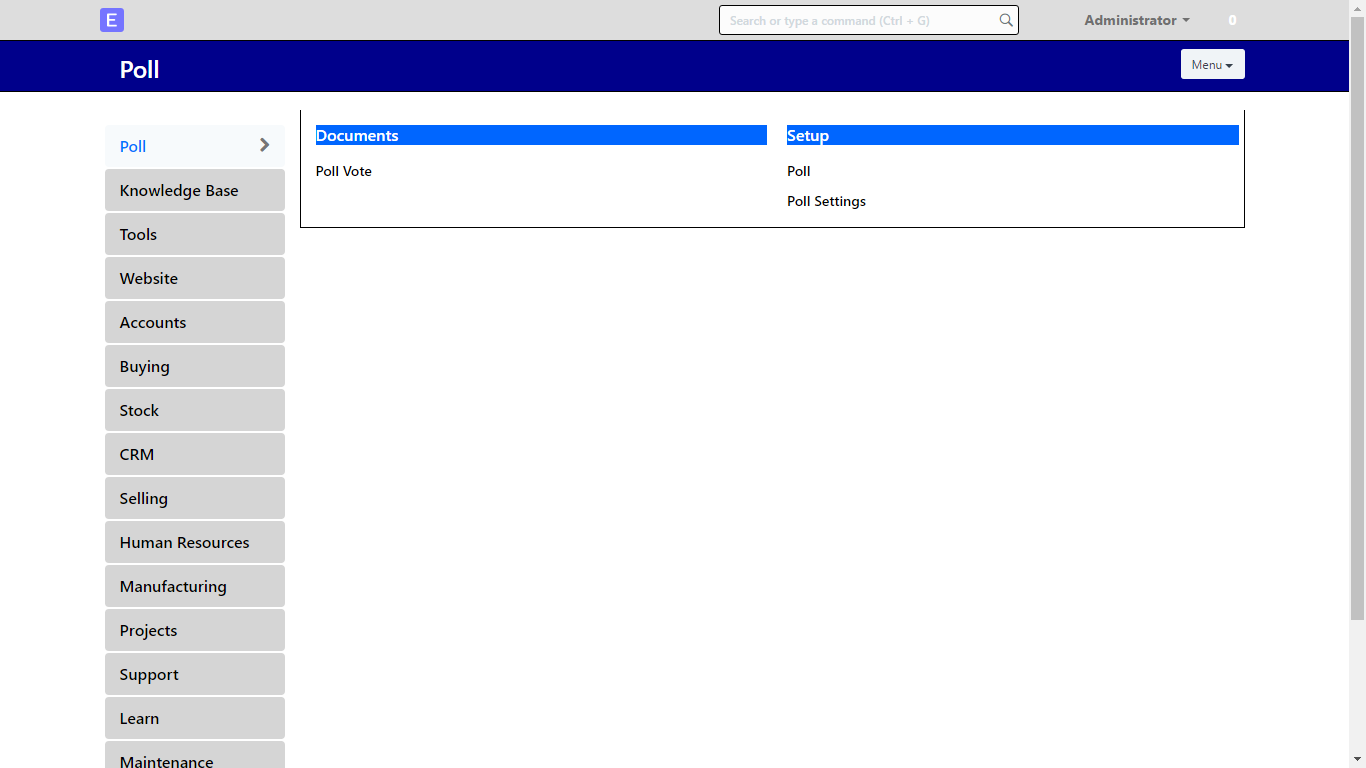 Odoo is perfect for handling complicated tasks and meeting equally complex requirements. To ensure that the platform is reliable, Odoo comes with the ability to support any of the apps you need among 2,500 applications and integrations. This massive integration capability enables you and your team to let the platform handle tasks in the following departments:
Accounting
CRM and MRP
eCommerce
Marketing
Sales and Project Management
Warehouse Management
HRM
Customer Support
In addition, Odoo also offers administrative tools, such as eSignatures, POS, automatic calendar and stock update, invoicing, and timesheets. You can then take advantage of these features by allowing this platform to convert the information into actionable reports.
The downside of being equipped with so many features and capabilities is that Odoo is hard to set up according to your needs. Despite the open-source design, this platform is more complicated in terms of usability compared to ERPNext. However, Odoo is reliable and dependable when it comes to fast-paced and demanding work.
ERPNext, on the other hand, is a more suitable choice for simple and less complicated tasks. As such, its features can match your needs within the following departments:
HRM
Accounting
Project Management
Inventory Management
CRM
Asset Management
As it is simpler, you may need to remember that ERPNext is limited and is not suitable for intensive and unlimited tasks. For instance, you may learn more about the best inventory management and as a result, ERPNext may seem lacking. However, this platform makes up for it by providing all the features you may want to not only operate small and medium businesses but also complete mobile and remote work.
ERPNext offers cross-compatibility, which enables you to access the platform anywhere and anytime. Furthermore, it also provides multi-currency support, tax calculations, built-in lists, and projects. Finally, it allows you to create and design your eCommerce website – a necessary tool if you want to further your company's revenue and reach.
Given both platforms' capabilities and open-source design, Odoo and ERPNext offer the same entry-level prices. Both start at $10 per user, per month. Furthermore, because these platforms are open source, Odoo and ERPNext do not require you and your team to pay for license fees. Finally, you can choose to get the enterprise version of both platforms should you need further capabilities that are not available on the free community version.
You may also want to consider the unforeseen costs that you may encounter. Going back to the inventory problem with ERPNext compared to Odoo, then you may want to get a system from any list of inventory control software. Odoo may require you to hire developers to ensure that it perfectly matches what you need.
Odoo vs ERPNext: Customer Support
Considering how ERP systems are responsible for most, if not all, of your business operations, then the final thing to be discussed for this Odoo vs ERPNext comparison is customer support.
In this area, Odoo excels primarily because of its community of developers that continue to refine and improve the platform. The ERPNext provides good customer support but it fails to stand toe to toe with Odoo.
Both Odoo and ERPNext provide training. For Odoo, you and your team can take part in in-person, online, and webinar training. This platform also comes with extensive documentation that can get overwhelming especially given the many things that you can do. On the other hand, ERPNext offers much of the same except it lacks webinar-based training. As such, whichever platform you choose, both Odoo and ERPNext does everything it can to help you and your team have an easier time migrating.
Regardless of which platform you choose, ensure that you have a reliable way for you and your team to contact the vendor when necessary. Otherwise, you'll have to make a decision based on the capabilities of your own team. If you have an in-house developer department, then Odoo is the better choice. On the other hand, ERPNext provides enough customer support to help you achieve your goals even without an in-house developer department.
Odoo vs ERPNext: Decision
To make the final decision, you need to be clear about what you need and how both Odoo and ERPNext can meet these needs.
Odoo is the preferred package if you're on the lookout for an extensive package of features, whether for accounting or CRM as well as everything else in between. You may also choose to go for this platform if you run a large enterprise as it is far more capable in terms of completing demanding tasks. For needs like completing your time-sensitive and mission-critical tasks and a working platform as soon as you pay for it, then Odoo is a perfect choice. Its mobile implementation may also appeal to needs like completing remote work and managing your business anywhere and anytime.
On the other hand, ERPNext is a more suitable choice for small and medium businesses. The simplicity of the platform makes it easy to use without sacrificing any of its core efficiency and productivity capabilities. It is specifically designed for growth-focused companies as it ensures that you keep you and your team's focus on the here and now unlike Odoo's drive to help you to reach international markets. This platform is also perfect for those who may want an easy-to-use platform and a user-friendly interface. Finally, ERPNext is also a light system, which means that it won't require powerful technologies to work, thereby increasing its cost-effectiveness.