Reading paperback books has become so passé. You can now buy a handy e-reader that can store as many books as you like to read anywhere. E-readers have become affordable too, with basic models starting at prices below $100. We review 5 top quality e-readers that offer great value for money, and can enhance your reading pleasure.
Amazon Kindle Paperwhite (2013) – $119.00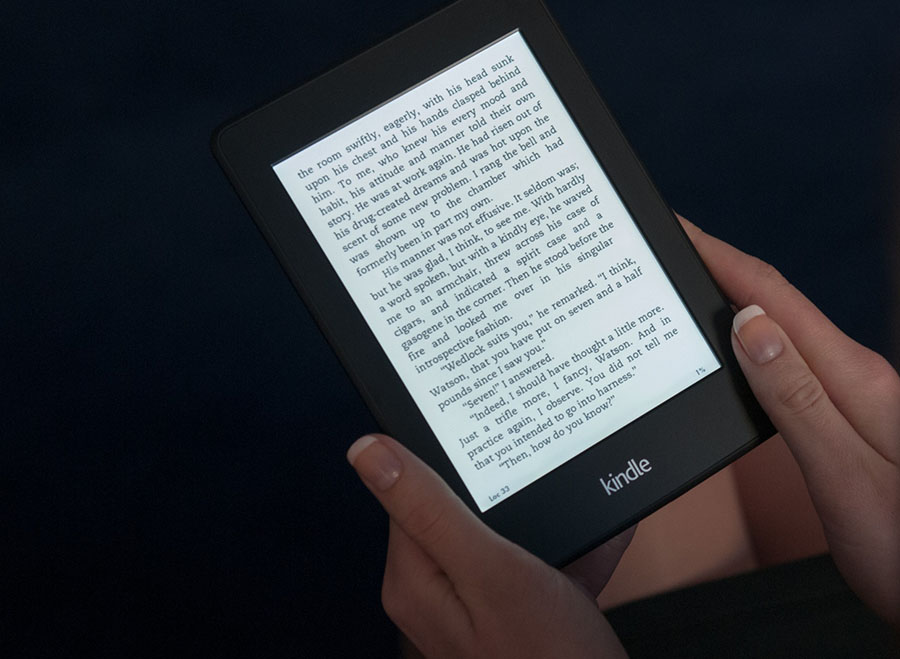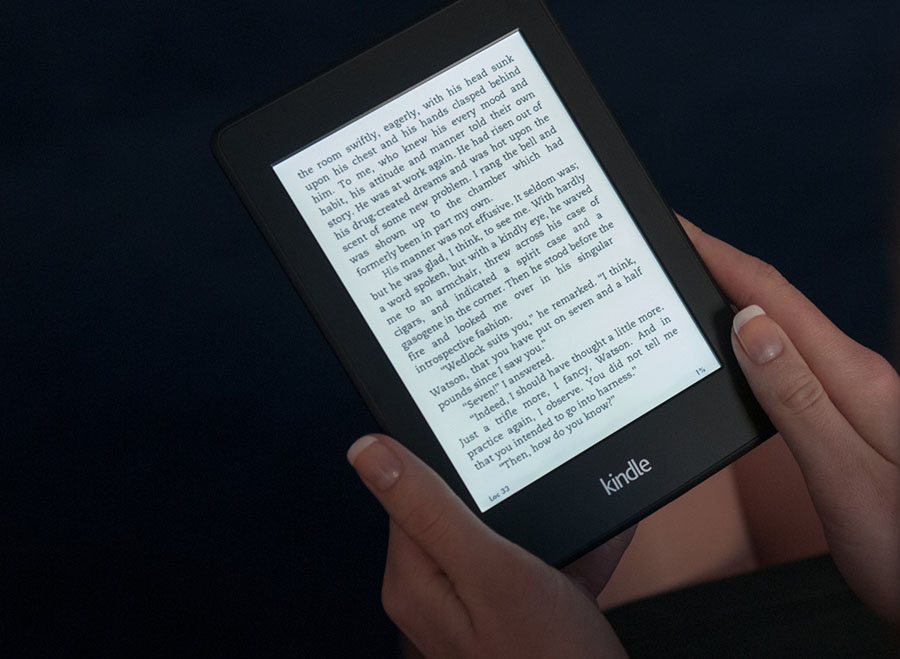 The Amazon Kindle Paperwhite is one of the best e-readers available. The device measures 6.7 by 4.6 inches (height and width) and its weight is 7.3 ounces. It has a bright and sharp display that is easy on the eyes. The interface is simple to understand and offers many useful options. The Kindle Paperwhite loads books and turns pages pretty quickly. The screen refreshes frequently to ensure optimal font sharpness.
You can flip through books easily using the Kindle Page Flip at the bottom of a page. This feature helps to find specific chapters and pages quickly. You will love this ebook reader for its speed, brightness, and polished look.
Amazon Kindle (2012) – $69.00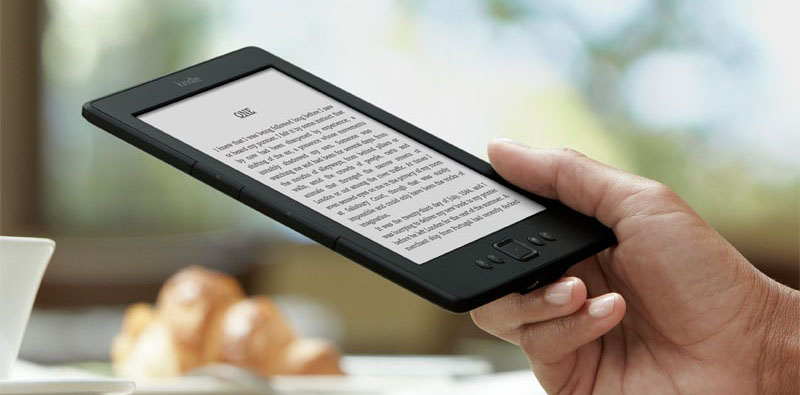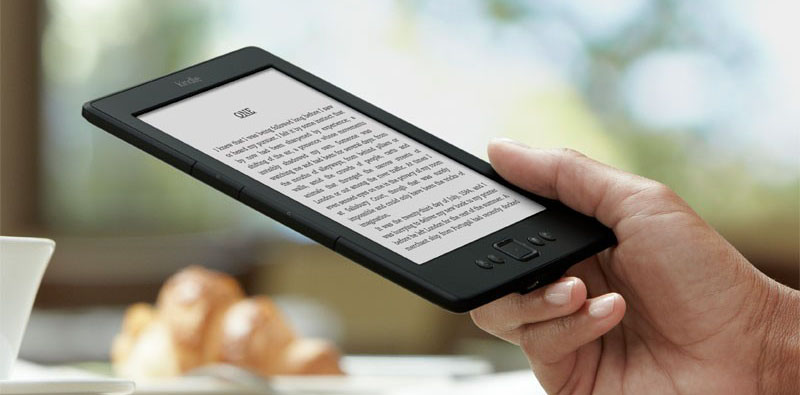 This lightweight basic version is one of the cheapest e-readers available. The gadget measures 6.5 inches by 4.5 inches (height and width) and its weight is 5.98 ounces. This model is available in standard gray and black colors. The Amazon Kindle makes it a joy to read thanks to its fast 800 MHz processor which turns the pages quickly.
You can choose from three fonts and eight font sizes. The storage space is 1.25 GB which means you can store about 1,000 books on this device. The ebooks you buy on Amazon are stored in the cloud enabling easy retrieval and viewing on other gadgets. One drawback is that the Amazon Kindle does not support audiobooks. At $69, the Amazon Kindle is a steal for its great display and helpful features.
Barnes & Noble Nook GlowLight – $119.00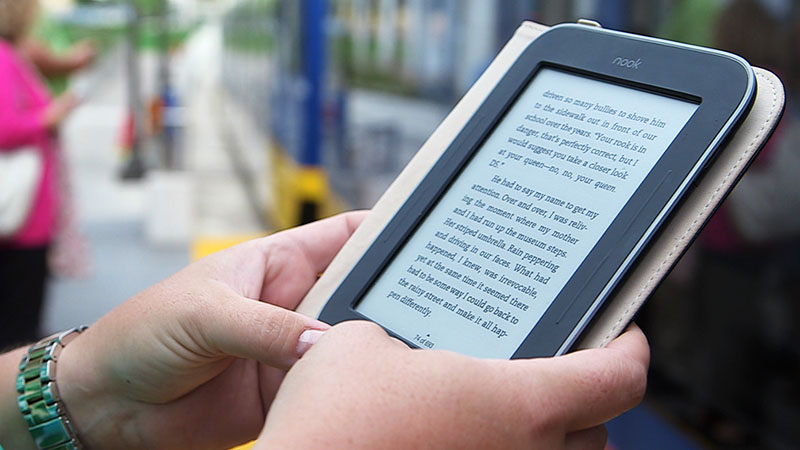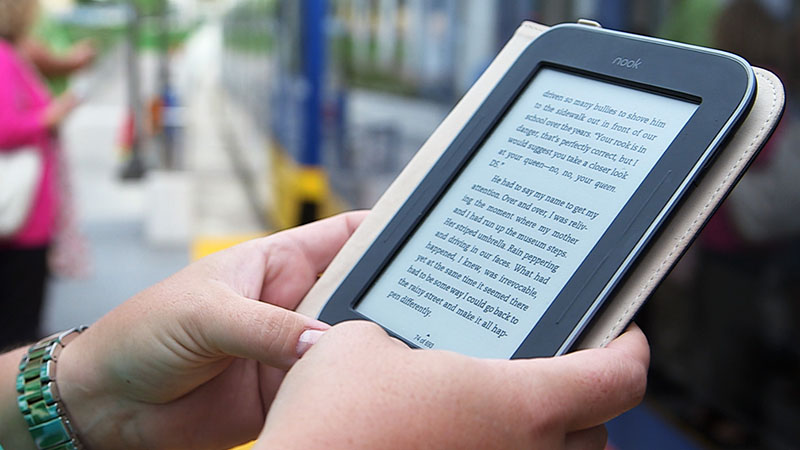 The Nook GlowLight is lightweight with ample storage and a clear display. It measures 6.5 by 5.0 inches (height and weight) and its weight is 6.2 ounces. The text on the screen is well detailed and sharp thanks to the 1,024-by-758 pixel screen resolution.
The page turns are reasonably fast but not as quick as in the Kindle Paperwhite. B&N offers a recommendation engine that can help you choose cool new books. Readers have the option of selecting from three million books and subscribing to magazines and newspapers. At 4GB of storage, you can easily store morethan 2,000 books. The Nook GlowLight stands out for its classy design and absence of ads.
Kobo Aura HD – 169.99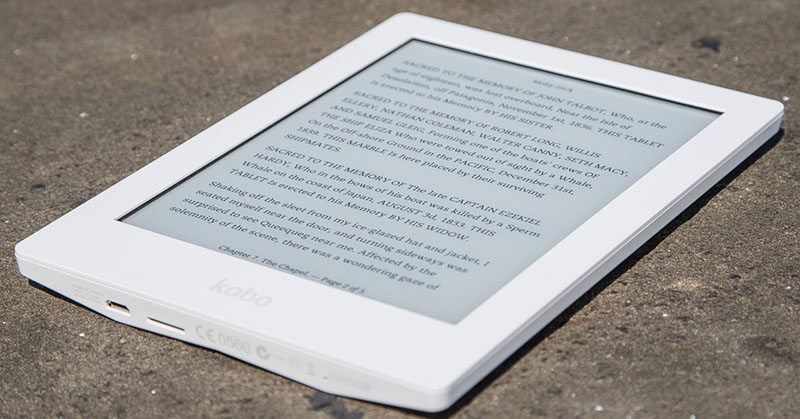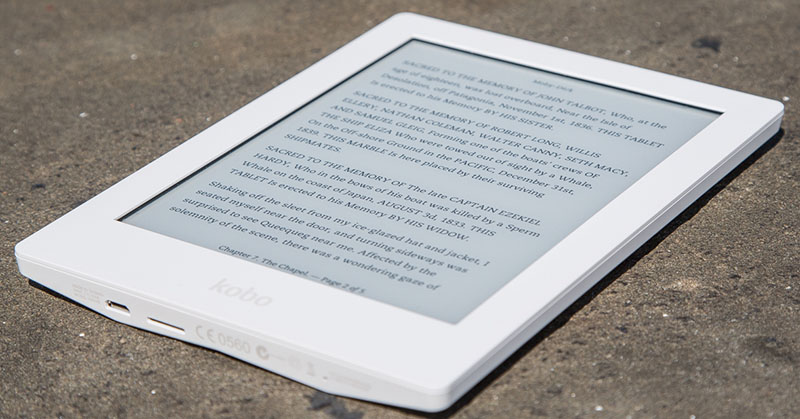 This e-reader is ideal for newbies and those who have an older Kobo model. The gadget measures 6.91 by 5.05 inches (height and weight) and its weight is 8.5 ounces. It is available in brown, black, and white colors.
The highlight of the Kobo Aura HD is its dense E Ink display that offers high pixel screen resolution. The 1GHz processor ensures speedy page turns. The ComfortLight feature offers bright and soothing display lighting. You can choose from 10 sharp fonts and control the page settings too. This premium device is great value for money because of its sharp screen, ample storage, and high-quality lighting.
Kobo Aura – $149.99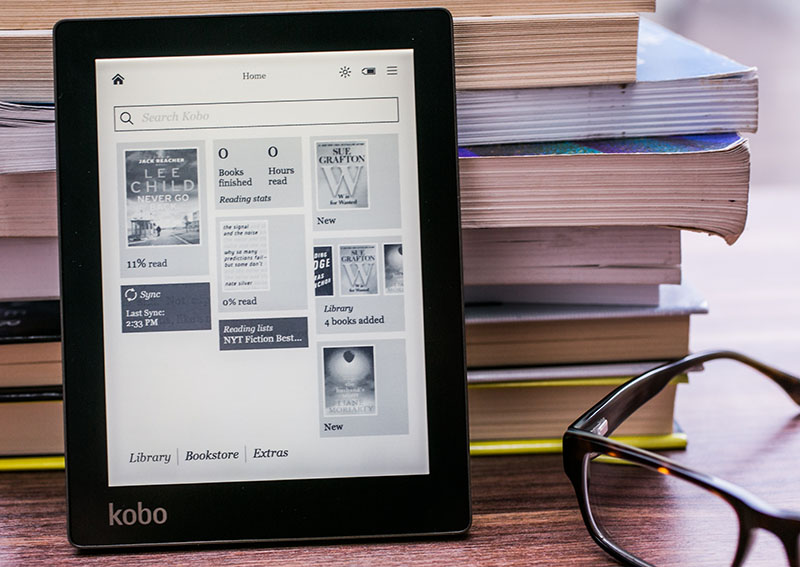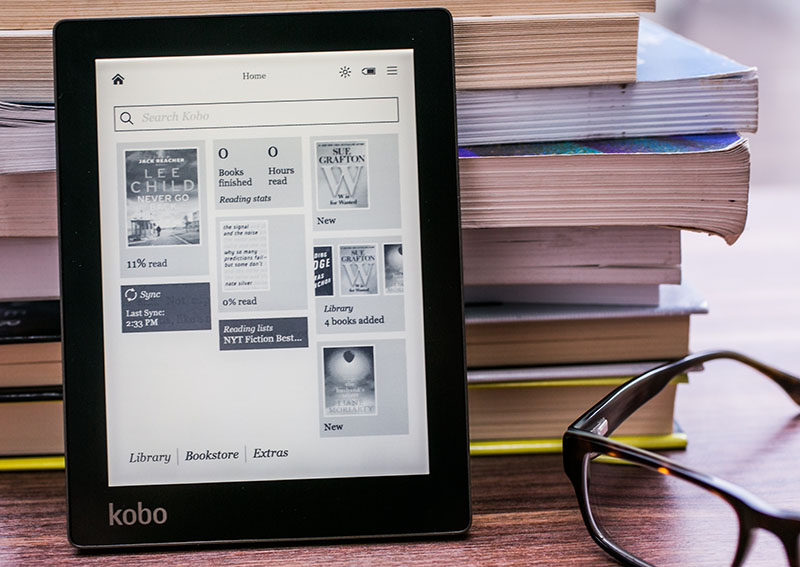 The Kobo Aura is smaller and less expensive compared to the Aura HD. The device measures 5.9 by 4.5 inches (height and weight) and weighs a mere 6.1 ounces. It has a comfortable grip thanks to the rubberized coating. The anti-glare display ensures stress-free reading.
The fonts appear clear and crisp because of the 1,014-by-758 pixel screen resolution. The Kobo Aura offers a special font meant for dyslexic users. The 1GHz Freescale processor ensures fast performance and refreshes. Storage space is plenty at 4GB. The Kobo Aura stands out for its light weight, beautiful lighting, and wonderful options for font customization.