If a picture is a thousand words, then perhaps a video is worth a million. While blog posts are an essential part of any digital marketing strategy, it's crucial to realize the potential for visual content for your brand. 
Video is a format that often attracts better engagement than static blog posts. In fact, according to LinkedIn Senior Product Manager Peter Roybal, people are 20 times more likely to share a video with their connections than any other content format.
While video content drives higher engagement on various social media platforms, it's important to consider the unique audience and requirements of every platform and to track video insights to develop an effective video campaign.
LinkedIn is quite different from other popular social networking sites such as Instagram or TikTok. So a video marketing campaign that works for TikTok is highly unlikely to drive the same results on LinkedIn. 
While for TikTok or Instagram, brands are encouraged to hop on the latest trends and depend on shock value, it's best to keep things professional on LinkedIn. It's also a good idea to lean on LinkedIn automation for a seamless marketing strategy.
Are you planning to incorporate video content in your LinkedIn marketing strategy? In this post, we're summarizing effective ways to execute video campaigns on LinkedIn. Let's dive in.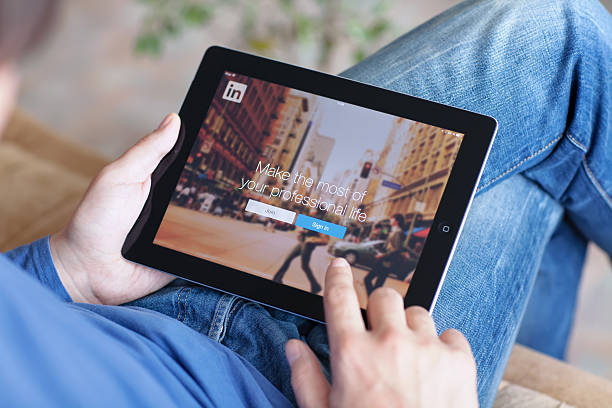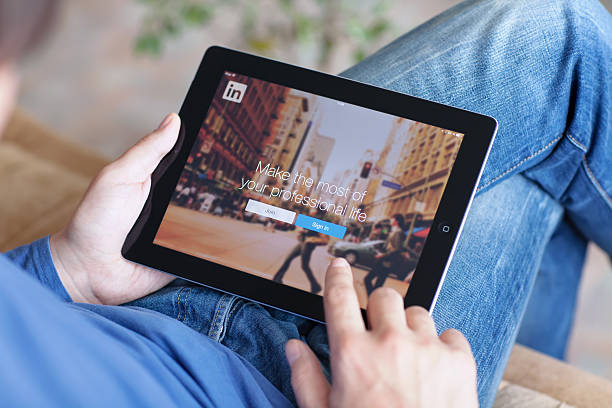 1. Check Out the Competition
If this is your first foray into the world of LinkedIn video, you should definitely look at what your competitors are creating. If they are releasing a specific style of video content that's doing well, you can take inspiration from that. 
In particular, demos of products and services perform extremely well on LinkedIn. It's also a  good idea to include an offer, which will urge viewers to watch till the end. Animated videos are another video style that capture attention on the platform. 
2. Know Your Target Audience
Like it goes for any content creation or personalizing emails, understanding your audience is the first step to creating relevant video campaigns.
'Many marketers produce high-quality video content, but forget to consider one of the most important factors, identifying your target audience. You cannot create impactful campaigns without defining your audience.', says Stefan Smulders, a SaaS Entrepreneur and founder of  Expandi.io, world's safest software for LinkedIn Automation.
Take a look at your demographics to learn more about your followers. Identifying your target audience is a core component of your digital marketing strategy.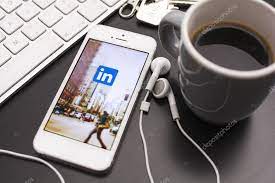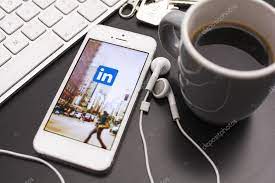 3. Keep It Short
Did you know that videos on LinkedIn earn 3 times the engagement of text posts? People often prefer video content over blog posts because it's easier and faster to consume. When developing a video campaign, it's crucial to keep it on the shorter side, no longer than three minutes. In fact, it would be even better if you limit the duration to two minutes. To edit your videos accordingly and to make the process easy you can take the help of an online video editor.
4. Pay Attention to Your Thumbnail
Whether you are uploading a video on Youtube or LinkedIn, the thumbnail plays a key role in grabbing a user's attention and compelling them to click on your video. Even a high-quality video may fail to perform simply because of poor thumbnail choice.
5. Include Closed Captions
People scroll through LinkedIn at work or commute and may not have their earphones handy. Include subtitles in your videos to make sure people can watch your videos even without the audio. You can use LinkedIn's closed captioning feature. This is also a way to ensure you're not alienating your hearing-impaired audience. 
6. Don't Forget About the Copy
While the video is obviously the star of your video marketing campaign, you cannot forget about the copy. The accompanying headline should be compelling enough to capture the audience's attention and persuade them to stop and watch. 
7. Utilize Different Styles
You can upload videos to your main newsfeed, which is the most popular video format on LinkedIn. But it's necessary to make the most of other styles, including Live & Story features. 
Producing regular videos requires time, and brands may not be able to release such videos on a daily basis. However, it is much easier to go live on LinkedIn. This format also enables direct audience interaction, which is not possible with regular videos.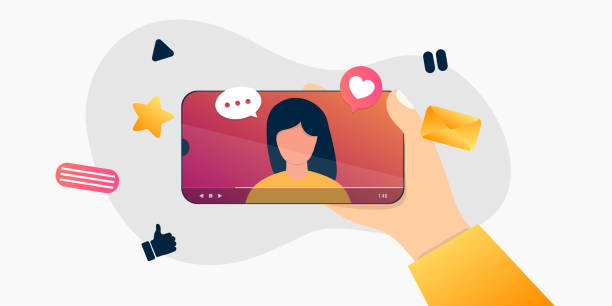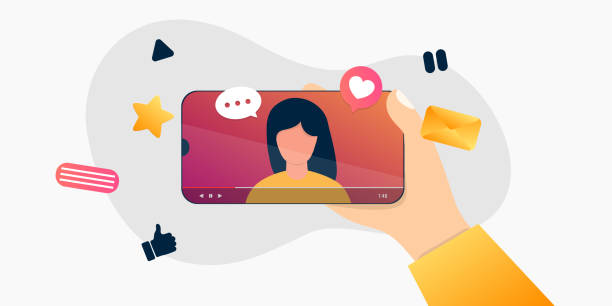 8. Collaborate with Influencers
Influencers in your industry can attract new audiences for your brand. Collaborate with them on video campaigns to boost engagement. 
9. Don't Focus on Selling
Hard selling works well for television ads but not for LinkedIn video campaigns. Brands should focus on producing videos that offer value to their target audience. Educate and entertain your audience or play on their curiosity. 
10. Get to the Point
It's no secret that people's attention span is shrinking day by day. If your video doesn't get to the point, users will likely move on and continue scrolling. The first 10 seconds of the videos are crucial to captivate your audience. 
11. Find a New Angle
Unlike Instagram, LinkedIn can get mundane with endless job postings and listicles. Instead of adding to the abundance of repetitive content, make your brand stand out with engaging and even humorous videos. That being said, it's still important to remember that LinkedIn is a professional platform. 
12. Bank on Your Personality
People can hardly relate to a faceless corporation. Video content presents an incredible opportunity to make your brand approachable. You and your team should bank on your personalities to create engaging content. Use videos to provide your audience with insight into your company's culture. 
13. Invest in Quality Equipment
Even if you are collaborating on a video with an influential industry expert, it might fail to gain the traction you were expecting if the quality is not up to par. The production has to be exceptional if you want your videos to do well. Invest in audio, lighting, and camera to create professional-looking videos for your brand. Hiring a professional video editing company can ensure that your videos meet industry standards and have a polished, high-quality finish, thus increasing their chances of success.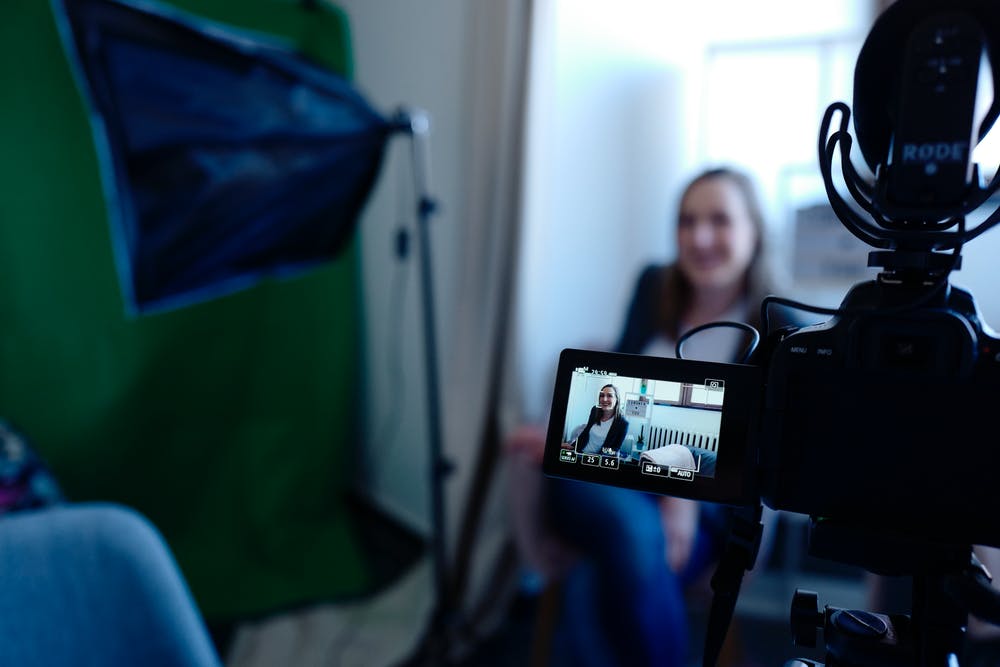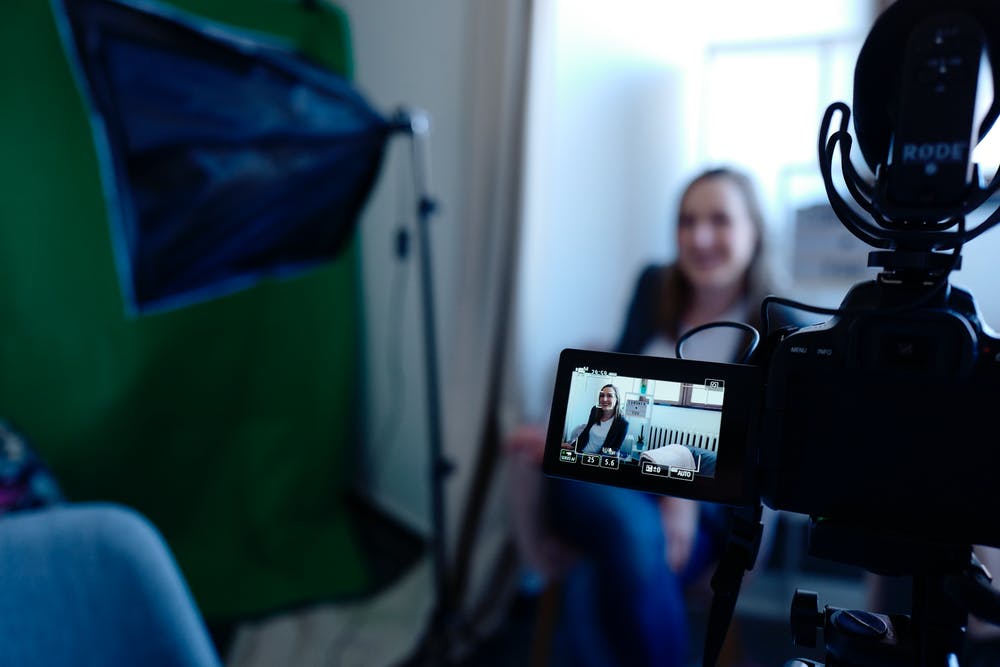 14. Hire Talented Creatives 
Video creation is a lot of work, especially when you've never produced videos before. If your current videos aren't performing, it would be best to get experienced video editors and graphic designers on board. 
15. Repurpose Old Content
It's not feasible for brands to churn out new video content on a daily basis. But that shouldn't stop you from regularly putting out videos. If you're short on ideas, repurpose your old blog posts to create new videos. 
There's no doubt that blog posts are a powerful way to relay information to your target audience. However, not everyone has the time or patience to go through a detailed post. That's where video comes in. A short video can pique interest and quickly pass on the information.
16. Interview Experts
Interviewing experts in your field is a great way to share valuable tips and insights with your audience. Even if you're unable to meet an expert in person, you can record a telephonic interview and overlay it with relevant graphics and subtitles to create a video. Such content is likely to attract viewers that are fans of the expert and allow you to identify qualified leads.
17. Always Include CTA
Always, we can't emphasize enough, include a powerful CTA in your video. Considering the significant engagement video content generates on LinkedIn, CTA is indispensable to encourage viewers to take action. 
The words you use for CTAs make all the difference. If your CTA includes phrases related to 'gains' and 'amplification', the video is likely to generate better engagement.
The Bottom Line
Video is an incredible format to tell your brand's story and drive better engagement. Leverage it to get new eyes on your business and increase your online reach. Rather than just focusing on text-heavy content, it's worth including a good mix of everything in your LinkedIn marketing strategy.