Most of us think that good wine is always expensive. The more costly the wine is, we always think it tastes better. In a few cases, that is quite true. However, research studies have shown that many tasters actually cannot distinguish between low-cost wines and high-cost ones during blinded experiments. In addition, in those blinded experiments, tasters often go for the cheaper wines. The study results are not surprising: for example, even Germans pay only $1.79 on an average for a bottle of wine.
The truth of the matter is, there are many good wines out there that you can buy for $10 or even less. But this does not mean that you should grab any bottle of wine you see that is $10 or below. Buying a budget wine will have to depend on your likes as well as dislikes, or what works for you or not. For example, you may ask some of your friends to bring bottles of budget wine for some blind taste testing. You can also buy a bottle from a local wine shop and pair it with your evening meal.
If you got a bottle that does not suit your taste, try and see if you can check out the region where the wine came from, as well as the winemaker or grape, and remember this when selecting your next bottle. Do not immediately get rid of the wine; you can use it as a base for your cocktail. At least, you would know the next time what not to get and knowing it did not break your budget.
When at the local shop, why not ask the shopkeeper for recommendations? Feel free to tell the shopkeeper your price range and include details how you are planning to use it. Are you planning to sip it by the pool, or are you pairing it with grilled seafood? The more information you provide, the better.
If you have a tried a few wines, you can also tell them which of them suit your taste or not. Shopkeepers can then recommend something based on your feedback.
If you found a good bottle that costs $10 or less that suits well with your taste, you can consider buying in bulk. You may also consider purchasing a mixed case from a supplier that you trust and know, because buying in bulk can save you 10 percent or more.
It would also be great if you can also check online for excellent tips when selecting budget wines, where to shop, read reviews, and also compare price points. A quick look online can greatly help you in reducing down what you want or looking for, and using that knowledge when you go to your wine shop. There are even apps available nowadays that can recommend which budget wines go well with your meal, reviews, as well as vendors that are located near you for a specific wine. Check out listings online from authority sites on wines that can give you a good idea which wines suit your budget. In addition, several winery's websites may even offer better discounts when you buy there instead of buying wines at retail stores.
Below are some good budget wines that you can start with.
For white wines that are affordable, you can try these ones:
Jacob's Creek Sparkling Brut (750mL)
Price: $11


Australia is not only known for its kangaroos. Australian wines are also known for their taste. This bubbly is a wonderful blend of Pinot Noir and Chardonnay, two varieties producing some of the best high-end wines from Australia. It gives drinkers mineral and bright citrus notes.
Franz Etz 2012 Grüner Veltliner (1L)
Price: $12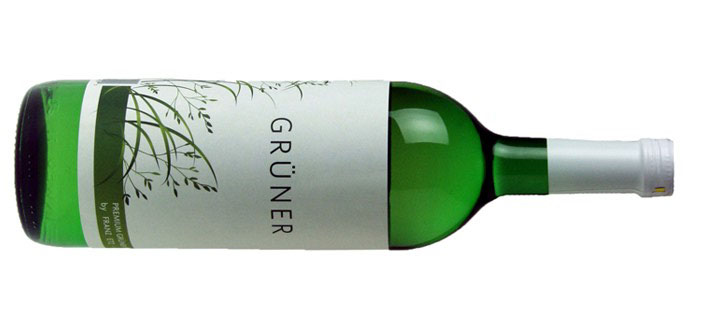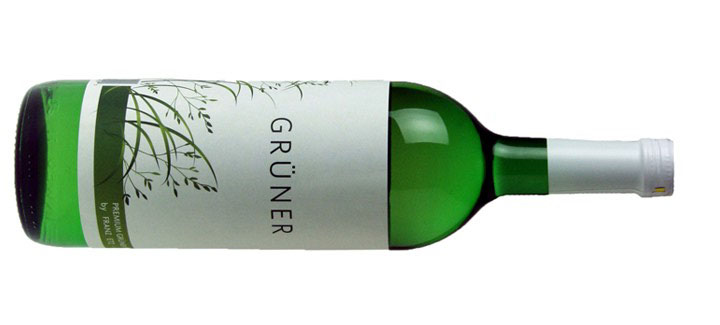 It may be hard to pronounce the grape (it's Grew-ner-velt-leen-er) but this international white wine boasts more than just bright minerality and stone fruit. This white wine has a twist top, low in alcohol (which is good for pint-sized pours), and also boasts "perky acidity", meaning it can be paired well with a lot of foods.
Yalumba 2012 Y Series Viognier (750mL)
Price: $11


Chinese food becomes more delicious and succulent with this Viognier. It boasts of honey-suckle and candied-ginger notes.
Anjos de Portugal 2012 Vinho Verde (750mL)
Price: $10


Vinho Verde gives you a lively, light, citrusy, straw-colored, and crisp white, perfect as an aperitif.
For red wines, you might want to consider the following:
Mark West Pinot Noir (750mL) (Any vintage)
Price: $9-$12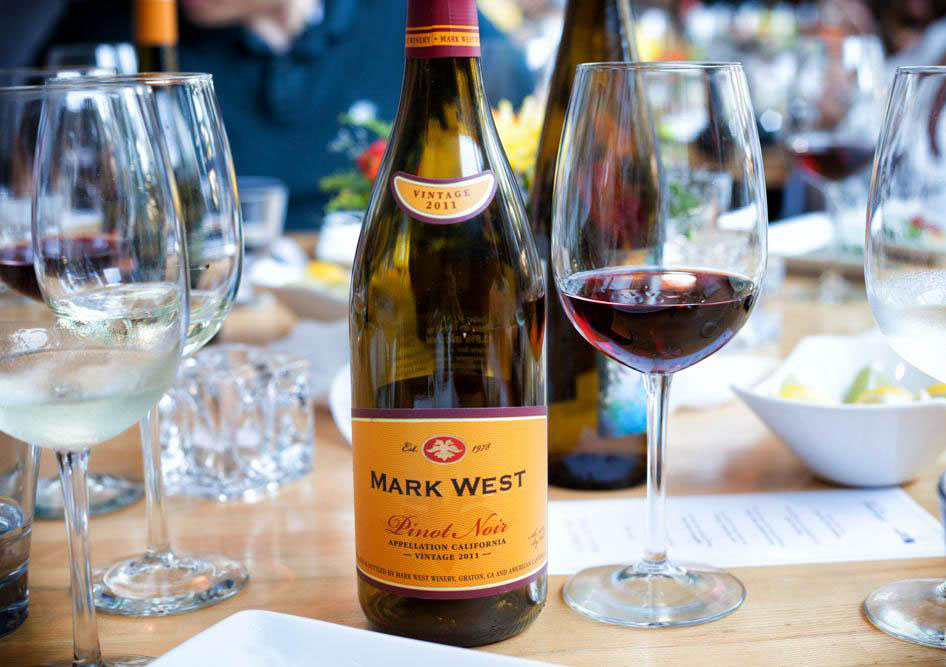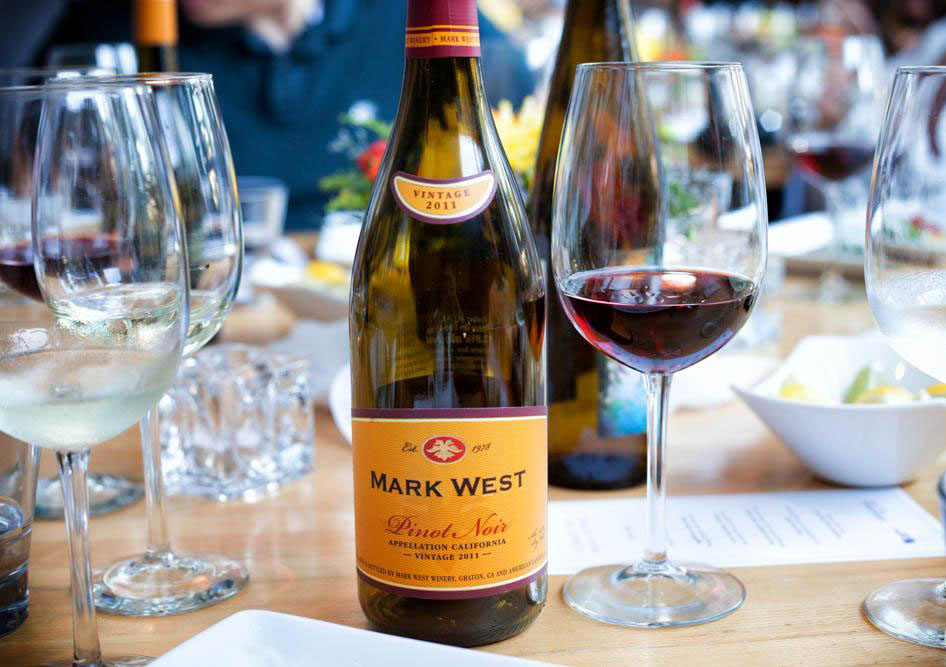 Mark West Pinot Noir is the all-American, all-purpose, budget-friendly red wine. It is medium bodied that has sweet oak and bright red-cherry flavors. This red wine makes for a welcome aperitif before you do your television marathon. It is incredibly tangy and perfect for a herb-seasoned rack of lamb. It also has tinge of earthiness, a good fit to your date's quinoa salad. Half a bottle of this red wine adds the "hearty" to your favorite hearty stew.
Atteca 2009 Garnacha de Fuego Old Vine (750mL)
Price: $9-$12


Layered with juicy and succulent red and black berry flavors, this wine is so superbly sexy.
Côtes du Rhône 2012 "Rive Droite, Rive Gauche" (750mL)
Price: $8-$11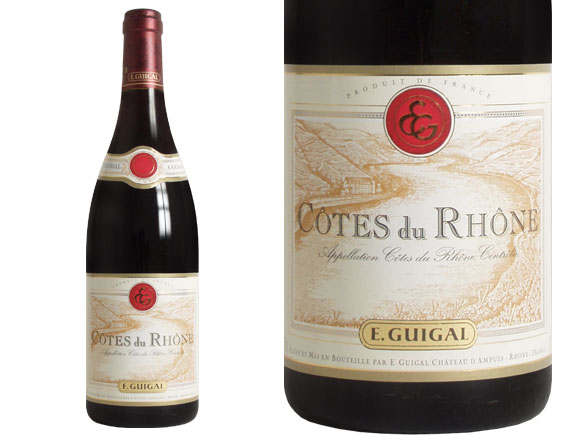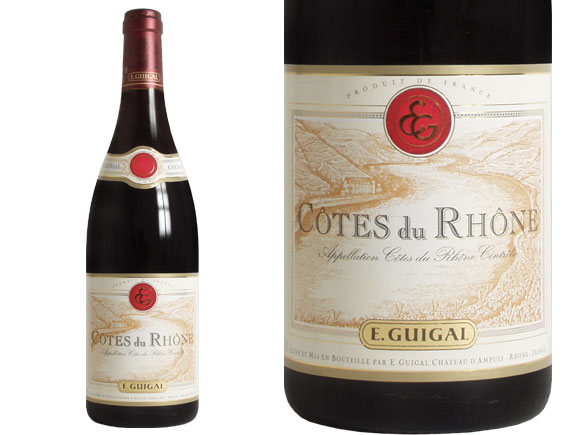 This spicy and plush is made by Les Vignerons D' Estézargues, known for producing natural wines. It has a wonderful blend of Syrah, Grenache, Mourvedre and Cinsault, sourced from Rhone River's banks in the south of France.
Las Rocas 2009 Garnacha (750mL)
Price: $11-$12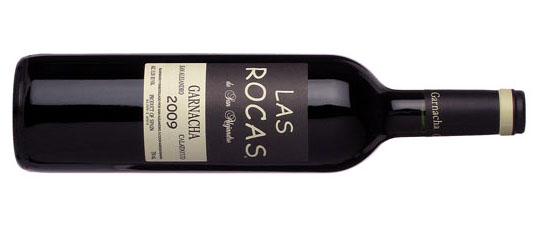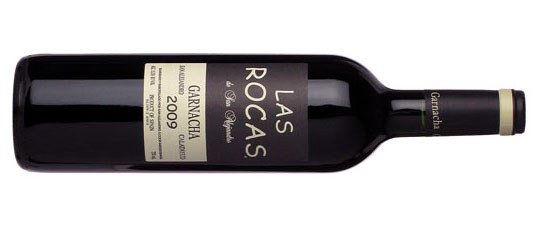 Garnacha or Grenache is considered king among wine geeks at present and this red comes from vines that are already 80 years old and produce tiny berries that are packed with flavor as well as a juicy and a fresh wine of anise, dark cherry, and savory notes.
Clos Siguier 2011 Cahors (750mL)
Price: $10-$12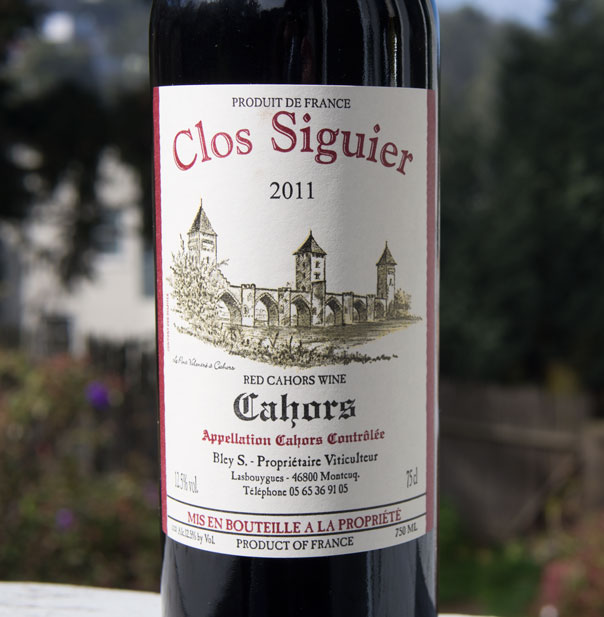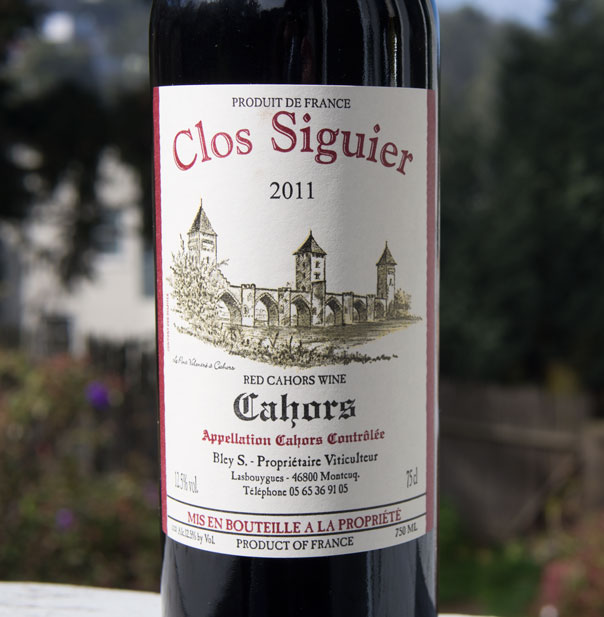 Impress your guests with this French gem. It is earthy and fruity.
Alamos 2011 Malbec (750mL)
Price: $9-$12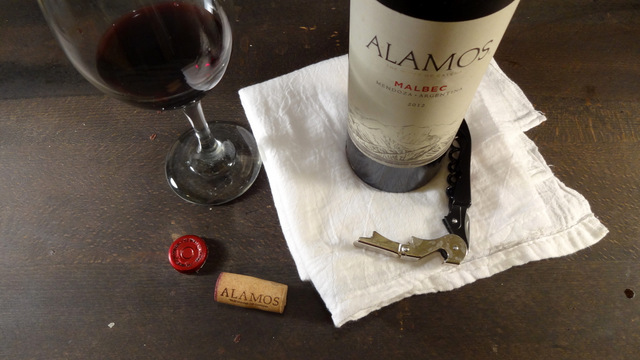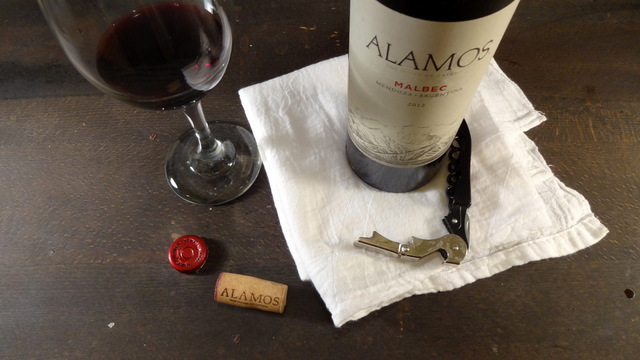 This wine's grapes are planted along the foothills of the Andes, which is as high as 5,000 feet above sea level. This red wine is full bodied, juicy, and fresh with raspberry, sweet spice, and mocha notes.