Always back up your files. Although cloud services offer an option to archive your data, it's still practical to save the files in an external storage drive that you can literally keep close to you. Moreover, external storage devices can expand your computer's storage or let you share data across computers even without an Internet connection.
Here are ten of the best external drives at no particular order with features that run the gamut of best-in-class storage capacity, port connectivity, data transfer speed, and even aesthetics.
LaCie Little Big Disk Thunderbolt 2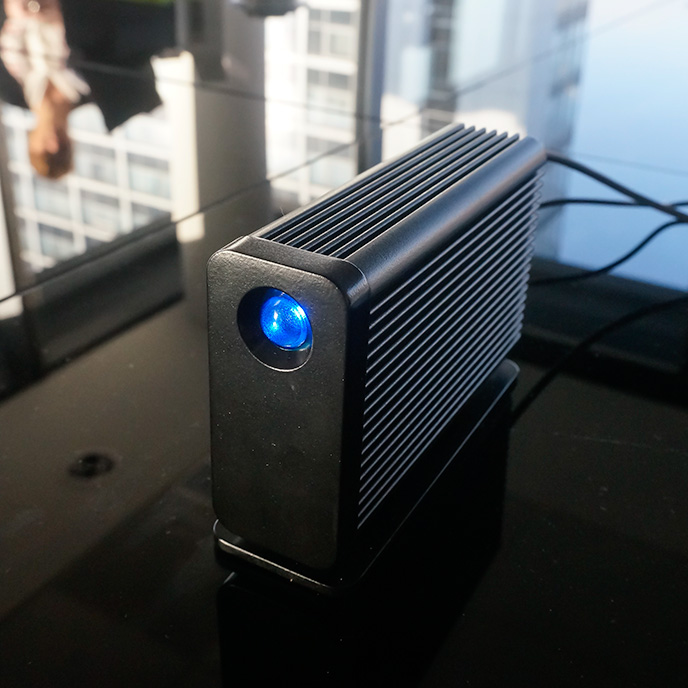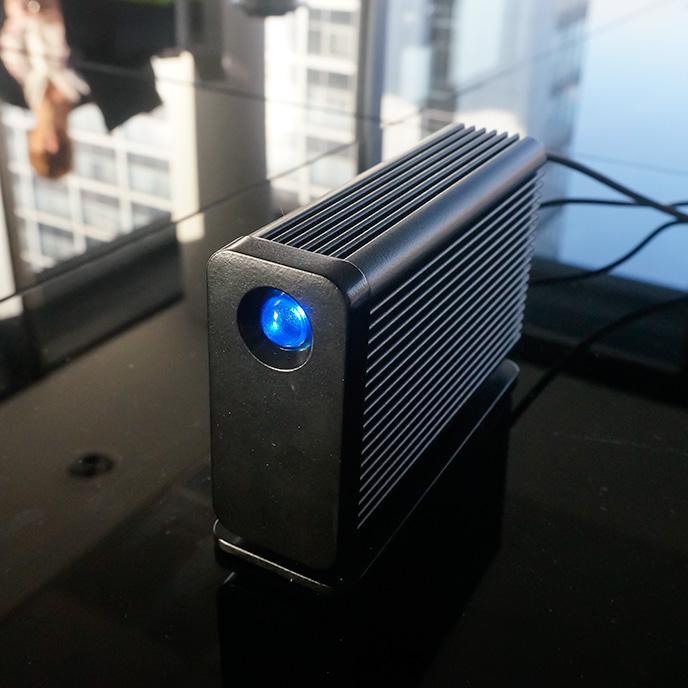 Price: From $1299
Storage: 1TB
Ports: Thunderbolt
Class: Desktop
Pros: PC Magazine tested this desktop-class drive to be faster than the internal flash storage in a MacBook Pro. It features two Thunderbolt 2 ports for flexibility and speed. Data transfers can reach 1,000 MBps, making it ideal for heavy file uses, such as graphic design and video editing.
Cons: Drawbacks include a higher price range, rare Thunderbolt 2 ports in PCs, and the need for an AC adapter. LaCie Little Big Disk Thunderbolt 2 is the graphic designers' and video editors' best buddy.
Face-off: When it comes to data transfer, this external drive can easily outperform most of the drives in our list. But it's also the most expensive.
Seagate Backup Plus Desktop Drive (5TB)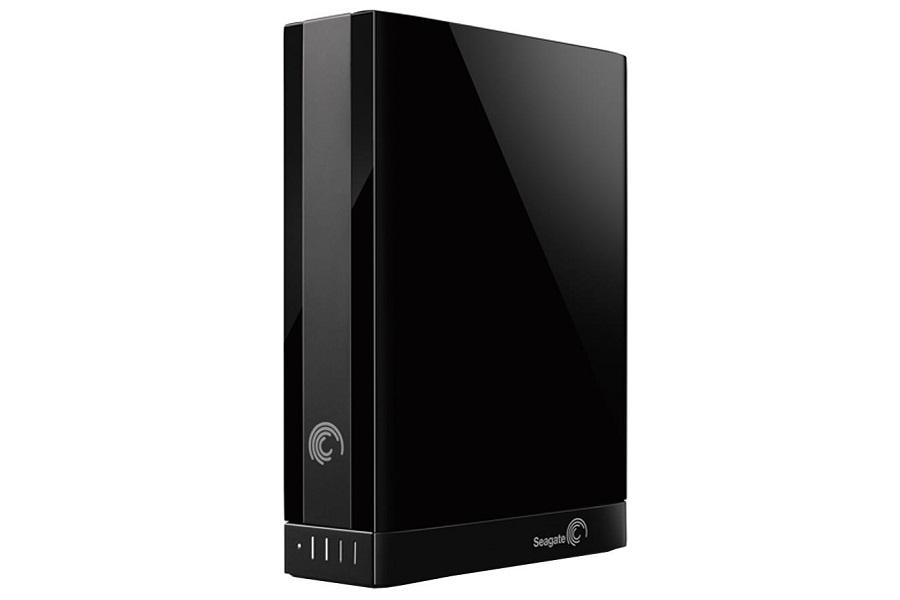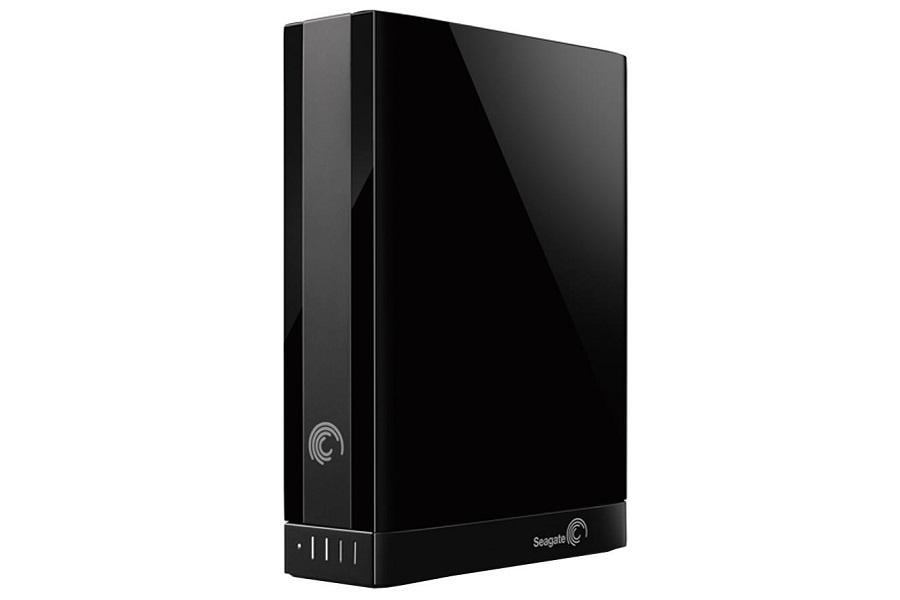 Price: $219.99
Storage: 5TB
Ports: USB 3.0
Class: Desktop
Pros: It has the best-in-class storage (5TB), which makes the price reasonably cheap on per gigabyte value. It also comes with Dashboard software for easy file sorting. This simple-structured drive is targeted at general users with big file requirements, such as: archiving downloaded videos; creating historical backups of all your files; or transferring file bulks from one computer to another.
Cons: As with any desktop-class, you need an AC adapter.
Face-off: The external drive with the biggest storage capacity in our list.
LaCie Rugged Thunderbolt (500GB SSD)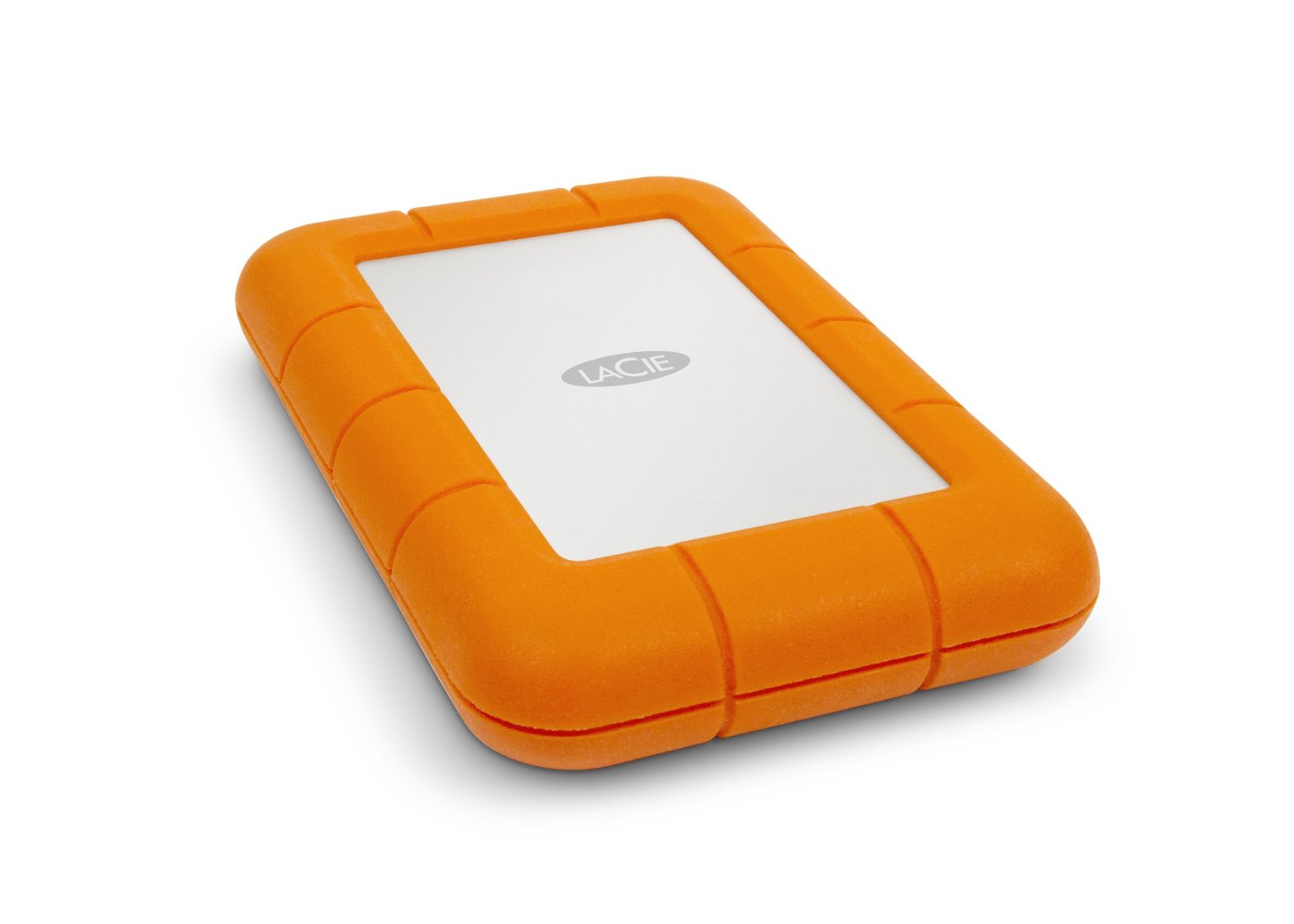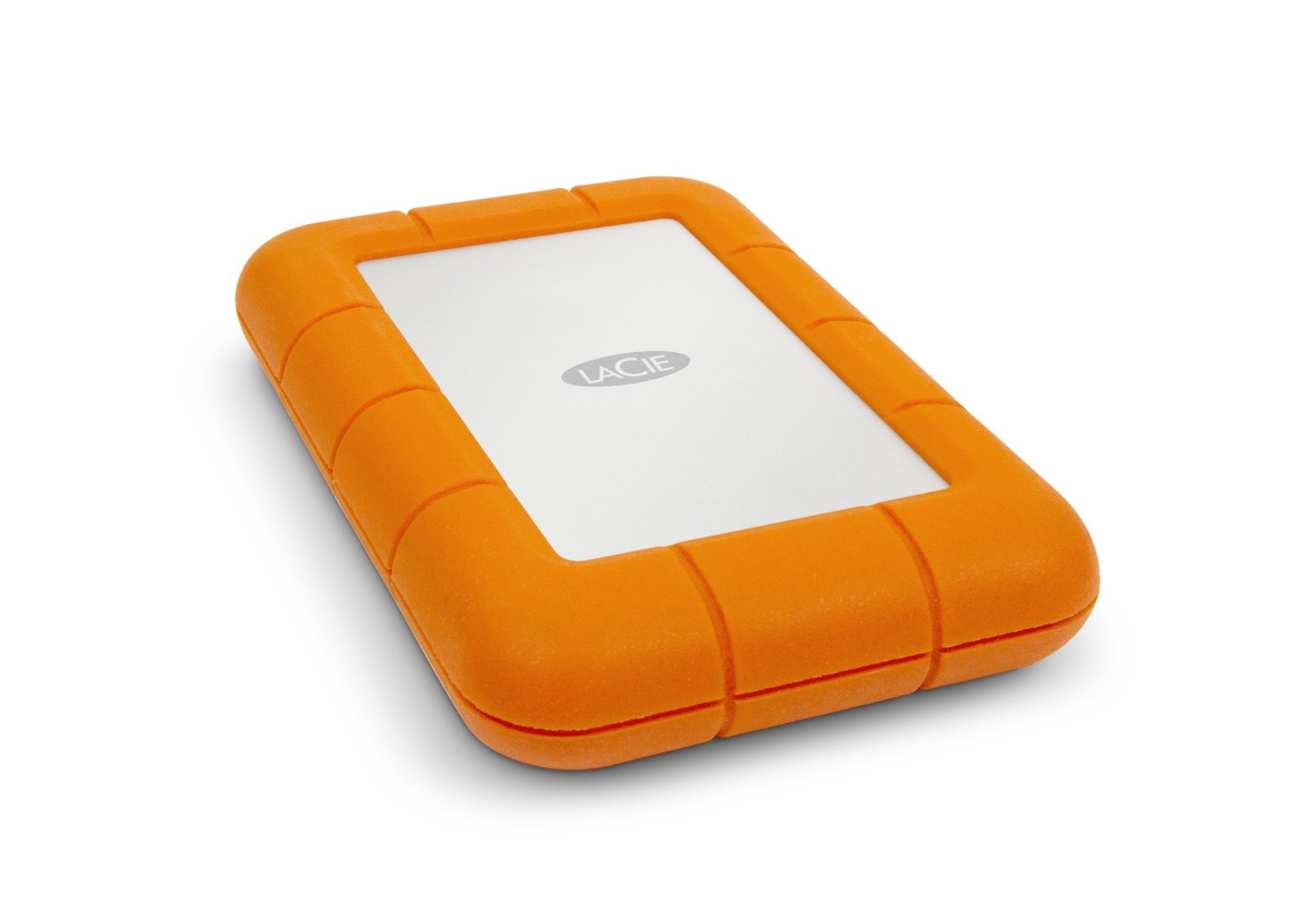 Price: $499.99
Storage: 500GB
Ports: USB 2.0, USB 3.0, Thunderbolt
Class: Notebook
Pros: It features solid-state drive (SSD) for faster data transfers. Furthermore, if you're constantly using different computers you'll find it convenient to have port options. But its most notable feature is its rugged casing: it's dustproof, waterproof, and strong. As a carry-on external drive, it's protected from accidental drops or spills when you're traveling. The price is worth it if you travel often with the drive.
Cons: You might lose the detachable port cover if you're in the habit of misplacing things.
Face-off: One of the two sturdiest external drives of our choice.
SanDisk Connect Wireless Media Drive (32GB)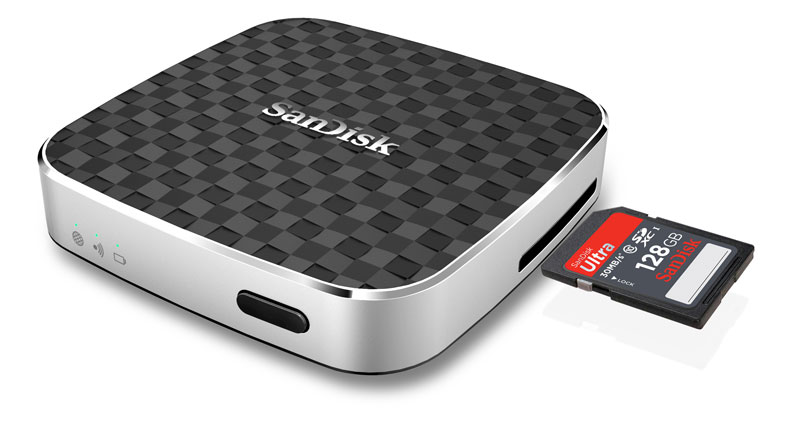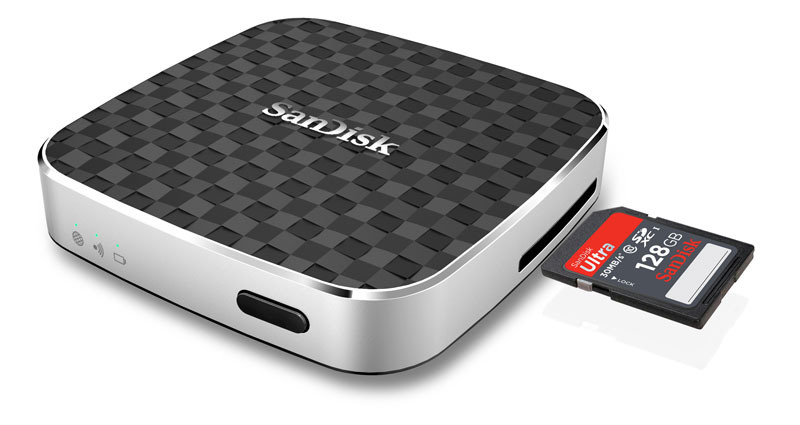 Price: $74.99
Storage: 32GB
Ports: USB 2.0, SD card slot, 802.11 b/g/n
Class: Notebook
Pros: This drive uses an internal wi-fi to connect to your device. It's practical if you have to transfer or save files across multiple devices–smartphones, tablets, and laptops. Moreover, it's compact enough to carry it in your travels and save photos and videos to free space in your mobile devices. But it's not all leisure for this drive; imagine sharing slideshows, reports, or presentations with colleagues or clients, who are using different devices.
Cons: It can use more storage to maximize its full potential. 32GB isn't enough in this selfie photo era.
Face-off: It has the lowest storage capacity in our list, but consider its wifi function, which is not a standard in most external drives. It's also one of the lowest priced drive among the top choices.
SoloPro G3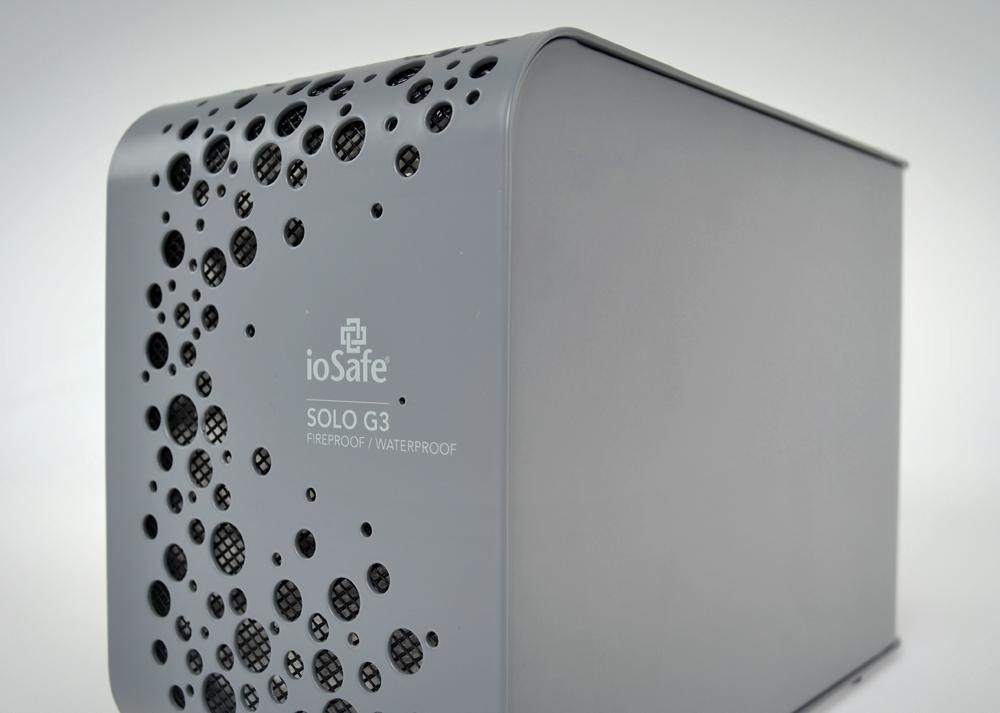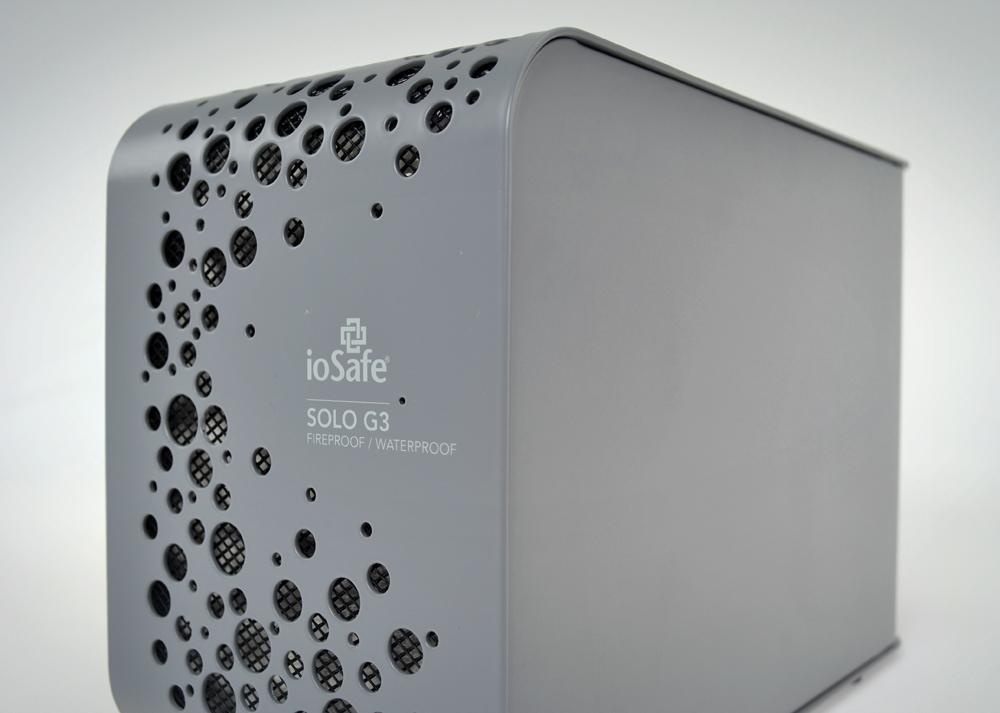 Price: $249.99
Storage: up to 3TB
Ports: USB 3.0, USB 2.0
Class: Desktop
Pros: This drive is designed for data protection against disasters. It has multi-layers of protective coatings that help it withstand up to 1,550 Fahrenheit for half an hour or survive up to ten feet of water for 3 days. Fire and flood are always a threat to your data; the SoloPro G3 is up for the rescue.
Cons: However, because of its protective material, it's the heaviest external drive at 15 lbs.
Face-off: Hands down the toughest external drive around.
Western Digital My Passport Pro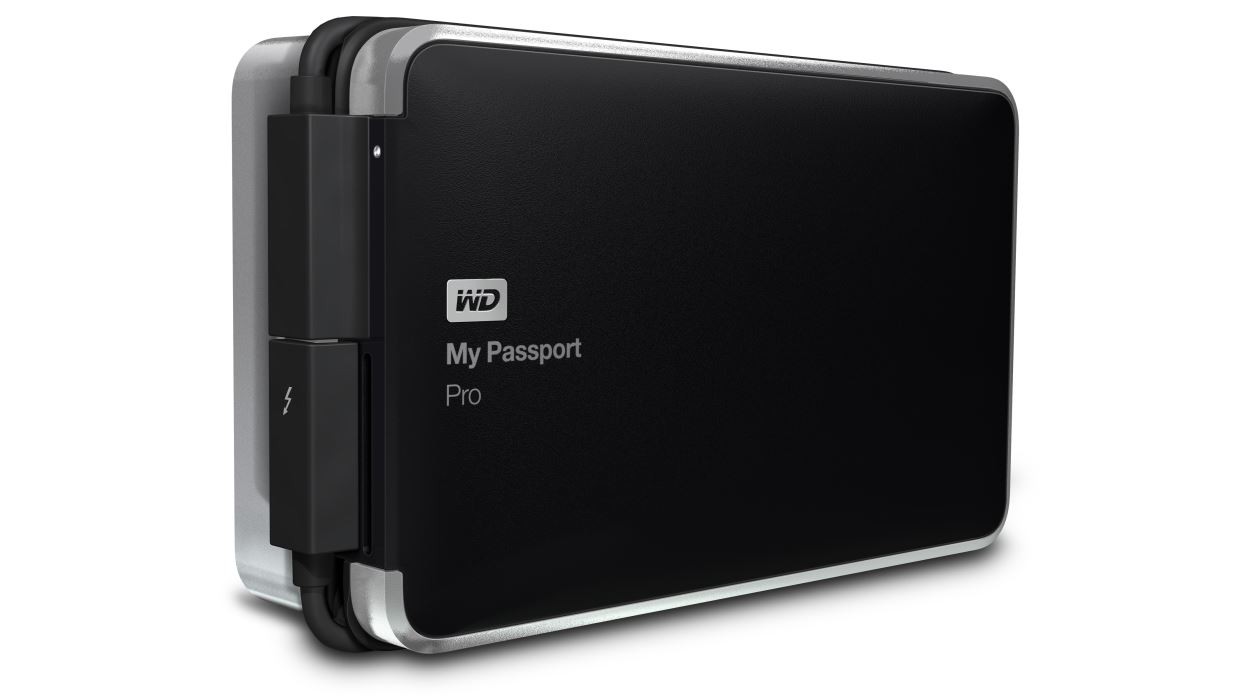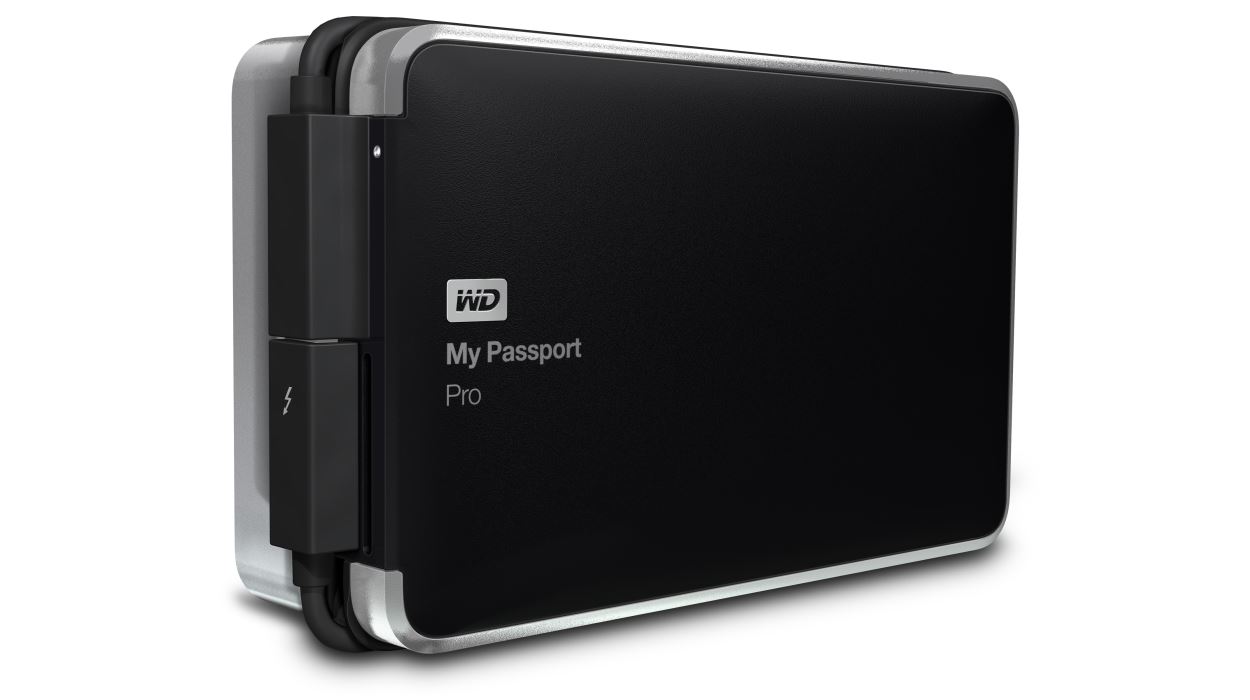 Price: $373.97
Storage: 4TB
Ports: Thunderbolt
Class: Notebook
Pros: At 4TB this is one of the biggest storage capacities for a portable drive. It can easily accommodate high-resolution images, video files, blueprints, and other graphics-intensive data. It's BUS-powered with fast transfer that's up to speed with best-in-class rates.
Cons: Do you really need to carry along all that 4TB of data? Not if you're in graphics, architecture, or film production, perhaps.
Face-off: It is second in storage capacity in our list, but it's even more expensive than the drive with the biggest storage feature.
Toshiba Canvio Connect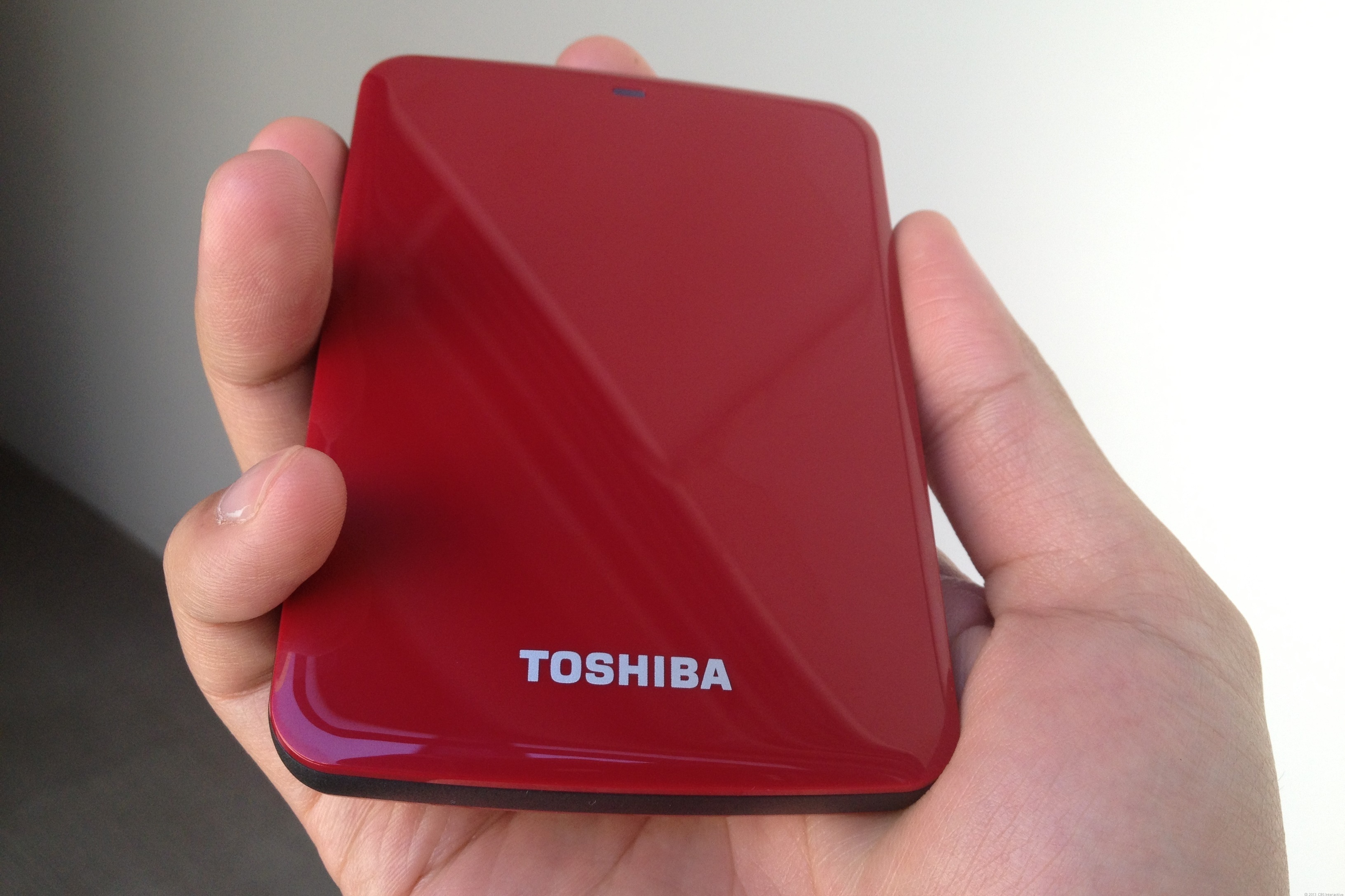 Price: $66.99
Storage: 750GB
Ports: USB, USB 2.0, USB 3.0, SATA
Class: Notebook
Pros: The 750GB may pale in comparison with TB-level drives, but often, you just need enough storage to save document files and some images. This drive offers value for money, while its compact case means you can easily slip it in your pocket for a real portability. Moreover, it comes with 10GB cloud storage, which you can access via a PogoPlug PC utility.
Cons: It's a utility tool for users who don't mind not having the fastest file transfer or largest storage, just a drive to keep the files handy without much cost.
Face-off: The cheapest in our list.
LaCie Christofle Sphere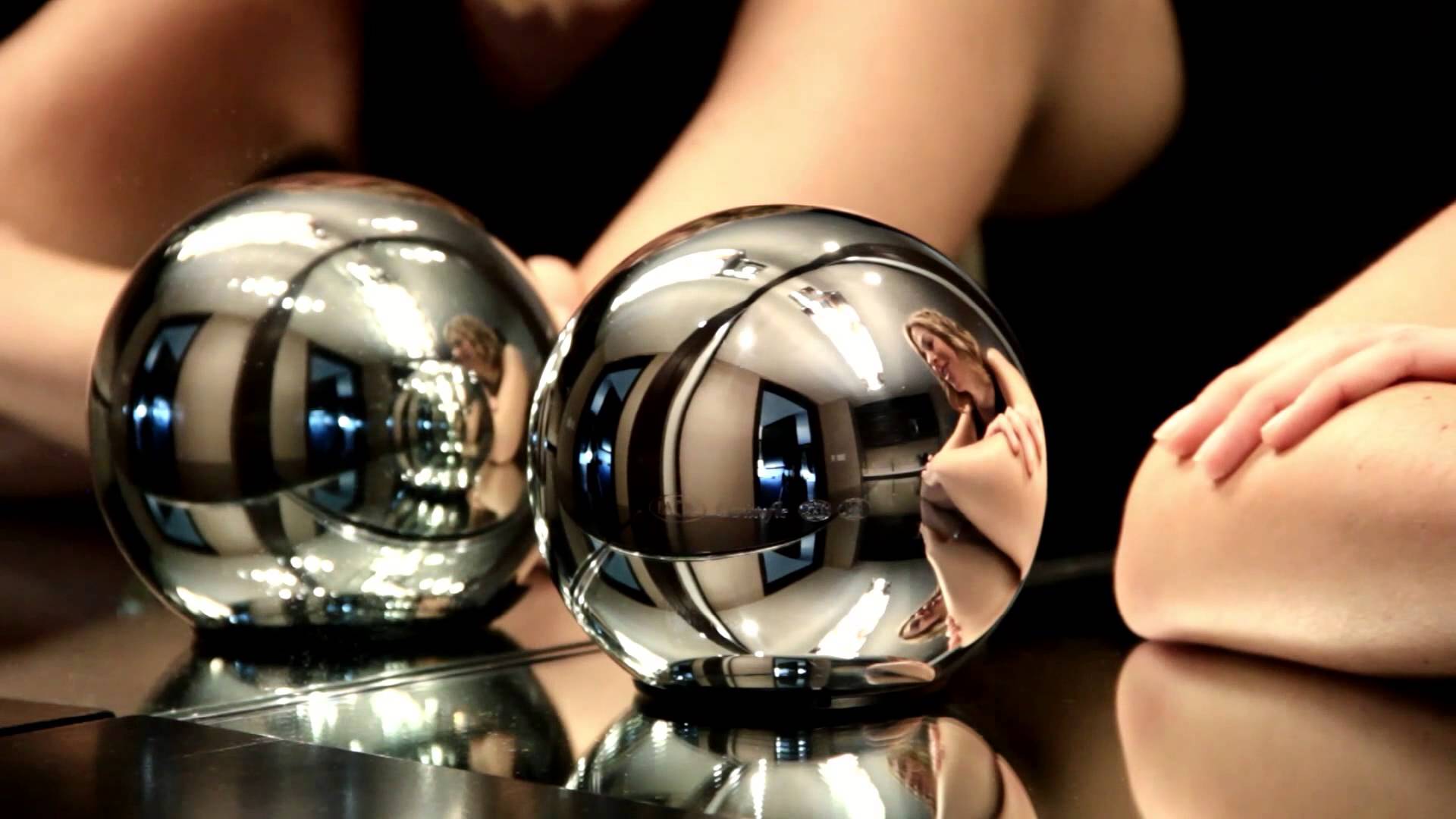 Price: $490
Storage: 1TB
Ports: USB 2.0, USB 3.0
Class: Notebook
Pros: It's slim and pretty on the coffee table. Although it doesn't hide the fact that its silver spherical design is its come-on for stylish users, this drive also packs in powerful features. Its 1TB storage is among the largest for the notebook drive class. It also performs fast on the USB 3.0 port. This may sound trivial but practical: its shiny surface can act like a mirror to watch your back, a useful feature in crowded coffee shops with pickpockets around.
Cons: The caveat, it's pricey and draws unnecessary attention, unless that's your point.
Face-off: The prettiest, need we say more?
G-Technology G-Dock ev with Thunderbolt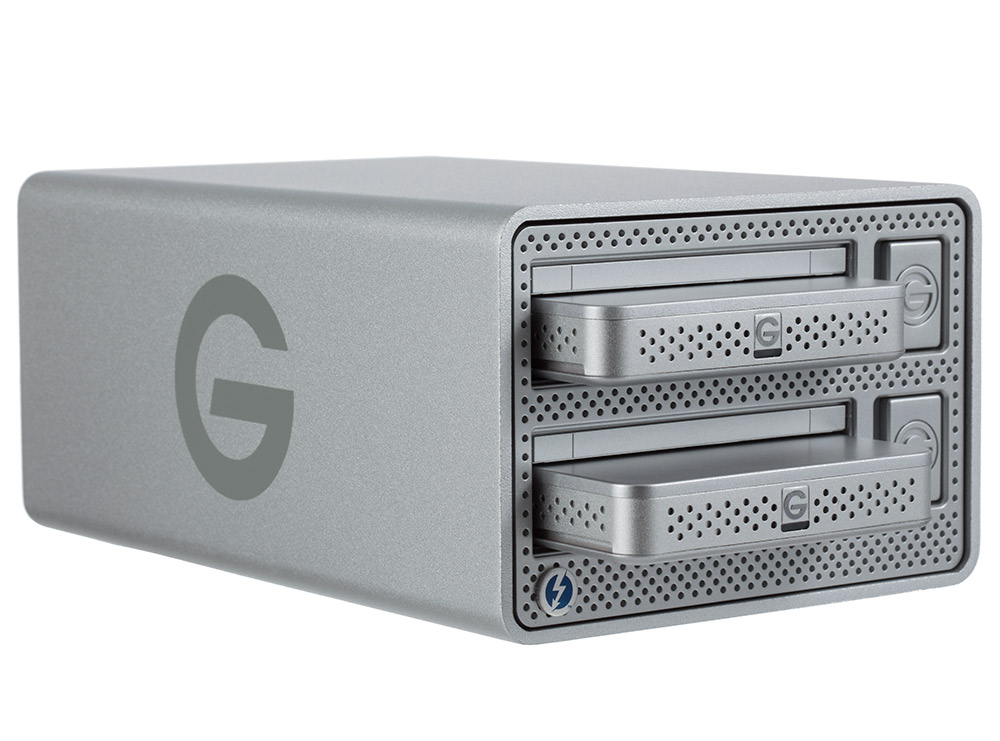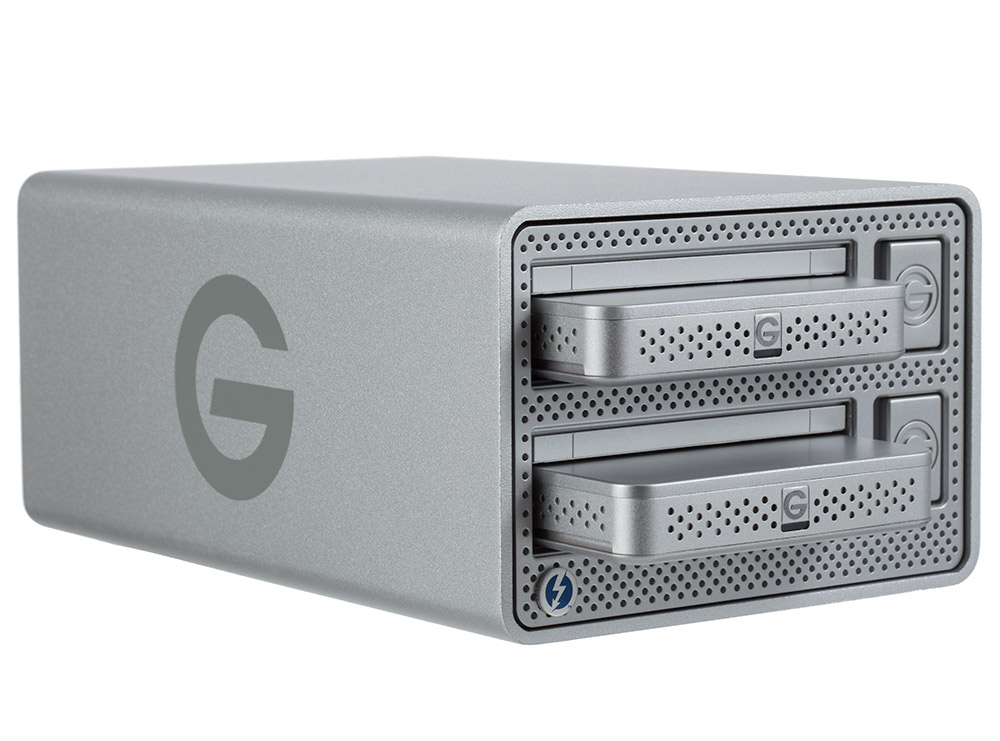 Price: $549
Storage: 2TB
Ports: USB 3.0, Thunderbolt
Class: Desktop, Notebook
Pros: It combines style, storage, and price factors that make it one of the best value-for-money drives. The drive can slip in your pocket and is available in four colors. It's got a serious 2TB storage that easily backs up your photos, videos, and other big data files from your phone, tablet, laptop, or desktop computer. Install its free app in your Android or iOS device and you can save files to the drive via wi-fi or cloud connection.
Cons: Because it tries to sit at once on three seats, it's not the best either in style, storage, or price. However, it's a good bet for a mid-range choice in all three areas.
Face-off: If you're only after its wi-fi feature, you might want to check the SanDisk Connect Wireless Media Drive, which is six times cheaper.
Airport Time Capsule by Apple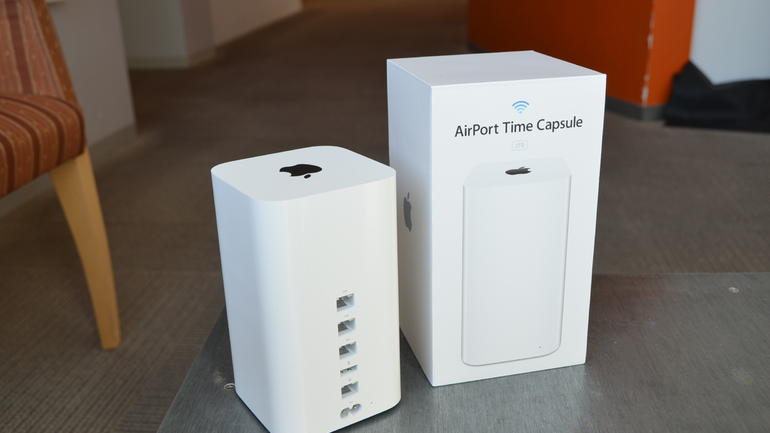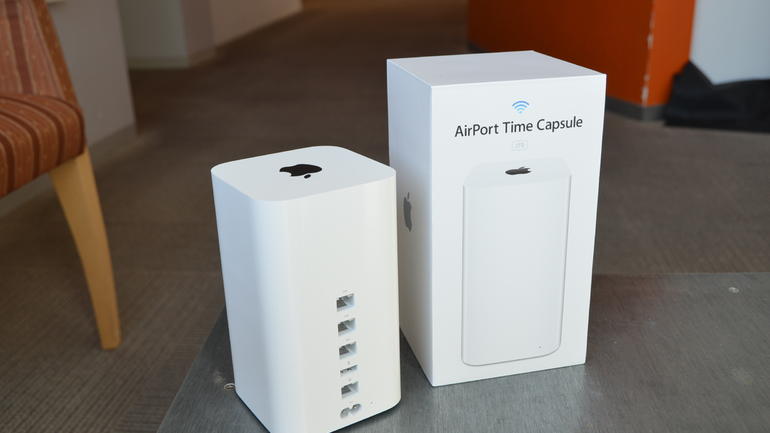 Price: $400
Storage: up to 3TB
Ports: USB 2.0, Gigabit Ethernet LAN ports
Class: Notebook
Pros: It acts both a wireless router and external hard drive, making it practical for users that carry with them a wifi hotspot. Although made by Apple, it can connect Windows and Linux computers, while you manage the router/drive using an iOS device. Practical uses include: extending the wifi signal to the other room; sharing files between different devices; and connecting these devices to the Internet beyond your hotspot's maximum number of users.
Cons: If it breaks down you're losing two devices at once.
Face-off: Arguably, it's the best wifi router-cum-external drive, but not really the best wifi router or the best external drive when taken separately.
CONCLUSION
Choosing the best external drive boils down to three major areas: storage capacity, port connectivity, and price. Figure out your priority among these three areas first, then you can drill down to check the details and narrow down your choice.