Some people are more than willing to spend thousands of dollars to experience a luxurious stay in world class hotels and inns. But if you know just where to look, you may only have to shell out no more than $350 a night. You read that right. LESS THAN $350 A NIGHT!
With the right information, you may just find yourself in a vacation of a lifetime without spending much  and still bask in style and elegance, things  people commonly associate with high end accommodations. Plus, most of these budget friendly hotels offer a lot more than luxury – a remarkable experience and warm, sincere hospitality that no high end hotels can ever duplicate.
#10 Carringtons Inn
Where: Christiansted, The Virgin Islands
Rate starts at: $110 per night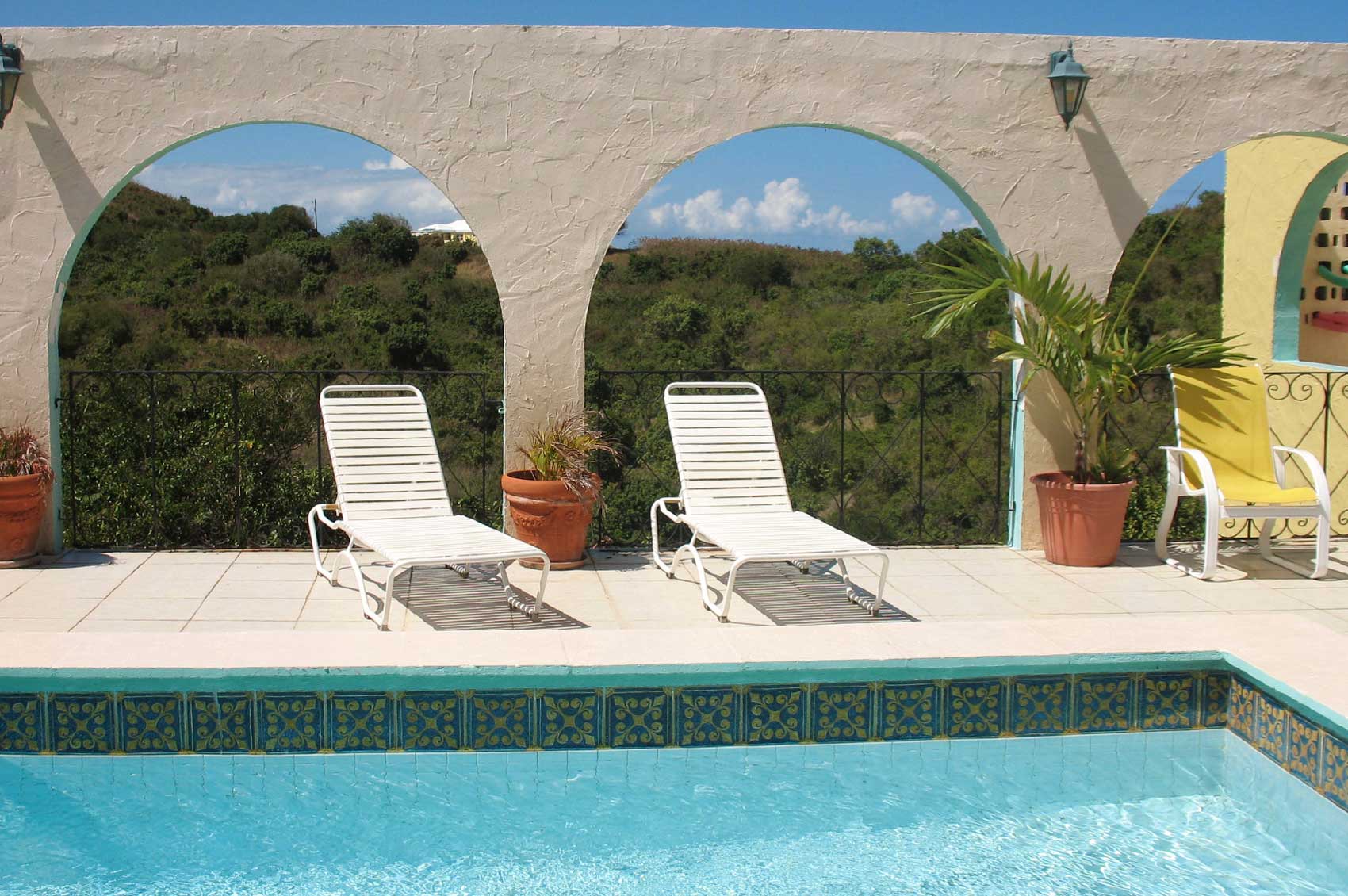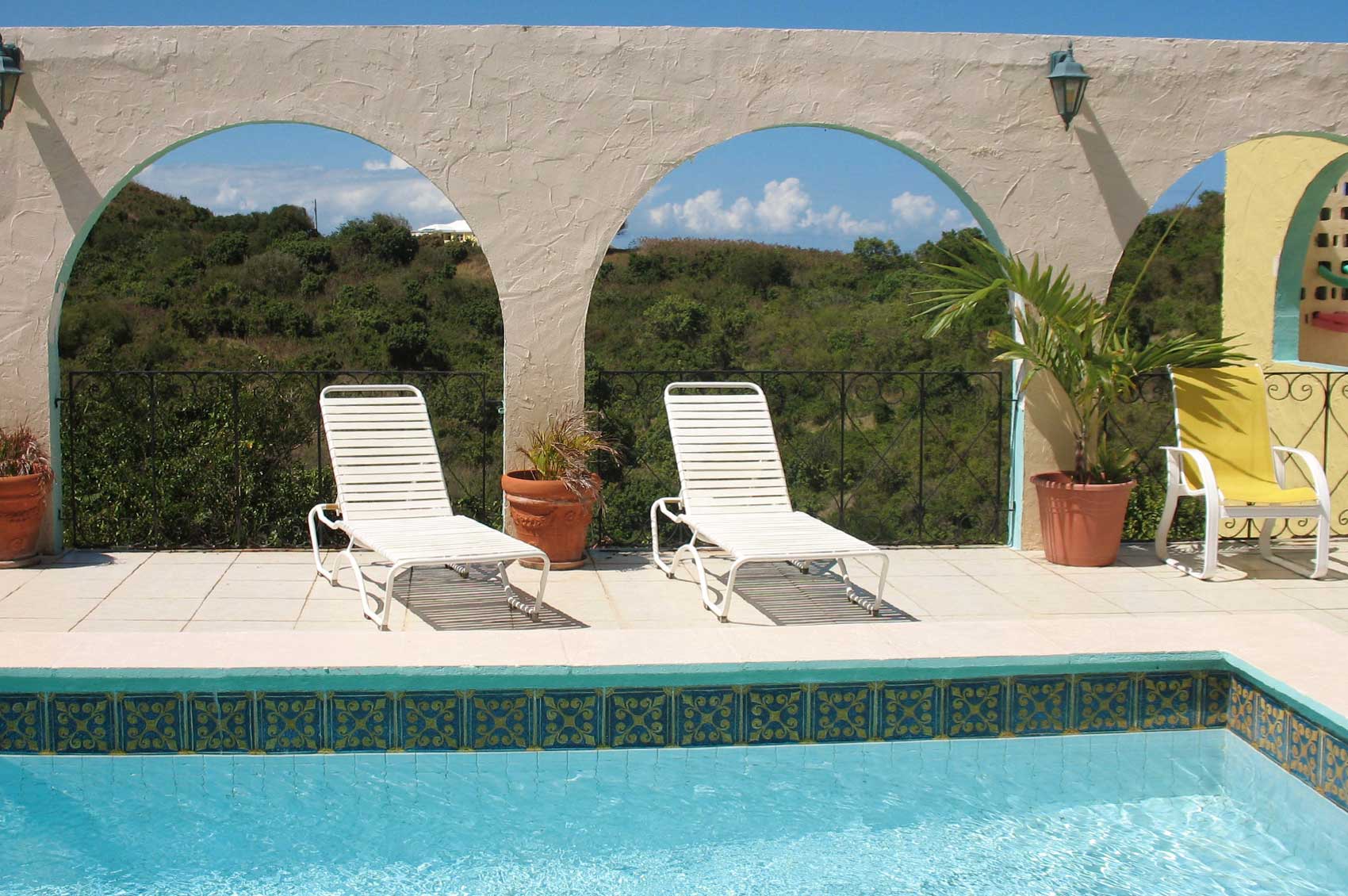 The family-owned Carringtons Inn is a top choice for tourists and guests who want to experience the warmth and serenity of The Virgin Islands. Being a former private home, the hotel exudes that homey ambiance that is hard to replicate. You will feel exactly at home with the inn's four-post beds and handwoven carpets. The inn provides majestic views of the ocean as you relax and drown the stress and worries away. Every morning, you get to enjoy homemade breakfasts made by owner Roger Carrington. Now that is what you call a personal touch.
#9 Casa Lecanda
Where: Merida, Mexico
Rate starts at: $210 per night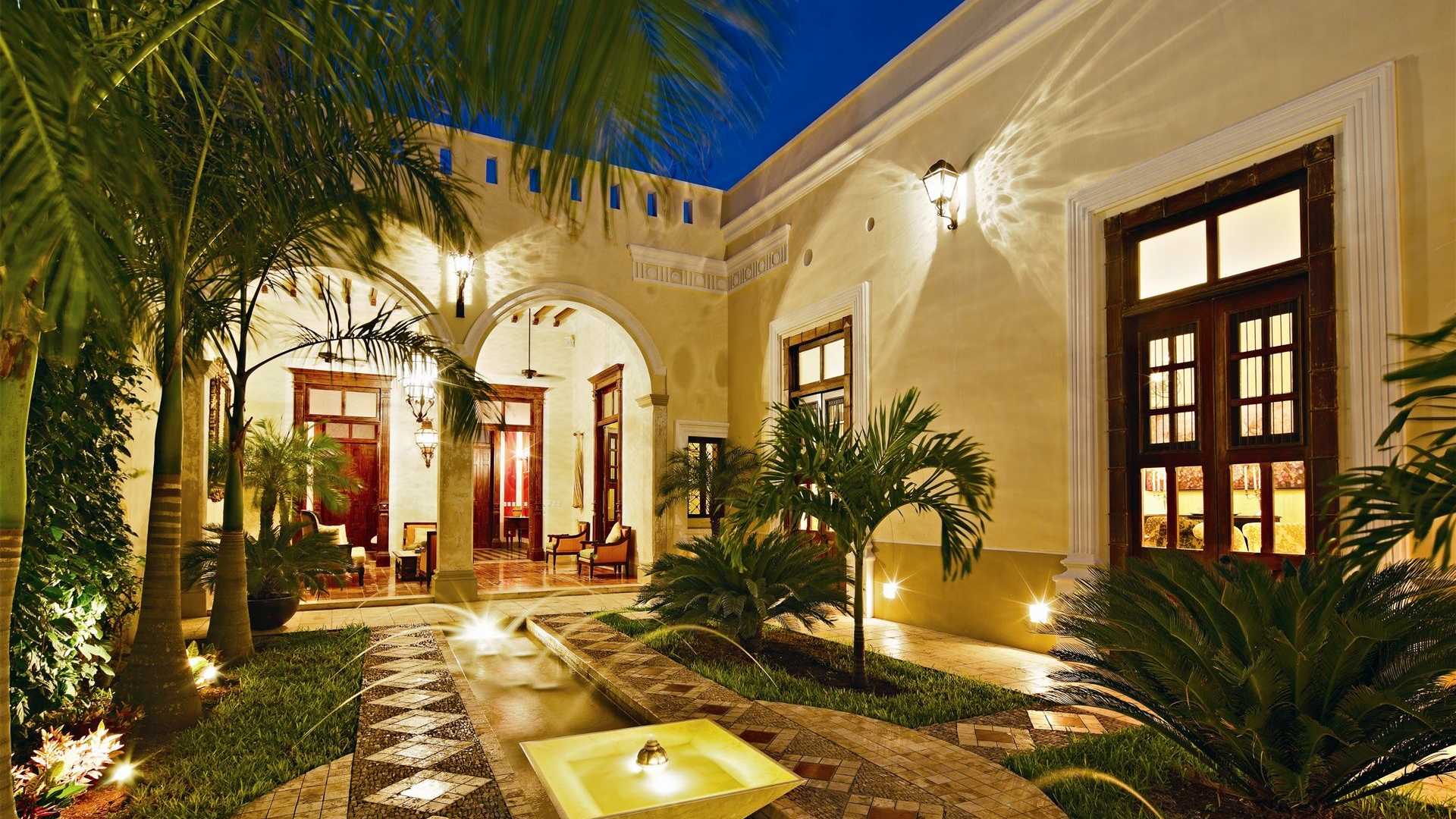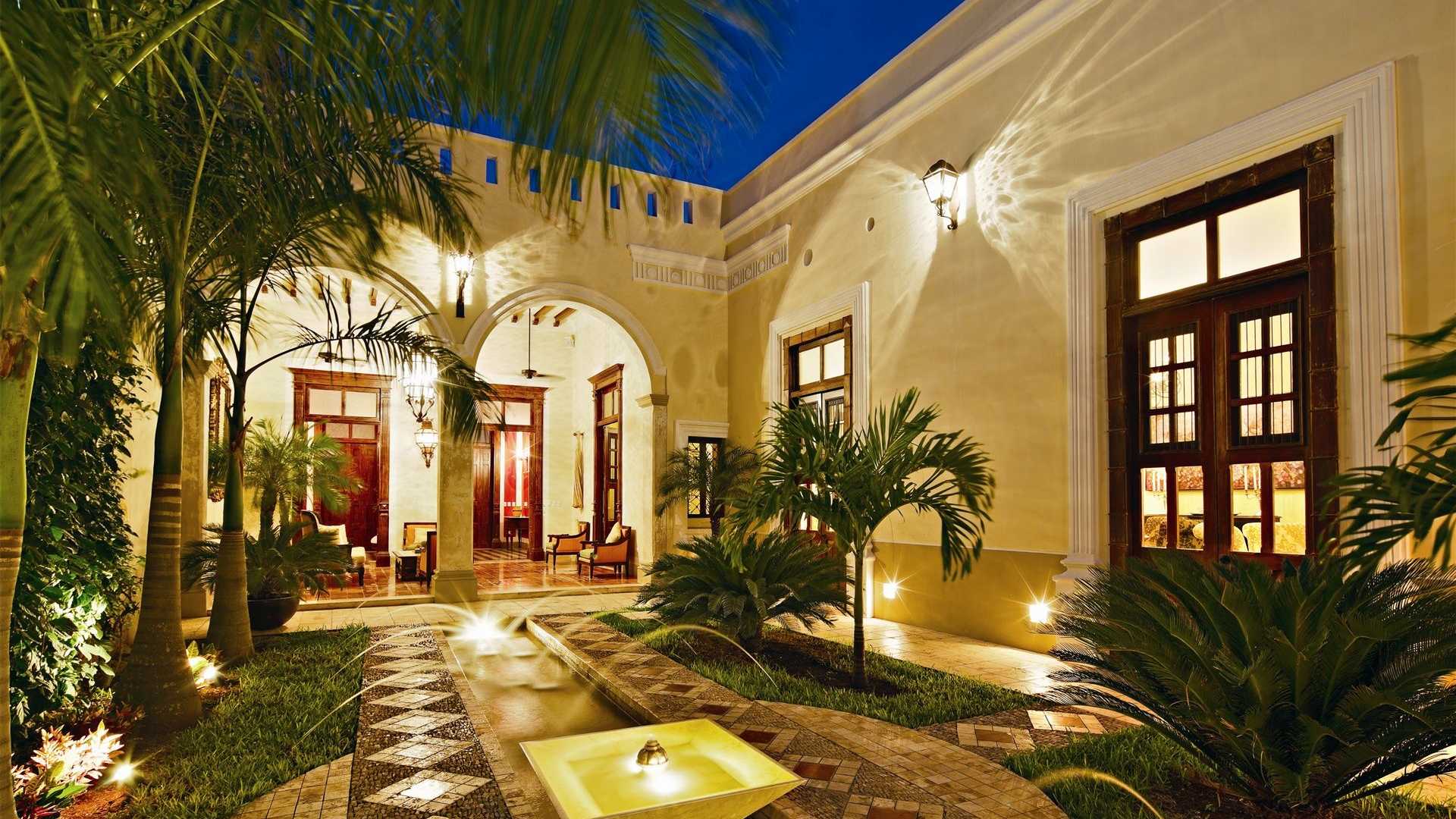 The atmosphere at Casa Lecanda is undeniably rustic and romantic, a potent combination if you are looking for a holiday with your special someone. Nestled in Merida, Mexico, Casa Lecanda is an inviting hub that gives you an glint of high end Mexican living of a long gone era. Ruby walls, iron-wrought chandeliers, and long stem roses take you back in the past while still enjoying your stay at the present. And if you are looking to unwind, their extensive wine and tequila bar will help you with that.
#8 Casa Morisca
Where: Granada, Spain
Rate starts at: $177 per night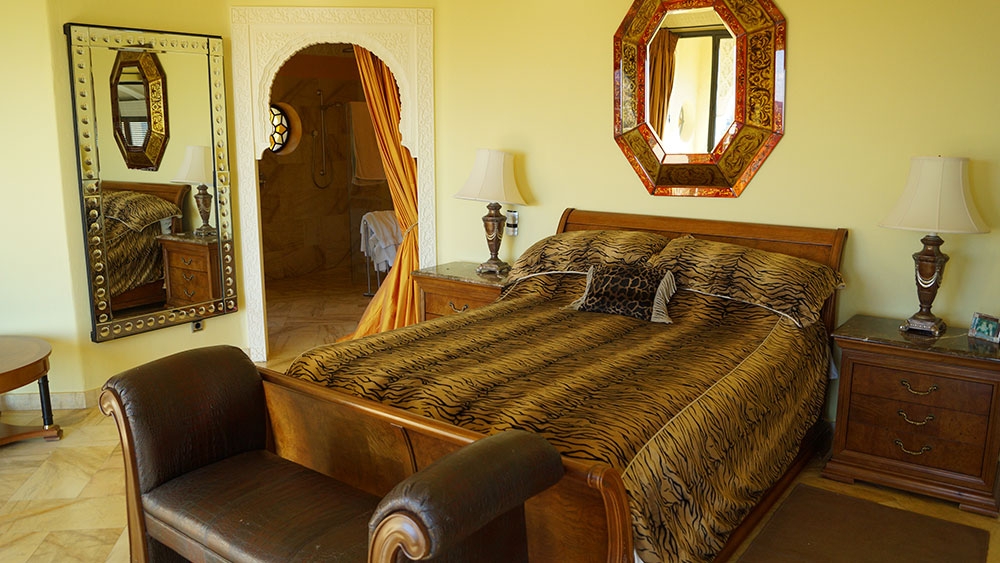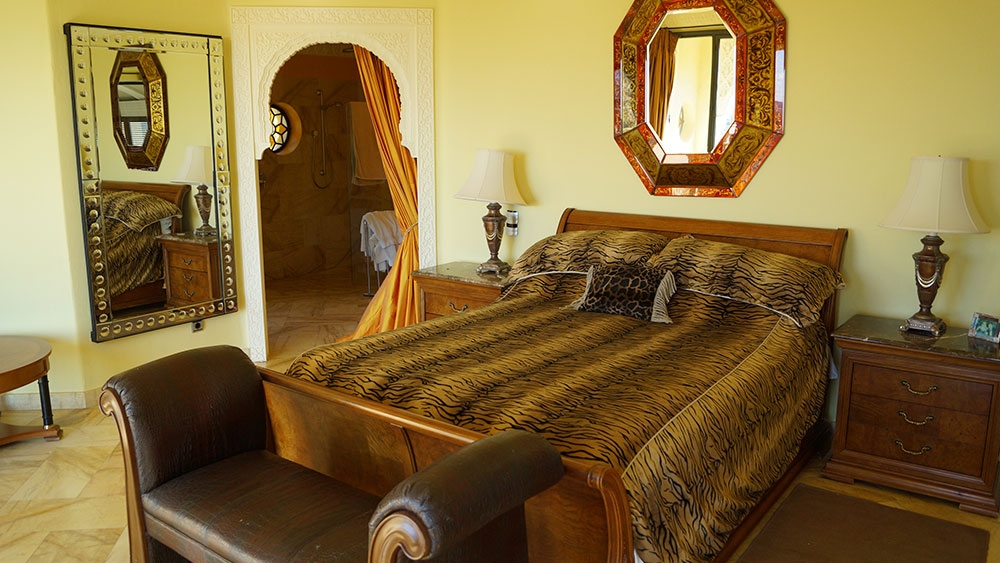 Granada is a Spanish place dotted with medieval castles and structures that have endured the test of time. Casa Morisca is one of those old, monumental structures. Built in 15th century, Casa Morisca has kept most of its old grandeur. Stepping inside the hotel is like going back in time. With its barrel-vaulted brickwork, wooden ceilings and arches, you will feel like you are nowhere near the present. The casa also gives guests a great view of the popular Comares Tower as well as a tour in Granada.
#7 Fazenda Nova
Where: Tavira, Portugal
Rates start at: $205 per night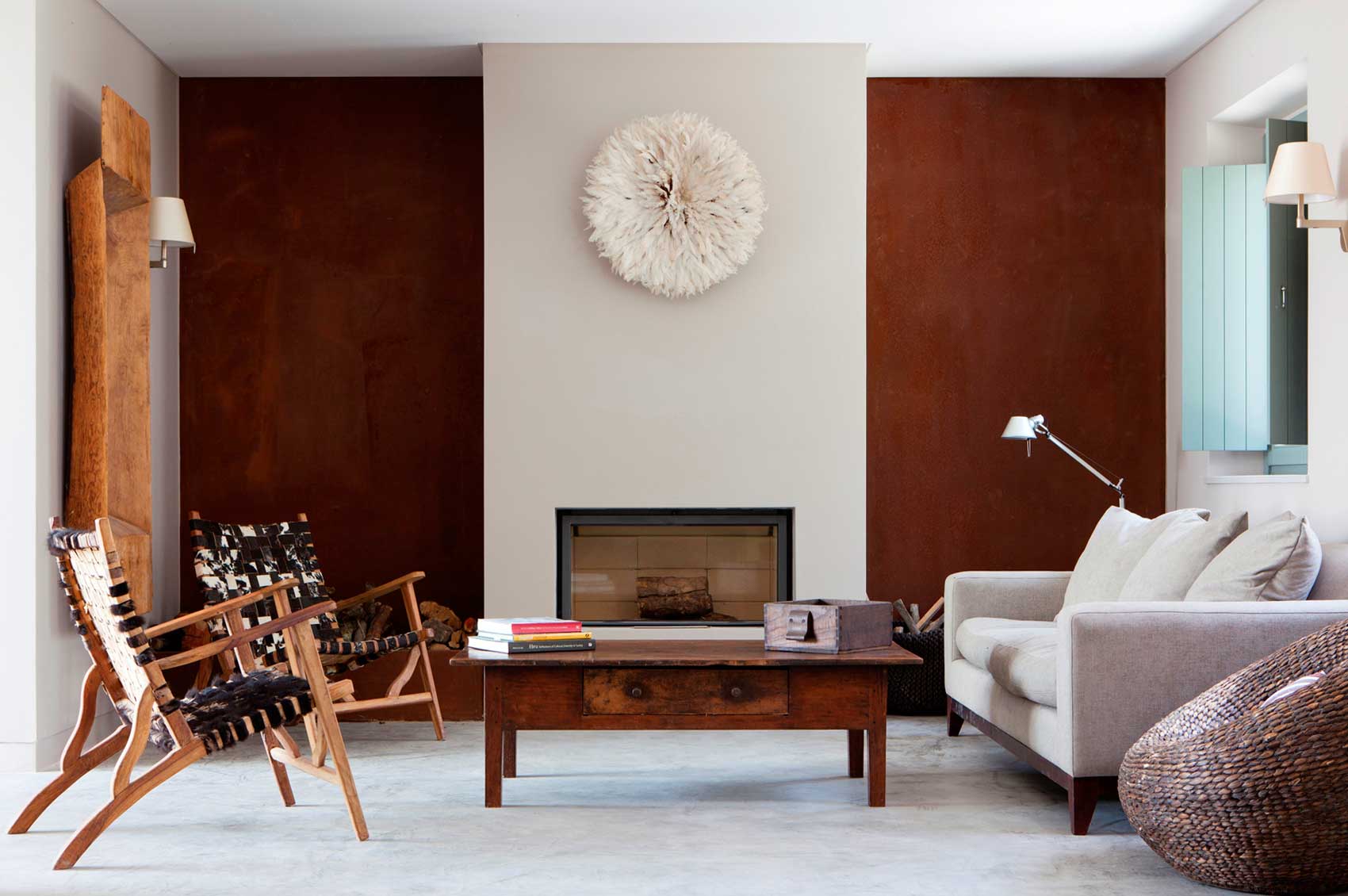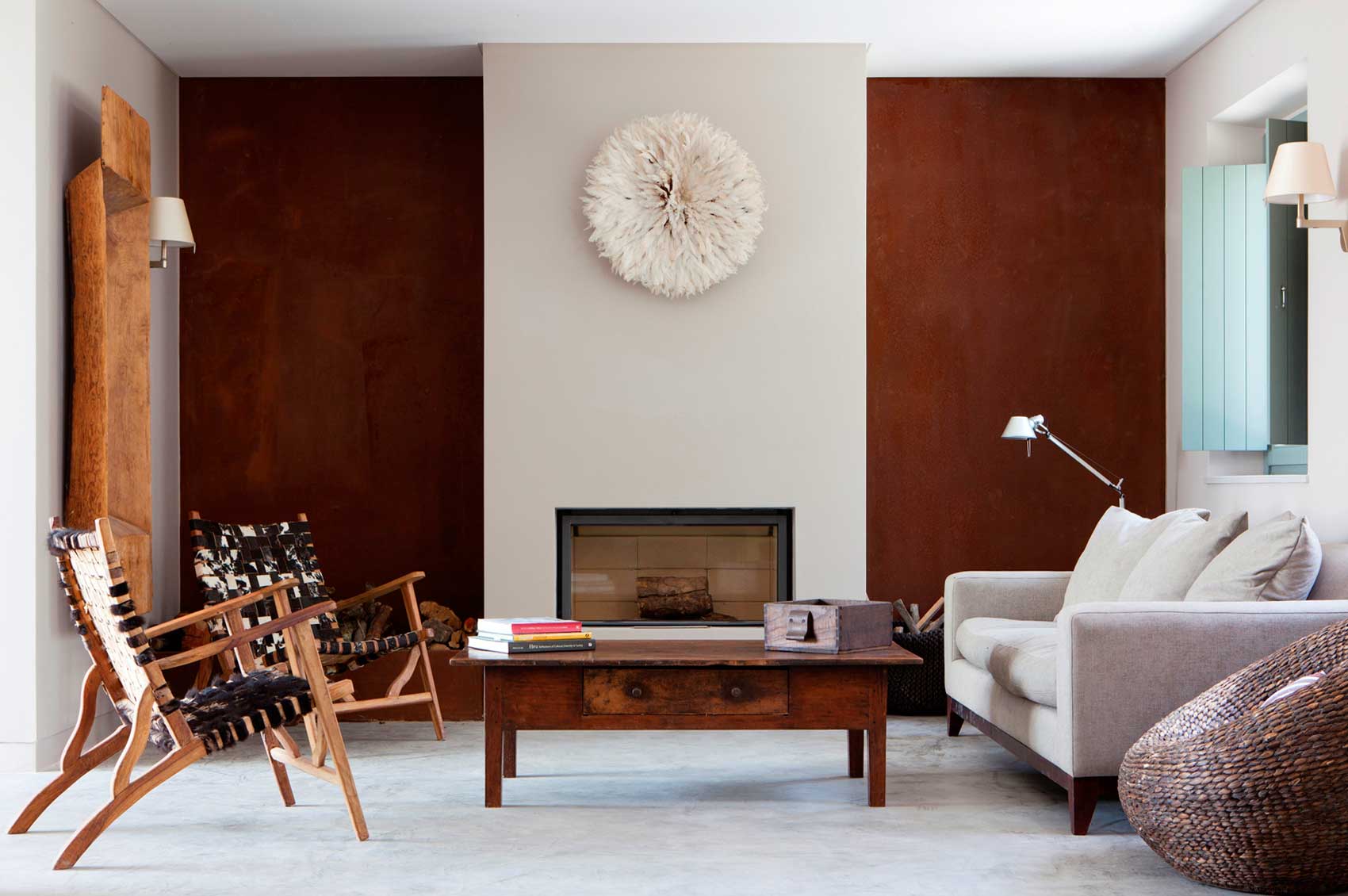 Fazenda Nova sits in a 25-acre farm in the heart of Algarve region, where guests can enjoy touring fruit orchards and olive groves. Local fares are a delight for those who want to explore Tavira's cuisine, which is offered in a restaurant near the hotel. The accommodations are world class with the hotel's custom furnishing and interiors. And if you want to sit down and relax, you can just pass the time away enjoying the views of the sea from the hotel's library terrace.
#6 Pirgos Mavromichali
Where: Limeni, Greece
Rates start at: $245 per night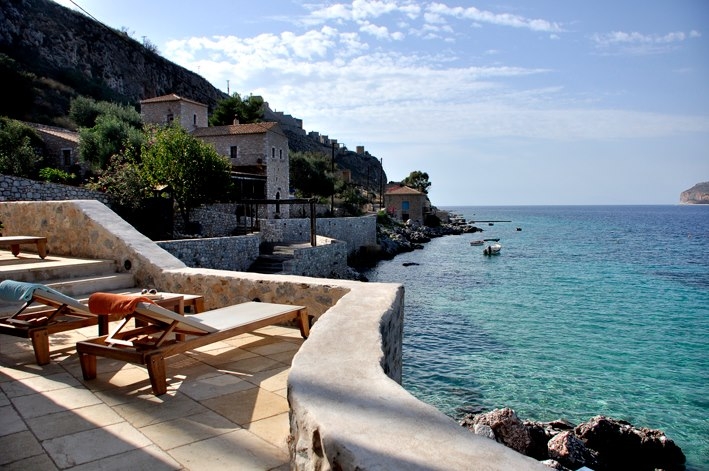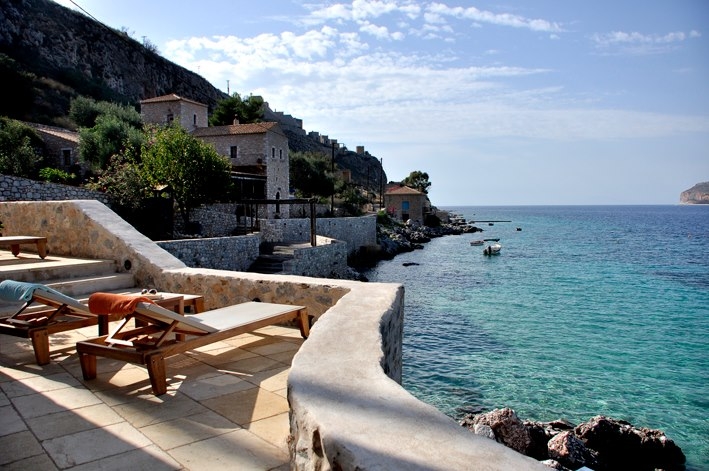 Pigros Mavromichali used to be a military building, a seaside fortress that once stood guard over the blue and clear waters of the historically significant Limeni Mani Harbor. Today, it is a hotspot for tourists who want to spend their vacation enjoying the views, the food, and the beach life of the Mediterranean. Room furnishings and amenities  are simple yet adequate to give anyone a great time during their stay. Outdoor terraces offer guests with a great vantage point of the beautiful surroundings.
#5 Union Station Hotel
Where: Nashville, Tennessee
Rates start at: $269 per night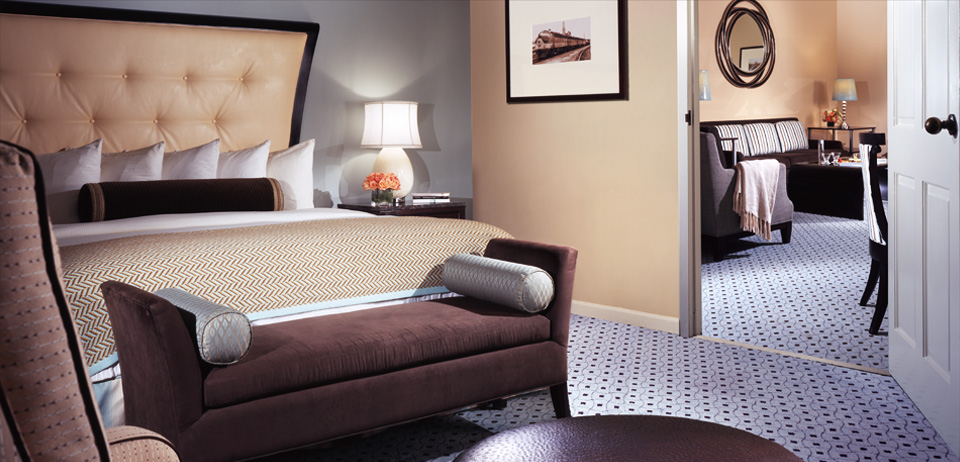 Far removed from the  days when it used to be a conduit of train travelers in the old USA, the Union Station Hotel in Nashville, Tennessee still has that old train station feel with its restored architecture, marble floors, and fireplaces made of limestone. Extensive renovations has transformed this former train hub to a grand hotel, serving guests with its array of modern amenities and facilities. Guests can warm themselves in front of the fire or check American and international cuisine at the hotel's onsite restaurant.
#4 21C Museum Hotel
Where: Cincinnati, Ohio
Rates start at: $239 per night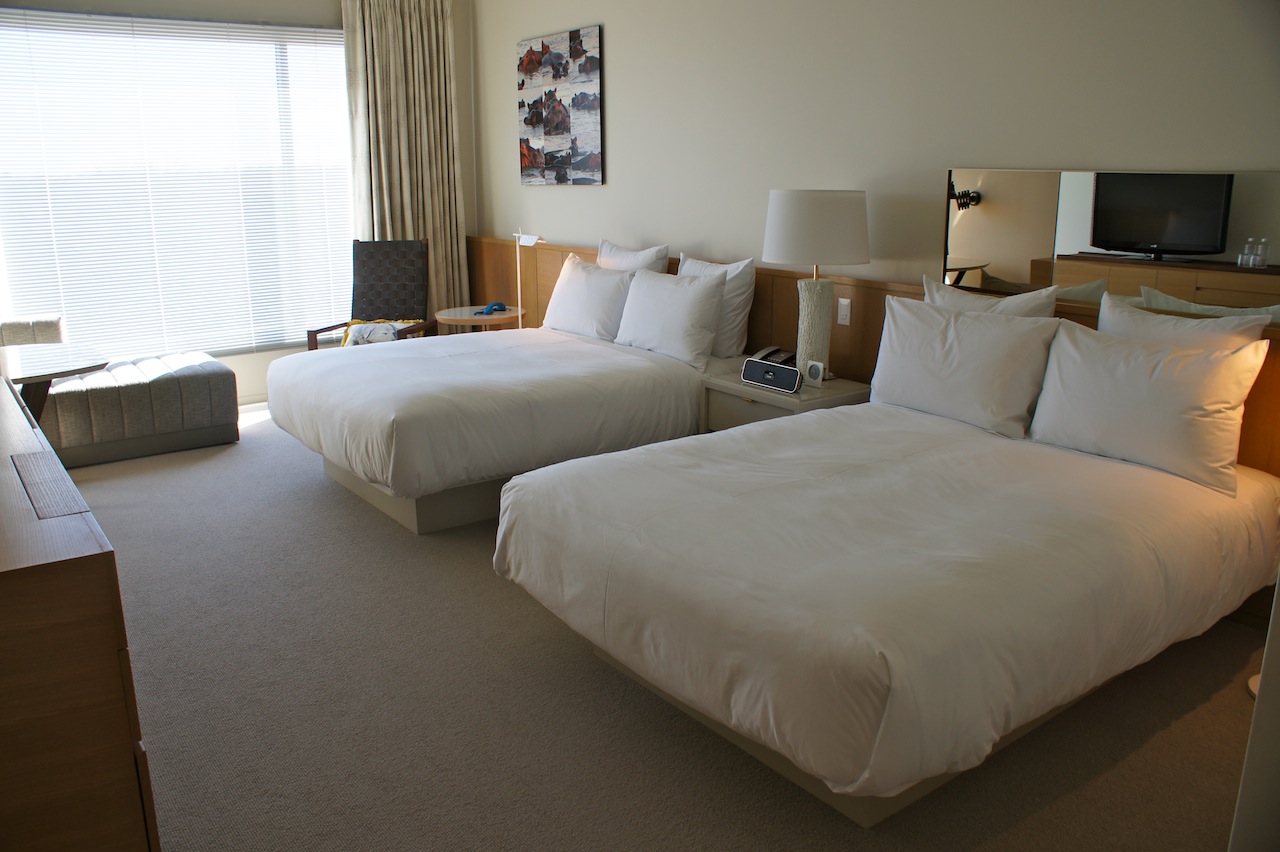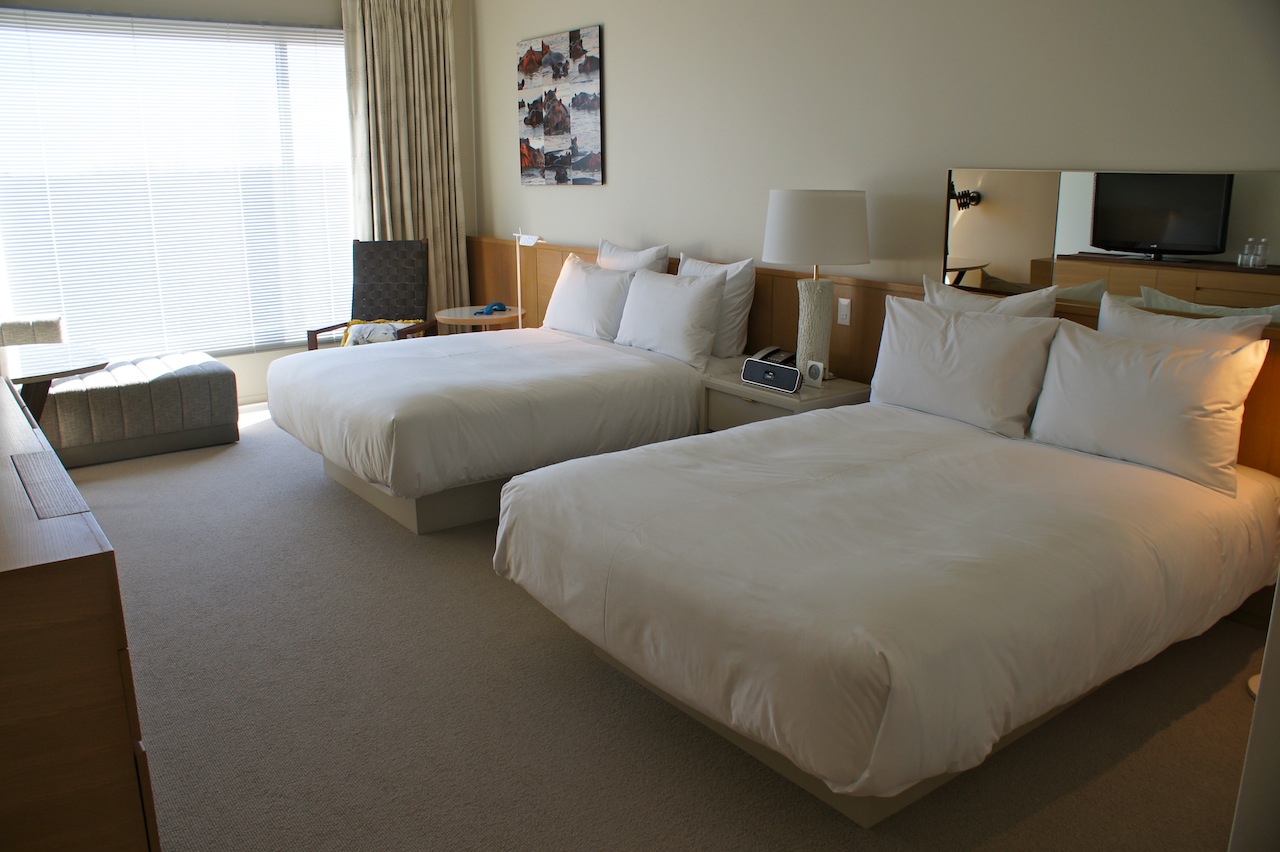 A boutique hotel that also functions as an art museum, the 21C Museum Hotel in Cincinnati, Ohio is a top cosmopolitan hotel that parades modern amenities and features that sit well in an urban setting. Guests can spend their time browsing through the hotel's art gallery or savor a fine gourmet meal at the hotel's award-winning restaurant, Metropole.
#3 Lisboa Carmo Hotel
Where: Lisbon, Portugal
Rates start at: $175 per night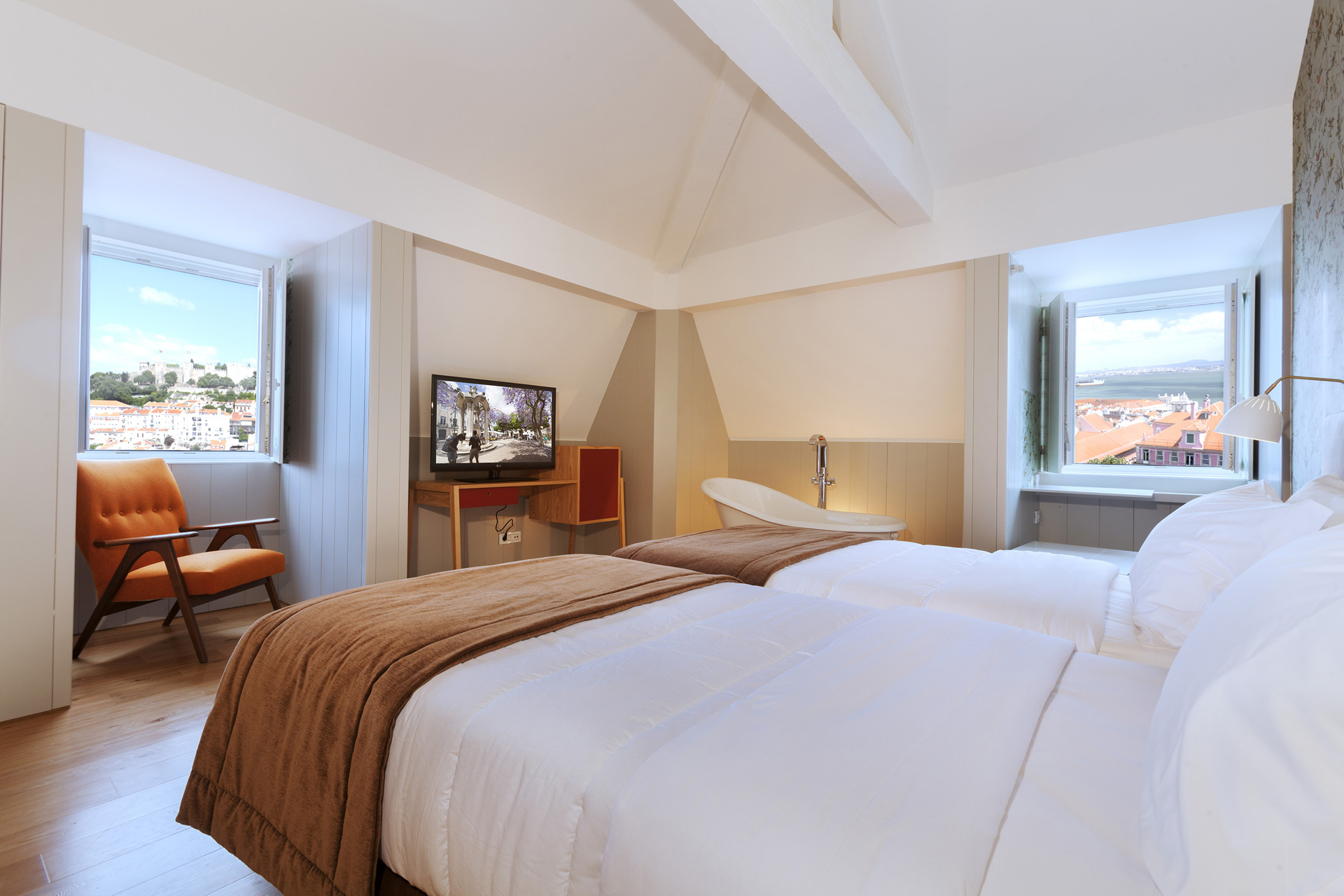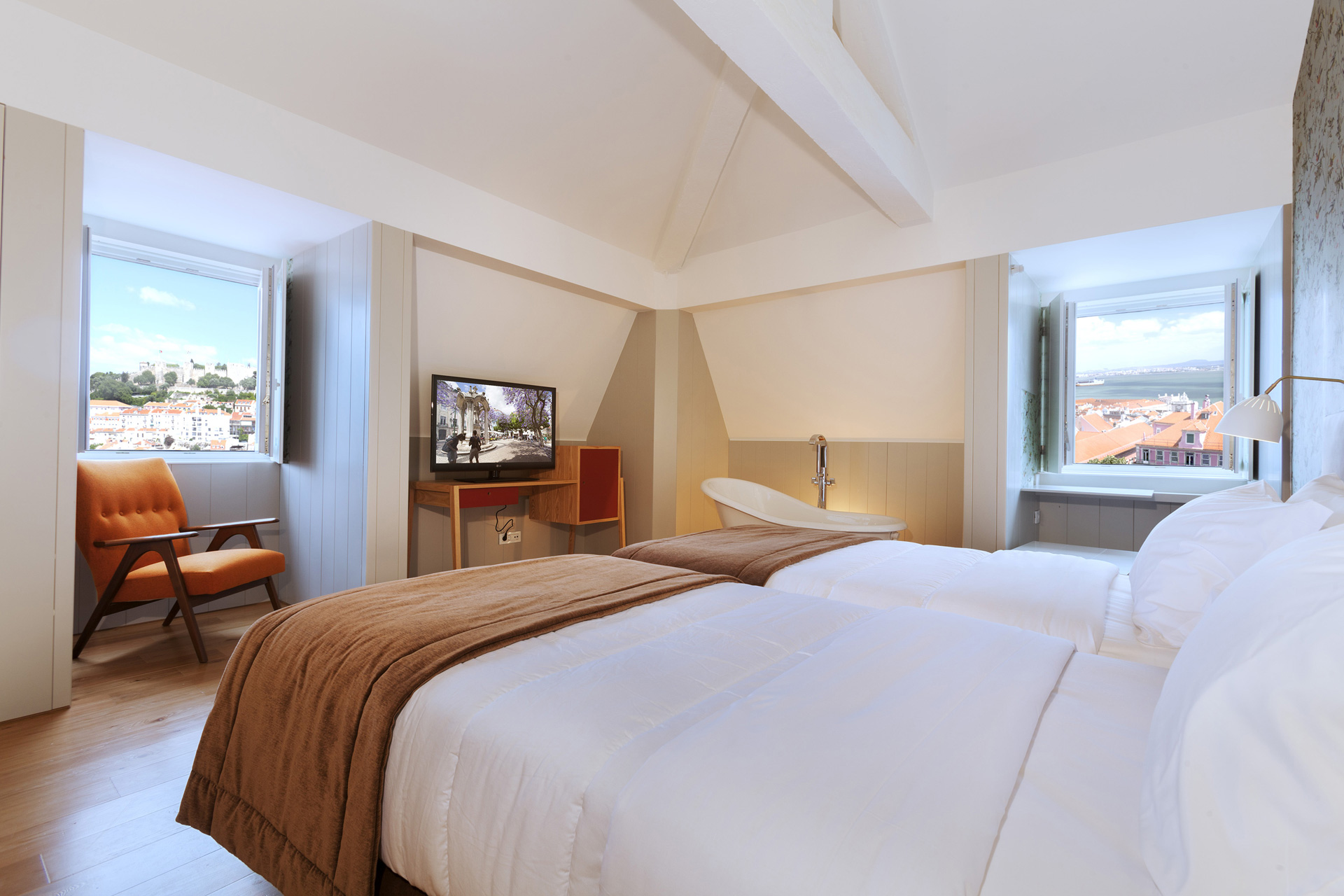 Looking to experience Lisbon's modern lifestyle and history altogether? Then the Lisboa Carmo Hotel will surely satisfy such cravings. This highly recommended hotel offers affordable yet great accommodations which gives you excellent views of the city, including historic buildings and sceneries. As far as cuisine, the hotel has a tapas restaurant that will surely satisfy your appetite.
#2 Hotel Maison De Ville
Where: New Orleans, Louisiana
Rate start at: $317 per night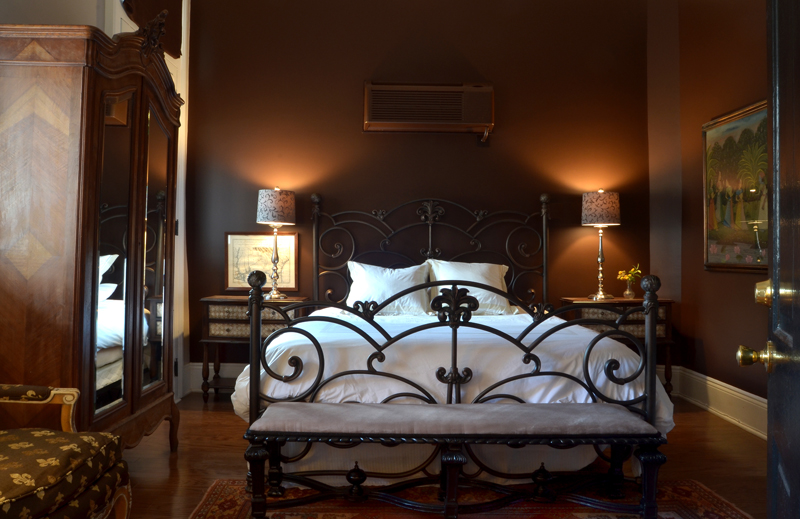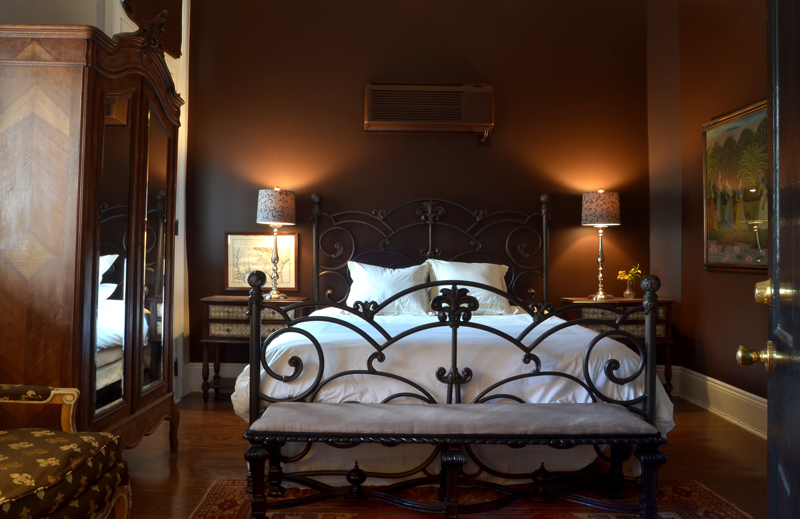 Another world class hotel that takes you back to history, the Hotel Maison De Ville is composed of buildings that date back to the late 17th century. These historic buildings include the townhouses and "bachelor quarters". Each guest room features tapestry-covered chairs and antiques which remind guests of the hotel's lively past.
#1 Das Stue
Where: Berlin, Germany
Rates start at: $275 per night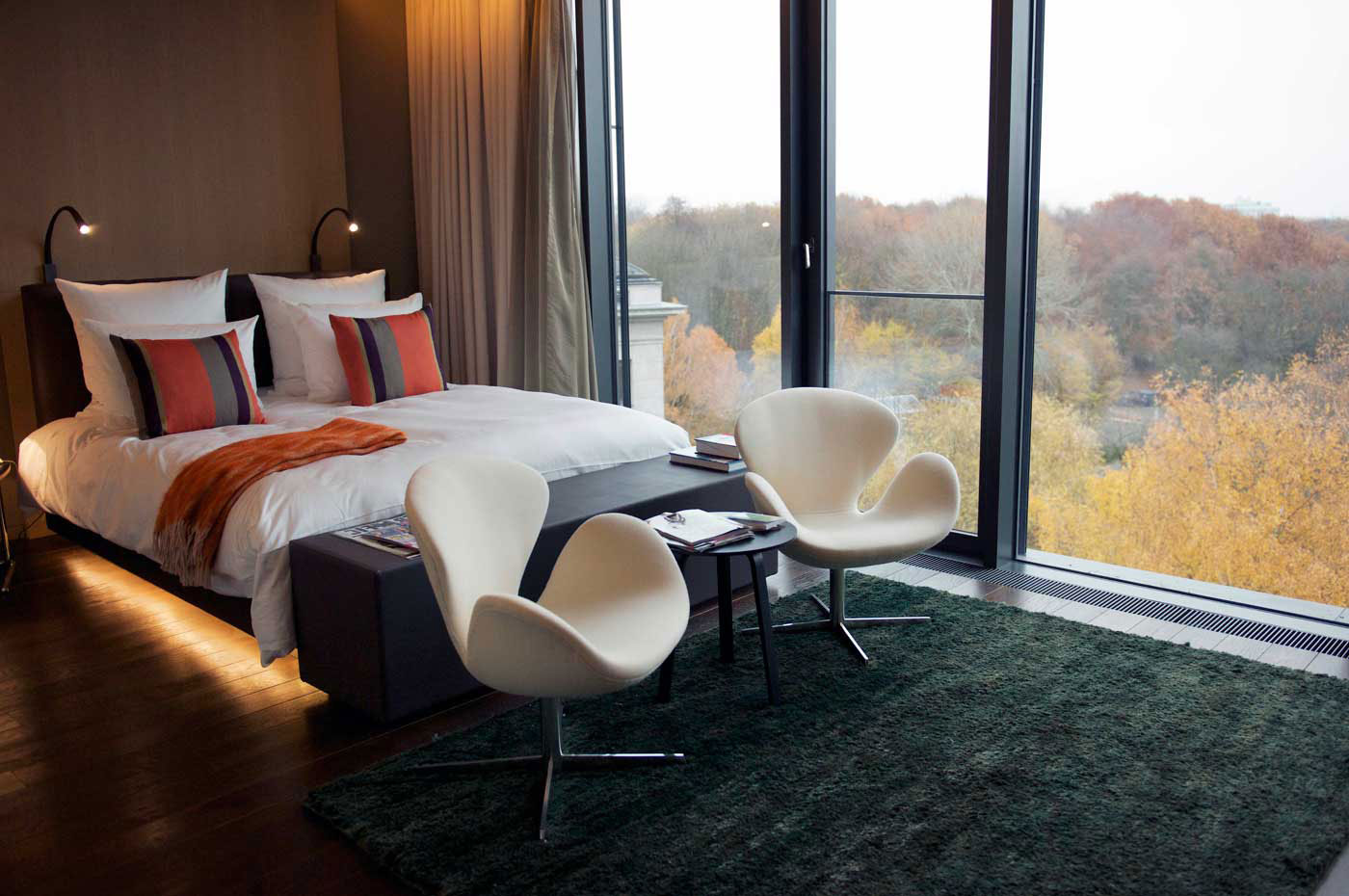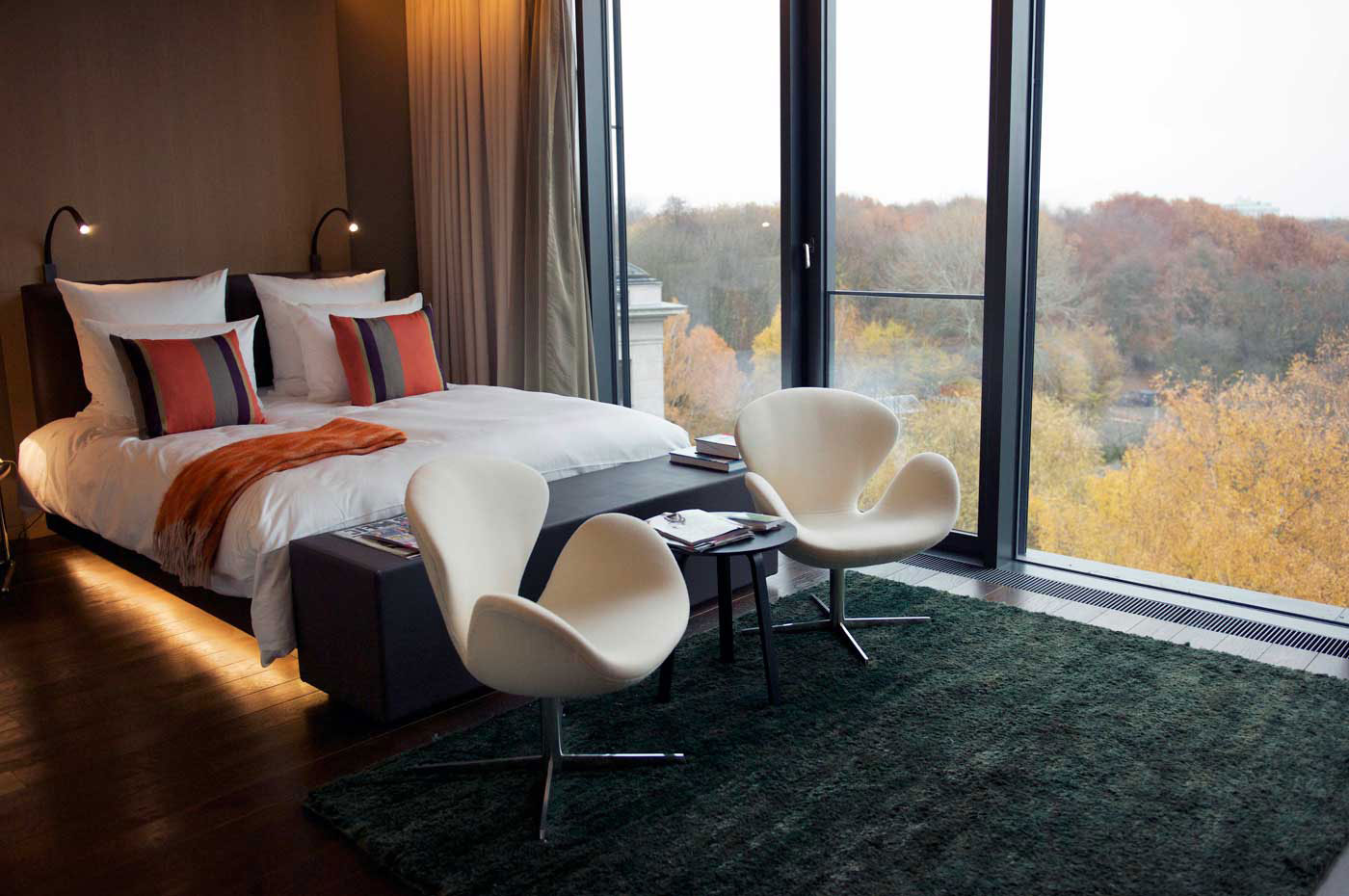 Once it served the Royal Danish Embassy in Berlin, the Das Stue is now a chic hotel that has attracted many guests since it opened its doors as a hotel. The history of the building is still alive as evidenced by it interiors. Modern amenities, custom furnishing, and excellent views of the courtyard, park, or Berlin Zoo will definitely make your hotel stay remarkable and worth remembering.