The best cameras take the best photos. However, most of the excellent cameras are priced way above what most of us can afford. Some of them costs thousands of dollars. And that is not including essential accessories such as specialized lens, battery packs, and flash. The Sony Alpha A99 ($3,300) and the Nikon D4 ($6,000) are top of the line digital cameras that most of us can only dream of holding.
Not all of us too enthused in buying cheap digital cameras because most of them are just that – cheap. Many low-priced cameras suffer from poor construction, bad design, and sloppy quality control measures from the production level. You really can't expect most cheap cameras to perform even at a decent level.
But not all inexpensive cameras are that bad. In fact, some affordable models are more than capable of snapping images that look like as if they have been taken by a pro. If you have $250 to spend on a camera, then you have more than enough to get your hands on solid, reliable options. Check them out.
#1 Samsung WB250F ($224.96 – $224.96)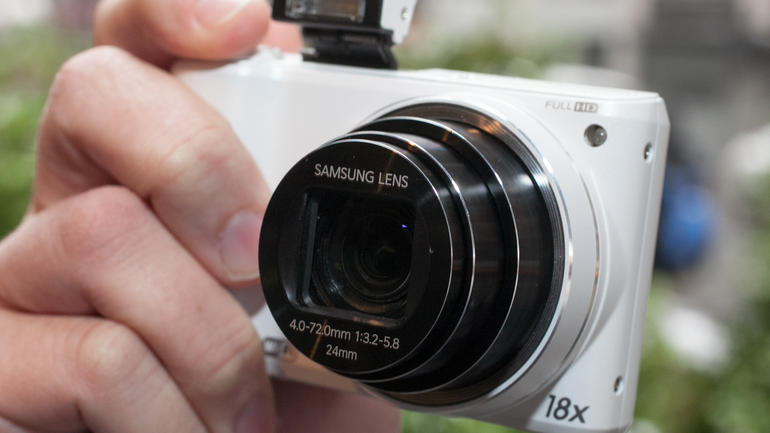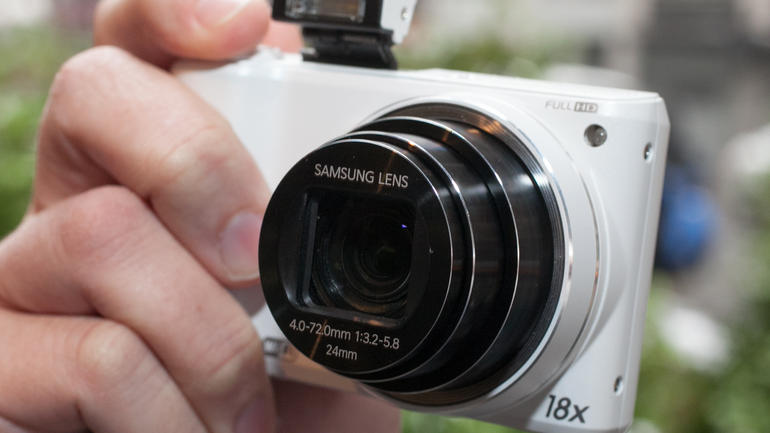 The Samsung WB250F is something you want to bring with you if you want to snap high quality photos and instantly post them on the Internet. This device features a CMOS optical sensor and an 18x optical zoom, enabling you to capture crisp 14.2 megapixel images as well as vivid and clear videos. But what makes the Samsung WB250F really special is its WiFi connectivity, which enables you to share photos and videos almost immediately on the Web.
#2 Nikon Coolpix L830 ($196.99 – $299.99)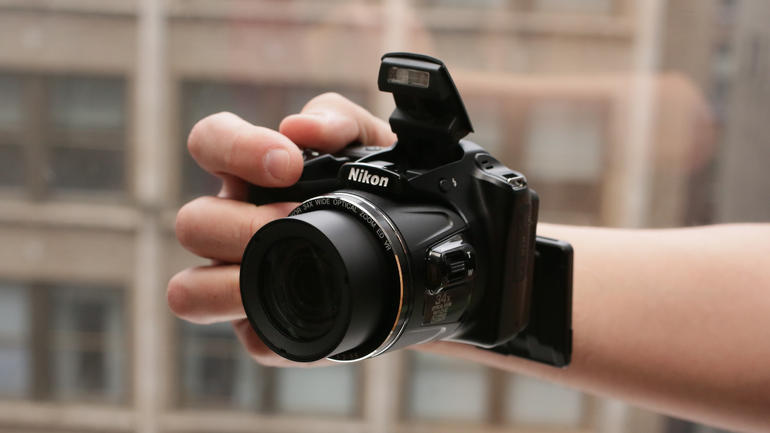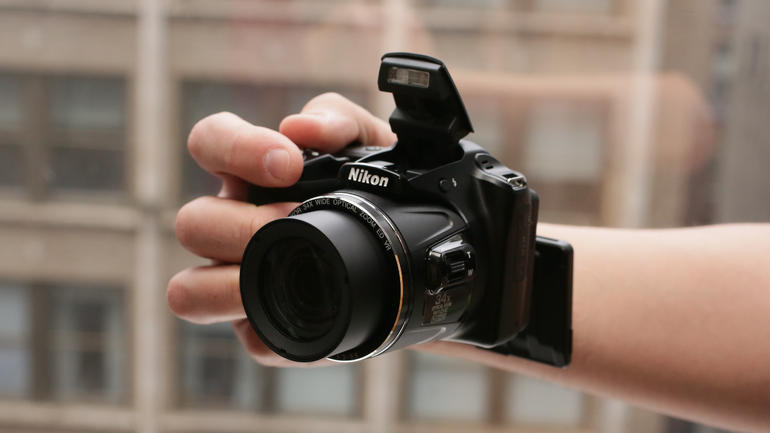 Sold for less than $200 in many online stores and outlets, the Nikon Coolpix is rigged with features you don't normally associate with a lower-priced digital camera. For one, you get the tilting high-res LCD, which is really great if you want to create angles for your shots. Its CMOS sensor, 34x optical zoom and 16.0 megapixel image resolution guarantee that you are getting nothing but perfect pictures. In the hands of an experienced user, the Nikon Coolpix L830 can do wonders. However, the absence of an electronic viewfinder or lack of control over shutter speed and aperture are issues you just have to deal and work around with.
#3 Canon PowerShot SX510 HS ($199.00 – $249.99)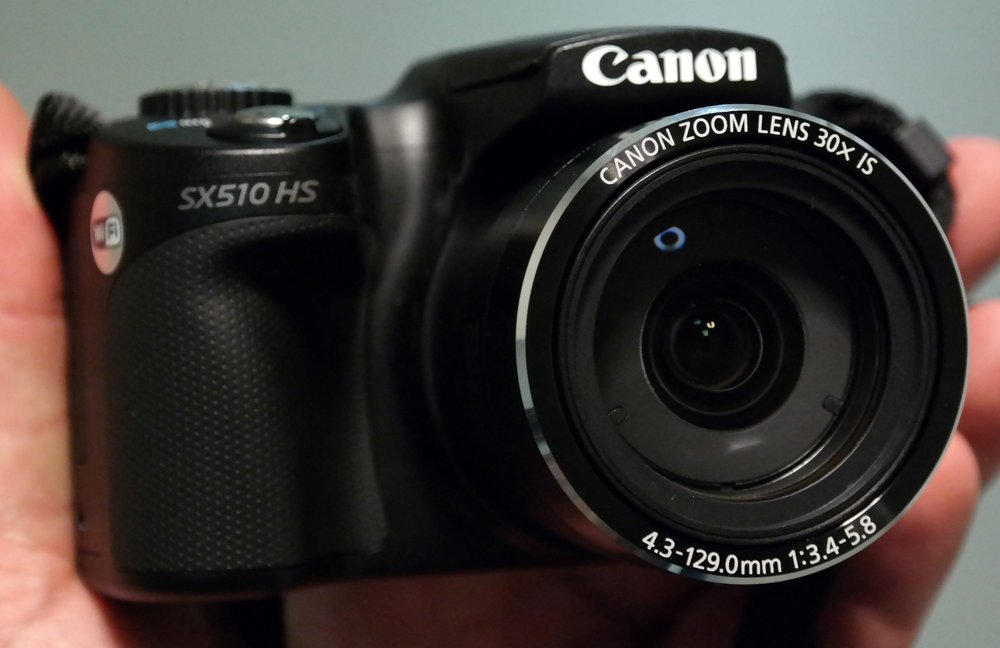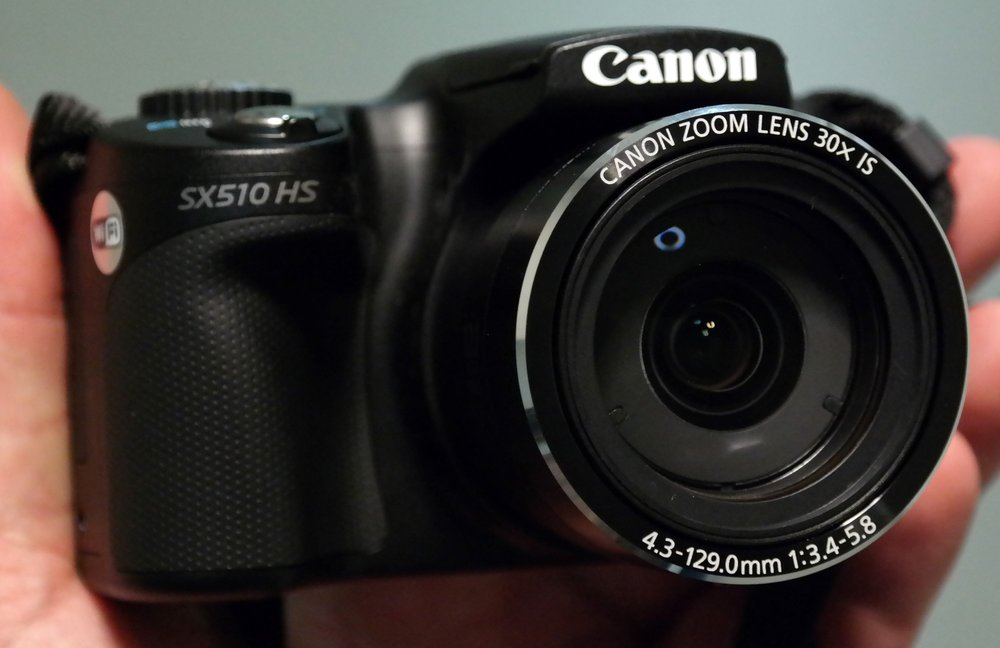 A popular model from Canon's PowerShot series, the SX510 HS definitely makes a lot of bang for your buck. The improved CMOS sensor now allows this 12.1 megapixel camera to grab great shots even from afar, thanks to its 30x optical zoom.You can also record high quality videos with this device and instantly share it with the world via its WiFi connectivity. However, it also has its downsides, including the lack of a viewfinder. That means you have to rely on your LCD screen to frame your shots.
#4 Nikon Coolpix L610 ($155.99)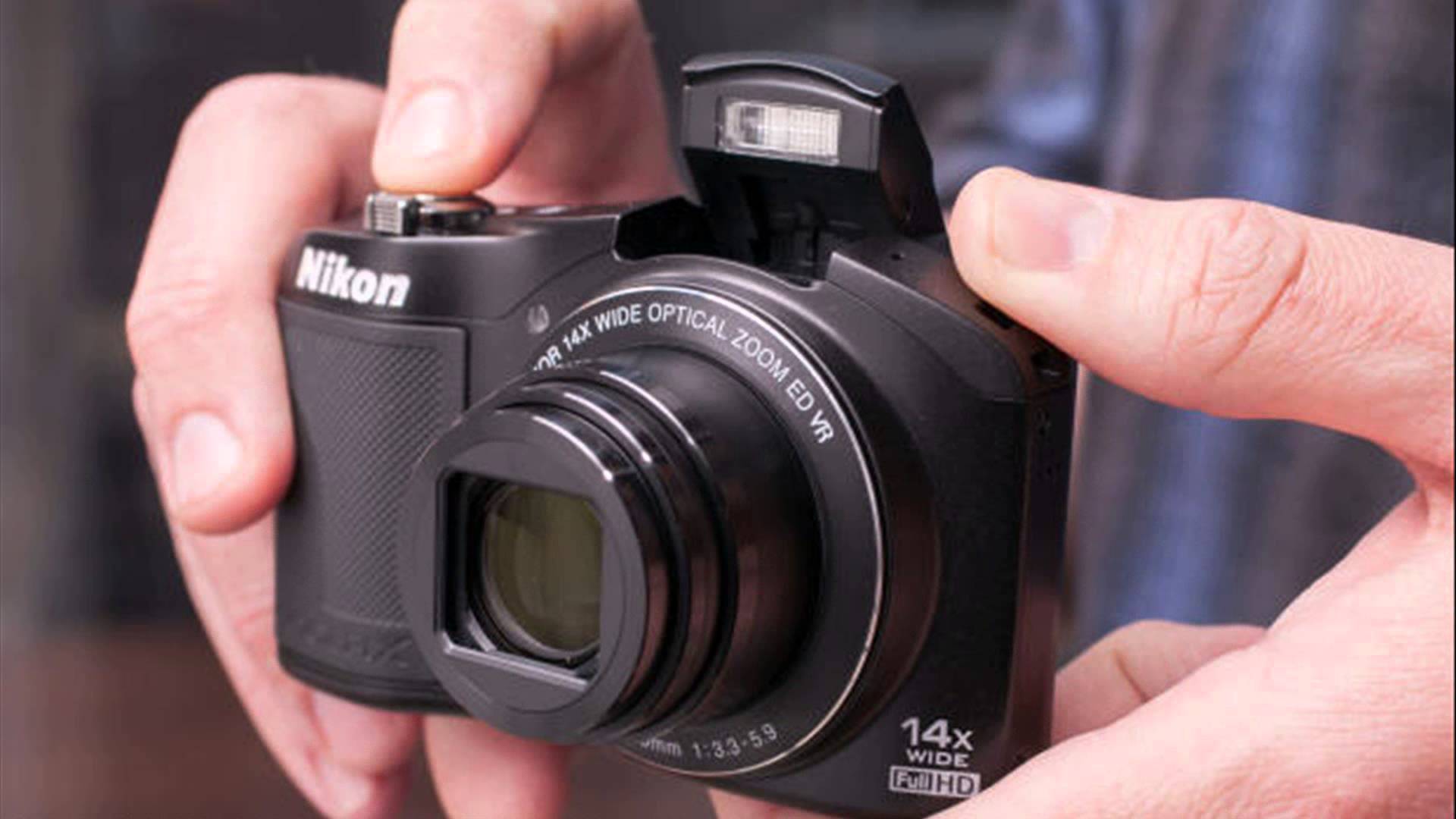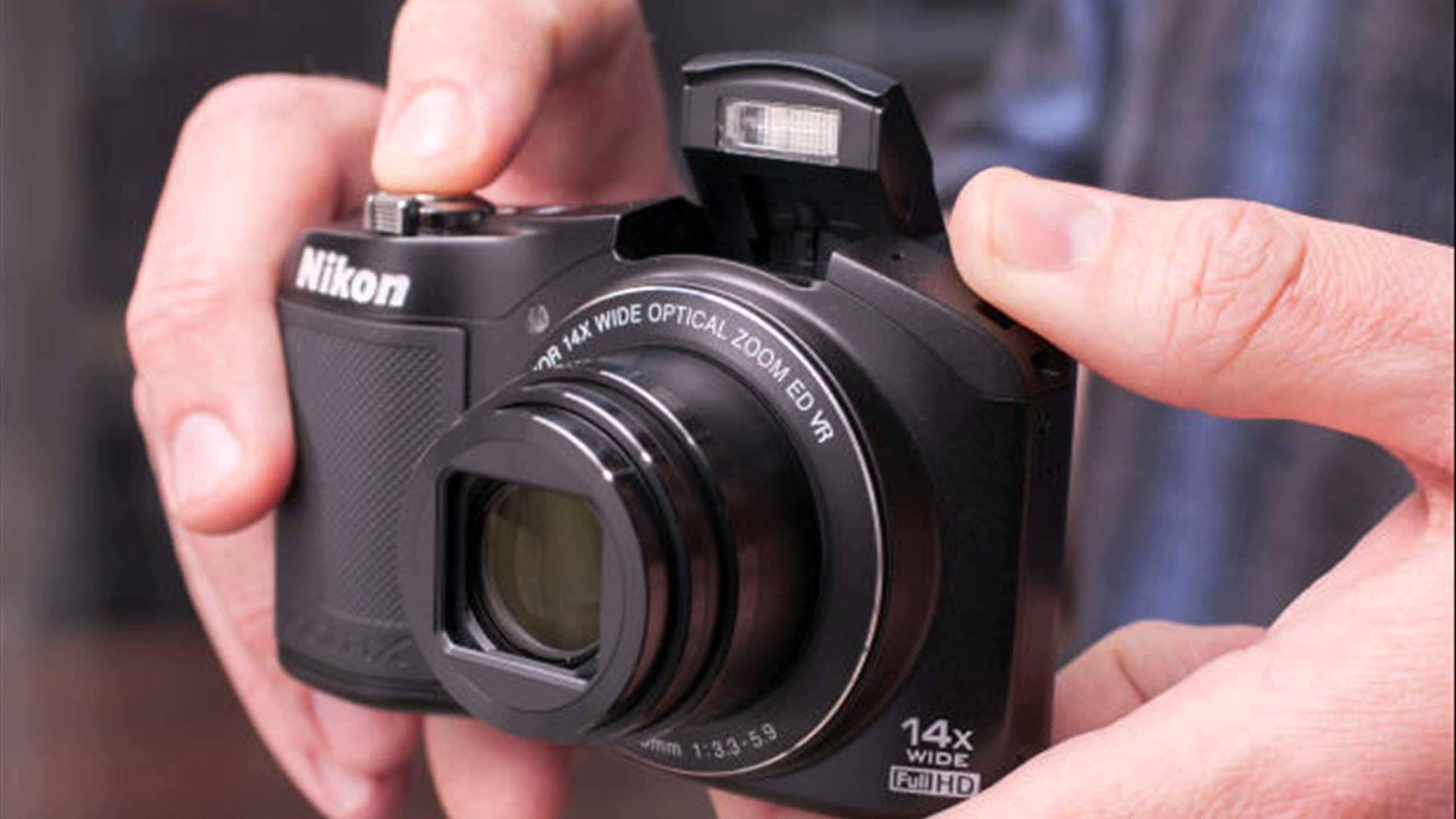 If you are looking for a camera that you can point and shoot and take decent pictures with, trust the Nikon Coolpix L610 to do the job. It's nothing special but it is better than most entry level compact digital cameras out there. Features include 14x zoom, BSI-CMOS sensor, and up to 16.0 megapixel image resolution. It runs on AA batteries, which is both a good thing and a bad thing. You'll never ever have a problem with AA batteries because they will always be around but they do have short service lives. That means you have to stack and stock up on your AA supply. The Nikon Coolpix L610 may snap good photos, but it is not built for action shots.
#5 Canon PowerShot SX160 IS ($84.00 – $159.50)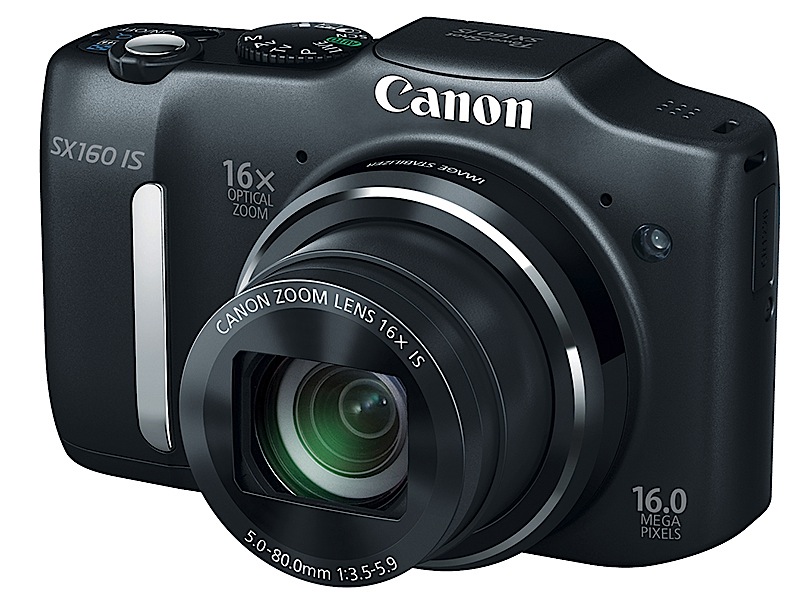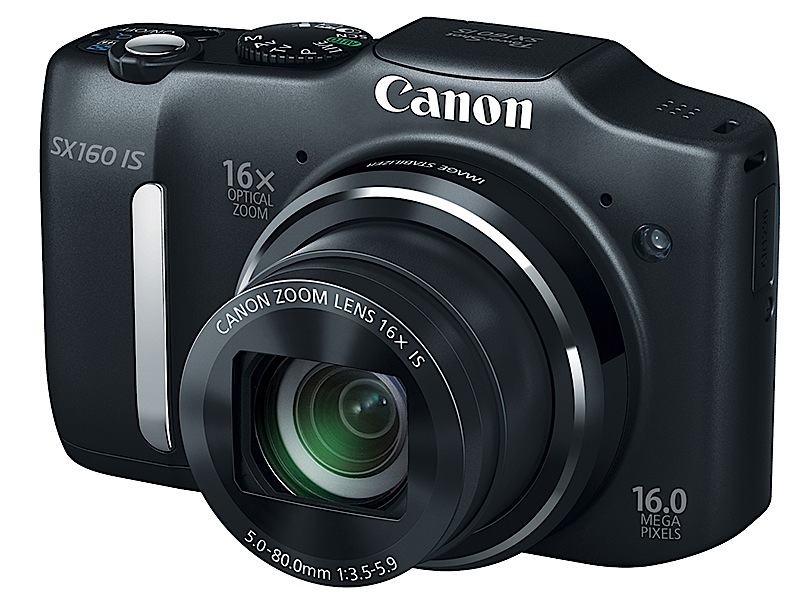 The Canon PowerShot SX160 IS is not just an economical option for budget conscious individuals looking for a decent camera. It is the perfect specimen for entry-level photographers. This camera parades an impressive feature set that gives user myriad of shooting options and allows shifting from full manual to full auto. The keyword here is total control. And that is something you really can't find in most budget cameras at the entry level. It's not perfect as the PowerSHot SX160 IS has its flaws, but it a lot better than most.
#6 Canon PowerShot A2400 IS ($139.00)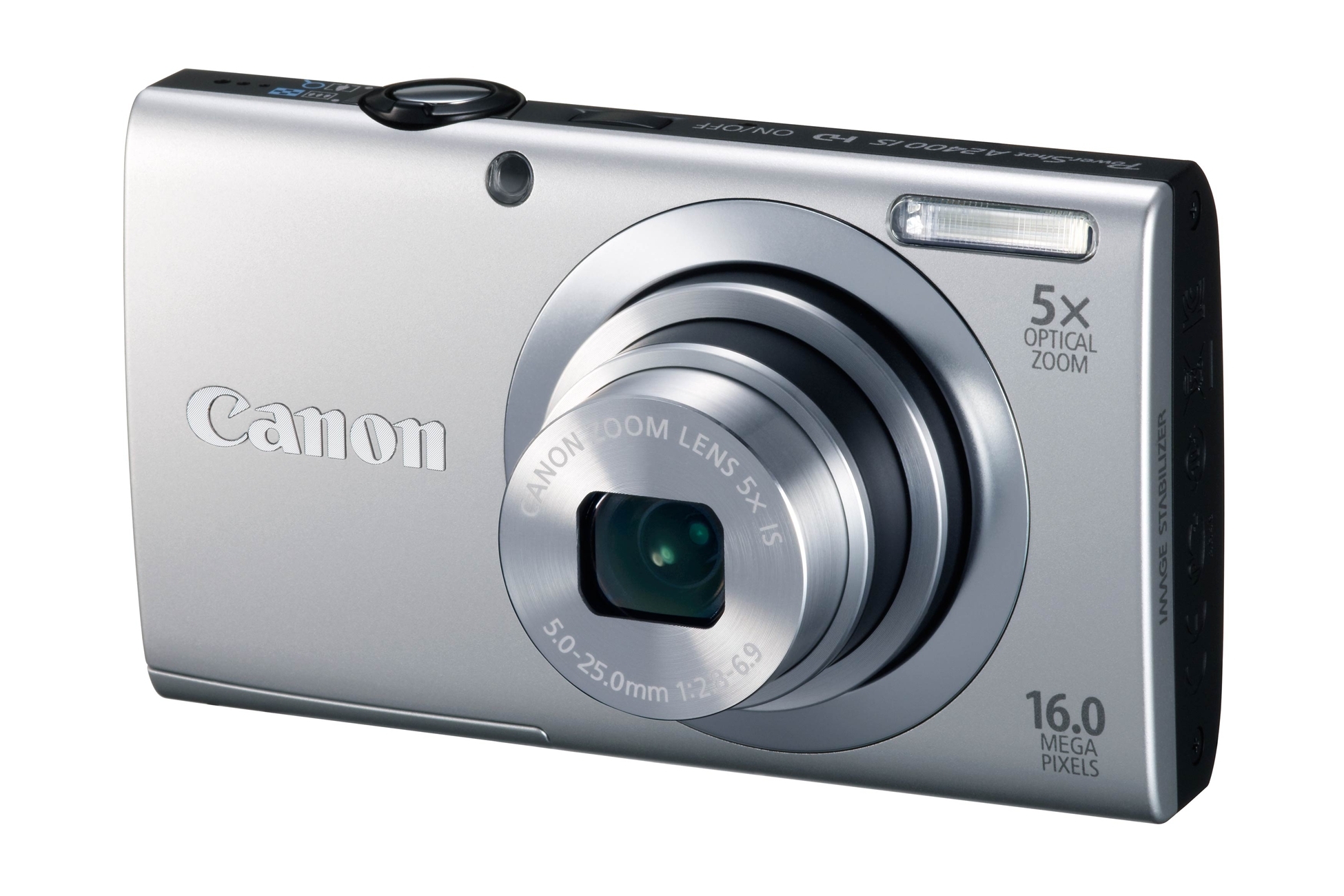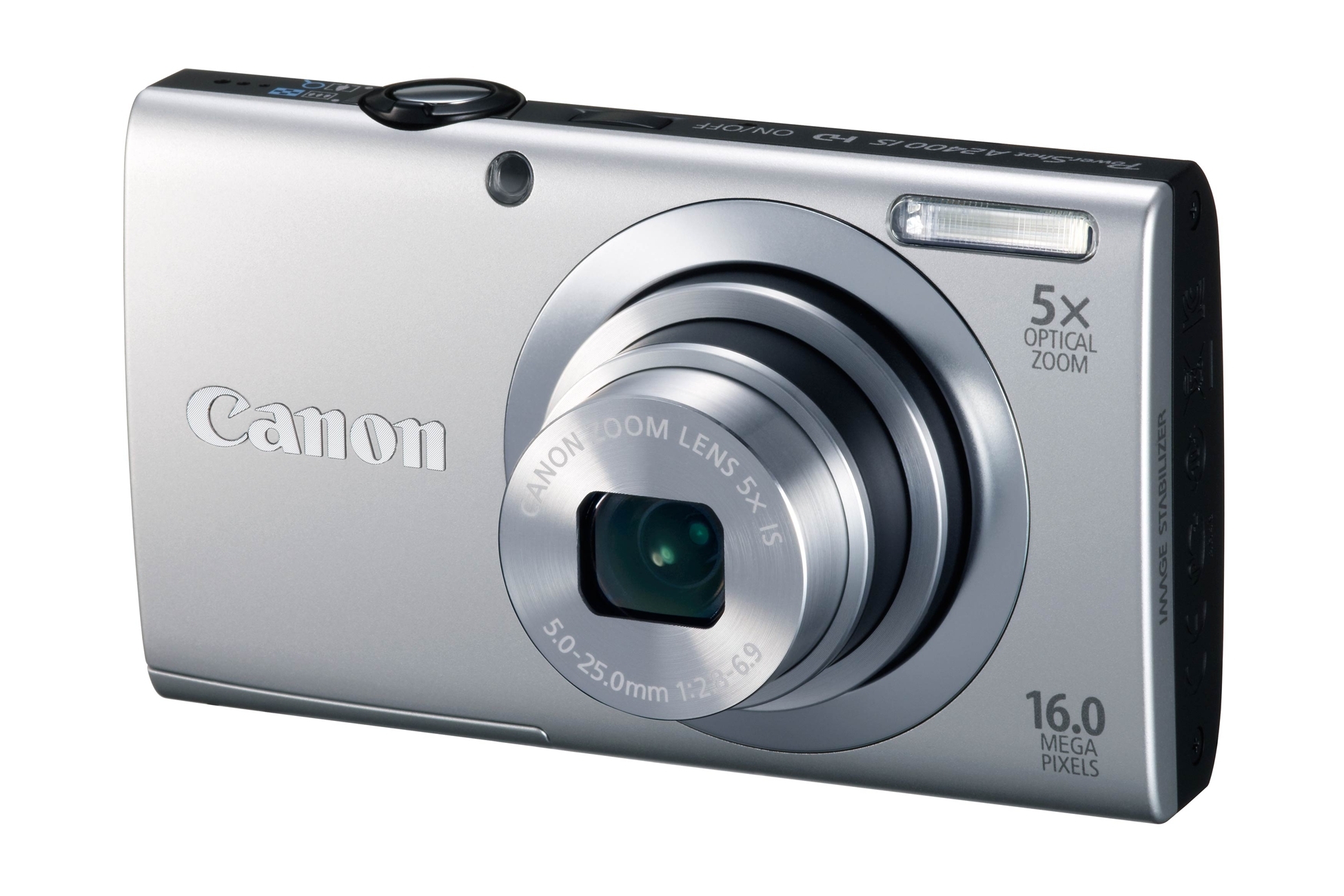 Decent camera that is worth the price? You can't go wrong with the Canon PowerShot A2400 IS. It is a basic point and shoot ultra compact camera that will deliver you good images. It also features effects and filters to improve picture quality. If you are a casual snapshooter, then this camera will prove to be a great companion.