There are lots of Android smartphones in the market. Lots. But only several deserve attention and a few rightfully merit the public's recognition. Among these smart devices are the LG G3 and the HTC One M8, two of the most powerful and best high end phones in 2014.
Stylish, sleek, and advanced, the LG G3 and the HTC One M8 are top-tier smartphones you would want to have in your pocket. But you will probably need to choose just one from the two. How will you make your choice? Read the comparison between the two devices and perhaps from there, you will come up with a satisfying decision.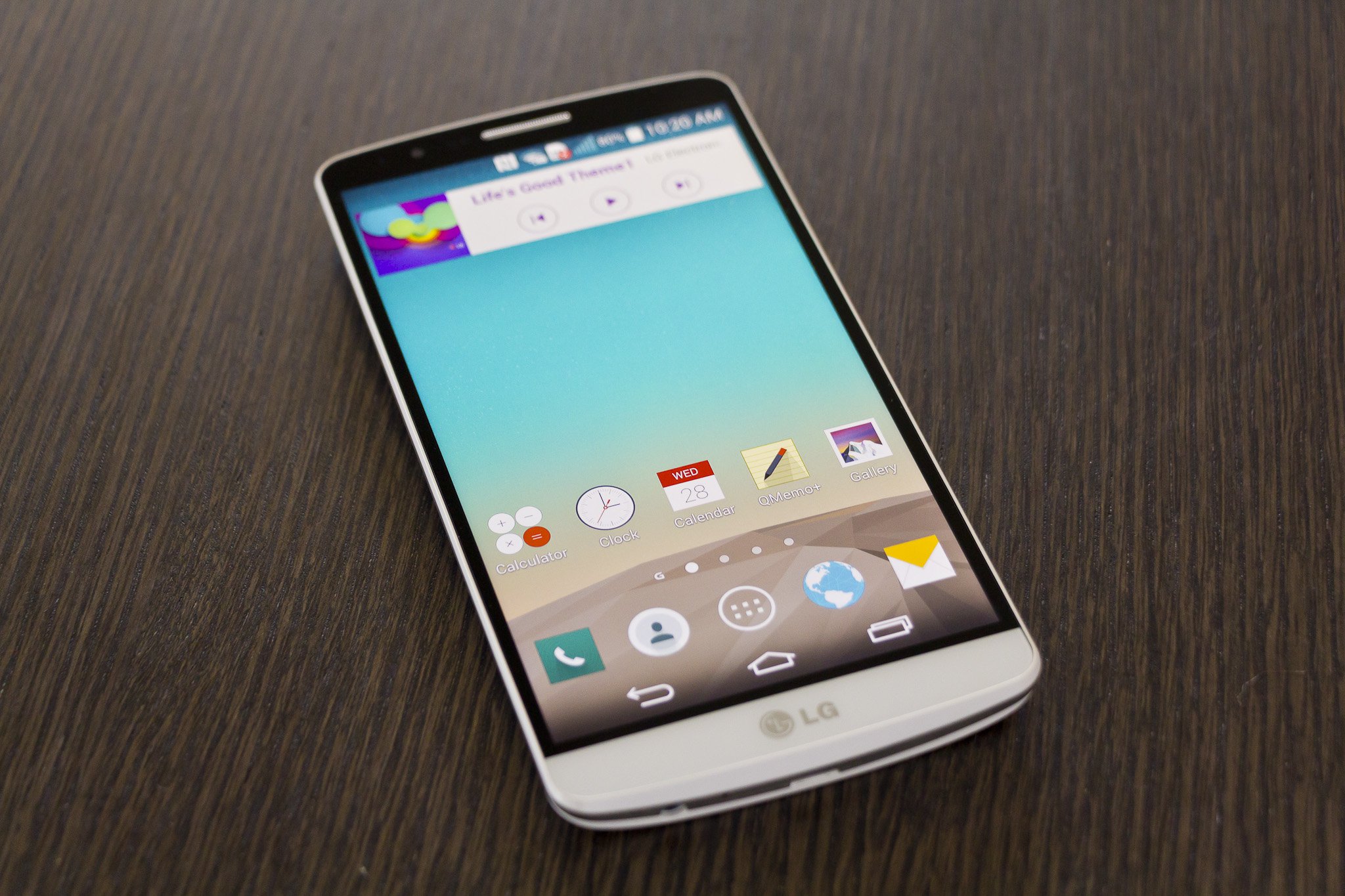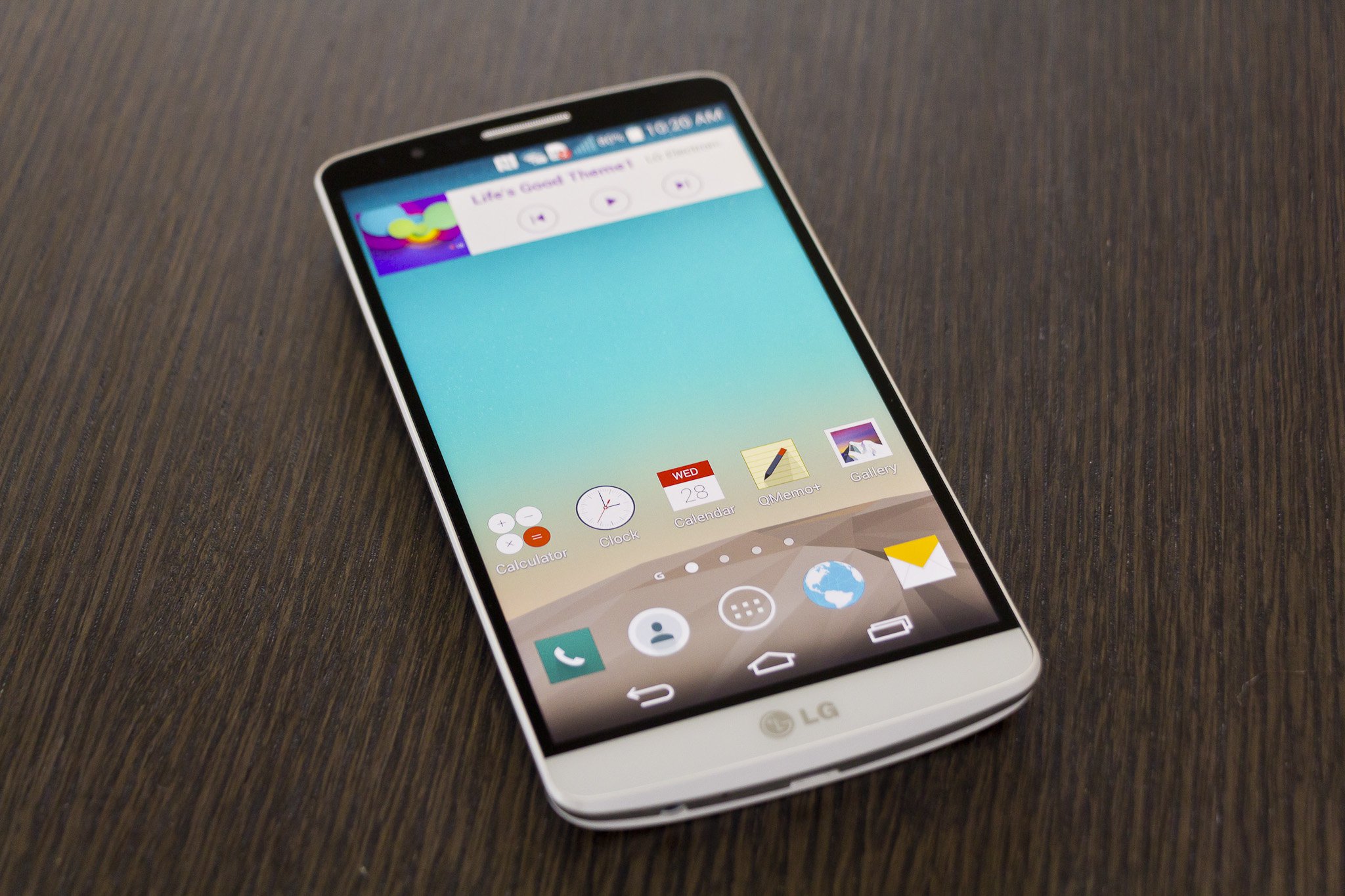 Size
One of the most obvious difference between the two is the size. While there is not much discrepancy when it comes to height, the G3 is obviously wider and thicker than the One M8, about 6 percent wider and thicker. While some prefer it big and blocky, users say that the One M8 feels more comfortable in hand. That said, both phones have curved backs, which dissipate any feel of thickness to the gadgets.
Build
The G3 features a plastic construction with a faux metal finish, while the One M8 parades a more premium feel with an aluminum casing. And there are certain advantages to each handset's construction. For one, the G3 is 7 percent lighter than the HTC model. And a lot of people really look at the lightweight factor when buying phones. With the HTC handset's aluminum construction, you get that strong and durable vibe that you just can't compare with the G3.
Display
The G3 packs larger 5.5-inch True HD-IPS + LCD capacitive touchscreen compared to the One M8's 5-inch Super LCD3 capacitive touchscreen. When it comes to browsing websites, breezing online catalogues, and reading emails, you will most likely appreciate G3's bigger screen. If it boils down to image sharpness, the One M8 is a clear winner, packing 11 percent more pixels per inch. Though the G3 delivers incredibly vibrant images and videos, the One M8 is much more vibrant and crisper.
Also worth noting is how battery draining the G3's display is. In a test where both handsets were streaming video nonstop over WiFi, the G3 gave out after 6 hours and 20 minutes. The One M8 presented a significantly better outcome, clocking out after 9 hours and 20 minutes.

Processor
LG's handset is installed with the very fast Quad-core 2.5 GHz Krait 400. With the HTC One M8, you will probably get the same or less, depending on your location. US and Europe models have the slower Quad-core 2.3 GHz 400 Krait, while units released in Asia have the similar Quad-core 2.5 GHz Krait 400.
Battery
Under normal usage, batteries of both phones prove to be adequate in powering the devices. The G3's Li-Ion 3000 mAh battery registered 533 hours of standby time and 21 hours talktime. Endurance tests show that the G3's powerplant can go on 69 hours without charging if used normally. The One M8 is fitted with a non-removable Li-Po 2600 mAh battery, which gives 496 hours of standby time and talktime of 20 hours. However, it fared slightly better when it comes to endurance, delivering 71 hours of power before dying out.
Camera
It is clear that LG G3 has the best camera in this matchup. Parading a 13MP camera that carries excellent features such as phase detection/laser autofocus, optical image stabilization, and dual-LED (dual tone) flash. The G3 can easily snap high resolution images. You can't simply compare that to HTC One M8's 4MP camera, which only takes decent pictures. But you really won't have a hard time picking awesome over decent, will you?
Conclusion
Can you place a crown on a single handset? It is quite hard to make a choice when you compare the two and factor in the categories where one bests the other. The LG G3 may have a huge screen and has a way better camera than the One M8, but the latter has a sleek and sturdy build, longer battery life, and attractive look. So when choosing between the two, you can say that it will boil down to your personal tastes and preferences.