For professional shutterbugs and photography enthusiasts, Canon and Nikon are the top names in the camera market. For the longest time, both companies have produced topnotch cameras, high quality lenses, and other essential camera accessories.
But which DSLR system is the best? How Canon fares against Nikon and vice versa? It is a question that is quite impossible to answer, mainly because professional photographers do shuffle from Canon to Nikon and the other way. Unfortunately, not all of us can afford to buy multiple DSLR cameras and swap systems on the fly. Thus, many of us are stuck with one brand through thick and thin.
So, for those who want to compare the two and see how one best the other, then read on and find out.
High megapixel sensor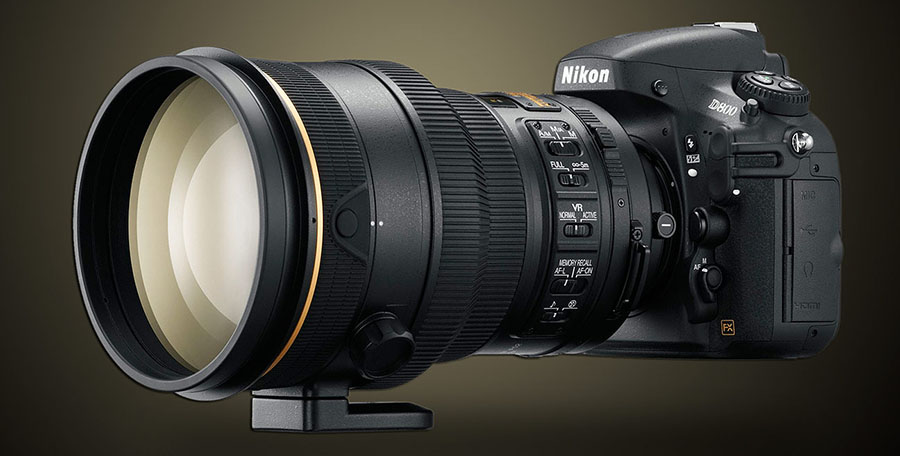 The Nikon D800 proudly flaunts a 36.3 megapixel sensor. Considering current standards and price rates, that's a whole lot for $3,200. Canon has an array of high resolution cameras and the best they can pit against the Nikon D800 in that regard is the Canon EOS 3D. However, for the same price, Canon's camera falls short at 22.3 megapixels.
Winner: Nikon
Vari-Angle LCD Touchscreen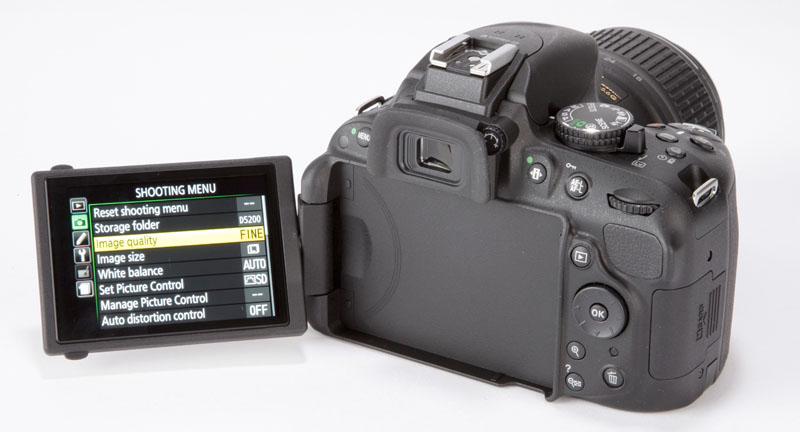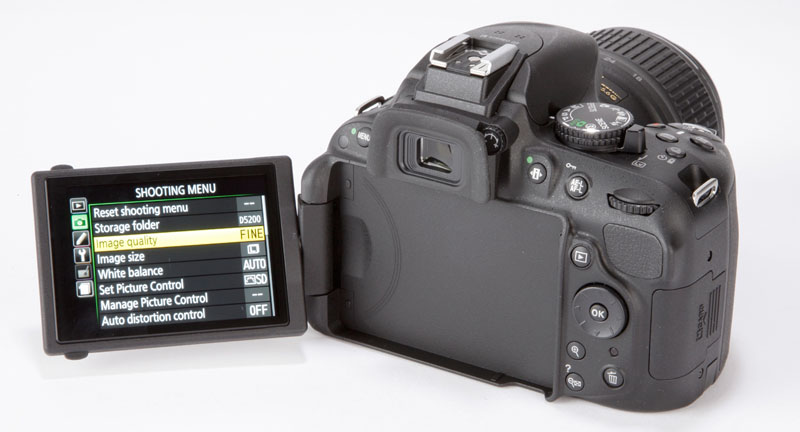 The introduction of swiveling touchscreens has made taking photographs at awkward angles a lot easier compared to shooters with fixed screens. Movable touchscreens have also improved camera handling when making movies by tenfold.
Nikon released the first camera with a vari-angle screen feature in 2009, the Nikon D5000. The company soon followed it up with the D5100, D5200 and D5300. Swivelling screens became a trend with Canon in 2010, when it released the Canon EOS 60D.
But when it comes to the vari-angle LCD touchscreen functionality, Canon started the movement in 2012 with the Canon EOS 650D. Subsequent models, the 700D, 70D, and 100D followed suit. Nikon has yet to produce a camera that embraces this technology.
Winner: Canon
Hybrid Autofocus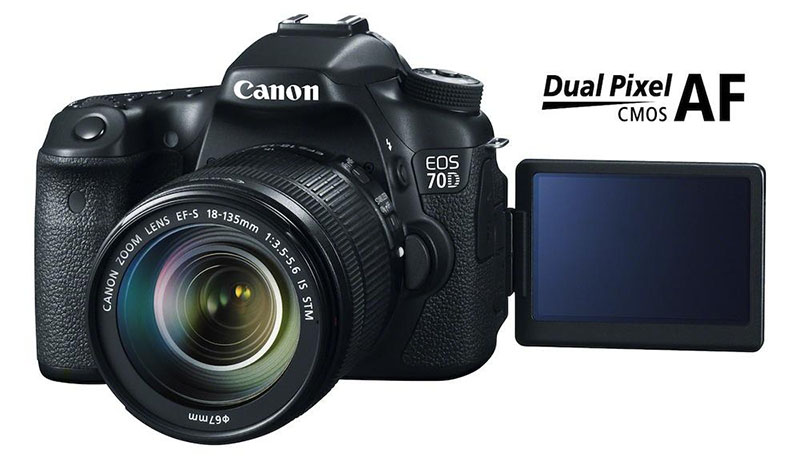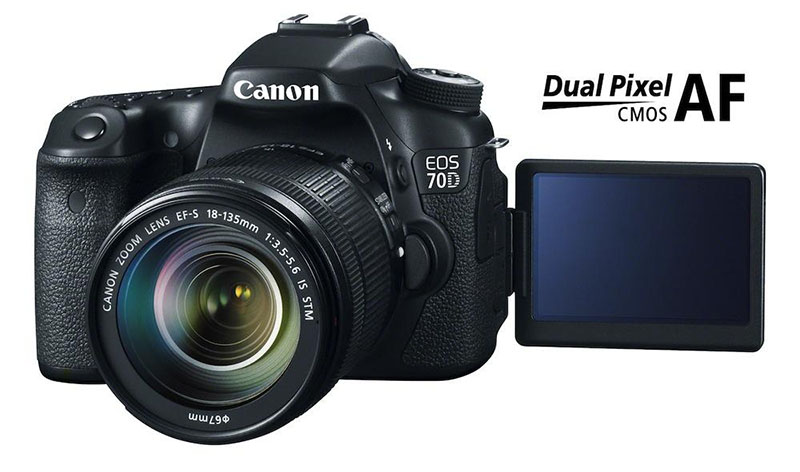 Most cameras utilize two types of autofocus systems – the fast 'phase detection' mechanism, which is great for viewfinder shooting and the more precise but slow 'contrast detection', which is perfect  for Live View autofocus. Each setup has its advantages and disadvantages. The sad news is that you either have to pick one over the other as finding a balance between the two is impossible.
Both Canon and Nikon attempt to address the said issue as each try to come up with a hybrid autofocus system that fuses the best of both worlds and none of their weaknesses.
Canon is making waves with its 'Hybrid CMOS AF', which combines phase detection AF and contrast detection. The process involves the sensor to quickly place the focus in the zone with the phase detection embedded in the sensor, this is then followed up by fine tuning by the contrast detection.
Nikon has produced its own hybrid autofocus system, but it's currently limited to the Nikon 1 Series compact cameras.
Winner: Canon
Video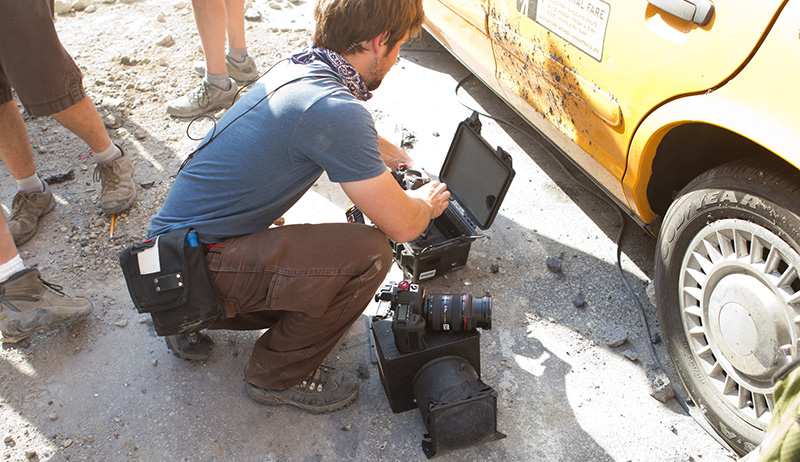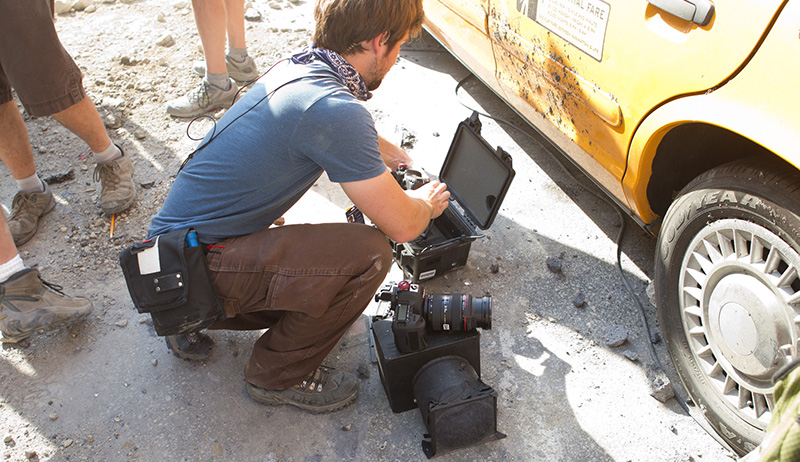 In expert hands, both Canon and Nikon are capable of churning out great, high quality videos. Among Canon's video shooting credentials are Marvel's Captain America: The First Avenger, Iron Man 2, and The Avengers. Said films have some of their footages shot using the Canon 5D Mark II. Nikon, on the other hand, has been employed to shoot scenes for TV series Dexter, Broken Night, and new 24-hour TV station London Live.
It would have been an equal battle between the two as both feature Full HD recording at a range of frame rates, manual exposure controls, jacks for stereo sound recording and headphone audio monitoring. However, Canon wins this round because it has the Dual Pixel CMOS AF, which greatly enhances the camera's autofocus capabilities. Combined with Canon's compatible STM (Stepping Motor) lenses, you get smooth and quiet autofocus.
Winner: Canon
Lenses
This is an area where the results are basically a toss-up. Canon and Nikon have an array of high quality lenses capable of meeting even the demands of the most stringent photographers and delivering great images with ease.
Winner: Even
Conclusion
Canon may have scored high in this matchup but Nikon is not far behind. And in the hands of someone who knows cameras, Nikon can easily best Canon. A choice between the two is a good choice nonetheless. Keep those pictures coming!