Some of us dream of sitting behind the wheel of a Lamborghini or a Ferrari. But alas, not all of us are destined to whip those wheeled road beasts and torch the roads with their impressive speed. For one, most of us don't have the money to purchase fancy sports cars and supercharged roadsters. The Lamborghini Gallardo, for example, costs $200,000 to $250,000.  Second, and still related to money, the costs for upkeep, modifications, repairs, and gas for these powerful four-wheelers will be too much for just about anyone.
That being said, it does not mean you have to settle for the cheapest sedans. Not all affordable cars are worth the investment as some of them are expensive to maintain as well and fitted with engines that gulp down fuel faster than a sweating athlete can empty a bottle of Gatorade.
Car experts advise that if you are looking for a car that can perform all the functions you require from such vehicle while not stretching your budget to its tearing point, then look for cars that can gain you more miles per gallon, spare parts that are easy to find, and engines that  do not require specialized expertise. And this list gives you 10 options that are worth considering if you are conscious about your budget.
#10 2014 Hyundai Accent: $14,645-$17,395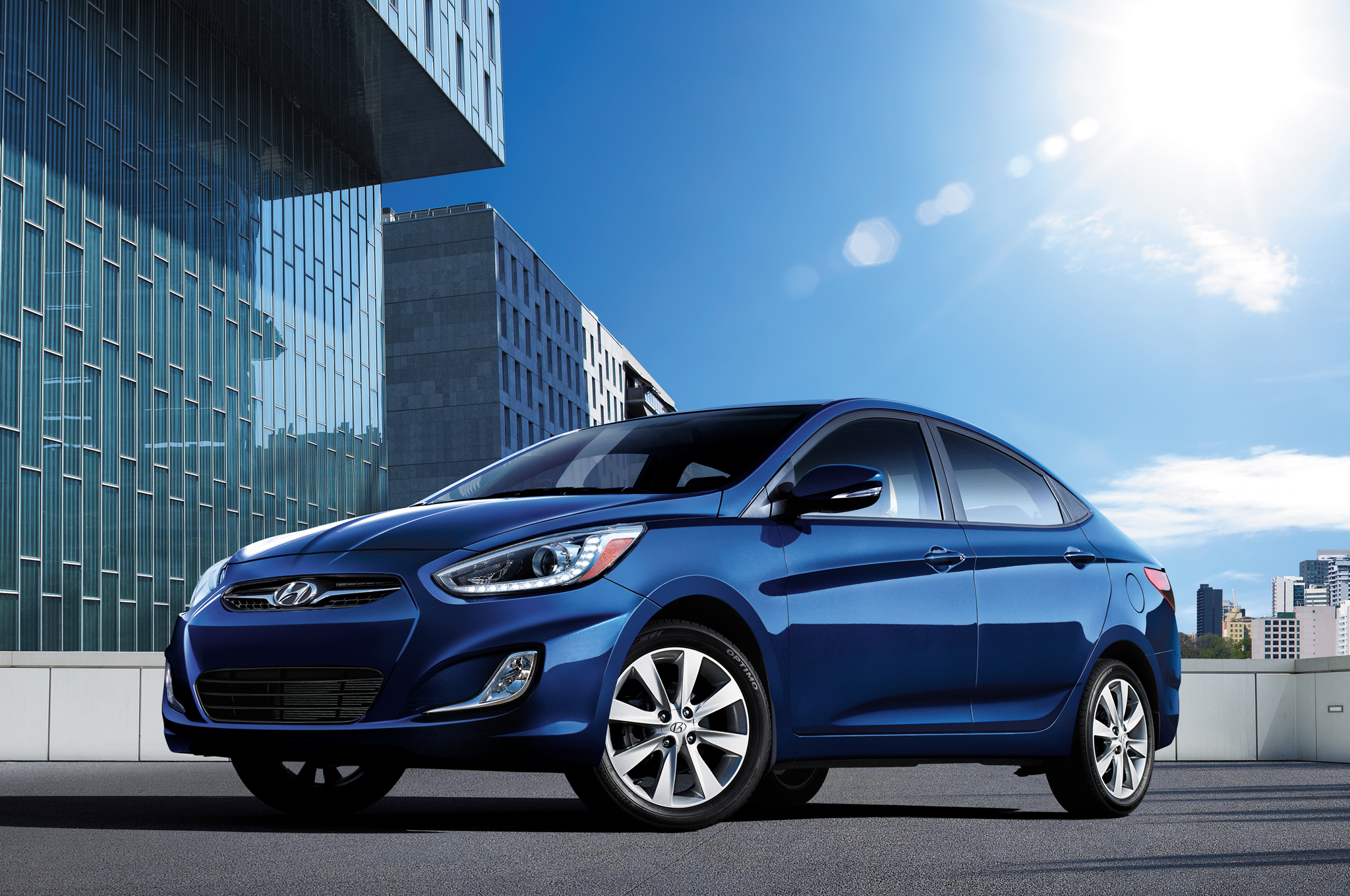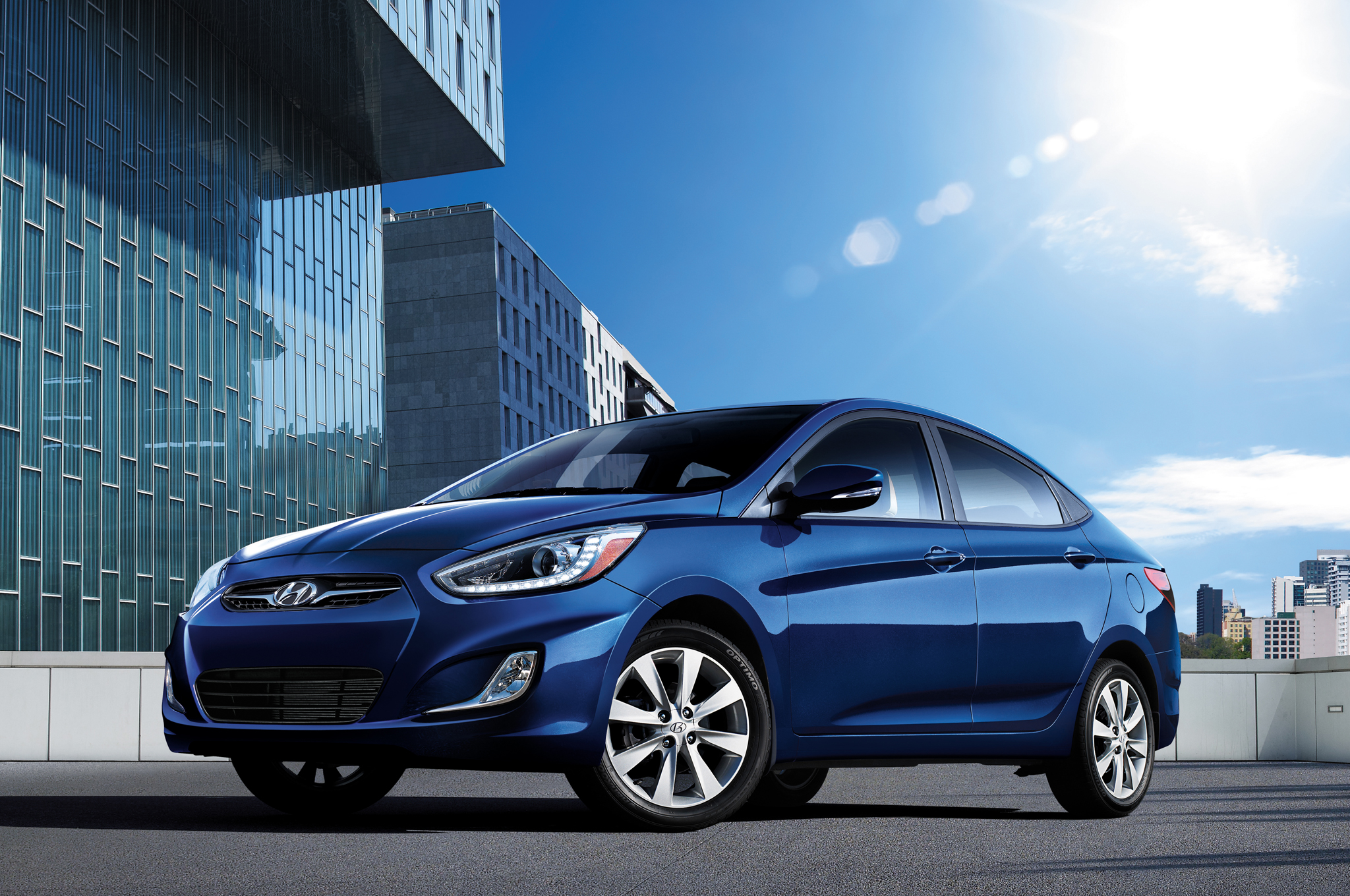 South Korea-based Hyundai is churning budget-friendly cars that have proven to be solid performers on the road and the 2014 Hyundai Accent is no exception. Stylishly elegant with a 138-horsepower engine underneath its hood, the 2014 Hyundai Accent can give you 27-38 miles for every gallon. The interior is well crafted and furbished. Comfortable and roomy, it's no wonder why many have gravitated towards this chic sedan.The resale value of Hyundai's latest models have been very high and the same can be expected of the latest version of the Accent.
#9 2014 Toyota Prius C: $19,080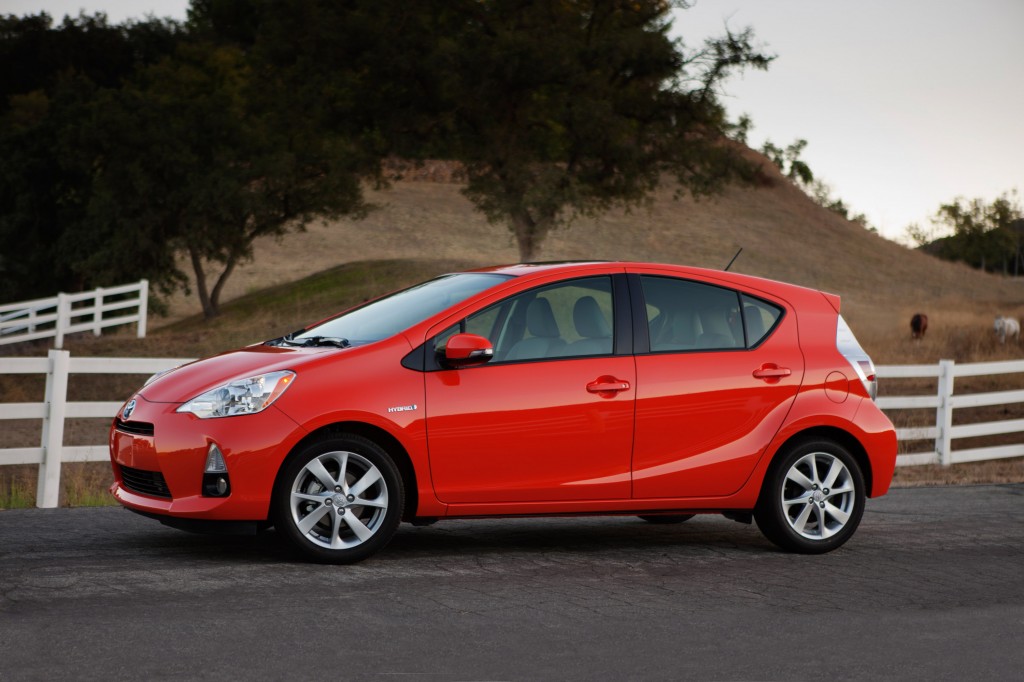 Some drivers have ridiculed the Prius series for its miniscule appearance in contrast to "real" cars and trucks that most drivers prefer. But what makes the recent 2014 Prius a strong contender? Aside from its price, you get more miles to the gallon – 46 miles in the city and 53 miles on the highway! Are you an urbanite who require efficient and cost-effective mode of transportation? The 2014 Toyota Prius C fits that bill perfectly.
#8 2014 Toyota Corolla: $16,800–$21,300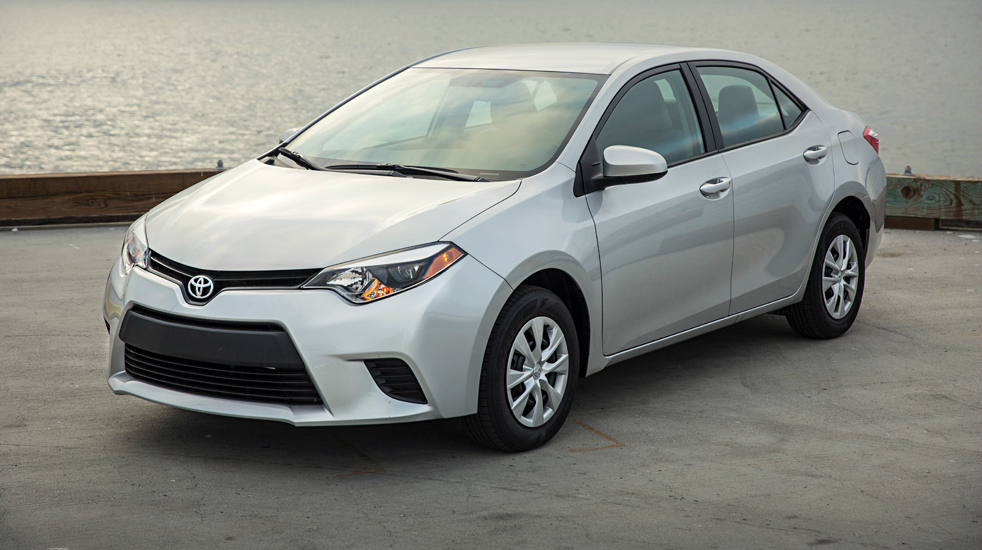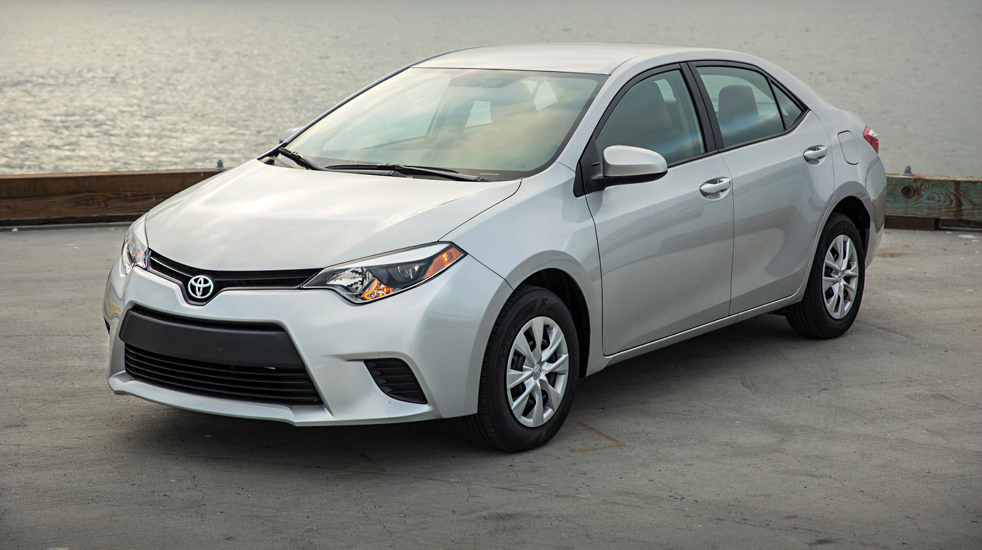 The Corolla is Toyota's most successful series to date and that tradition has been continued by its 2014 model. It is branded as the roomiest and most comfortable Corolla ever and has a respectable 132-horsepower engine inside. The car has a 28-37 miles per gallon rate, which is fairly decent as far as sedan standards go. From an aesthetic standpoint, the 2014 Corolla employs an attractive design that will surely turn a few necks here and there.  But what makes this car a popular choice among budget-conscious drivers is its low costs for long-term ownership as well as very high resale value.
#7 2014 Scion xD: $16,690-$17,490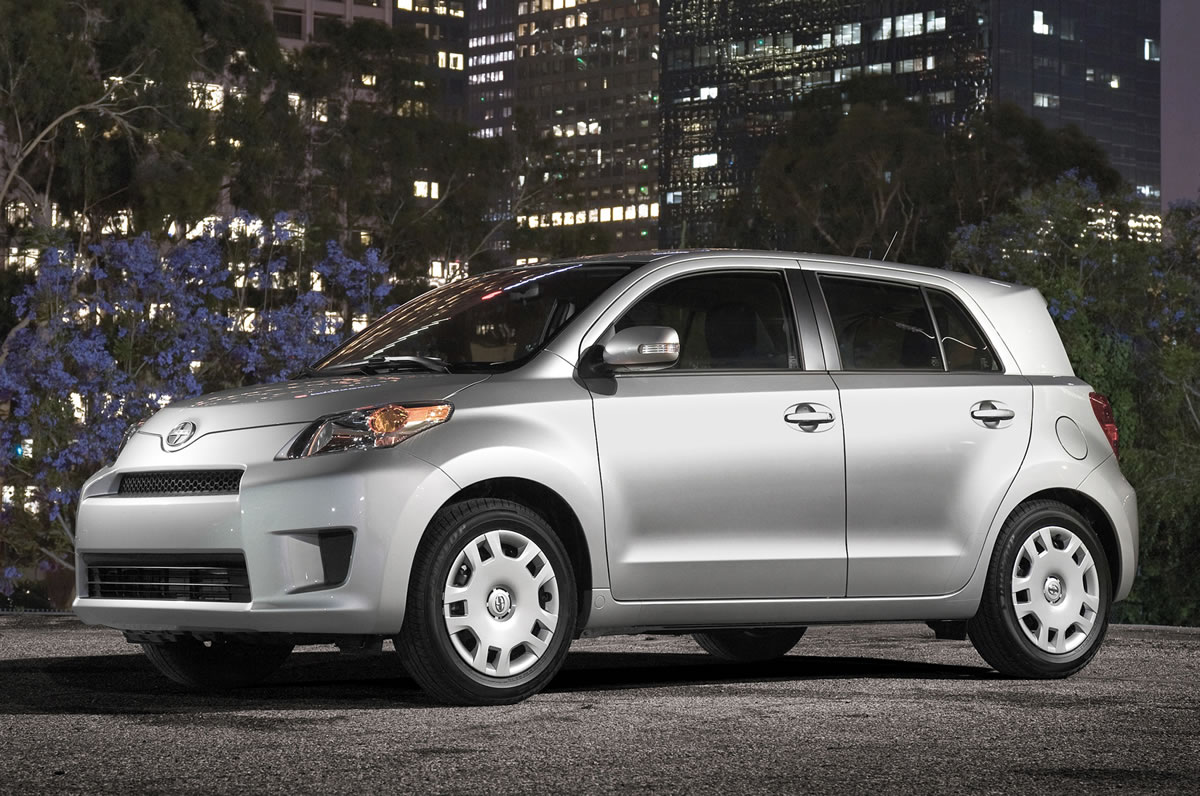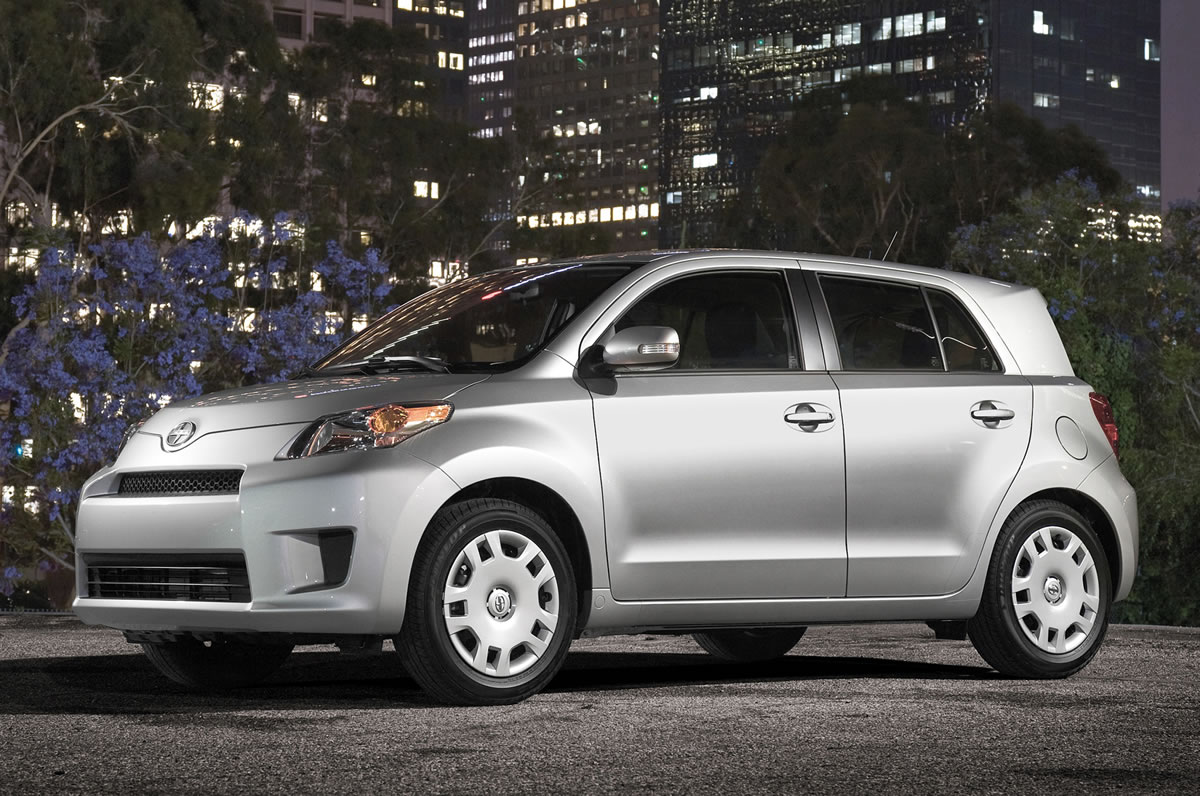 On top of its low pricing, the 2014 Scion xD is more spacious than ever, adding more to its comfort value. This model also boasts of good fuel economy, running 27-33 miles for every gallon. And if you are someone who prefers to have his car rigged with modern features and accessories, the 2014 Scion xD will surely satisfy that need with its built-in touchscreen display audio with Bluetooth connectivity and an HD audio among others.
#6 2014 Ford Fiesta: $14,100 – $21,400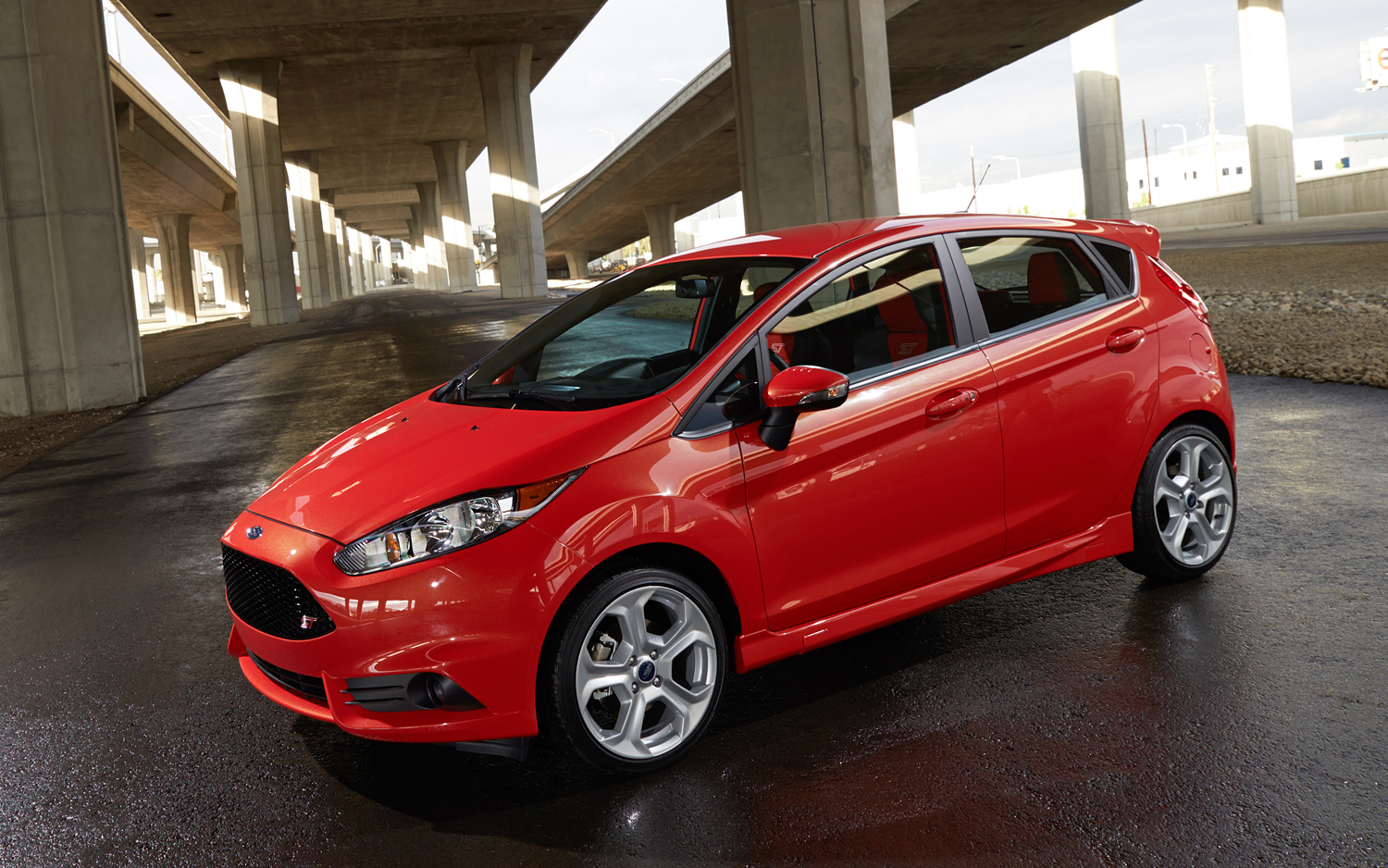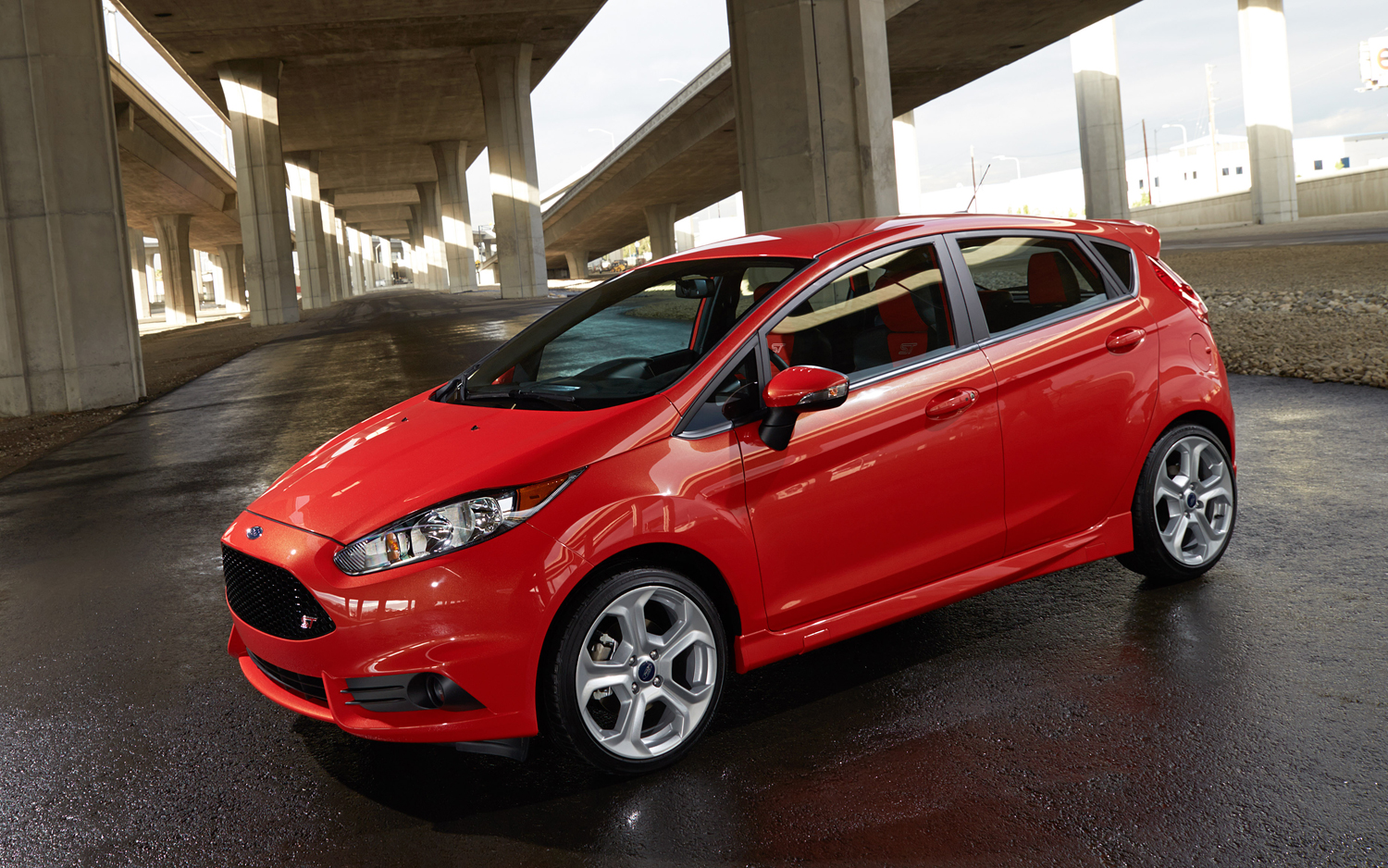 The 2014 Ford Fiesta gives you 28/37 miles per gallon, which really indicates who cost effective and economical this model is. It has a smaller 120-horsepower engine compared to other cars in this list, but it performs exceptionally well as far as budget cars go. Also, with the Ford's Sync and MyFord Touch infotainment systems, you get more value for your money.
#5 2014 Nissan Versa Sedan: $11,990 – $15,530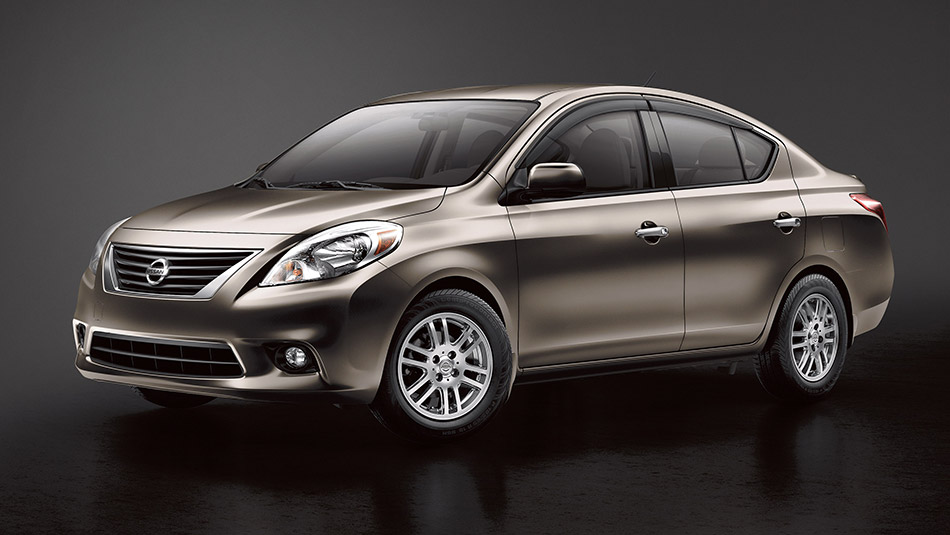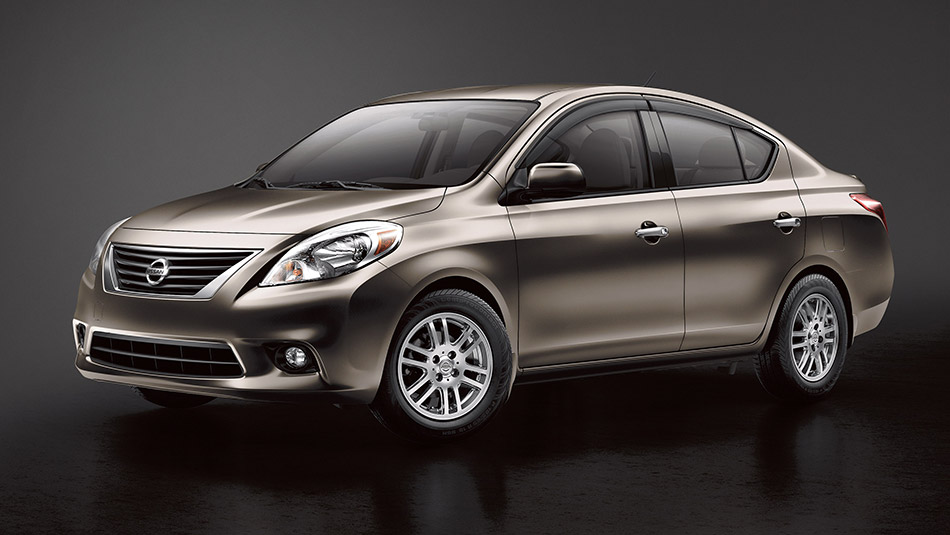 One of the lowest priced cars in the market today, the 2014 Nissan Versa Sedan is a car that many will appreciate. Its 31/40 miles per gallon rating makes it one of the fuel efficient sedans today. Powered by 109 horsepower engine, you get decent performance for something so affordable. On top of that, the Nissan Versa Sedan is fitted with an array of modern features such as the hands-free phone system with Bluetooth connectivity, Cruise Control, and USB ports to name a few.
#4 2014 Toyota Yaris: $14,430–$16,540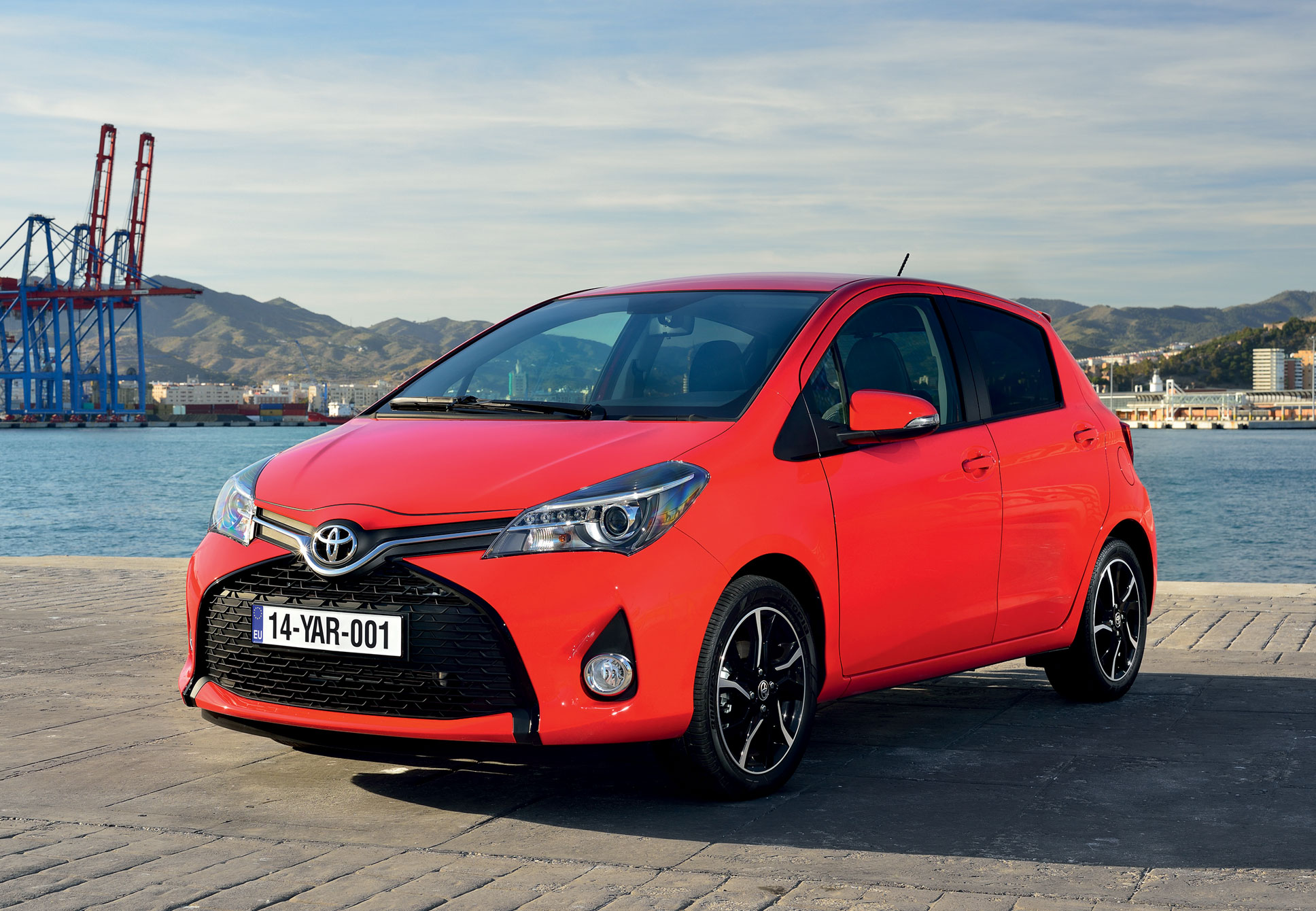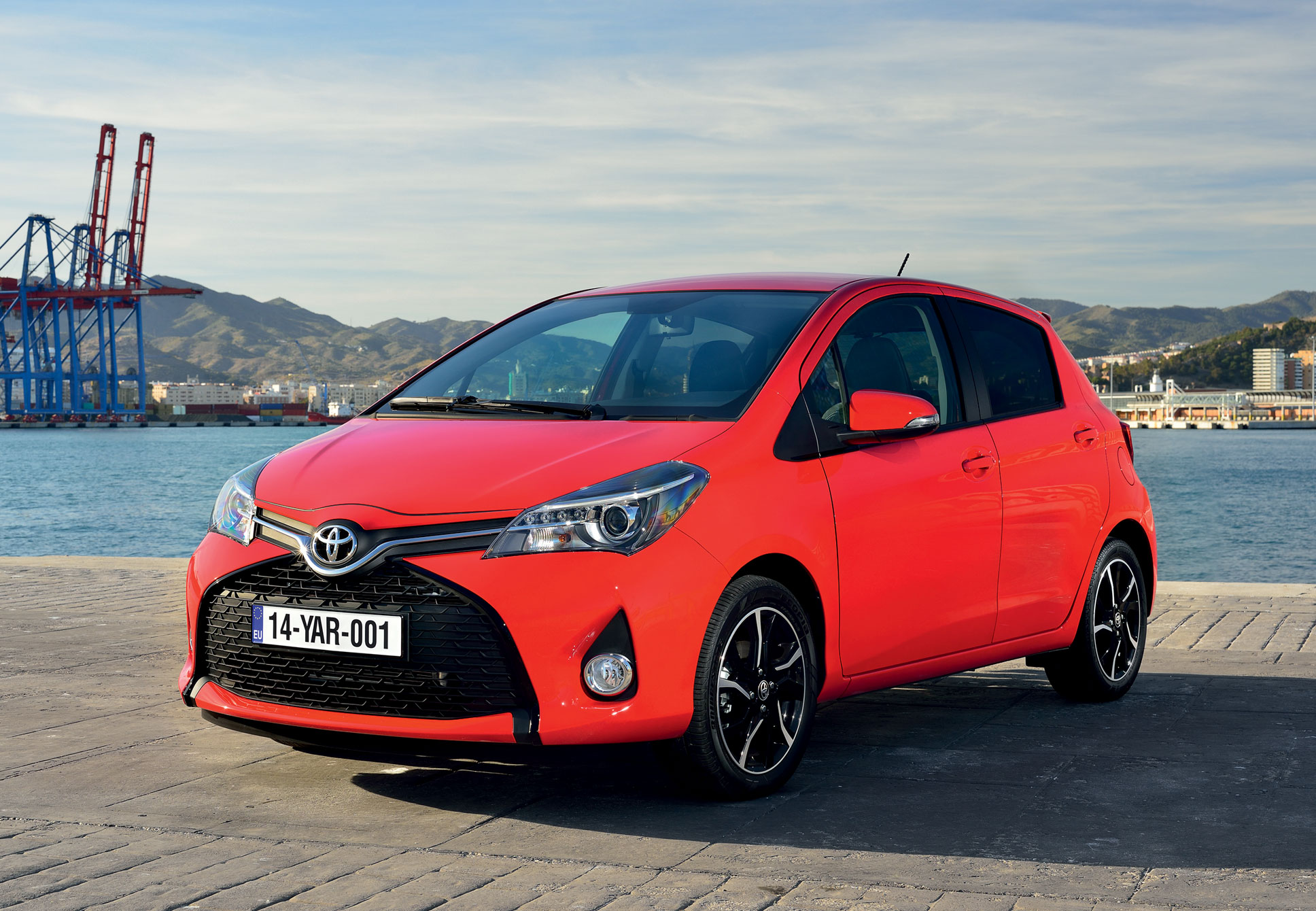 It may be small, but the compact 2014 Toyota Yaris has everything you want and more from a budget friendly car – affordable, fuel efficient, stylish, and a solid performer. Under the hood is a 106 horsepower machine that enables the car to go 30/37 miles for every gallon. And if you need some Bluetooth lovin', the Yaris is definitely one for the books.
#3 2014 Scion iQ – $16,435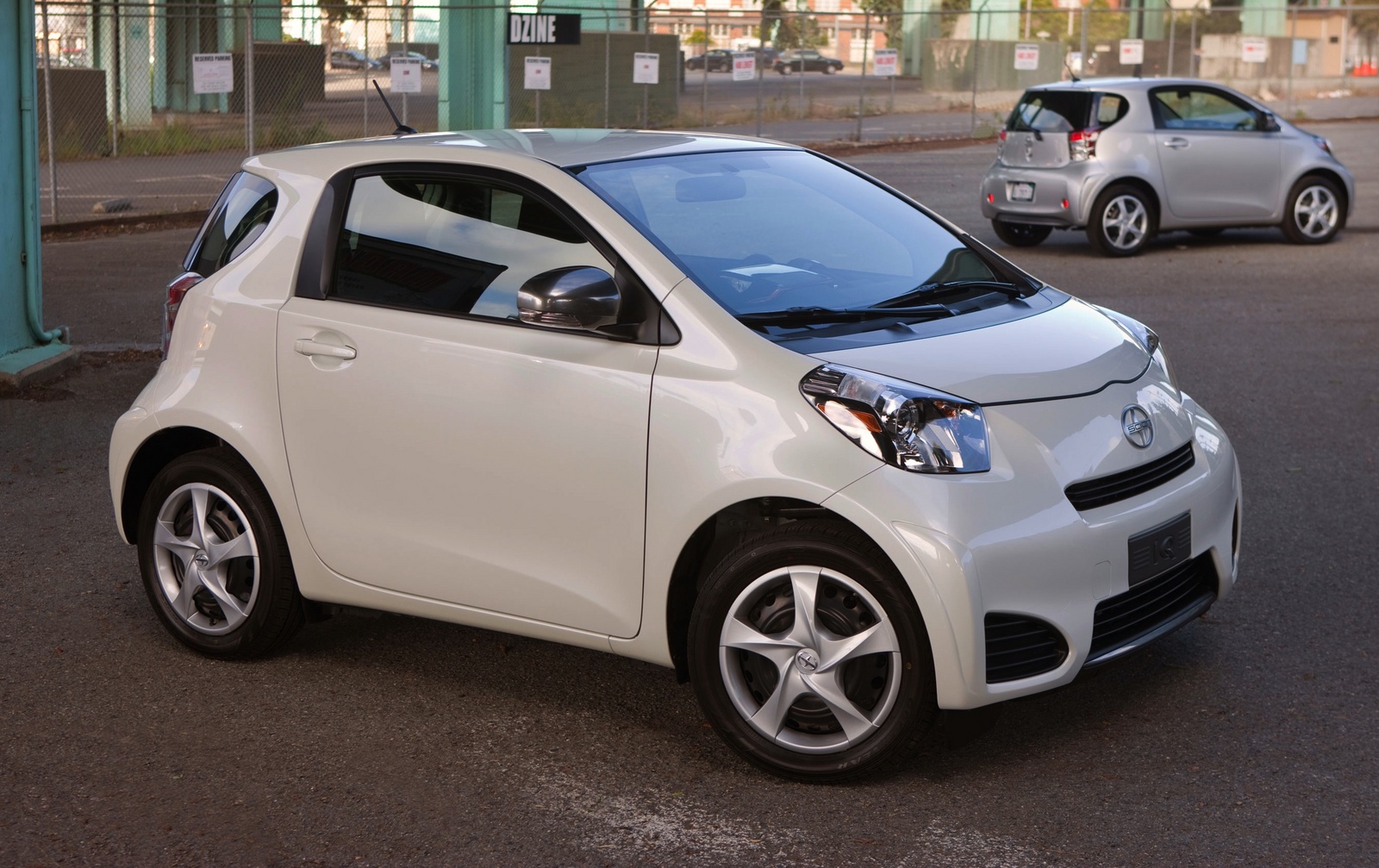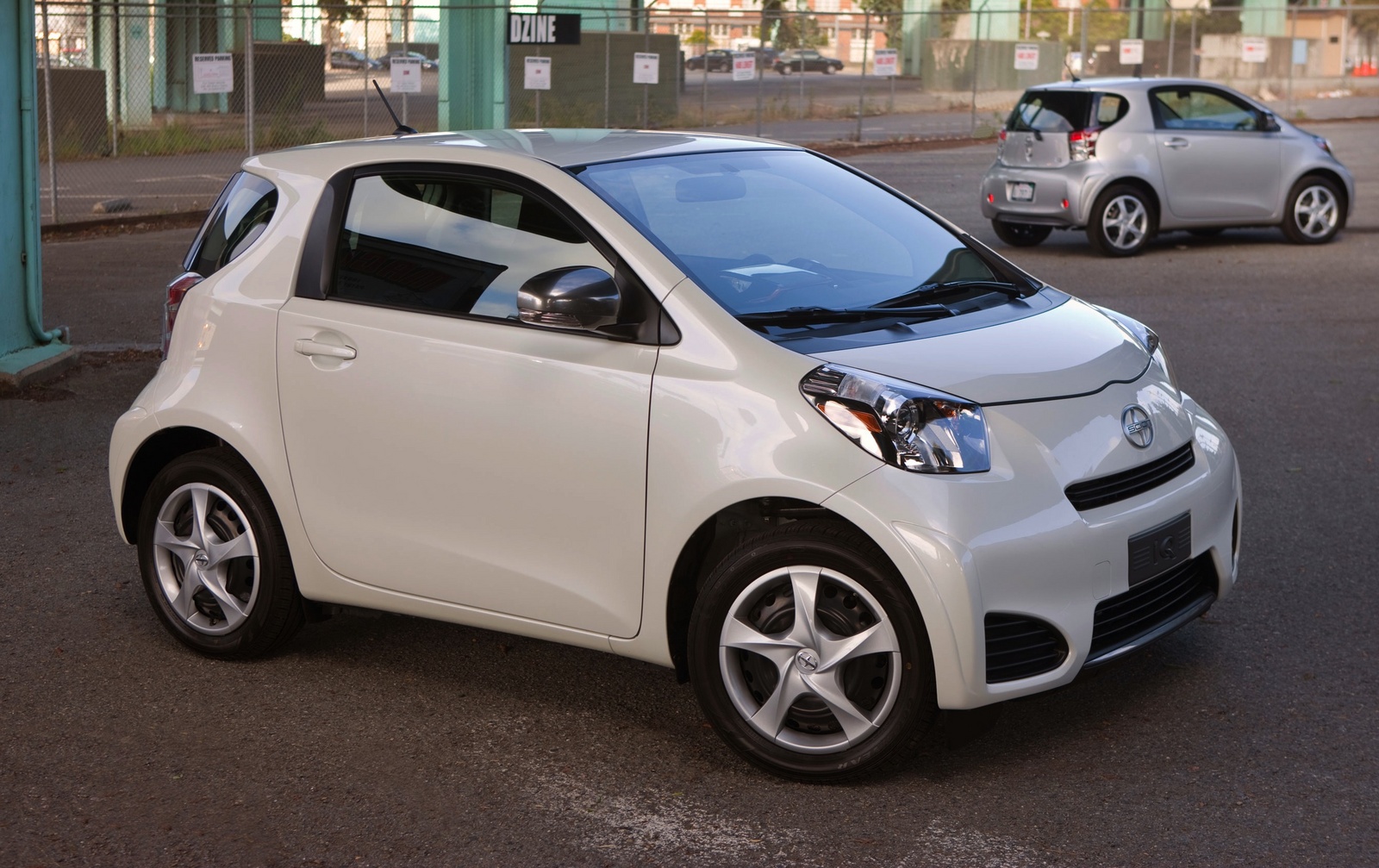 If you do not mind driving one of the smallest cars in the world, as long as it saves you money on gas and has satisfied modern standards on automobile safety, then perhaps the 2014 Scion iQ is a considerable alternative. It may be a miniscule 4-wheeler 4-seater, but it can give you great value with its efficient fuel consumption which stands at 36/37 miles per gallon. It is also fitted with 11 air bags and the renowned Star Safety System.
#2 2014 Chevrolet Spark – $12,170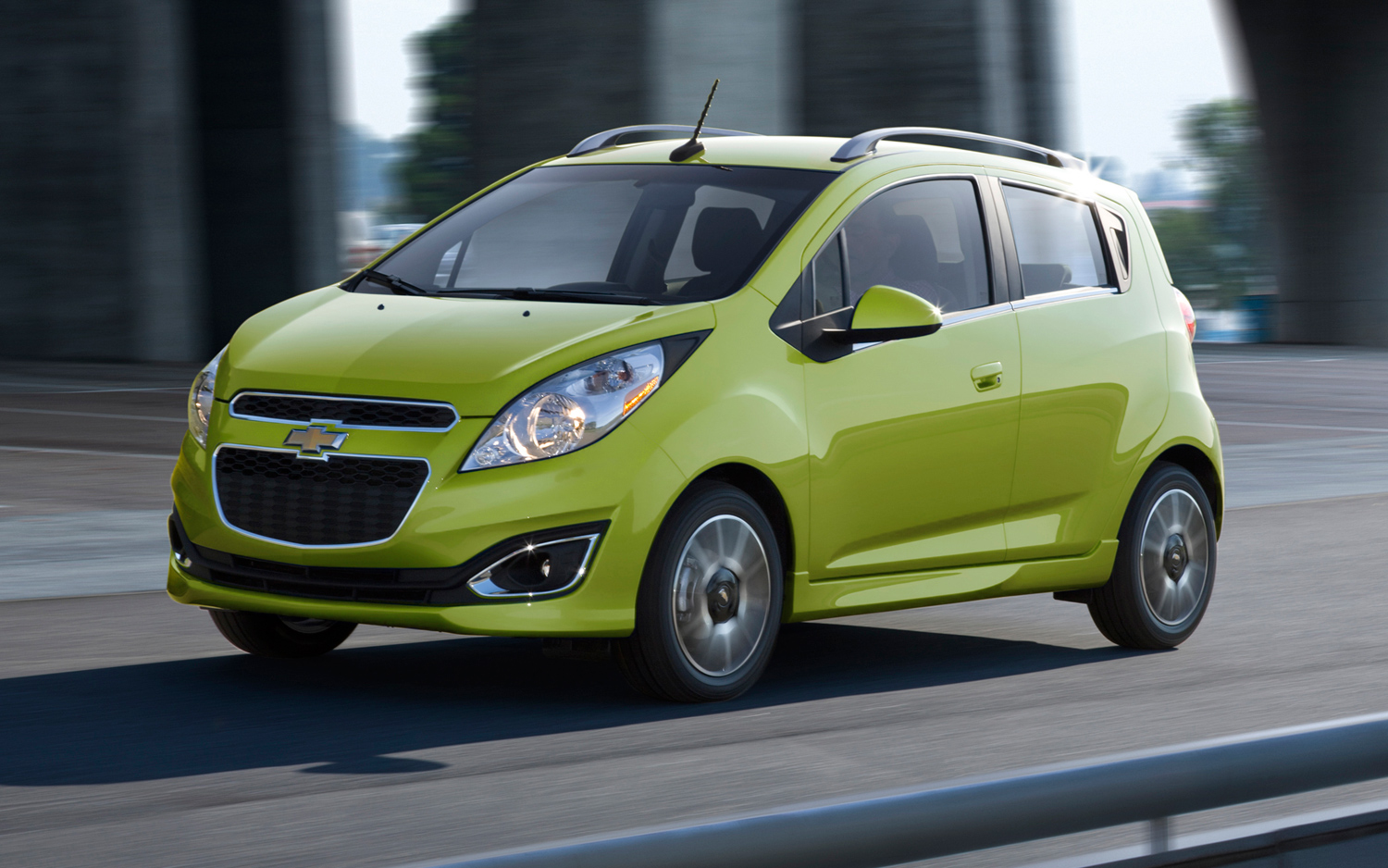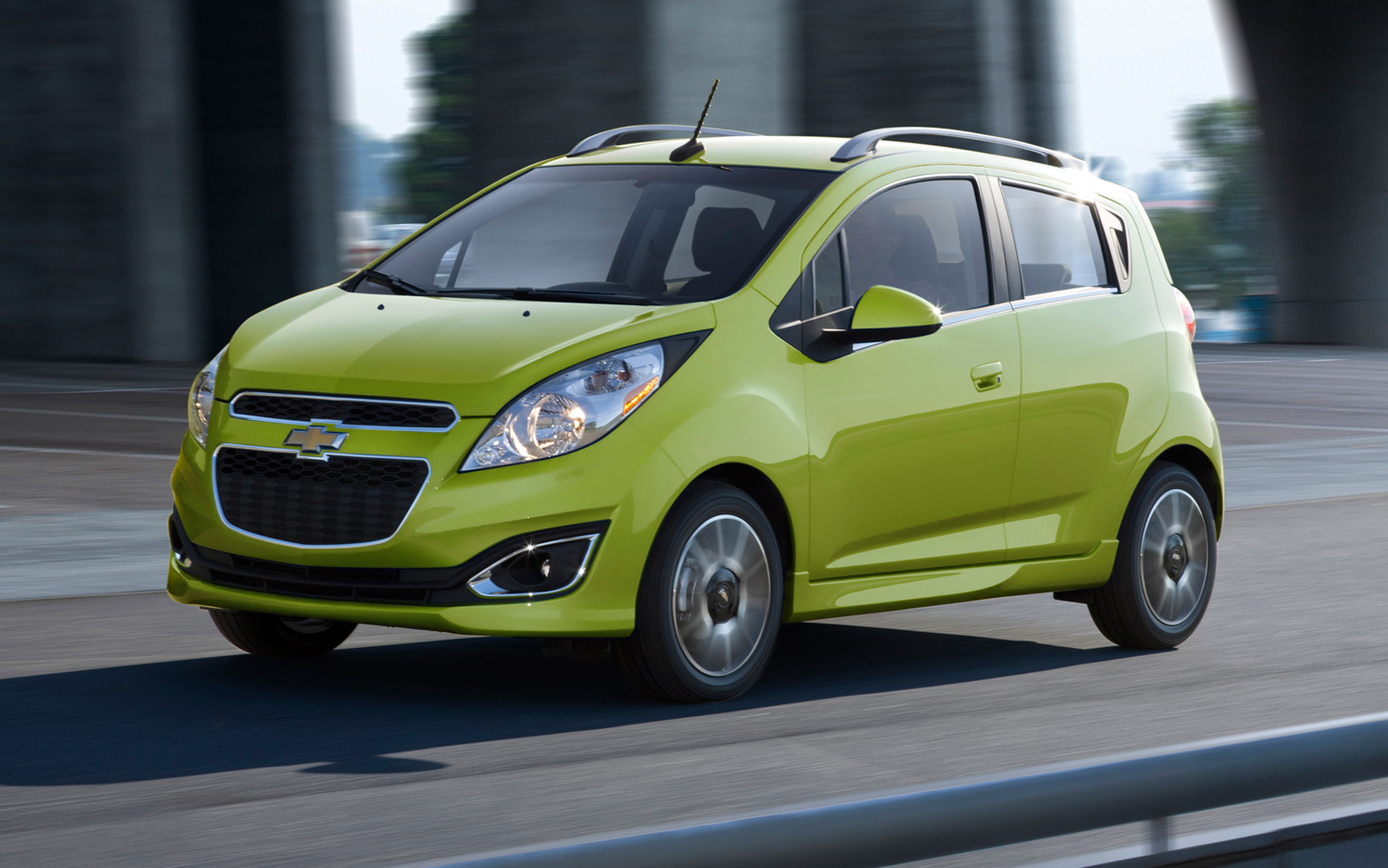 One of the cheapest cars around, the Chevrolet Spark returns more than your investment. This four-seater compact car is surprisingly spacious once you settle inside. Not as powerful as other cars in this list, the 86-horsepower engine  inside the block is more than adequate to provide you with all the horsepower you need to reach your destination. Its 31/39 miles per gallon rating also indicates that you won't be wasting money on fuel with this as your car. Adding to the package is the Siri Eyes Free integration, which allows drivers to dictate messages to their iPhones with their hands firmly holding the steering wheel.
#1 2014 Chevrolet Spark EV – $19,815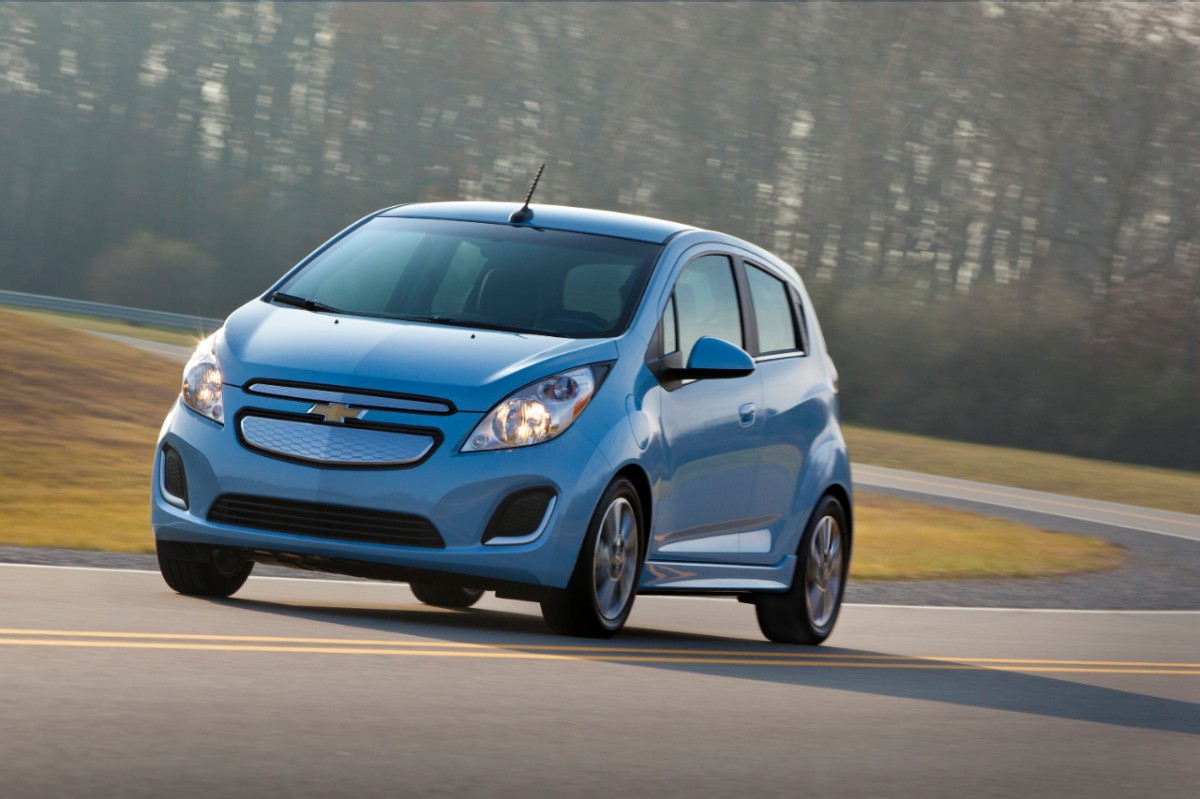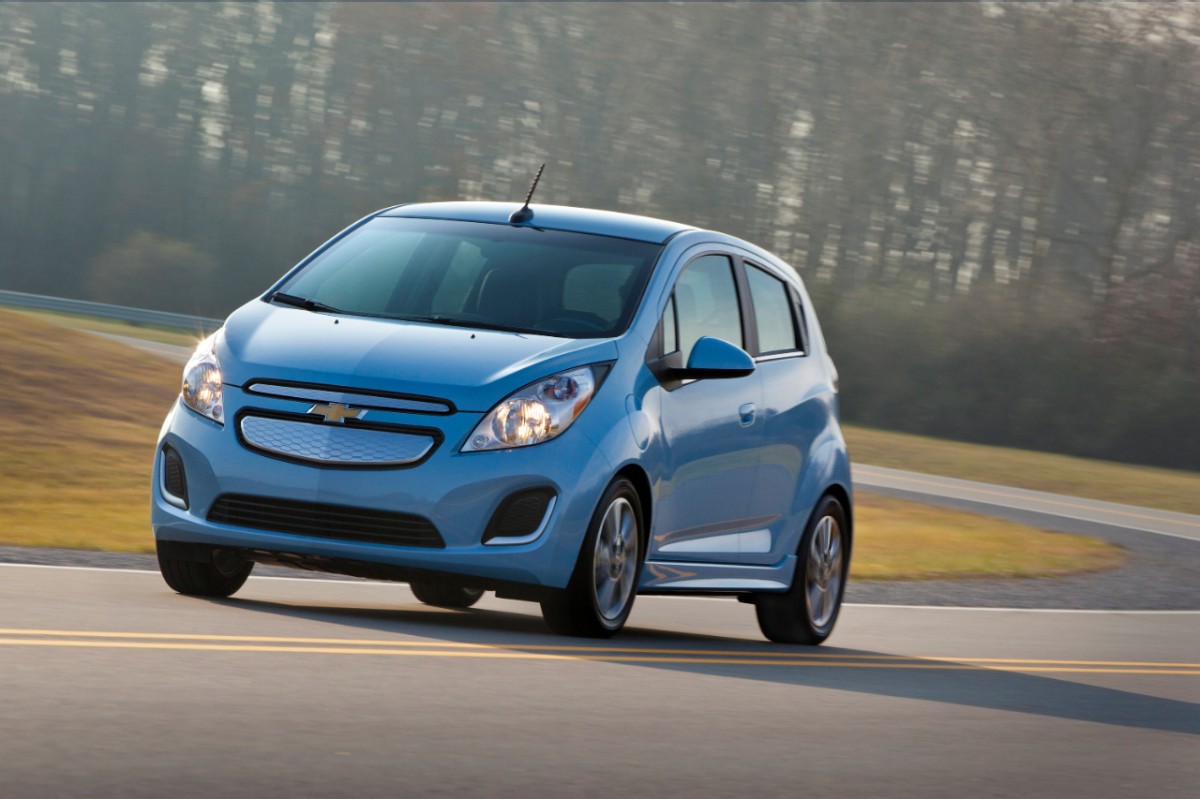 It's basically the Chevrolet Spark. The big difference is that it runs on electricity, thus the EV code, which stands for Electric Vehicle. It may be way pricier than the basic Spark model, but considering it won't guzzle much gas, you need not worry much about allocating money for fuel. On a full charged battery, the Spark EV can cover an astonishing 82 miles. Now that it one economical car!