Getting an email newsletter off the ground involves a lot of preliminary work. But it's important to keep in mind that having an email list is not enough. Successful email marketers employ strategy, care and attention to detail in order to get good open rates and a higher email marketing ROI.
The average open rate across all industry types is 21.33%. How do you measure up?
Whether you aren't even close or are greatly passing that open rate, there is tremendous incentive to do even better. An email is only useful as a marketing tool if someone opens it. Greater open rates mean a higher ROI.
There are five main things to pay close attention to in order to boost email open rates and increase your ROI.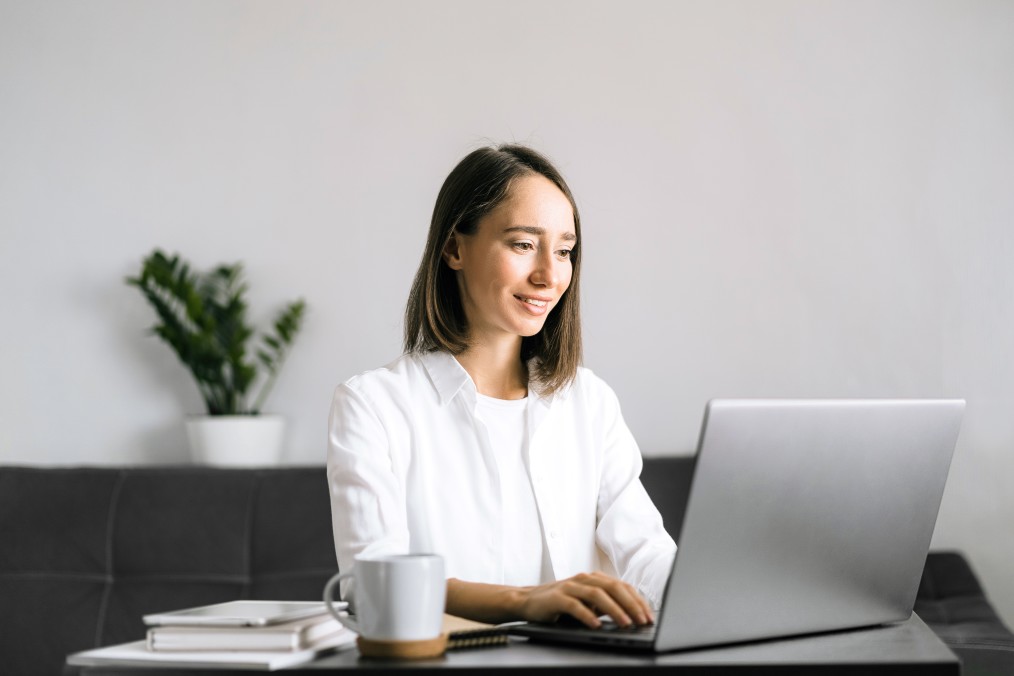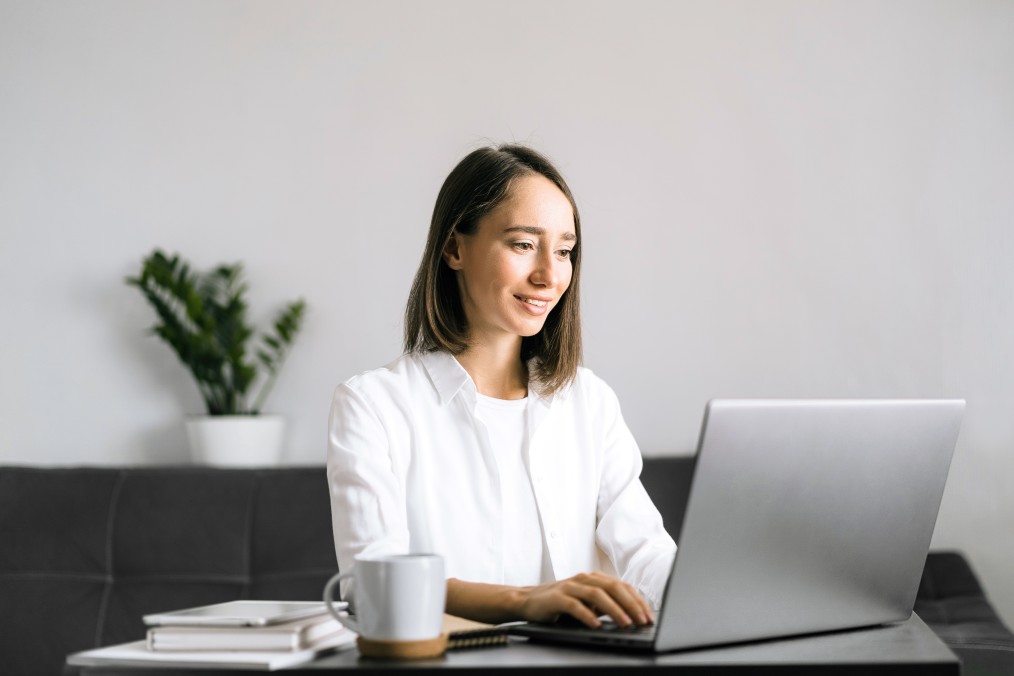 Subject lines affect your open rates
Your email's subject line allows your readers to get a first impression of your message. Not long ago, I got a promotional newsletter from a huge company. Although I am a subscriber, they neglected to give it a subject line, resulting in "(no subject)" showing up. I almost deleted it because it looked like junk.
Could your subject lines be contributing to low open rates? With so many emails arriving in most people's inboxes every single day, there's a lot of competition. Because it's the first thing they see, if a subject is boring or gives no motivation to open, your results will not be good.
That's not to say there isn't such a thing as trying too hard. Use words like free or excessive exclamation points or lots of dollar signs mean you're behaving just like a spammer would. You don't want to do anything that even looks remotely like spamming and causes your email to land in that dreaded folder.
So what do you do instead? Think carefully and try to come up with a subject line that entices the reader, and that doesn't look spammy. Test a few and don't hesitate to get the feedback of people you trust. A good subject line can make or break your open rate.
Reach real people or your open rates will suffer
Your open rates and ROI will plummet if your list has fake or damaging email addresses on it. It's one of the most pervasive problems in email marketing and one that needs your attention.
Over time, an email list's quality will deteriorate. There are low-quality addresses that can spoil it. Sometimes, people sign up for lists using disposable emails which will go invalid. Then, there are abuse addresses. They belong to known complainers who habitually or carelessly mark legitimate emails as spam.
On top of all that, even high-quality email addresses will go bad because people change them. Maybe they signed up using their school or company email and now they've gone elsewhere. What happens? Your email will bounce.
Here are two easy ways to prevent that.
Clean your list a few times a year
If you don't have a safeguard to keep bad emails off of your list, you'll have a bad sender reputation. That is the score Internet service providers (ISPs) use to determine who is a sender of the quality email and who is a spammer.
To keep your list in good health, validate it periodically and see if any of the valid email addresses are no longer good. To do this, upload the email list database onto the site's platform. It will identify the addresses which you can and should remove. Cut out those bad email addresses without delay.
Verify email contacts in real-time
As for keeping bad data off of your list, a quality email validation service should offer a real-time verifier that you can connect to all of your sign-up forms. When someone signs up with a low-quality address – or even if they make an error entering it in – it will not accept what they typed. This added protection ensures that you will reach real people, the very ones who will open your emails and contribute to your ROI goals. In the same way, make sure you add a SPF protection policy to your email account. This prevents hackers from sending unsolicited mails to your leads.
Get permission first and your open rates will increase
The only way you'll get good open rates and a better ROI on your email marketing is to have permission first. Marketing legend Seth Godin coined the term permission marketing more than 20 years ago, and it's now at the core of great marketing.
Think about it: if a company started emailing you without you signing up, you'd probably be miffed. You wouldn't be out of line if you marked them as spam.
Most people are reluctant to open emails from companies they didn't consent to receive emails from. With that said, buying and selling lists is just about never a good idea. It can get you in hot water and there's virtually no upside.
You should confirm your subscribers' intention and make certain you have permission to email them by using double opt-in. When someone signs up, it sends an automated email with a unique link they must click. This final step ensures their email address is now on your list.
It's common to think, why would I want to make it harder for someone to sign up? Well, you don't want half-hearted subscribers. Those are the ones who won't open your emails. They're more likely to forget they signed up, and aren't likely to contribute positively to your ROI.
So why not get permission? It's the best way to get a good open rate and keep a good sender reputation.
Be timely
You can send out great emails, but if you don't do so consistently, your sender reputation will suffer. ISPs like and support regular senders. If you send once a month and then suddenly stop, according to ISPs, it's as if you've "cooled off."
What happens if you disappear for four months and then get back to it? From the ISPs standpoint, it's almost as if you've come out of nowhere sending out a ton of emails. This behavior makes you seem like a spammer, and ISPs will frequently direct your emails accordingly—to the spam folder.
You can boost your email open rates by sticking to a schedule. Subscribers like it when the newsletters they sign up for arriving like clockwork. They come to expect when it will arrive, even on a subconscious level. ISPs like it too because sending emails on dedicated intervals is consistent with legitimate email senders and very different from spammers' behavior.
Here's a great example from marketing pro Ann Handley, who sends a newsletter every other Sunday. She never misses a day!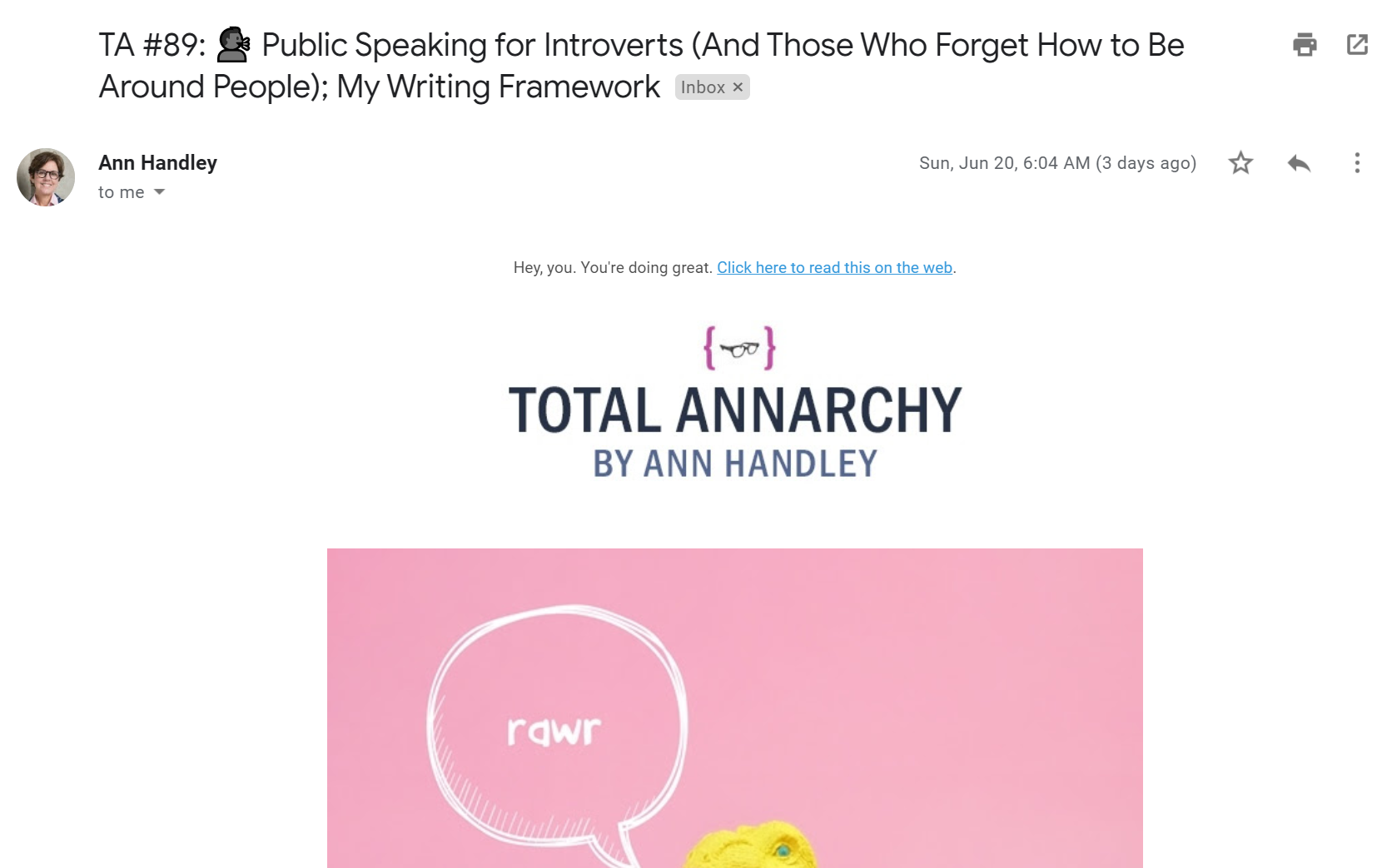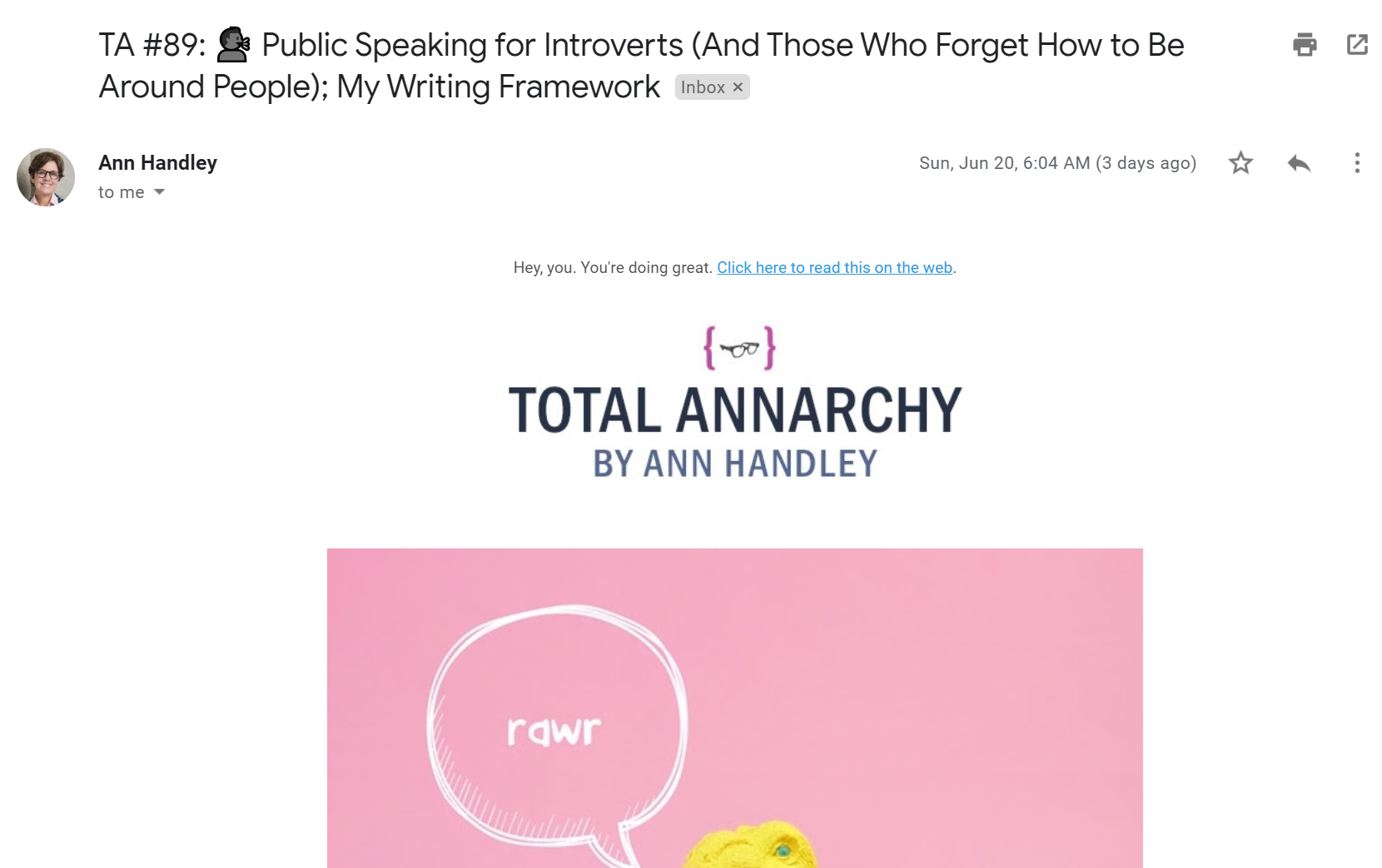 In the end, who gets the higher open rates and ROI?
The email marketers with the best results are the ones who are the most consistent and demonstrate the highest care and concern. If you want to boost your open rates, increase the quality in every aspect. You should always strive to create quality emails that fill a niche, but also pay attention to the quality of your email list. Get rid of bad contacts and work to keep low-quality email addresses off in the first place.
When you think about your email marketing, the old GIGO acronym applies: "Garbage in, garbage out." You can't start with something bad and get something good. You have to strive for high standards in the emails you write and design and keep those same high standards in everything else. From your punctuality and your subject lines, attention to detail is paramount for higher open rates and better results.