Human resource management software is essential to use in the business world. Do you know how it works or how it can benefit your company? You could find yourself losing valuable employees if your business is not well managed, causing your company to lose money. The software is a system that collects and records data about your employees, allowing you to monitor the entire company working cycle.
So how could an HR Software be helpful in your daily business tasks? Here are some ideas:
High Productivity and Efficiency
The HR software takes care of most tasks, even resume optimization, leaving HR managers with fewer tasks to handle. It allows them to focus more on tasks that move their business forward, such as training employees and improving the company atmosphere. Managers have time to create quality relationships with the workforce leading to a healthy work environment. They also don't have to put up with tedious, repetitive tasks that require a lot of concentration and time. 
Easier Access to all Information
HR managers can now have access to all information about employees at a single touch of a button. Doing so is very helpful when it comes to making strategic decisions. The software allows them to make quick changes and respond to the situation at hand promptly. It also eliminates misunderstandings and saves time when it comes to giving information to employees.
Managers Can Track Employee Data Easily
Perhaps one of the most critical features of this software is that managers can find out the exact statistics about their workforce. They can see the number of employees that come into work on time, the number of sick days taken per month, their company's attrition rate, and so much more. 
It gives them a better idea about how their business is running, which leads to a more straightforward decision-making process. All data is kept safe too. The software saves any changes made in the system within minutes, ensuring no information is lost.
You can even have a cloud-based storage data storage system. HR managers also have total control over who gets access to what information.
It Eliminates Errors
Error-free calculations mean that managers will make fewer mistakes, leading to a higher success rate in managing their workforce. It reduces conflicts, gives employees a clearer picture of how their company is doing and allows better planning of work-related activities.
It Saves You Money
Employing and keeping an entire HR team is costly. With the software, you will save more money because you'll have a smaller HR department or none. Additionally, paperless information will save you money and time spent in filling in and storing the files.
A Quick Onboarding Process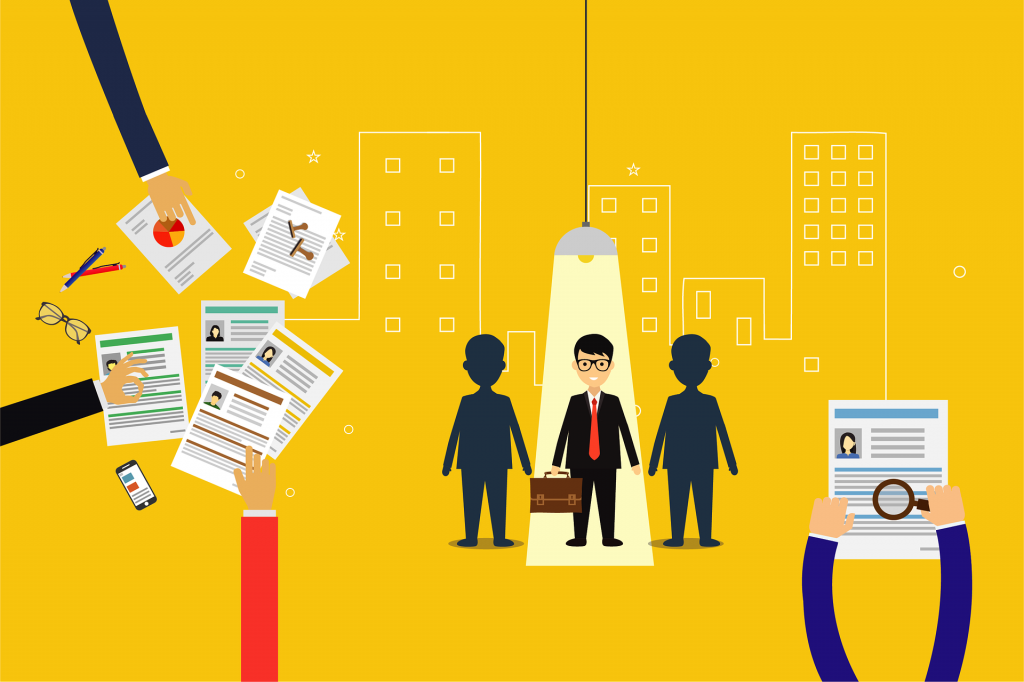 A time-saving onboarding process is another benefit that the software provides. The onboarding process can be complicated, taking up a lot of time and resources to get everything done. Companies don't have to spend too much time filling in new employees' information with this system. At a click of a few buttons, they have everything in place. 
Less Stressful Daily Operations
When you have so much to do, you end up stress, exhausted, and quickly burnout. The less stress you have, the better it is for your health. With the software, everything falls into place, which leaves managers with more time to do other vital things in their companies.
Additionally, reduced errors, more efficiency, and productivity keep you happy and motivated. It makes your day at work something to always look forward to. 
It Enables Accurate Evaluation and Appreciation
It's easy to overlook your employees' performance, but the HR software gives you all the information you need at a glance. It enables you to spot what needs improvement and what has already worked.
It is easier for you to reward your employees accordingly when you have all the information needed. It consequently leads to a healthy working environment. Appreciation keeps your workforce motivated, happy, and keen on being in your company.
What Can HR Software Do
As earlier mentioned, HR software can be of great advantage for a business. It can have a significant impact on your company's productivity and growth potential, especially if you've been using an old-fashioned manual system to manage employee information. Things an excellent software can do include:
Organizing and securing employee data

Tracking approvals and workflows

Tracking hours

Integrating with payroll providers and other systems

Making important decisions faster and easier than paper-based systems

Monitoring data changes

Enabling management and administration tasks
It's not just about keeping an electronic record of things. The best HR software will do so much more while you sleep at night, you're on vacation, sick — even when you aren't looking over it.
How Do You Select the Best HR Software for Your Business?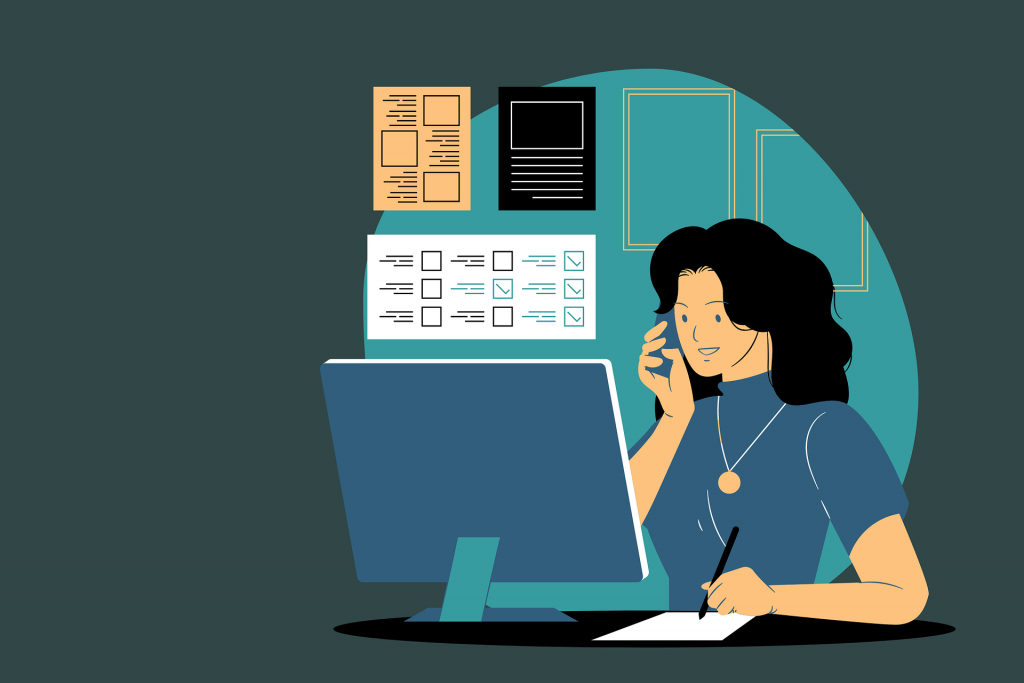 Several criteria can be used to determine which system is suitable for your company, including:
Specific Features and Capabilities
If you want to solve specific problems, look for a system with the required features and capabilities. It means you're better off with one software than many; don't spread your resources too thin.
Future System Changes
The best HR software in the world will be useless if it can't adapt to future changes in your business. Also, you have to consider how easy it is for someone new to use the software and how much training they need.
Cost of Ownership vs. Value Provided
The cost of HR software is not just about the initial purchase price. You have to consider ongoing maintenance and support fees, future changes, hidden costs in the event of system failure or data loss, and much more. Also, find out how much ongoing training will be required for users to become proficient in the system.
Data Ownership and Security 
It's essential to have complete control of your data. You don't want anyone else accessing it without your authorization. Ensure that you're given full ownership of all your data with a secure option for storage if necessary. It will help prevent the loss or theft of your data.
Integration with Your Other Systems and Software
Go for a system that integrates easily with your other software, such as payroll providers and email programs. It should let you get up and running without the need to invest time in the arduous process of setting up custom integrations.
Performance 
How well does the system work overtime? Does it slow down or stop working? Is it likely to crash or go offline at the wrong moment? Find out what other users think of the system you're considering, and check if there are any known issues.
Customer Support 
Find out how responsive customer support is, especially during installation and training. Will they be at your disposal when you need them most? What happens if the software doesn't work as it should? How easy is it to get help?
HR Software Internal Operations 
You should be able to do anything with the HR software that you can do with any other system. It includes managing user privileges, granting access levels, setting permissions on specific records or databases, and viewing data over time.
Support for Mobile Devices 
Using the system on a smartphone or tablet is becoming more convenient as remote working takes precedence. It's also likely that your employees will expect to access some system functions on their phones.
If in a small business, consider what other companies similar to yours are using — and why. That information can be invaluable in determining which system is best for your business.
You should be able to do anything with the HR software that you can do with any other system. It includes managing user privileges, granting access levels, setting permissions on specific records or databases, and viewing data over time.
Build an Excellent Company Culture with an HR Software
You can quickly build a healthy company culture with HR software. It reduces the number of mistakes made, leading to a better work environment. Managers can spend their time more wisely. They can build relationships with employees, ensuring that they are doing well on essential tasks. 
Being able to track everything happening in the businesses means you can always be one step ahead. After all, the more informed managers are, the better it is for the company.