Speed is essential in the World Wide Web. As Google points it, "The web should be fast." That means websites are optimized not only for content and stuff, but for speed as well. Studies have revealed that majority of Internet users lose interest in a website that doesn't load within 4 seconds. If that happens, they simply move on to the next option they have on their list.
One of the best and most popular sites that performs speed tests on websites is GTMetrix. This particular tool is developed by Gossamer Threads, a company of web developers and programmers that offers web products, consultation and hosting services for Internet related matters as well development of custom web applications.
GTMetrix implements Google Page Speed and Yahoo! YSlow to determine the speed of specified domains and then provide more than 30 recommendations that are designed to resolve the issues in speed and performance. On top of that, GTMetrix comes with a bevy of features that helps in providing users with accurate, reliable information. Features include: multi-region testing, graph history, and real time analysis via Android devices.
GTMetrix is so reliable that hundreds of organizations and businesses trust it to test their website's speed, including the David Suzuki Foundation, Nissan, World Health Organization, and even the US Department of Defense.
In the world of site speed checking, it is quite hard to top GTMetrix. Their free version is quite adequate but if you want a more premium product, paid plans starting at $15/month are available. These comes with a set of advanced features such as the ability to track more URLs, hourly monitoring, and PDF reports, to name a few. But if you are keen on looking for alternative options, you can start with the four sites listed below.
1. Pingdom Tools


A very popular option when it comes to checking website speeds, Pingdom performs a variety of speed tests using real browsers to match the results with actual user experience. Tests are administered from dedicated Pingdom servers to increase accuracy of the information gathered from the tests, such as loading time, performance data, and so on.
Like GtMetrix, Pingdom Tools can analyze a website's speed from multiple locations as well as trace performance history. A grading system also shows how a website does based on the standards and best practices from Google Page Speed (similar to Yahoo's Yslow). Pingdom Tools also make it easy for users to share the test results with their friends, colleagues, and even their web hosts.
Advanced functionalities such hourly monitoring are available via priced packages that start at $10/month.
2. WebPagetest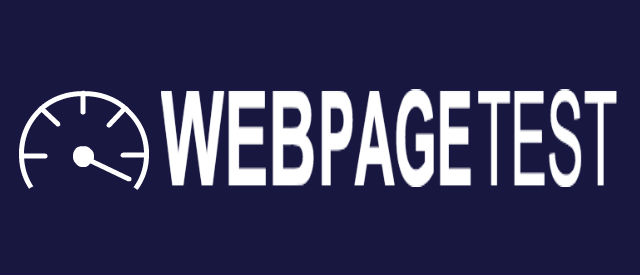 Providing free speed tests from around the globe, WebPagetest is another name that pops to mind when it comes to examining and resolving speed issues for websites. WebPageTest is an open source project backed by Google in an effort to make the Internet faster than ever. Tests are performed using real browsers, particular;y Internet Explorer and Google Chrome to determine speeds of websites right at the consumer levels.
The tool's most interesting feature is the ability to allow users to determine the country where they want to test their domain. This functionality helps users see variances in speed from country to country, region to region. WebPagetest also lets users take advantage of the system advanced features such as multi-step transactions, video capture, and content blocking.
Of course, recommendations for speed optimization and resolution options are offered to help users fix their issues.
3. Google Page Speed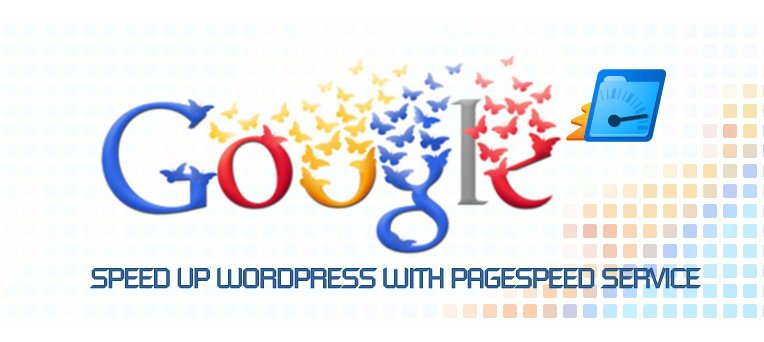 A free tool developed by Google's team of web experts, Google Page Speed determines the issues that cause websites to slow down and lag in performance. The tool also grades the performance of a particular domain and provides solutions to further optimize the website's speed.
However, Google Page Speed does not reveal the loading time of a web page. Also, the tools is currently in a trial period and only allows a limited number of users to enjoy its service.
4. YSlow


YSlow is a plugin, not a website, developed by Yahoo! to grade the speed and performance of websites. YSlow is compatible with the leading internet browsers like Google Chrome,. Mozilla Firefox, Opera and Safari. Apart from grading the speed and performance of specified domains, YSlow also supplies suggestions to improve page speed and performance. Statistics about the page are also displayed as well as the summary of the page's components.
Like Google Page Speed, YSlow does not provide information about the site's loading time.