YouTube has transformed from a video-hosting website to a revolutionary tool that conveys more than just video clips. It has become an avenue where people converge to share their ideals, music, funny moments, and lamentations via the video format. YouTube can also be converted into an effective platform to advance one's ideas and agendas, whether commercial, political, religious, or personal.
But most of the time, YouTube is where most of us go when we want to be informed and/or entertained. And what if we saw something we like? Like a clip of a monkey slapping a horse? Or a motorcycle rider performing a death-defying stunt that bewilders even physicists? For most people, Clip Converter supplies the easiest of solution – just copy the YouTube link of the video you want to download and then paste it on the Clip Converter website and hit the "Download" button.
Easy, reliable, and usually fast, Clip Converter converts YouTube videos to various formats, including mp3, mp4, 3gp, wmv, flv, avi, mpg and aac and with the converted files compatible on an array of devices such as iPhone, iPad, and Android phones. Aside from YouTube, Clip Converter also works well with Vimee videos
For Clip Converter alternatives at par with Clip Converter, check out the 5 entries listed below.
1. Video Downloader

Video Downloader delivers the good when it comes to converting YouTube videos to various formats. But what makes Video Downloader more special and a cut above Clip Converter is its compatibility with a throng of other video-hosting websites, like Vimeo, Dailymotion, and more. Video Downloader is user-friendlier compared to Clip Converter and is more responsive to user feedback.
Another feature that makes Video Downloader a great Clip Converter alternative is that it allows the user to download videos simultaneously, unlike other similar websites that only allows one download at any given time. This feature is clearly a time saver for many users, which also spares them from multiple clicks and saves.
2. Online Downloader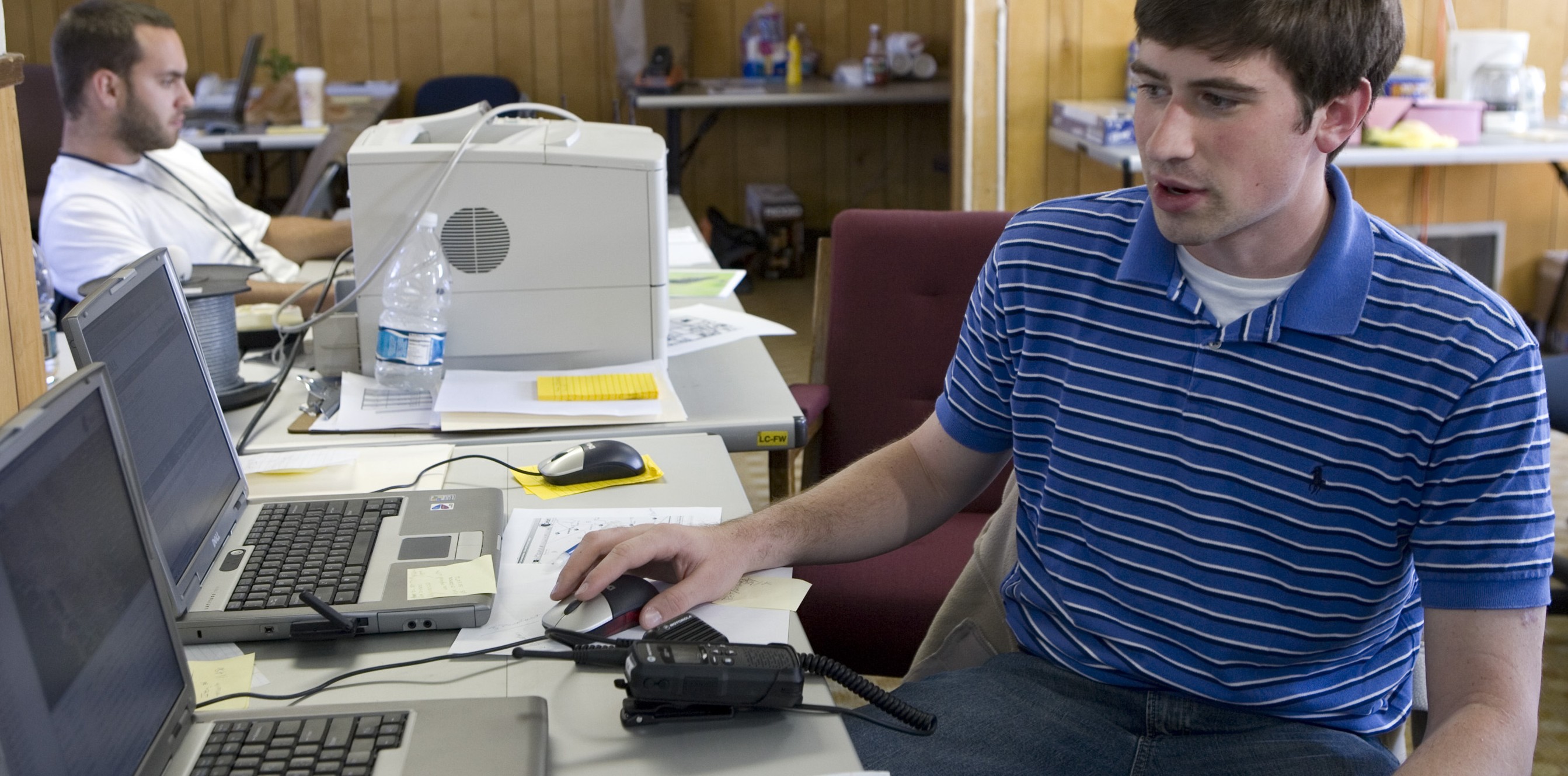 Online Downloader is a very secure tool in terms of downloading videos as it uses JavaScript. One of the requirements to use this service is to run a Java applet. With JavaScript running in the background, users are protected from getting any corrupted video files or viruses that can damage their PCs, laptops, and other devices.
3. KeepVid

If you are looking for variety, KeepVide could be a perfect tool for you. KeepVid lets you download videos from over 50 video hosting sites including YouTube, Facebook, Twitch.Tv, Vimeo, Dailymotion, Vine, MetaCafe, and 4shared. Like Clip COnverter, users just simply need to copy and paste the URL of the video they want to download in the text box and press the 'Download' button.
4. SaveVid

SaveVid functions much like the rest of the tools listed in theis article. This tool is capable of dowloading videos from leading video sites such as Dailymotion, Metacafe, Break, Veoh, MySpace, Blip.tv, Game Trailers, FaceBook, Vimeo, Funny Or Die, and eHow. Users can also convert their videos into FLV, AVI, MOV, MPG or WMV formats.
On the SaveVide website, users can broswe through the listings and explore their options. Videos are segmented into various categories: Music, Celebrity Videos, Sports, Pets & Animals, Movies & TV, Video Blogs, Funny Videos, Gaming, Travel, Animation, Science & Technology, How To, and Others.
5. WonderFox DVD Video Converter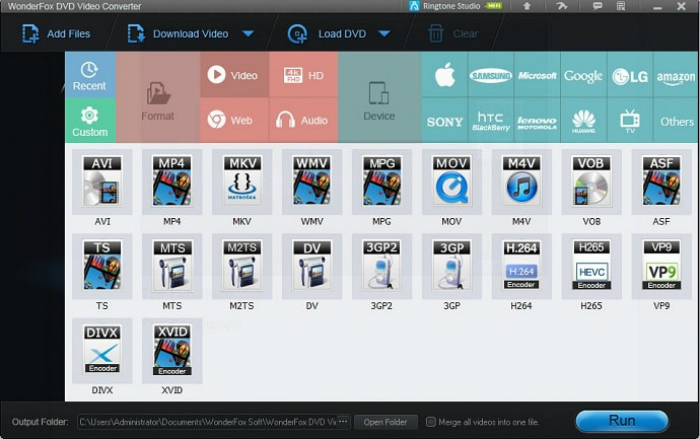 WonderFox DVD Video Converter is a multipurpose application for Windows computers which can rip DVDs, convert media files, and download videos from platforms such as YouTube, Facebook, Vimeo and more. It is an efficient and fast tool that saves you the task of looking for multiple apps to convert and rip DVD files. If you love watching DVDs, this program is for you. The software provides a great mix of video collection and conversion tools. The best part is you can convert video files to a wide range of formats using this solution.
WonderFox DVD Video Converter can perform multiple tasks from one frame. You can utilize the program to backup and copy DVD contents. The platform is able to bypass region lock, encryption and other restrictions in DVDs to effortlessly transfer files to your computer. In short, you can use this software to rip DVDs of major studios such as Sony, Paramount, Disney and others as well as those of your favorite TV shows by episodes, and convert them for pleasurable viewing on  computer, smart TV, iPad, iPhone, and Android tablet and smartphone.