Social media is all about community building. Yet most businesses treat it simply as a marketing channel. While that's one major function of social media, there's much more to it than just posting ads and promotional content.
Take Instagram, for instance. The photo and video-sharing platforms are, no doubt, great for marketing and monetization. In fact, people make revenue with Instagram almost every second. But away from the marketing and monetization characteristics, the platform is also great for community building. The same can be said of other social media channels, too.
To fully utilize the benefits of social media, you must learn brand & community management from big brands, rather than simply relying on a competitor analysis that is based on your local competition.
That's because looking at the social presence of these big brands, it becomes perfectly clear that they primarily use social media to build and maintain a strong brand reputation. By closely following their social media activity, you can develop a good understanding of how they achieve the desired results.
Once you get a good grip of how it's done, you should begin implementing similar strategies for promoting your brand. The good thing about following their footsteps is that the big brands are trendsetters, and following them can help you stay ahead of the game.
Meanwhile, to give you a basic understanding of what are some of the most essential brand building elements, this article will list them down for you.
Tips on Building Business Reputation with Social Media
When it comes to building a strong brand reputation, there are some common methods and best practices that most successful social media marketing strategy follows:
1. Conduct Social Listening


This is the first and most important step. You need to be aware of what people are saying about your brand on social media. This can be done by setting up Google Alerts or using social media monitoring tools like Hootsuite Insights, Sprout Social, or Brandwatch.
The idea is to track every single mention of your brand name and then actively engage with the people who are talking about it, whether it's a positive or a negative mention.
2. Address Negative Mentions

Addressing negative mentions sends your customers a clear message that you care about them, and are responsive when they need to be heard. The worst thing you can do is ignore it and hope that it goes away.
The best way to deal with negative sentiment is to be proactive about it. Address the issue head-on and try to resolve it as quickly as possible. This will show everyone that you care about your customers and are willing to go the extra mile to make things right.
If someone has tweeted something negative, reach out to them and see how you can help resolve the issue. It's important to note that the proper way of doing this is by having a solid conflict-resolution plan. 
Sometimes, brands make the mistake of engaging with the customers publicly. This should be avoided at all costs, as your goal should be to move the conflict away from the public eye and ask the complainant to discuss the issue in private, while also genuinely solving their problem. 
3. Regularly Post Relevant, Engaging Content
This one is a no-brainer. If you want people to talk about your brand, you need to be extremely careful about being relevant, from the relevancy of your content, to the relevancy of the very social media platform that you are using to engage with your customers. 
That's because simply creating engaging content is not enough, and won't help, unless it reaches the right audience. Otherwise, it's like talking about tiktok logo design in a room full of disinterested people in both graphic designing as well as tiktok.
Therefore, relevant posts to a relevant audience with utmost consistency is necessary for building a reputable brand. To make this happen try posting high-quality blog posts, infographics, images, videos, or anything else that's relevant and engaging.                                                                                                                                             
The key is to make sure that you're providing value to your audience. Show them that you know what you're talking about and that you're an expert in your field. This will go a long way in building trust and credibility.
You can also join relevant conversations that are happening in your industry. This will help position you as an expert in your field and also give you an opportunity to build relationships with other influencers.
4. Have a Consistent Brand Identity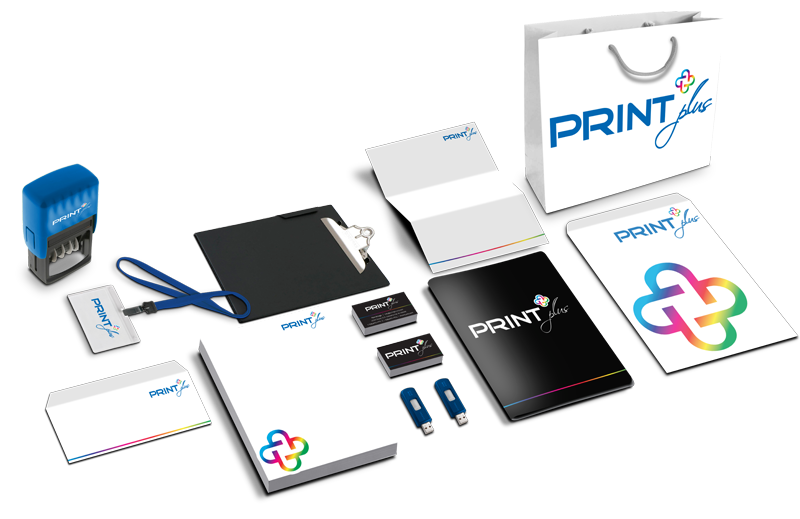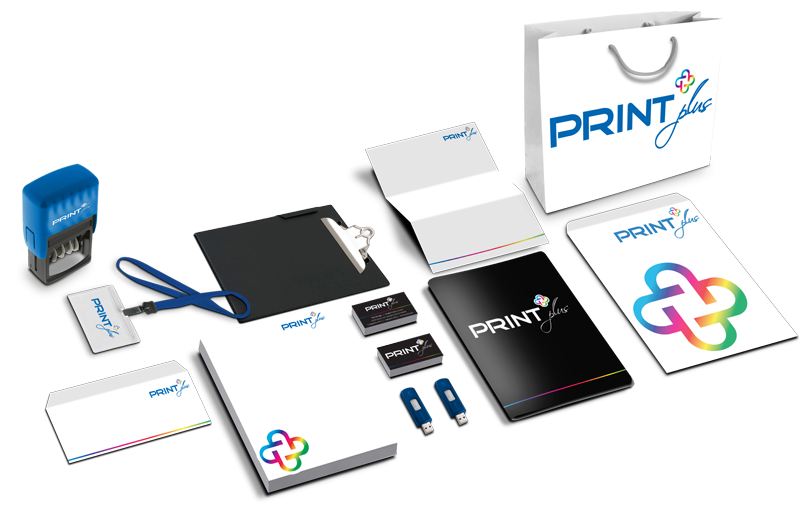 For any reputable brand, standing out in a competitive market requires it to have a very strong and consistent brand identity design. Often, brands only make the mistake of working on the more tangible aspects of a brand identity, such as a brand's logo, logo design online, or a packaging design. However, a brand identity has more to do than just the visual aspects of a brand.
The tone and voice accompanied by these visuals are also as necessary as the visual aspects. Therefore, it's crucial for businesses to also focus on consistently maintaining their brand voice and messaging across all channels. This is what will help you build a strong, recognizable brand that people will remember.
5. Partner with Influencers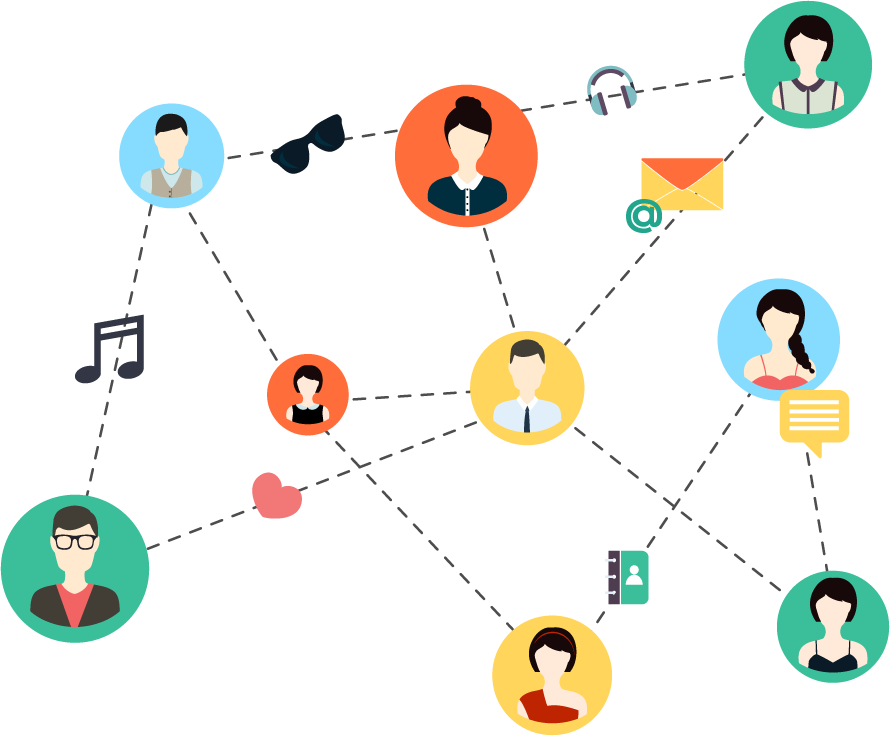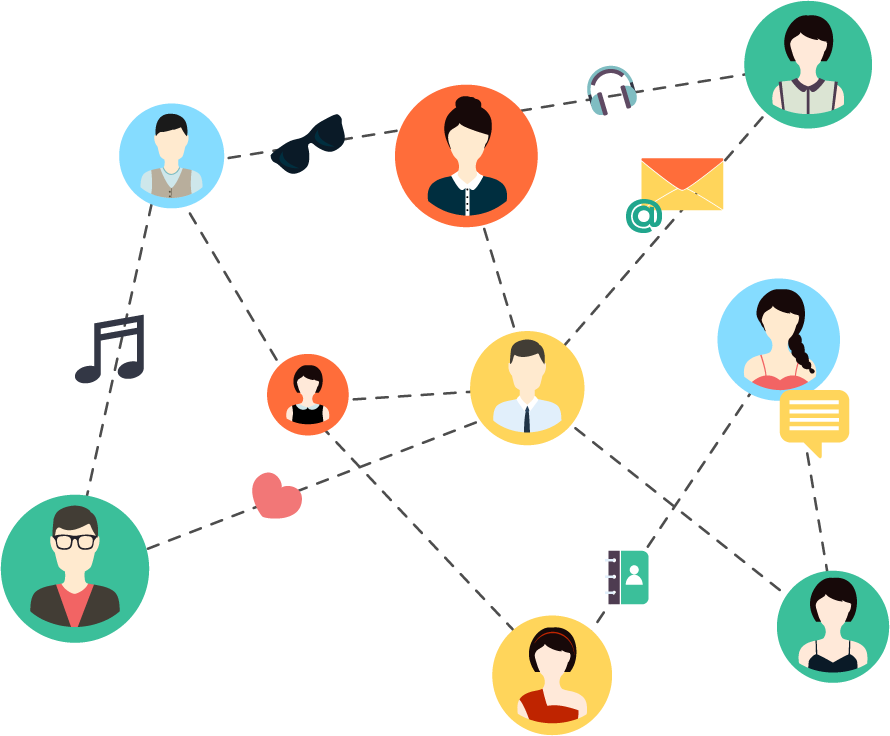 Influencer marketing is a new social media craze, and for good reason. Today, innumerable brands are following this trend and reaching out to influencers for partnering with them. That's because brands that leverage influencer marketing have seen a big boost in their social media engagement. 
When influencers, who share similar interests with you and have a large fan following, give a shout out to your brand, it instantly connects all the relevant people to your account that can most likely convert into returning customers. 
Over time, after years of providing valuable content to their followers, these social media influencers manage to gain a high rapport for themselves. Getting a heads up from them is thus a great way of boosting your brand reputation in a short span of time.
To Sum It Up
For any brand, building its brand reputation with the help of social media is a very effective marketing strategy. However, the process of making that happen can often be both simple and tricky at the same time. 
That's because the inability of properly conducting business on social media can backfire on a brand's reputation, which is why it's very important to focus on the things that can massively help in bringing forth the desired results for a brand.