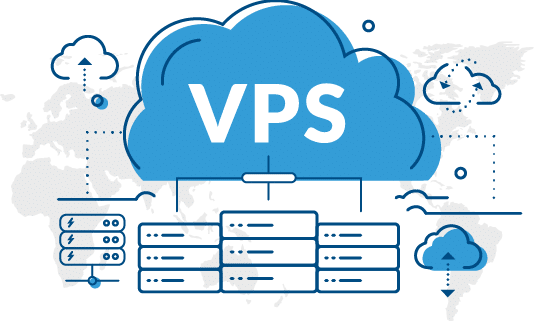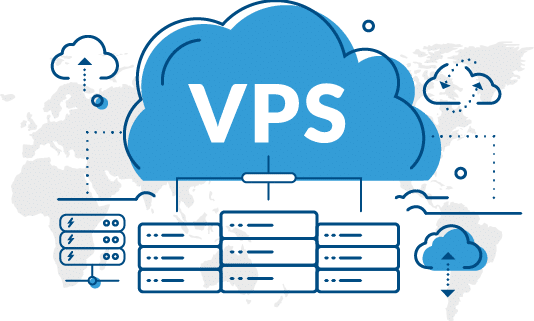 Most users prefer Mac OS servers for VPS hosting for better security than windows VPS hosting, but the debate about which operating system is better for VPS hosting still needs to be clarified. In this article, we have discussed and compared the mac & windows operating systems and elaborated on which is better for VPS hosting.
What is a VPS?
VPS stands for Virtual Private Server. It is a cloud-based server that is part of a physical one and has its operating system and an isolated environment. The most common OS for hosting server, Windows and Linux, compete fiercely with each other. But it is also possible to install other operating systems.
Compared to a dedicated server, VPS is more reliable, and its expansion with additional parameters is smoother and takes less time. Unlike shared hosting, VPS has fewer limitations. Virtual Machine belongs exclusively to you, you decide about its parameters and configure it.
First, you need to install it in the operating system. It can be macOS, Linux, or Windows VPS host. Whichever OS you choose VPS will provide you with:
necessary computing power resources,

safe working environment,

the configuration according to individual preferences,

greater operational reliability than a shared hosting.
Can I install macOS on a VPS?
macOS Server allows you to manage, configure, and monitor Mac, iPhone, iPad, Apple TV, and network storage volumes without problems. However, apart from that, it offers a wide range of services related to the macOS system as well as classic server services. So the answer is yes, you can install macOS, although not all hosting providers allow this. Macintosh hosting is not as popular as Windows or Linux.
Sometimes it can cause compatibility problems with some PHP scripts. Remember that the most popular operating systems are Windows and Linux, so developers of scripts or software for servers do not care about compatibility with macOS. macOS is just as useful as Linux or Windows and on Macintosh hosting, you can install and use the most crucial PHP scripts, such as WordPress or PrestaShop.
Why choose macOS VPS?
Mac hosting offers unique benefits to Apple lovers over other OS. Unfortunately, it is not a common offer on the market. In addition to standard tasks, macOS supports specific applications for the macOS X and iOS platforms. You can run iCloud remote service or other programs exclusive to Apple software. 
If, on the other hand, you are concerned about compatibility – you don't need to. Macintosh hosting is fantastic for web purposes, Node.js, or Apache. An interesting but also an important fact is that both Linux and Mac are related. Both operating systems are based on Unix, share architecture, and many commands.
Mac Hosting becomes especially useful for developers. Therefore, if a provider already offers it, the flagship functionality will be the ability to provide remote computing environments. This way you can run Apple applications on any other computer using a remote connection to your macOS server.
Anyway, imagine: you are a programmer and get a contract to make an iOS application. You would have to spend over $1000 on hardware to complete the task. But you can use Mac VPS and you'll pay as little as $16 a month! 
Sure, some applications will require more powerful hardware, but for $35 a month, you can get a virtual machine with a triple-core CPU and 6GB RAM. It is enough to launch most applications. Count how much you can save if the project lasts three months!
What is Windows Server?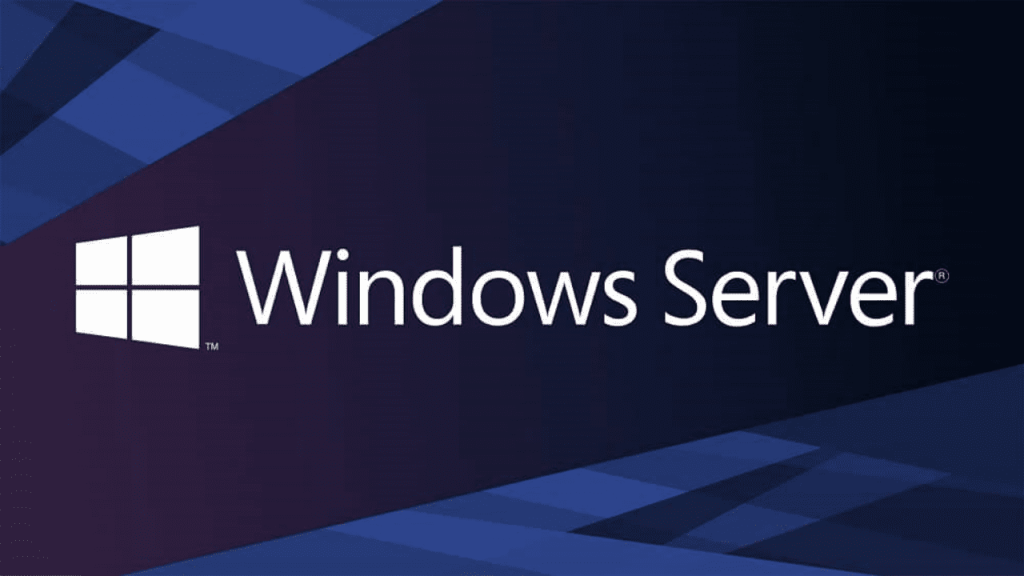 It is a Microsoft product with an interface similar to a standard Windows system. On the surface, this system seems identical to the one we almost all know. You can download and install additional programs, but its true power is hidden. The system distinguishes by advanced server functionalities. Windows Server is more efficient than the standard version and therefore is targeted at the business market. It has fewer hardware limitations and allows you to install up to 24 TB of RAM or use 64 processor sockets.
Is VPS Windows hosting better than macOS?
Due to hardware reasons and companies' strategies, hosting server Windows is much more popular. Server products are an essential element for Microsoft, while Apple does not focus on their development; they are only a supplementary offer. For this reason, the OS from Microsoft is more compatible, versatile, and cheaper.
Programmers creating PHP scripts or software focus on compatibility with Linux and Windows. Although Apple belongs to the Unix family, it is a separate system, so it may happen that less popular PHP scripts are not compatible with Apple. For this reason, hosting Windows VPS is a safer solution.
Another issue is the availability of offers on the market. You can find Windows VPS host in the offer of almost every provider. Apple-based hosting is less frequent. For this reason, the provider can optimize the hosting server Windows in various ways: he can adapt it to WordPress, eCommerce, game or enterprise servers, or optimize it for security or performance.
There is an additional point: Windows-only environments. If you plan to use software designed for Microsoft or a .NET environment, hosting server Windows is the only reasonable solution.
Conclusion
Servers have their own rules. The system for servers is significantly different from the systems used in everyday computers. So, instead of your daily preferences, you have to look at the compatibility, stability, and capabilities of the server. 
These types of systems must be functional and versatile. They specialize in several tasks and must fulfill them properly. The OS has to be fast, secure, relatively intuitive, easy to use and configure, and, most importantly, stable. The stability of the system in terms of server use is crucial. 
Therefore, you need to check what type of software you will be working with. Do you need software for Apple? – Choose mac hosting. Do you need a .net environment or software for Microsoft? – Choose hosting Windows VPS. If you want to use other scripts and applications – check their compatibility. And in the next step, if the choice is still not made, check the available offers on the market and follow the parameters that are important to you.