Everyone in the gaming industry—from studio heavyweights to small-time developers—is trying their very darn best at giving gamers with outstanding titles for their Android devices. When you think about it, the gaming field for Android has become quite saturated already, where you can find almost any type of game you like. Think of a game—whether it is a puzzle, shooters, arcade, mind strategy, or role-playing—chances are, there is already one (or several) available for Android.
Still, some games rise from the clutter, and worthy of being checked out. Here are 10 of these game gems.
Modern Combat 5: Blackout
Price: $6.99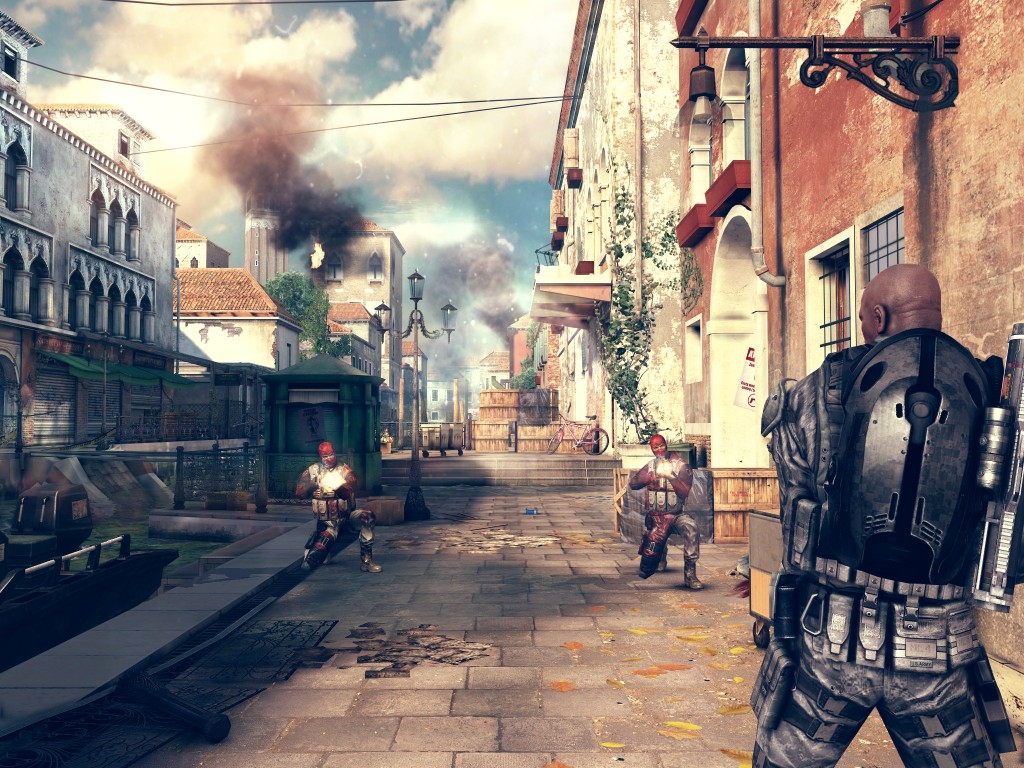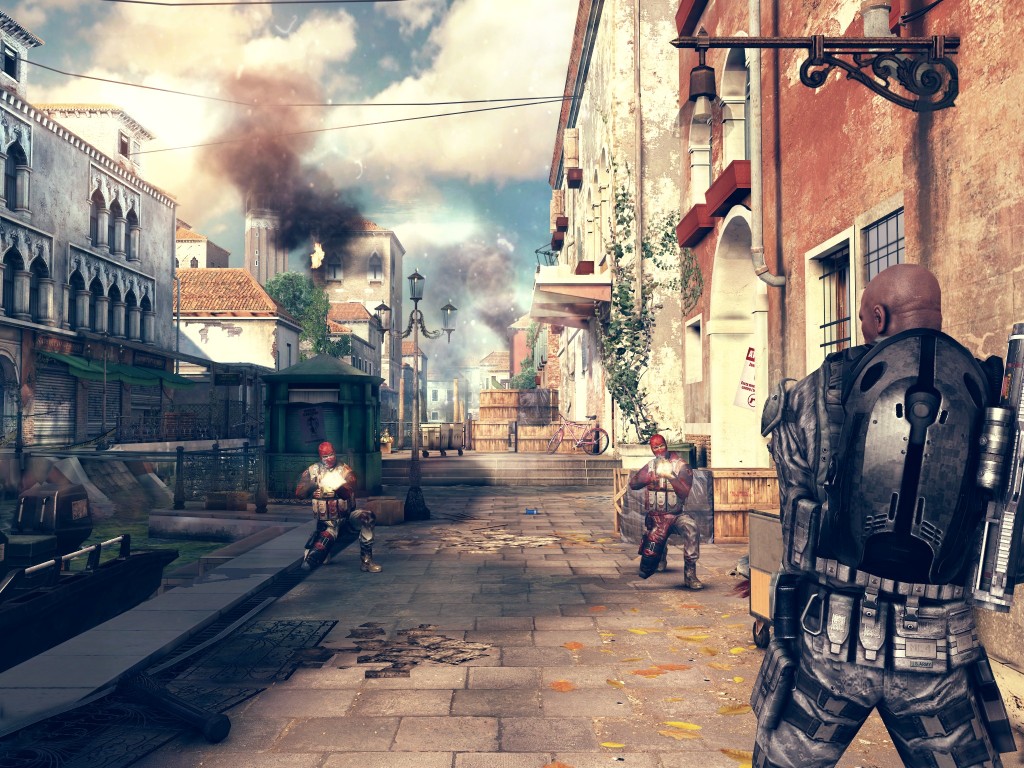 The Modern Combat series on mobile devices by Gameloft has always received positive reaction from critics and players alike for being among the best when it comes to first-person shooter games. Modern Combat 5: Blackout continues this outstanding recognition with great pride. Its graphics are console-quality and with firefights that seem to come out of a live action film. Users can choose whether to start with a single-player campaign or a multi-player one, with rewards and experience that can be used in both modes. Players also enter into a class progression system, allowing users to choose the roles they like in playing the game. The specialized roles are Heavy, Assault, Sniper, and Recon troopers.
The Room Two
Price: $2.99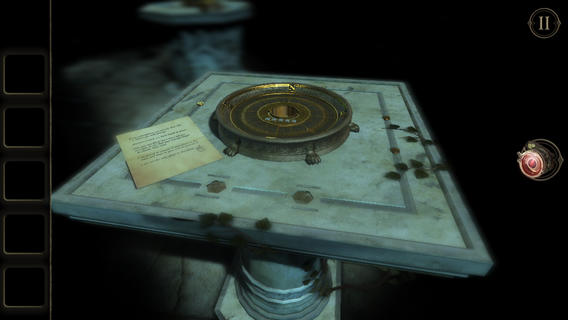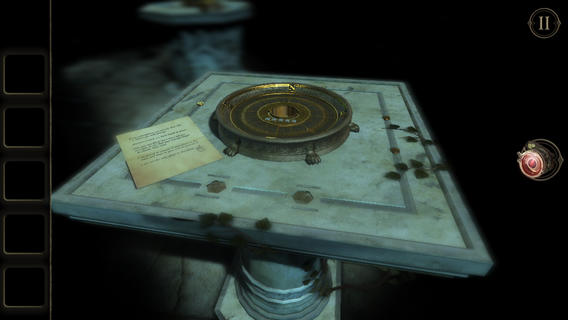 The Room Two is a worthy sequel to the earlier puzzle-box game that became a hit. The Room Two still keeps the creepy atmosphere of its predecessor, but it gives more challenging and bigger puzzles. Similar to the first one, the game gives users a tactile experience, allowing you to feel you are manipulating a contraption or mechanism with its cleverly-designed pinch, swipe, and tap controls.
With larger environments, this sequel is a big improvement of the original one. In addition, it offers multi-stage puzzles happening at the same time, training your lateral thinking as you solve different puzzles.
The Android version of this game supports Google Play Games as well as cloud saves. It also has an available hint feature just in case you feel you are stuck in a level.
King of Dragon Pass
Price: $4.99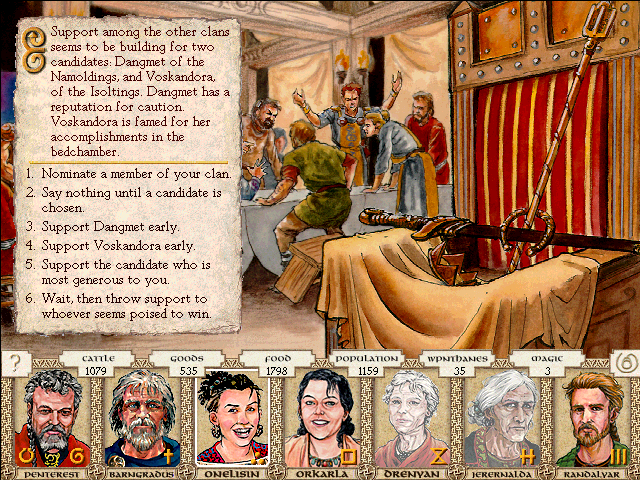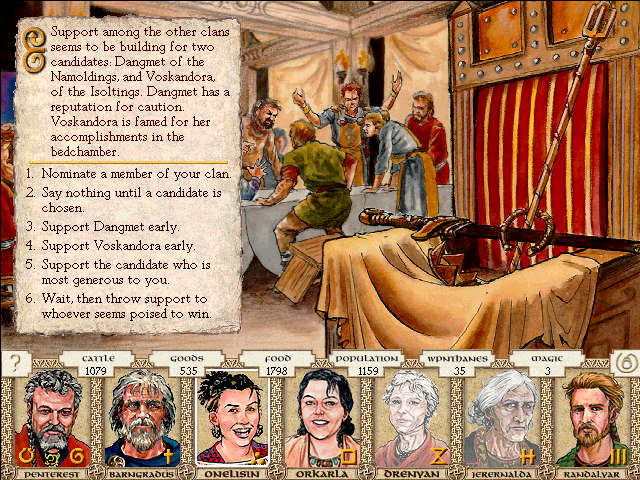 King of Dragon Pass already has a big fan base when it was still an iOS exclusive, but it became bigger when it finally became available on Android. This game wonderfully combines elements of RPG gaming and empire-building. It depends on the gamer how to lead his or her clan council, including managing the population, exploratory expeditions, farming as well as defending it against neighboring clans who are competing for the same lands as you around the Dragon Pass.
What makes this game a clear standout from the rest of the games out there is that it has more than 575 interactive scenes that offer various scenarios, presenting you with diplomatic, religious, and moral dilemmas, with the choices you will do affect your character as well as the reputation and traits of your clans.
XCOM: Enemy Unknown
Price: $9.99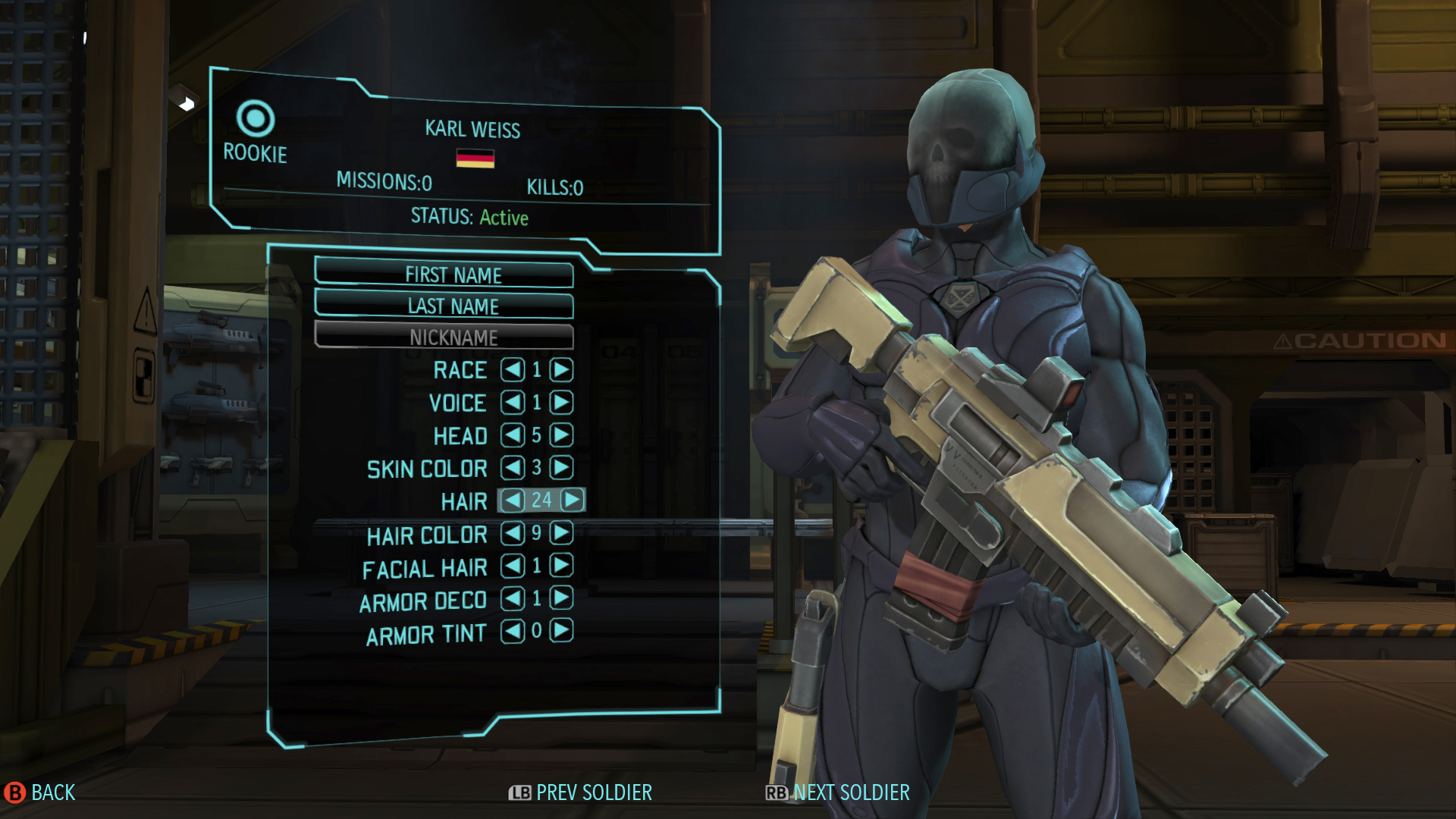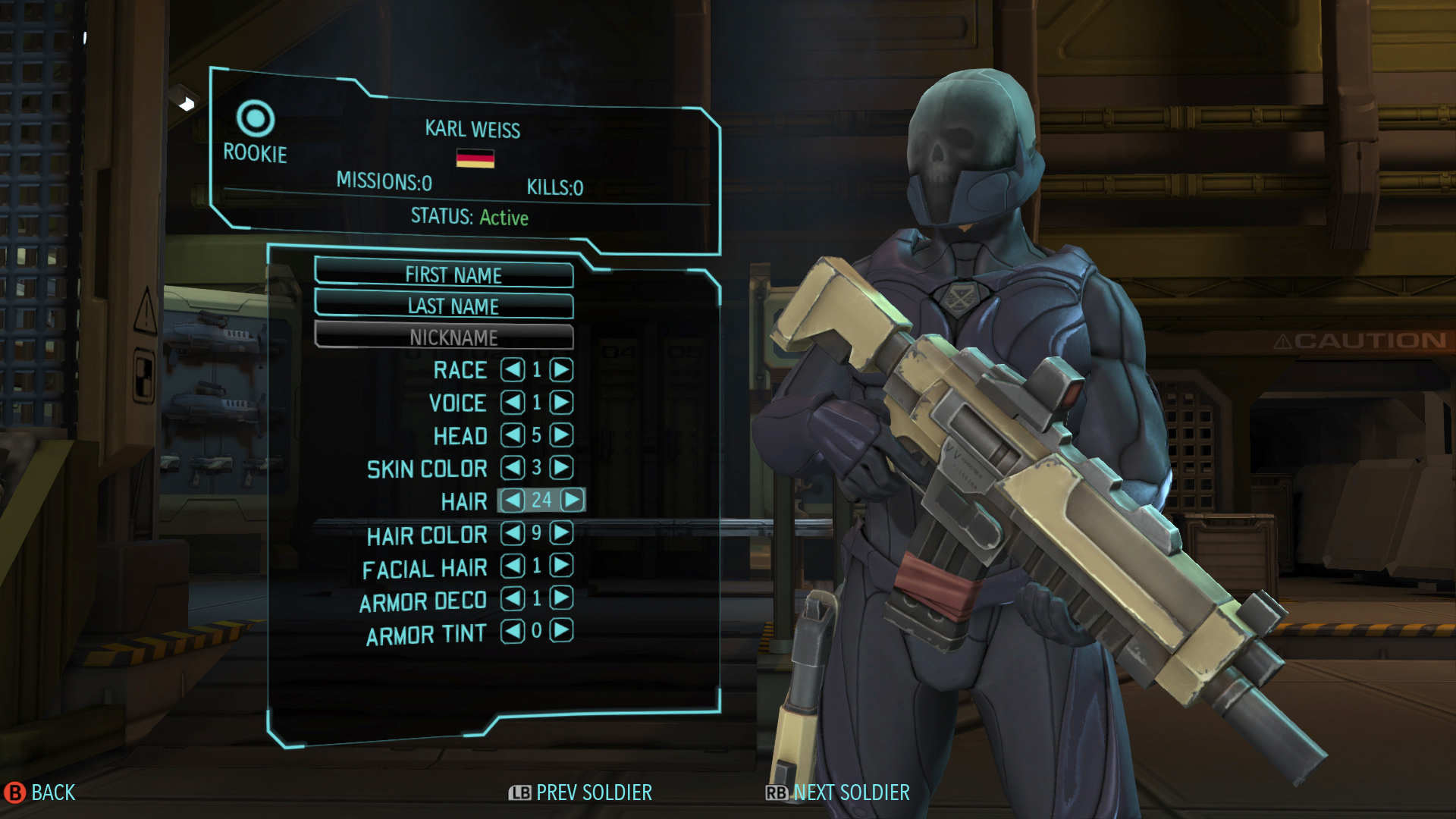 Firaxis's XCOM: Enemy Unknown may have taken some time before it made the transition to Android, but it is definitely worth the wait. Gamers on Android devices can now lead the fight against the alien forces. As XCOM Project commander, you can take command of the fantastic elite soldiers battling it out with the extraterrestrial invaders. You are also hands on with overseeing the research and engineering programs of XCOM involving alien technology and looking for the final solution to permanently scuttle the alien threat. Yes, XCOM: Enemy Unknown may be a bit pricey compared with the rest of the games but once you buy it, you would immediately see that it is all worth it.
EPOCH 2
Price: $4.99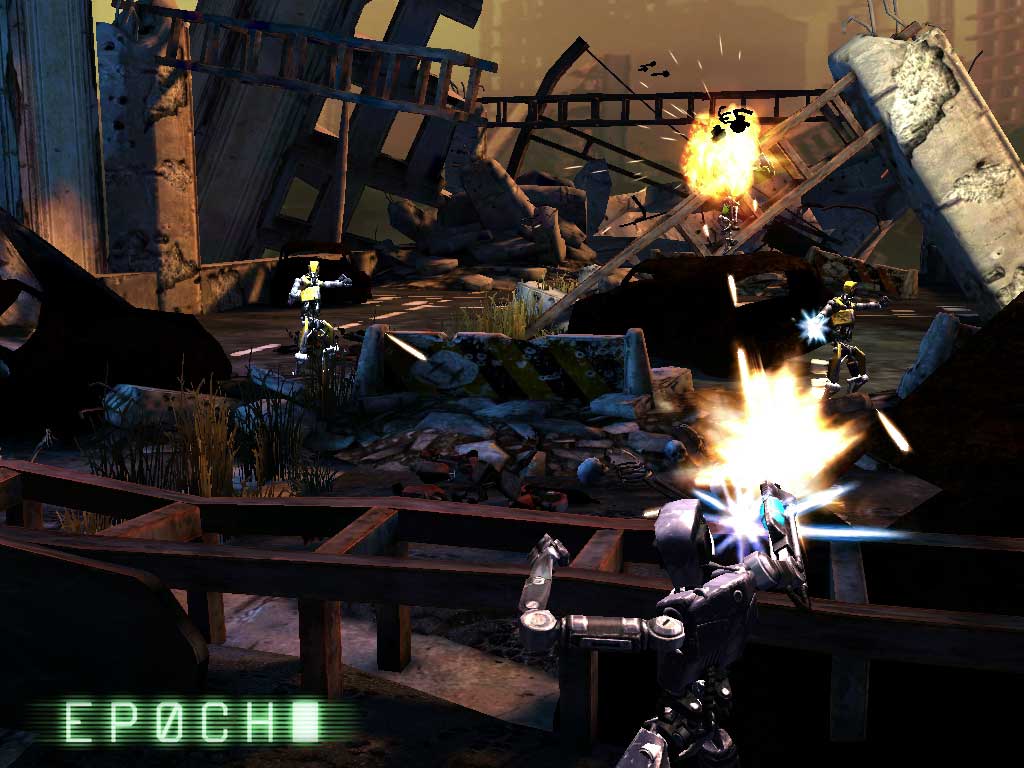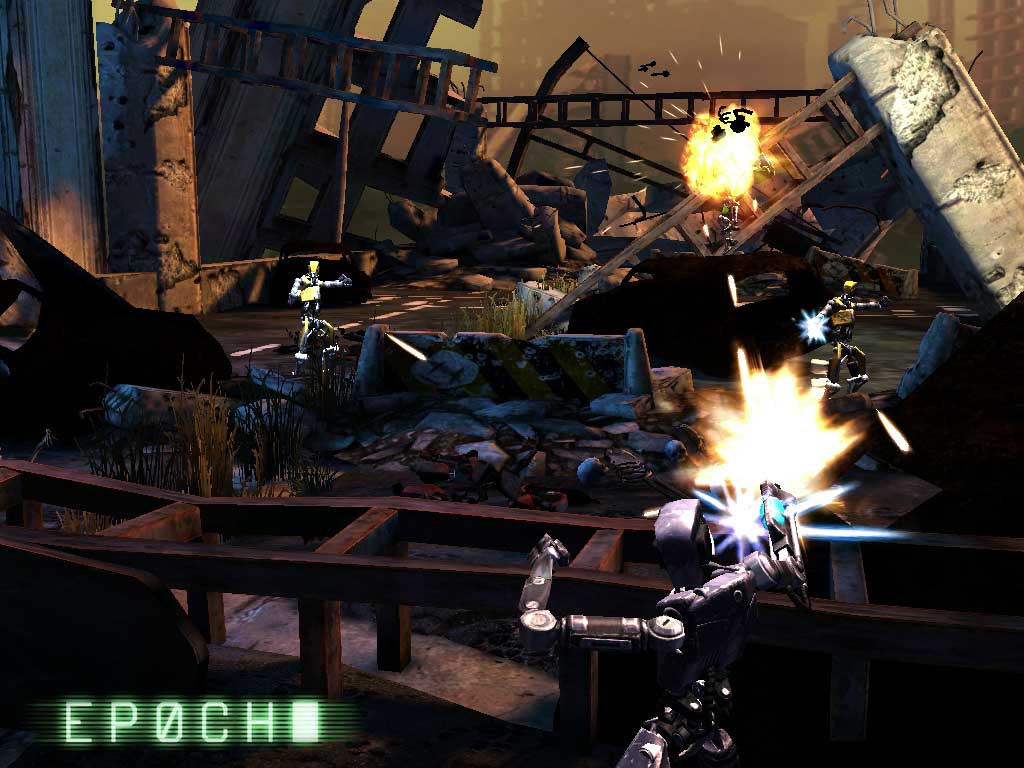 EPOCH, that guardian robot hardened by battles, comes back in EPOCH 2, that amazing touchscreen shooter that surprises everyone with its engine-powered graphics and outstanding shooting mechanics. Easily guide your guardian robot as it fight the enemy machines using the tap-and-swipe controls. Your tactical options are also expanded, with gameplay elements that have been added such as sniper rifles, Reload, and Rapid. Gamers can now join Princess Amelia in her fight for humanity's future in this fan favorite post-apocalyptic game.
Monument Valley
Price: $3.99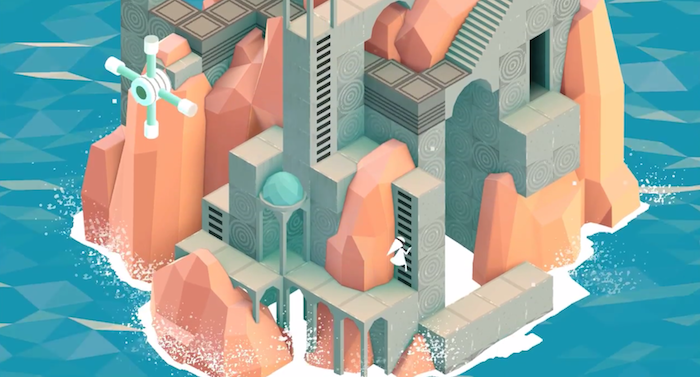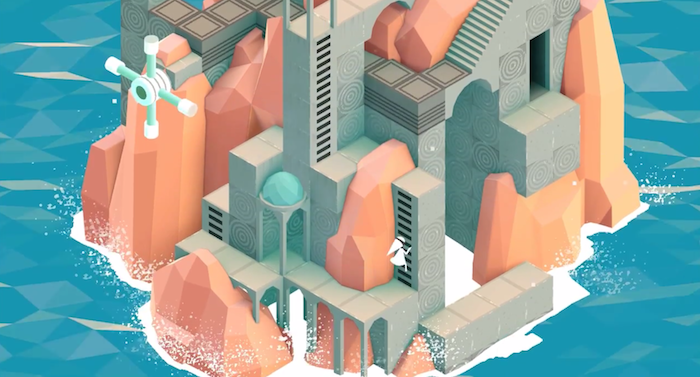 A puzzle game known for its stylish flair and draws inspiration from M.C. Escher prints as well as optical illusions, Monument Valley has touch controls for you to manipulate the environment or rotate the screen in order for Princess Ida to have a safe path amid surreal structures and monuments. Players are always in awe with the game's optical illusions that seem to be impossible.
Sorcery!
Price: $5.00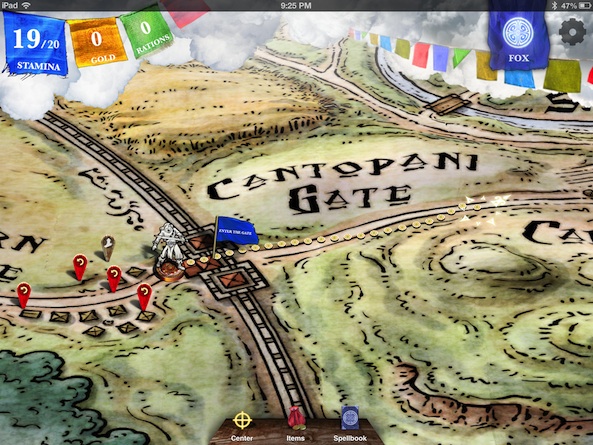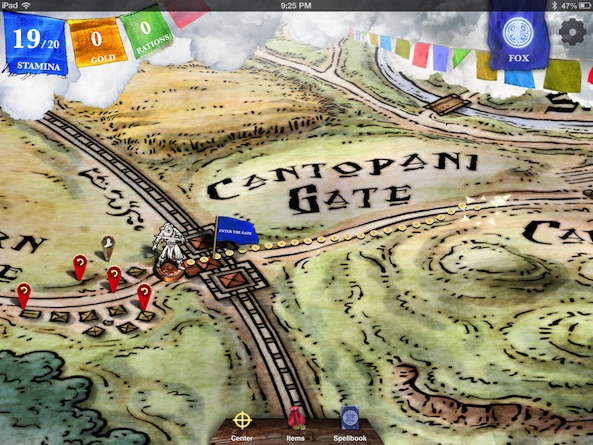 Inkle wonderfully reimagines Sorcery! gamebooks by Steve Jackson, giving mobile gamers as well as readers a new and fantastic experience. On the quest, gamers would meet strange creatures as well as characters while they make their path through the Shamutanti Hills. Instead of presenting a gamebook straight up, the game Sorcery! gives thrilling action on a map as gamers travel through the wilderness. Games can zoom in when they need to do interesting choices or even engage in battle against monsters.
An odd but wonderful mix of role-playing game, choose your adventure book, as well as action game, Sorcery! is truly a unique game to play.
Ridiculous Fishing
Price: $2.99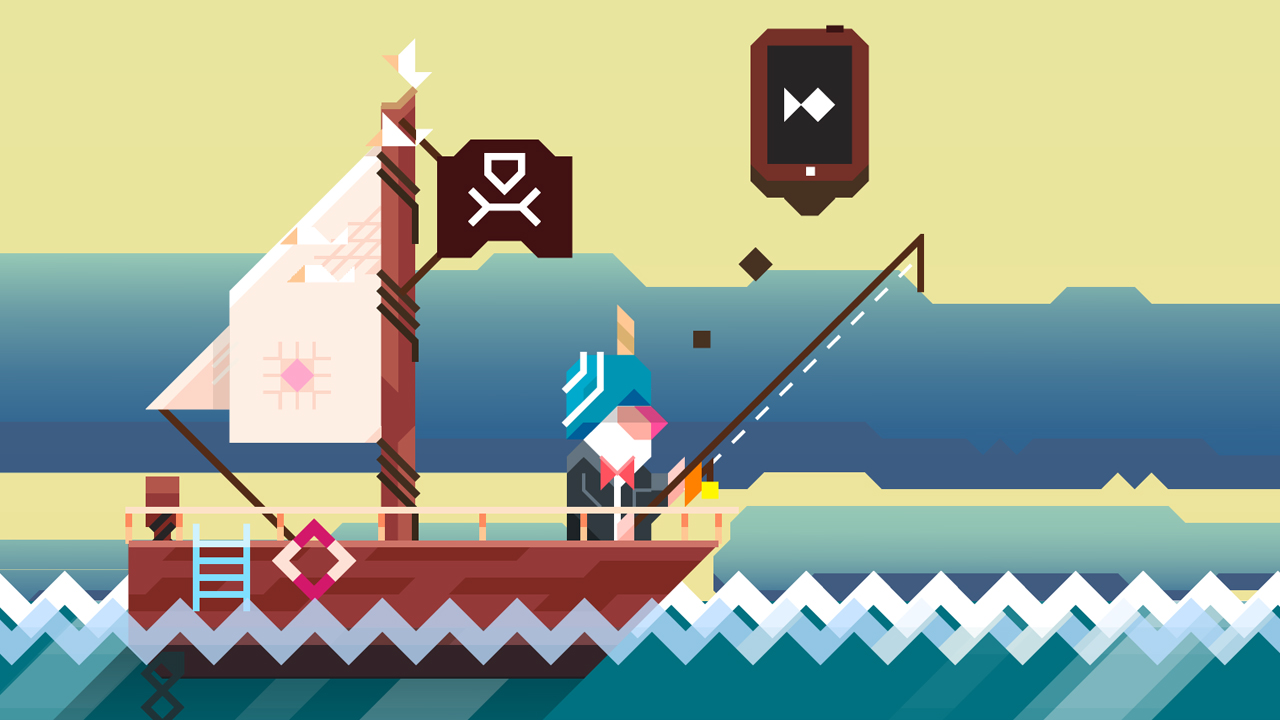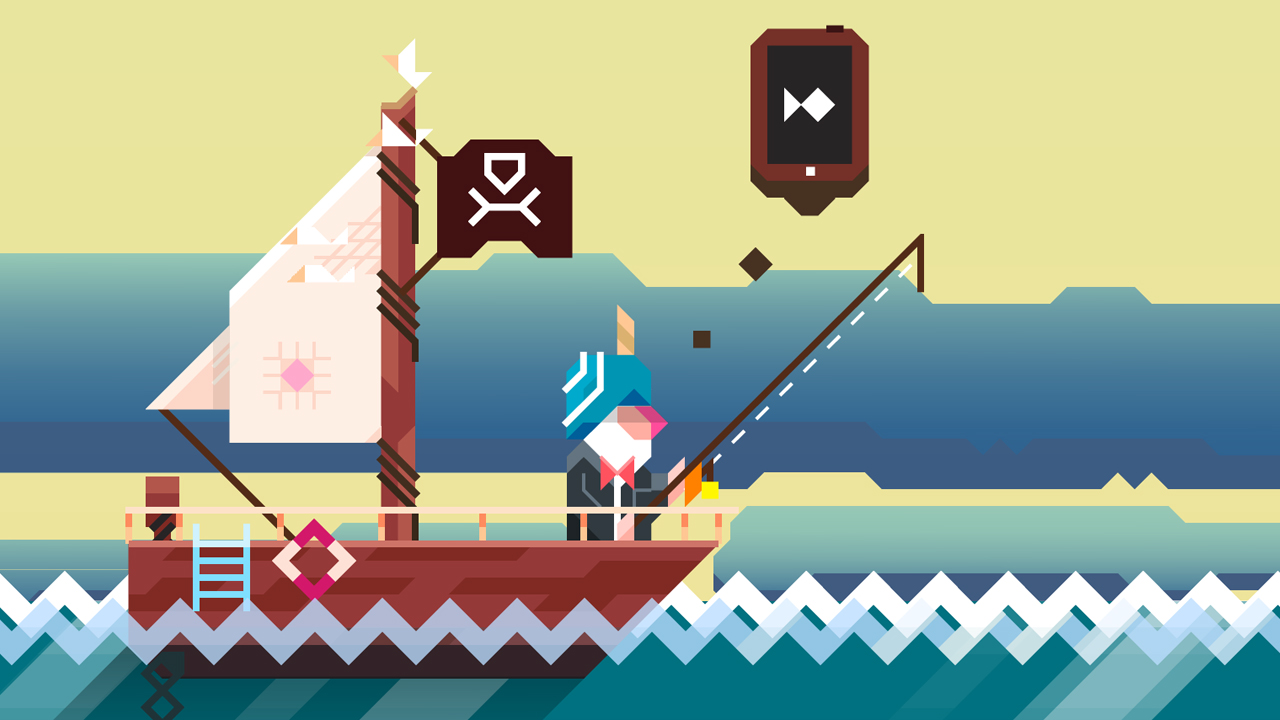 Ridiculous Fishing offers not a few laughs by offering fishing mixed with whimsical silliness. Games can their hooks into the depths, with the use of tilt controls to get them as deep as they can, hook on the way up, and also destroy the beasties using high-powered firearms. The fish you catch on your hooks let you buy various powerups, such as miniguns, chainsaw hooks, among others.
Shadowrun Returns
Price: $4.99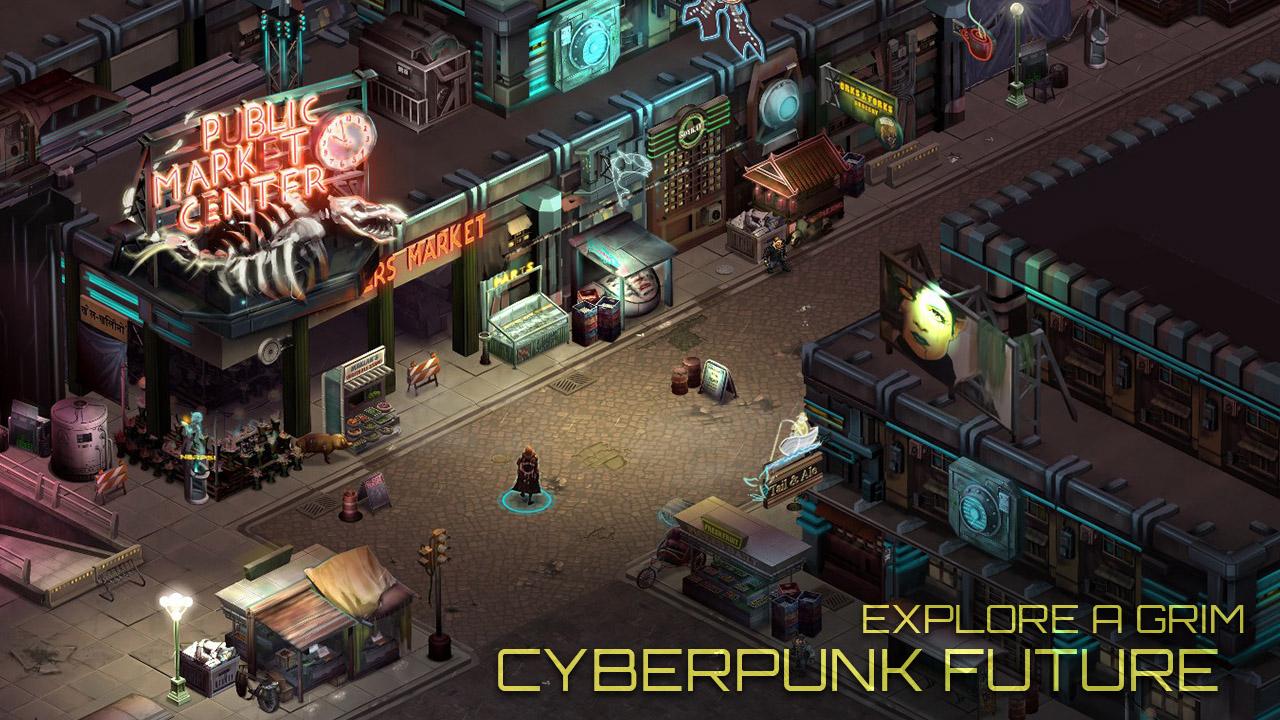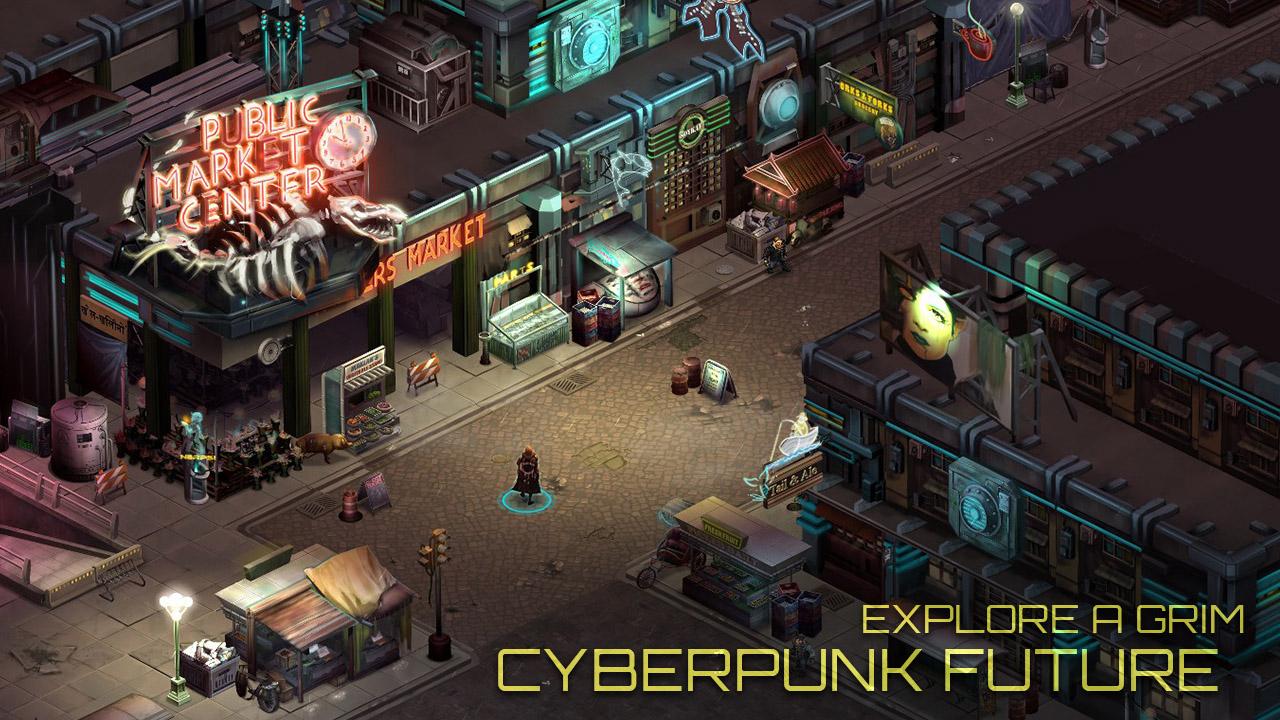 Shadow Returns is the result of a successful Kickstarter campaign, where players are transported into a fantasy cyberpunk future of megacorps that use magic and elves that are cyborged. Players can take on the role of Shadowrunners, which are freelance operatives specializing in black operations for governments, megacorps, as well as other shady conspiracies around the world.
Threes!
Price: $1.99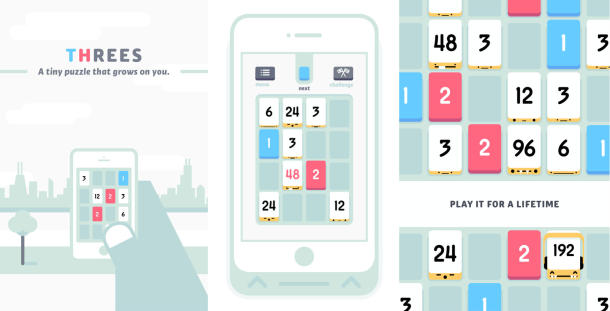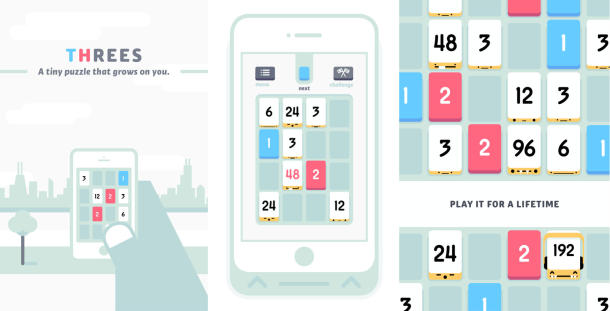 Another wildly addictive game for Android is Threes!, which involves matching number tiles. It is quite simple, but once you started playing it, you will really find it very hard to put that phone down.