It seems there is an app for everything nowadays. Whether you need directions while you are driving, there is a power outage in your area, or you want to create documents and edit them on the go, there are tons of apps that are currently available in various app markets.
This also holds true for athletes and athletic guys in general. Whether you are a basketball player, footballer, tennis player, badminton, or even a fitness enthusiast, there are a number of smartphone apps to help you keep up with your fit and active lifestyle.  With these apps, you can make your smartphone into your own personal trainer.
Athleteminder
Price: $2 (iOS)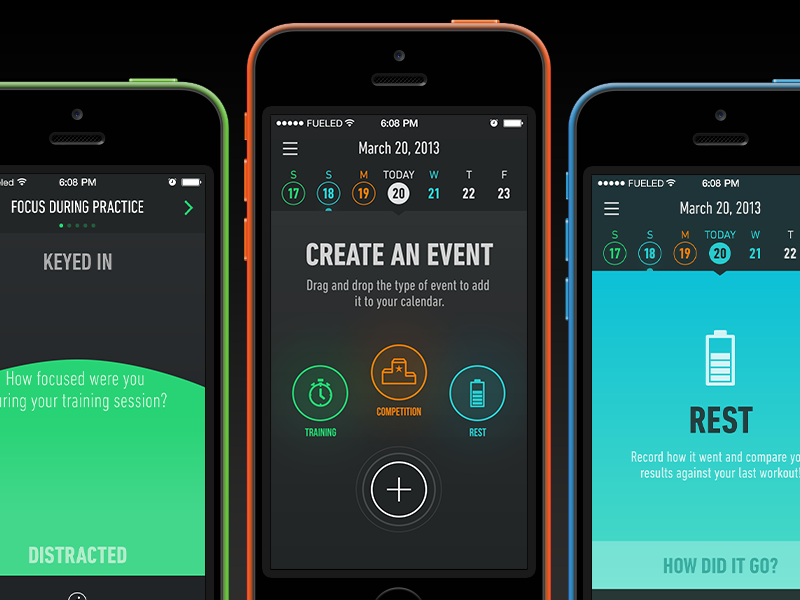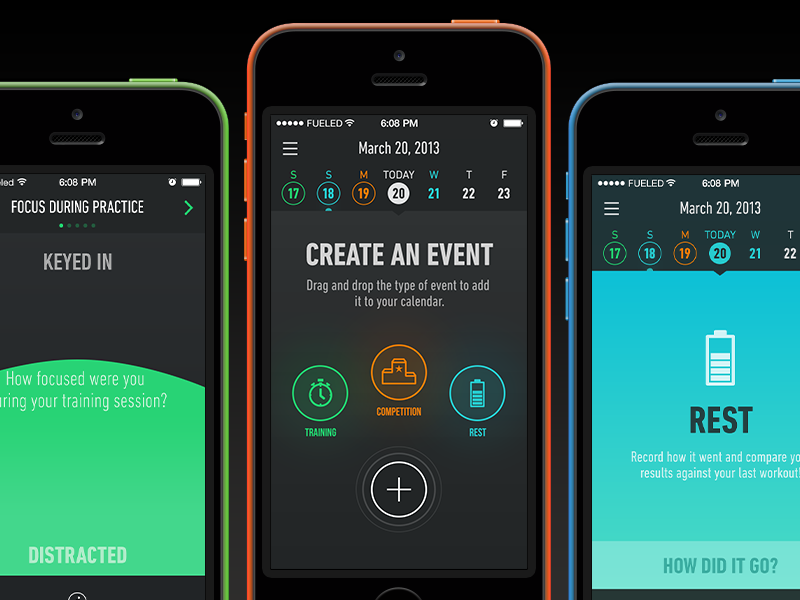 In most cases, a therapy session's effectiveness can stem from simply understanding yourself better. This easy app, created by a mental fitness expert, uses this basic tactic to help sports-minded guys and athletes monitor their mental health, since athletic performance and fitness are, for a big part, can be considered "all in your head". For people who want to improve their rest category along with their conscious mental health, the app's SleepCycle is an alarm clock that can track the movement of your body while you sleep, waking you up when you are already in your "lightest" sleep cycles.
Charity Miles
Price: Free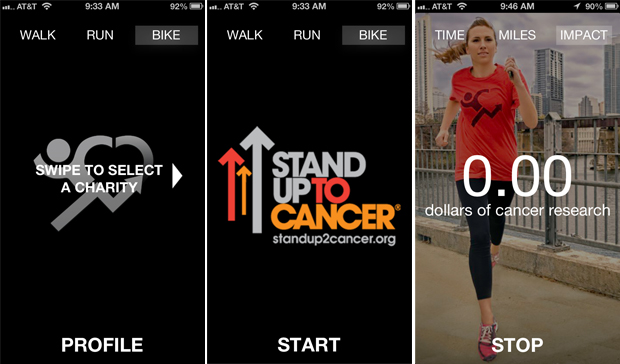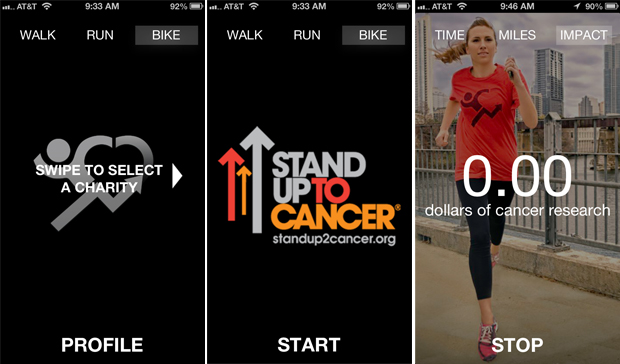 This app is good for athletes and sports-minded guys who want to get money for charity even you are doing your cardio. You just need to select your charity (there are a lot of options to choose from). After you select your charity, you can get 10 cents for every mile you biked and about 25 cents for every mile you run. Or if you feel less giving, the app's Everymove allows you to get rewards at top retailers for yourself.
Hot5
Price: Free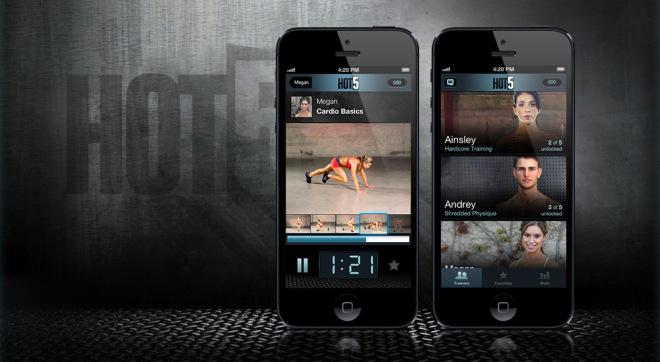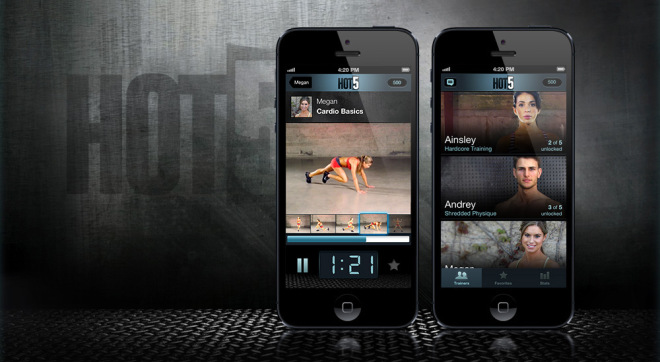 No matter what your workout is, always end with about five minutes or so of core conditioning. A muscular chest, after all, above your beer belly may look like just man boobs. If you want to train your core, this is where you need Hot5. The app has five minutes of exercise that are selected from five various categories, from "shredded" to yoga-centric. With this app, this may be your workout's most efficient part.
Pact
Price: Free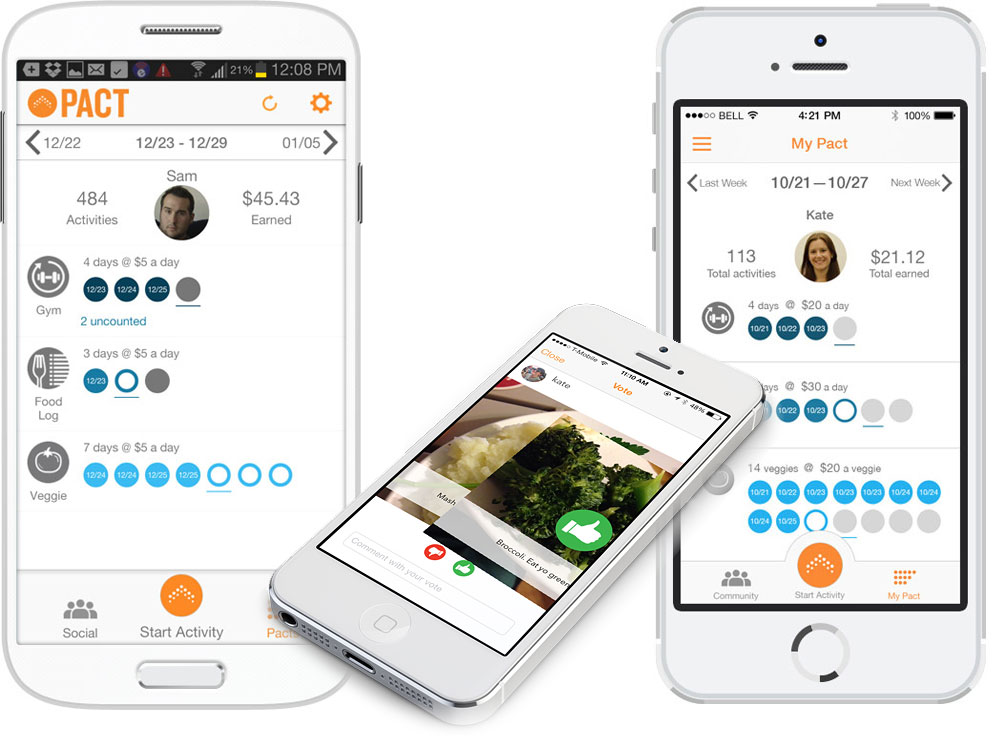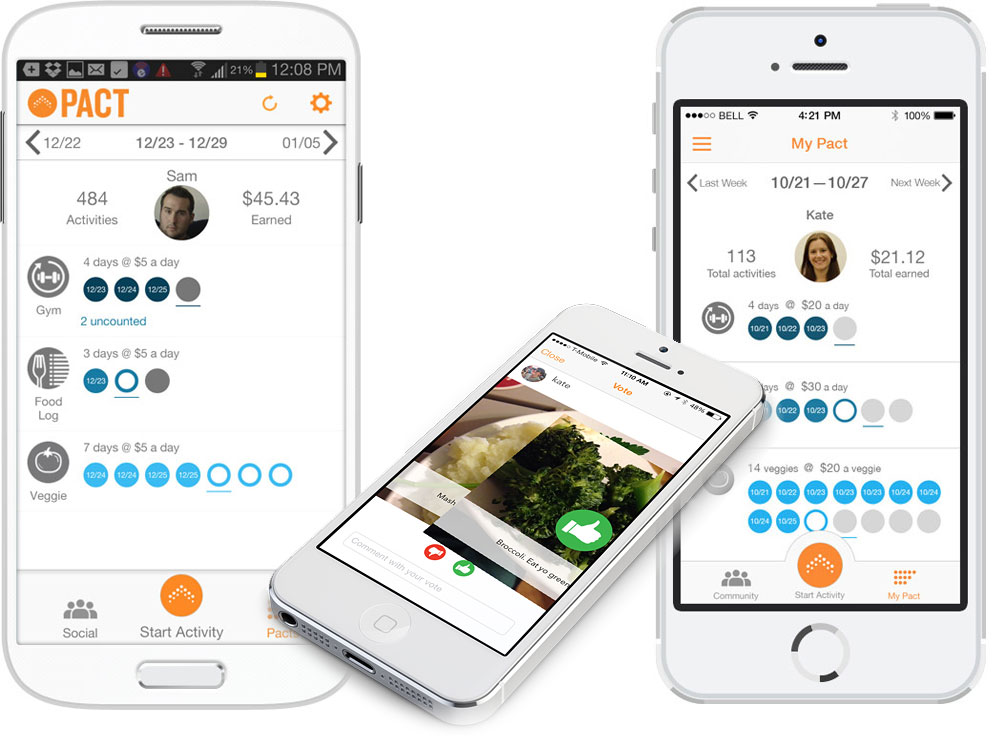 If your health would not motivate you, then money may. Pact asks you to commit some money in exchange for you to exercise or eat properly. If you do not exercise or eat properly, you will lose the money (they can detect using photos, GPS, and even pay gym trainers to verify). However, if you do decide to do it properly, you will get paid, by getting money from those who have failed to achieve their objectives. Any casino manager will tell you: it is always a fun idea to spend money of someone else's loss.
Cyclenav Smart Bike Navigator
Price: Free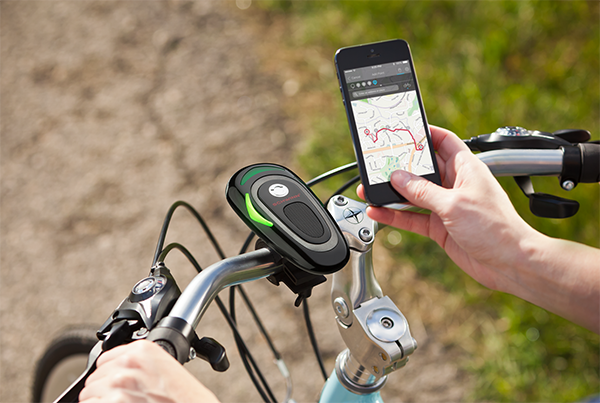 If you are a cyclist, pay attention.
The Cyclenav Smart Bike Navigator is regarded as the first navigation app for cyclists that use both visual and audio cues to help you to go to your destination. You just need to tell or plug your destination into the CycleNav Smart Bije Navigator, and the navigation system that is enabled by Bluetooth ($50) will help guide you from the mount on the handlebars. The app, which is perfect for explorers like you or those who get easily lost, allows you to select your routes based on mileage or terrain.
Weight Watchers Mobile
Price: Free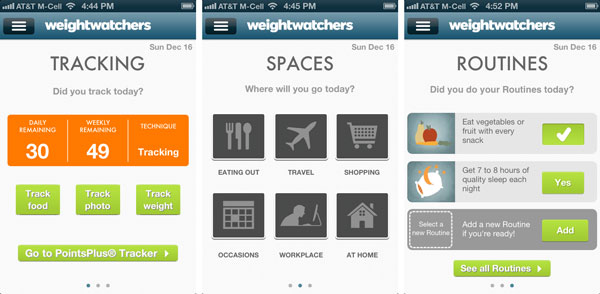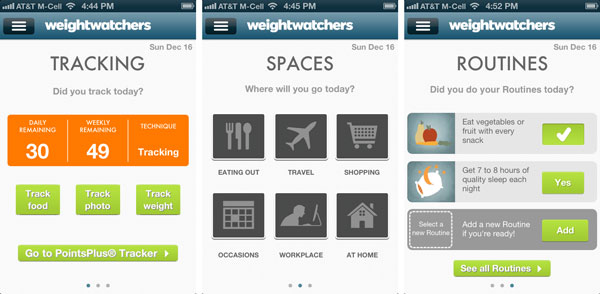 If you want a good workout diet for you, try Weight Watchers Mobile. You may have heard the app from a friend or a co-worker who tried it—and failed, but this should not discourage you from using it. Honestly, Weight Watchers Mobile is the top dieting app in the market out there, simply due to the fact that is has a massive database of practically every food out there—so you do not need to know and input the calorie intake—as well as tons of recipes to select from. Weight Watchers Mobile is free, but if you want to have access to all the app's benefits, you therefore need to become a Weight Watches Mobile member, about $5 per week.
Roots Rated
Price: Free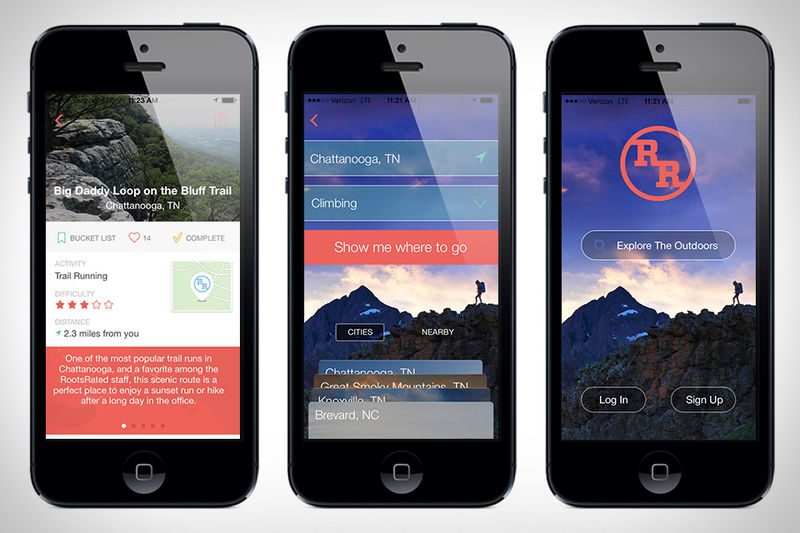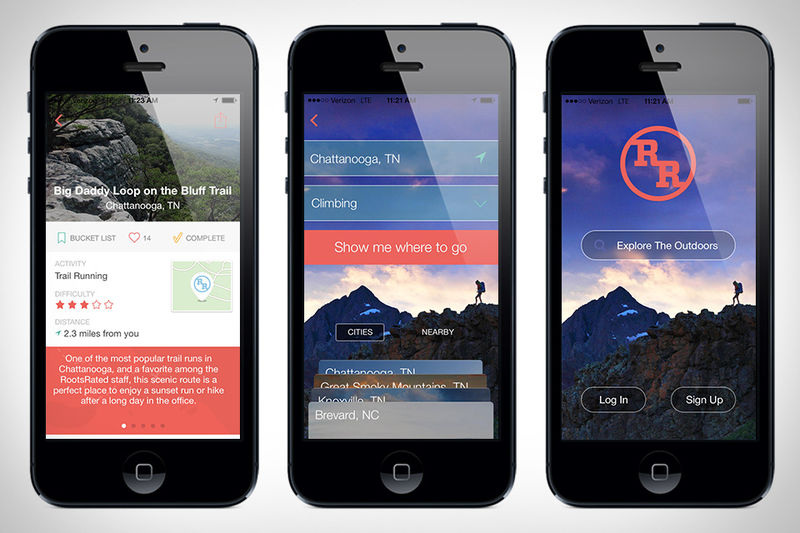 Price:
If you are something of an explorer, or you would prefer having your exercise while you are exploring the outdoors, then Roots Rated may be the right application for you. The app gives you a curated list of what's best when it comes to local outdoor recreation. Find out hiking trails that are little known or previously discovered around your home or work, or find out what are nearby unfamiliar areas or territories while you are on a business trip.
TRX Exercise
Price: $40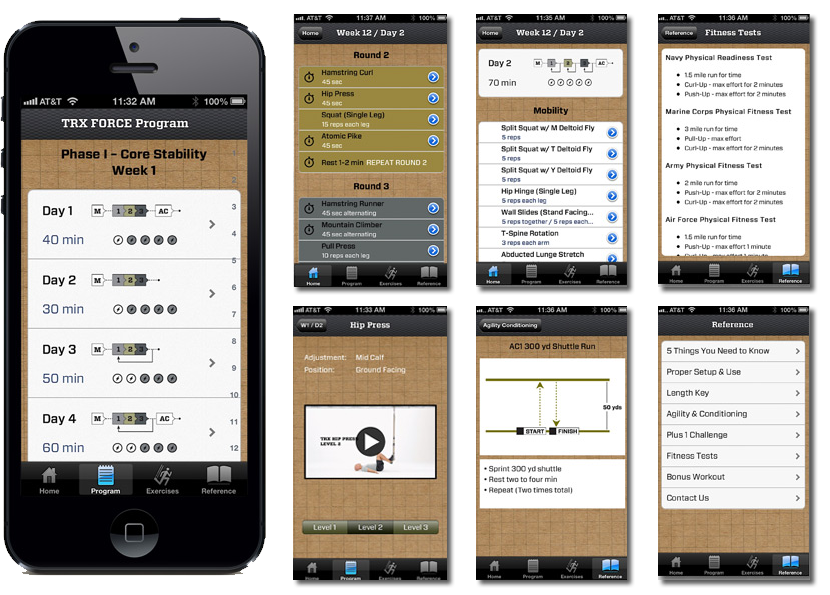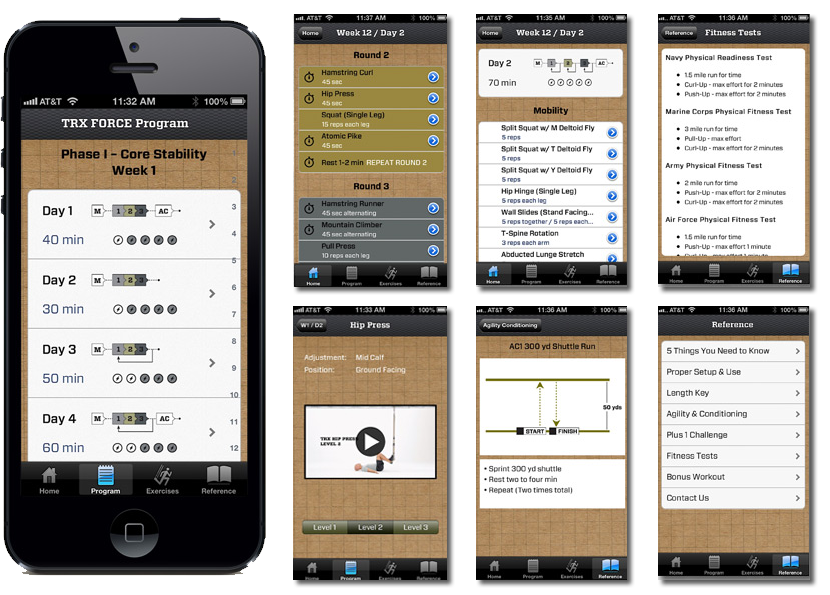 With a hefty rate of $40, TRX Exercise is perfect for those fitness addicts who are serious in their game. Consider it as your gym guide for all those gym nerds out there. The app covers the TRX Tactical Conditioning Program which runs for 12 weeks and us being used in the branches of the military. It also has a video library of the exercises.
Argus
Price: Free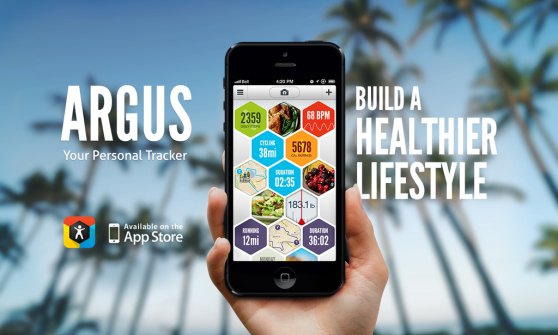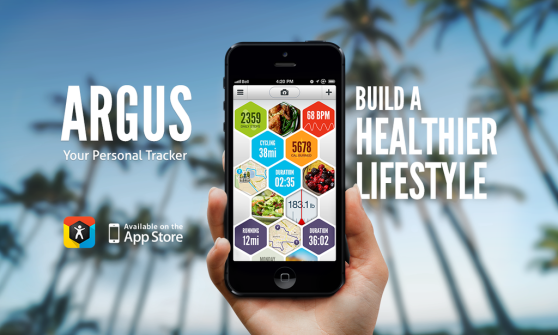 Argus is a good app for people who want to track your weight, calories burned, steps, route, and also the weather. The app gives you a readout of everything that can be tracked without the help of external equipment.
Sportsetter
Price: Free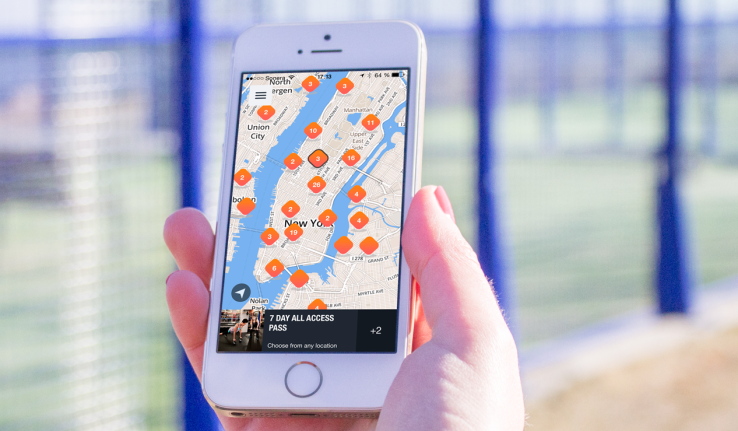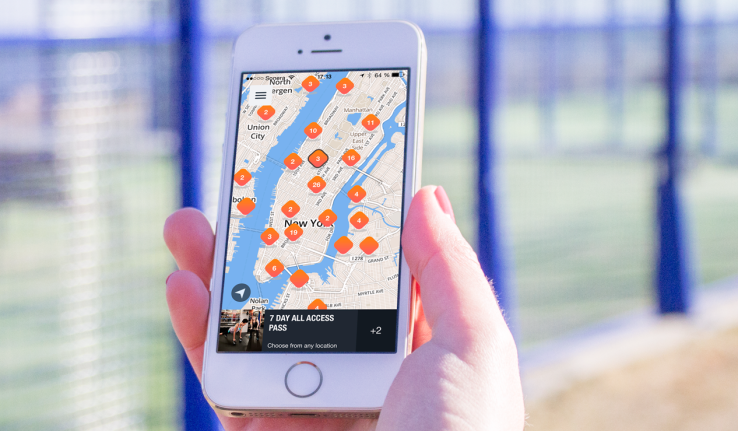 If you are thinking of exercising but still have not found the perfect activity for you, consider Sportsetter as the sports world's dating service. Using an interactive map, the app can help you look for new fitness and health-related activities that are near you. In addition, a monthly subscription with Sportsetter can allow you access to a maximum of four "activity passes", letting you try out or exercise new health and fitness-related activities, from swimming to yoga, for no cost at all at nearby locations.