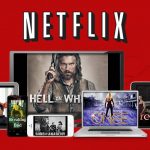 There is no question that Netflix sits at the top of the media streaming food chain. Being one of the earliest media streaming services available, Netflix managed to achieve almost a full monopoly as it became the most widely sought after media streamer and its compatibility with almost all devices and operating systems was absolute.
What made Netflix the streaming giant that it is today is its quick adaption to the changing times. Back in 1997, Netflix made a good run delivering video cassettes and DVDs straight to your mailbox. But when technology pushed video cassettes, VCDs, and DVDs to obsolescence, Netflix made huge changes to its business model and started delivering films, TV shows, and sports straight to laptops, smartphones, and tablets via streaming. This resulted in a revolution that redefined the way people get and enjoy entertainment.
Today, Netflix flaunts a massive database of new and old movies, TV series, documentaries, and more. On top of that, Netflix's colossal library continues to grow on a regular basis. Netflix also has a wider reach compared to many of its competitors, with almost all app stores carrying the Netflix app. Netflix is compatible with a vast array of media devices: smartphones, tablets, laptops, and even gaming consoles.
On top of all these goodies, Netflix is also affordable at only $7.99 a month. What's interesting, if you want to be entertained old school style, Netflix still offers DVD delivery direct to your mailbox.
But while Netflix is the lion in the media streaming savannah, other big cats are on the prowl. Check them out.
1. YouTube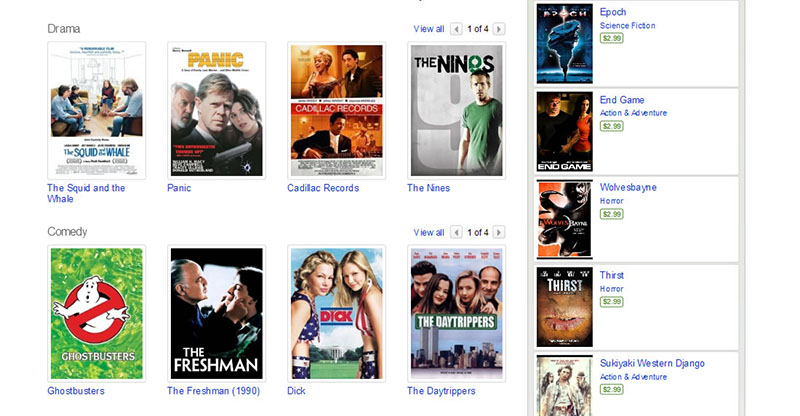 Million of people flock to YouTube to get their daily dose of video entertainment and information. Since 2005, this video hosting site has been the place where people post their videos to share them with the rest of the world and the model has proven to be very effective from a commercial standpoint. Which is why Google bought the site a year after it launched for a humungous amount of money. And with YouTube integrated with all things Google, there is no other direction for this video-hosting site but up.
Content. YouTube basically has everything, from lost ads, movie trailers, music videos, clips, compilations, DIY tutorials, etc. They also have a selection of TV shows and films. You can find almost everything on YouTube, except maybe for porn.
Rate. YouTube is offered as a free service but for those who want the premium lifetime access to other goodies in the bag, fees range from $9.99 to $19.99. YouTube also offers video rentals at $0.99 to $3.99 each.
Availability. If you have a device that is internet ready and has a screen that can play videos, you are basically covered.
2. Amazon Prime Instant Video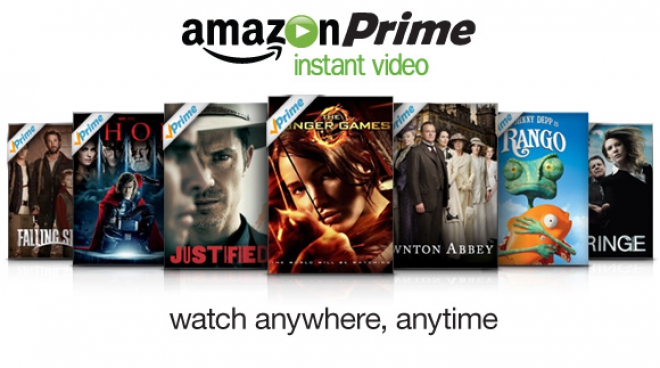 What used to be a successful chain of bookstores now sells practically everything. Movies included. A few years back, Amazon started its run as a media streaming platform, offering content-as-you-pay model. Now, Amazon offers subscription plans for their media content, which includes digital media, pay-per view movies and shows.
Content. Amazon has a decent selection of movies and TV shows but it dwarfs in comparison to Netflix's. However, Amazon's library is expected to grow as the company now have forged dealings with Epix and Warner Bros.
Rate. To fully enjoy Amazon Prime Instant Video services, you need to fork out $79 a year ($6.54 per month) or $7.99 a month.
Availability. Compatible with almost every popular operating system and mobile media device.
3. Hulu Plus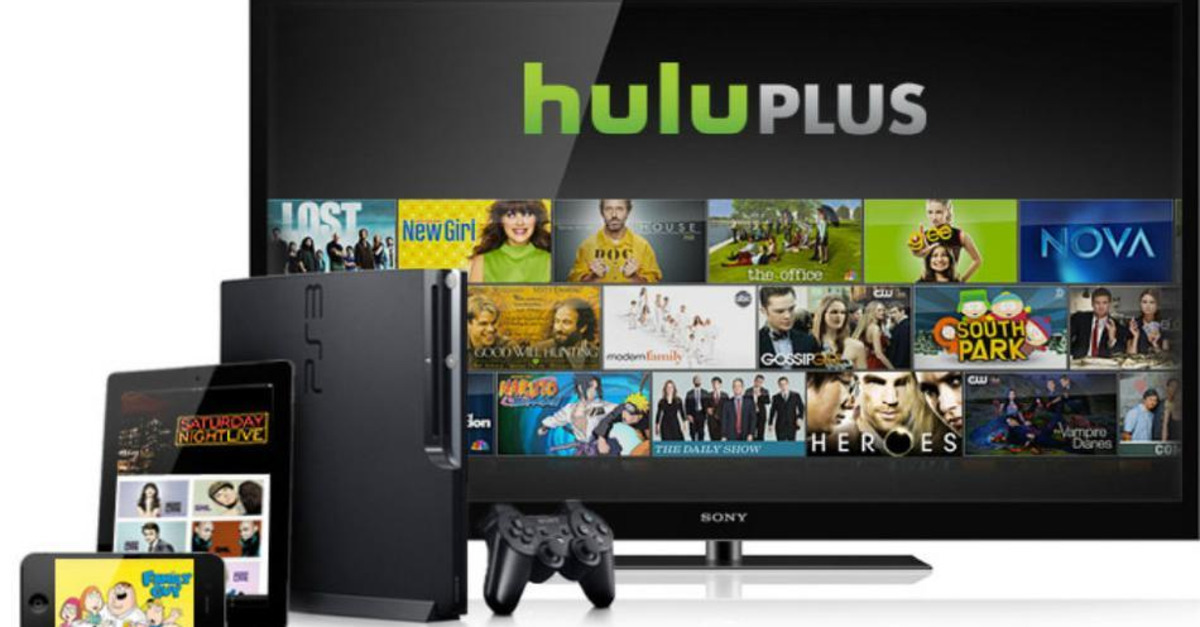 Hulu Plus is a team effort of three media corporations NBC Universal, Fox Broadcasting, and Disney-ABC that started back in 2007. Basically, Hulu Plus is the group's entry to the media streaming industry. At first, Hulu Plus was a free streaming service but as the site gained popularity and huge following it started offering subscription plans.
Content. Hulu Plus' movie library is not much of a selection compared to the that of Netflix and Amazon. But in terms of TV series, Hulu Plus trumps them all. The content menu is regularly updated with the freshest episodes, that can be downloaded just hours after they aired on TV. In contrast, many of Hulu Plus competitors wait until the season is over before they add the episodes to their list.
Price. For occasional viewers, Hulu Plus offers a free service that may be adequate to satiate their TV viewing needs. But for those who want full access, rate is $7.99 a month.
4. iTunes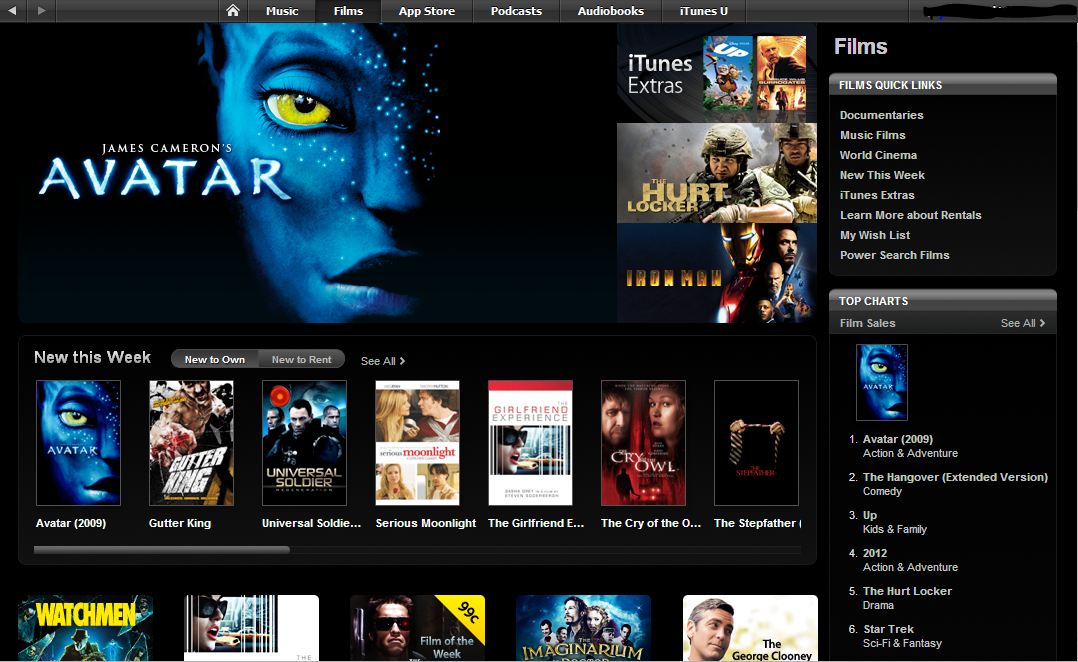 iTunes started out digitizing music and making them available as MP3s when traditional music platforms slowly started to become extinct (CDs, cassettes, etc). It didn't take long before Apple realized that DVDs are going to die out as well and began to offer digital video formats as part of their selection.
Content. Massive collection of films and TV shows, even those classics that are hard to find and episodes that are believed to be long gone.
Price. Costlier than most media streaming providers out there as Apple applies a "pay-per-content" model.  You are not going to save money even if you buy or rent them by the bulk.
Availability. Unless you are using an iPhone, iPad, or a Mac, you won't have access to iTunes.