The emergence of mobile internet and real time communication has contributed to the surge of laptops and notebooks. Today, modern laptops are now infused with innovations and technologies that make computing a tad easier. But in most cases, these portable computers don't come cheap, especially the latest models. The Apple Macbook Air, for instance, is priced around $800 to over $1,000. For most people, that is a steep price range their pockets just can't scale.
That being said, many people are not keen on buying lower priced laptops as they view them as not worth the investment. And understandably so. Most cheap laptops have poor construction, sub-standard materials, and outdated software and hardware.
But don't count the laptops in this list. They may be way affordable than the trusty Apple Macbook and do not have the innovations most high end laptops now offer,, but these machines provide more than just a bang for your buck.
#10 Asus Transformer Book T100TA (64GB) – $399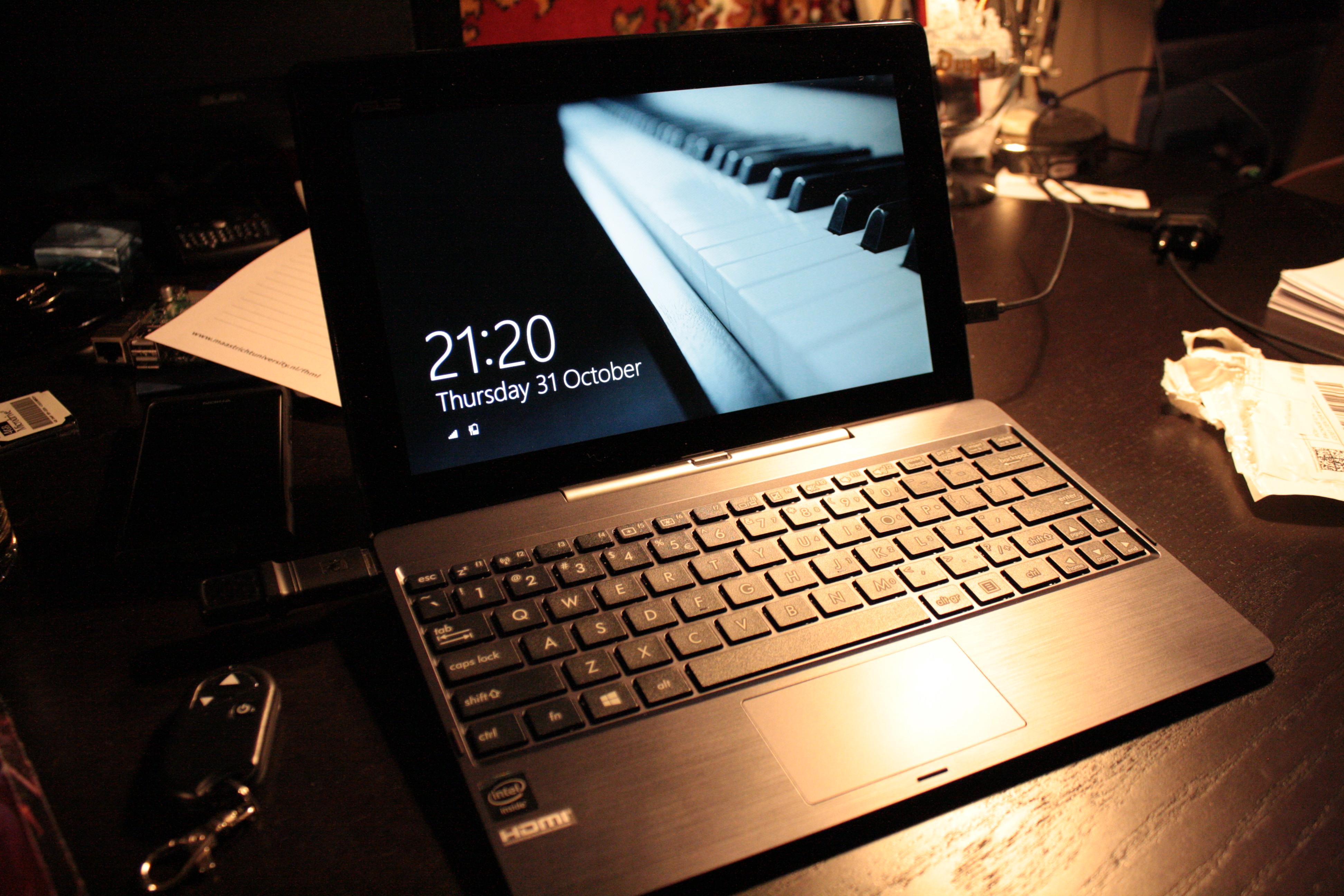 The Asus Transformer Book is a great buy considering you get a laptop/tablet hybrid that runs on Windows 8.1  for just $400. You also get a total package of Microsoft Office Home & Student 2013 plus 1 TB of cloud storage. Another good thing about the Asus Transformer Book is that it does not experience technical issues most tablets are prone to, particularly those that are running on mobile operating systems like Windows RT. iOS, and Android.
#9 Acer Aspire V5-571-6891 – $440.99 to $500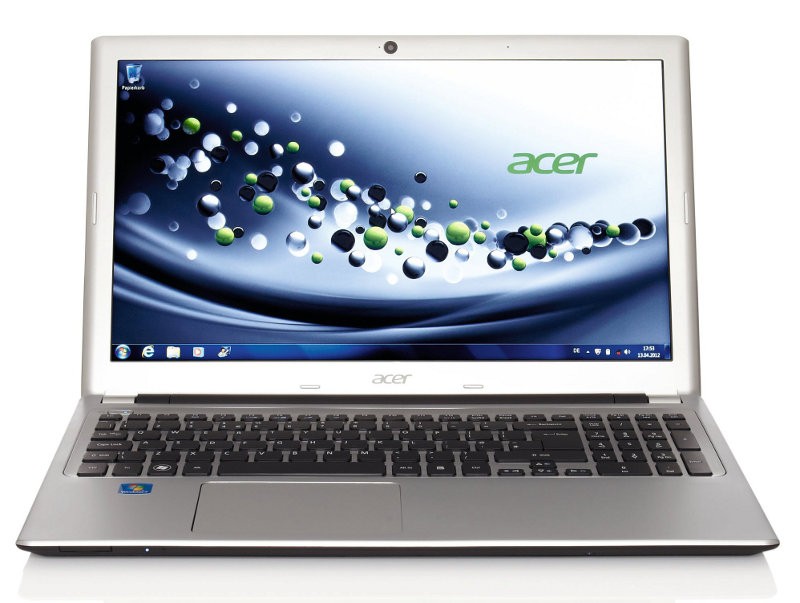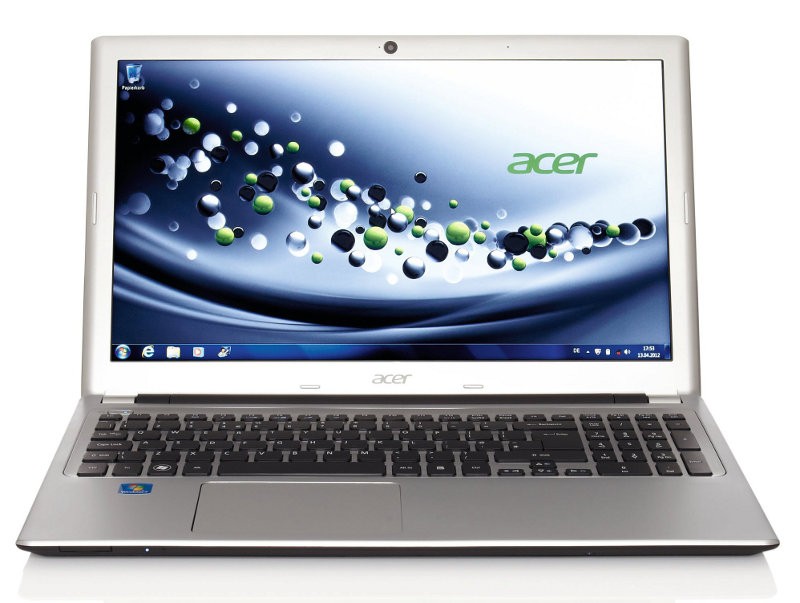 If your budget allocation is $500 and below, then the Acer Aspire V5-571-6891 is something worth looking at. This budget laptop is fully functional and can take all the basic computing tasks that you have in store, something that you can't do with a basic netbook. It has a Core-i3 processor, which is adequate for heavy office-related workload.  It is also integrated with decent audio system for your listening pleasures. However, there are complaints in this device's construction. It only has one USB 3.0 port and has no touch screen capability.
#8 Acer C7 Chromebook (C710-2055) – $279.99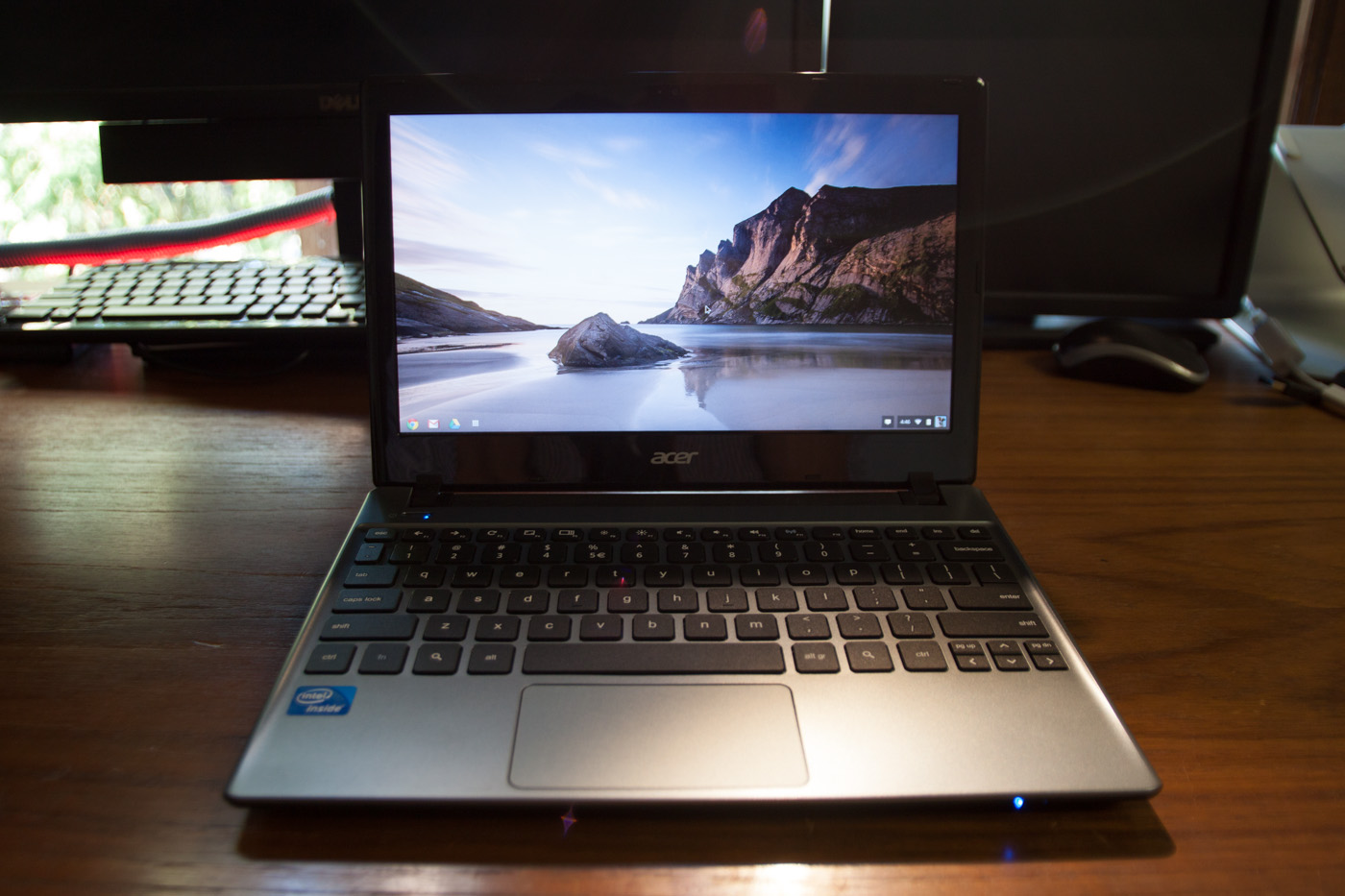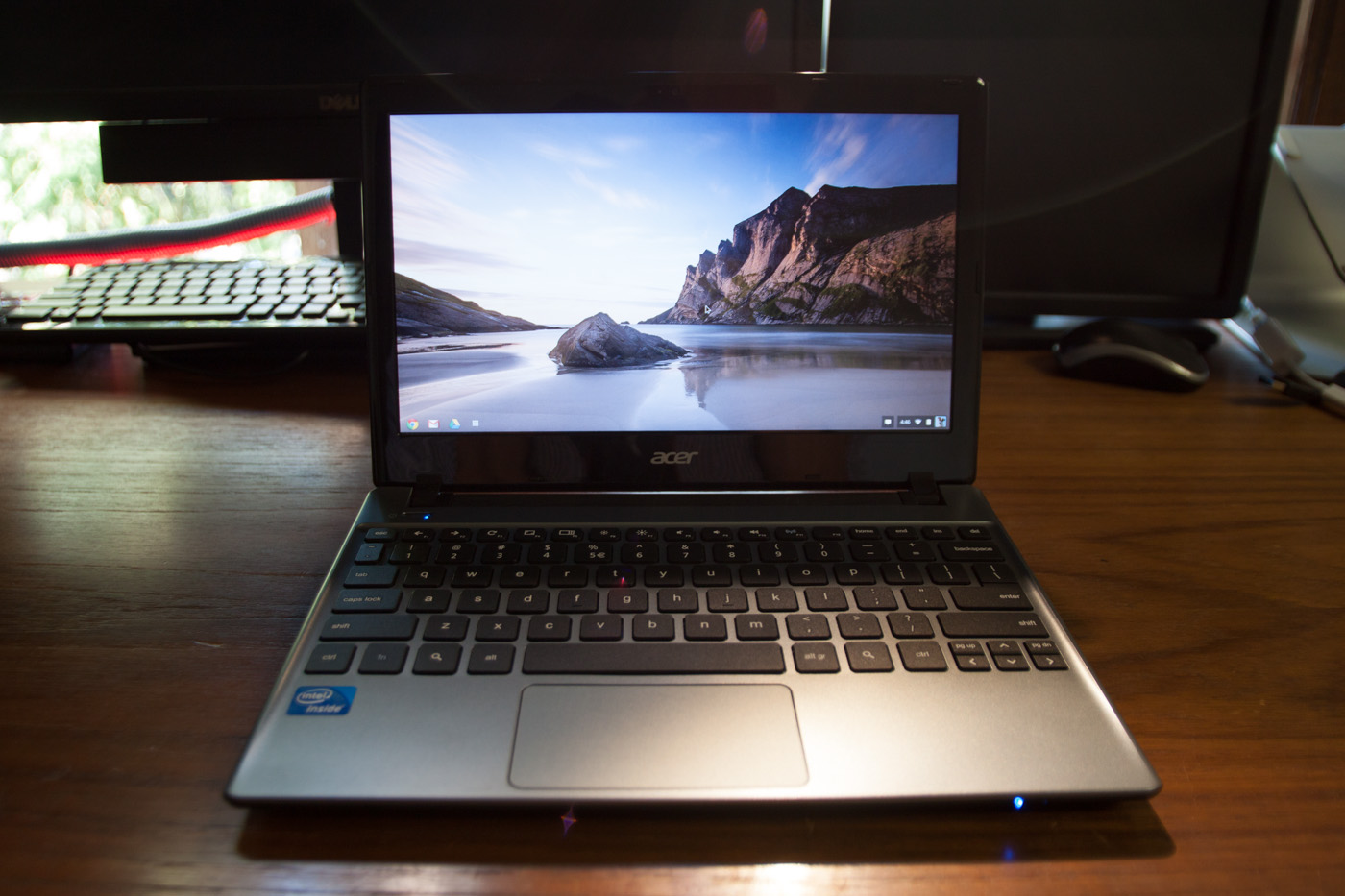 The latest version of the Acer C7  Chromebook is much better than its predecessor in terms of speed, performance, and reliability. For just $280 a pop, this very inexpensive Chromebook is an all around performer worth the investment. Perfect for those who have multitudes of internet-related activities, the Acer C7 Chromebook also provides users with a 320 GB hard drive and longer battery life than the previous model. However, the aesthetics of the laptop has not changed since its last incarnation, which means it is still as clunky as before.
#7 Dell Inspiron 17-3721 – $449.99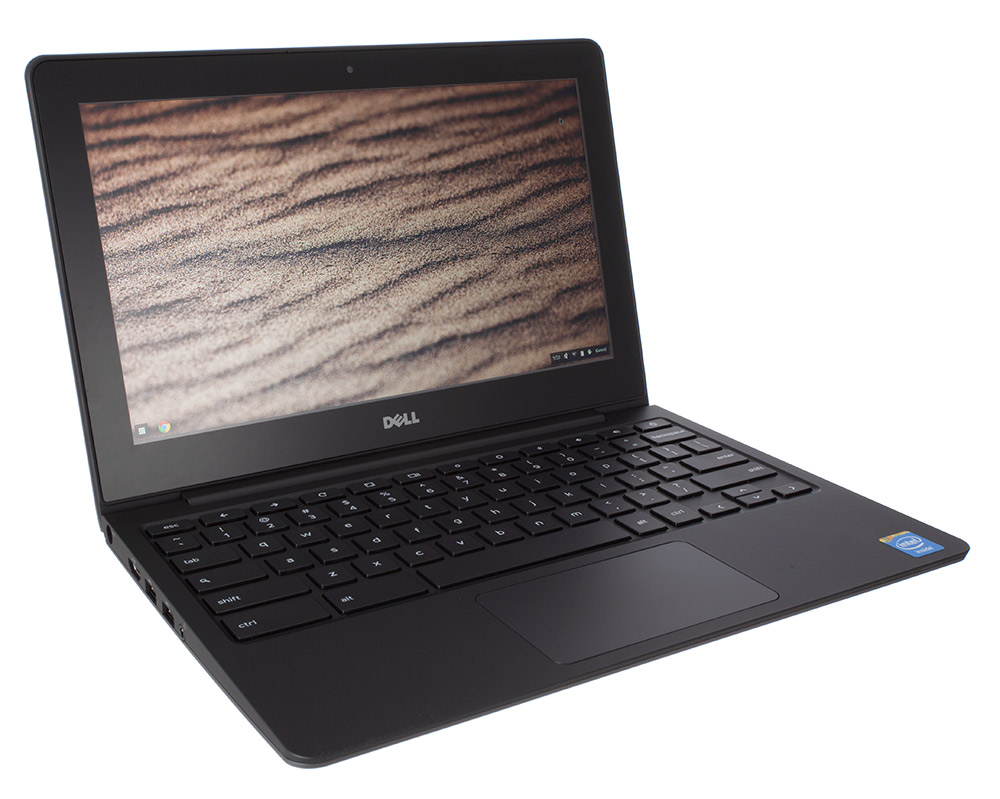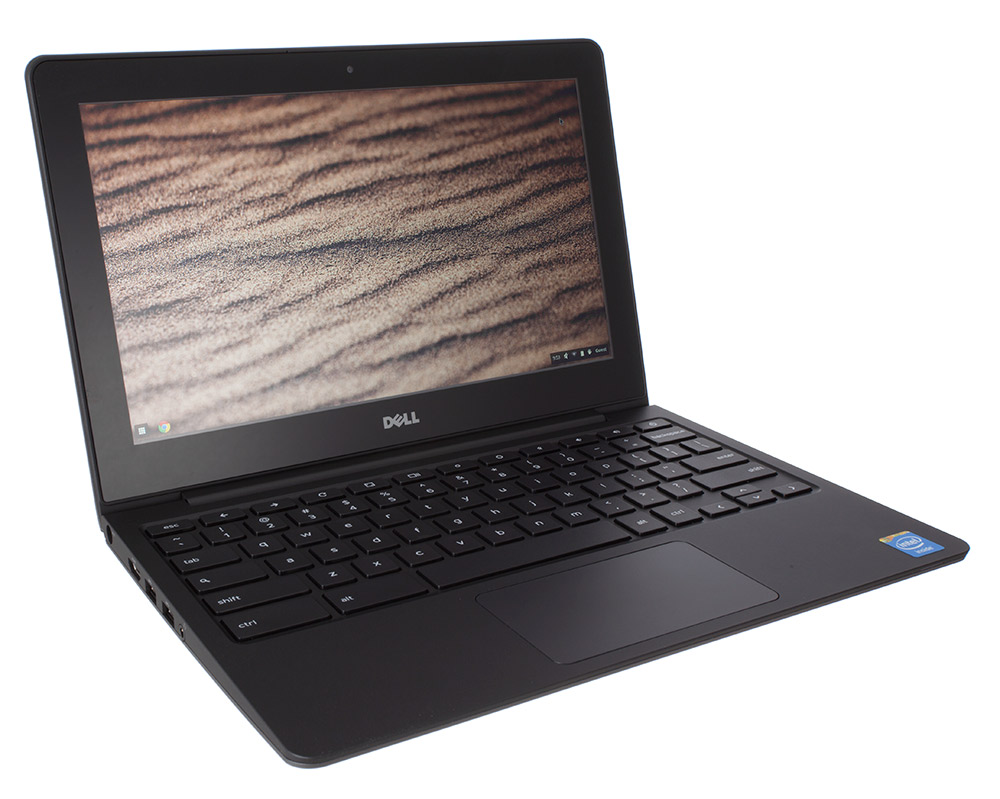 Perhaps what stands out for the Dell Inspiron 17-3721 is its large screen, which is visibly bigger than those included in this list. On top of that, this device from Dell also flaunts an array of features that you would want in a mobile computing device – HDMI out, DVD burner, numeric keypad and textured lid. However, the lack of a touch screen function plus the fact the that USB 3.0 ports are not visibly differentiated from the 2.0 ports are some of the reasons that blotch a nearly immaculate score for this inexpensive laptop.
#6 Dell Inspiron 15 (I15RV-6190 BLK) – $329.99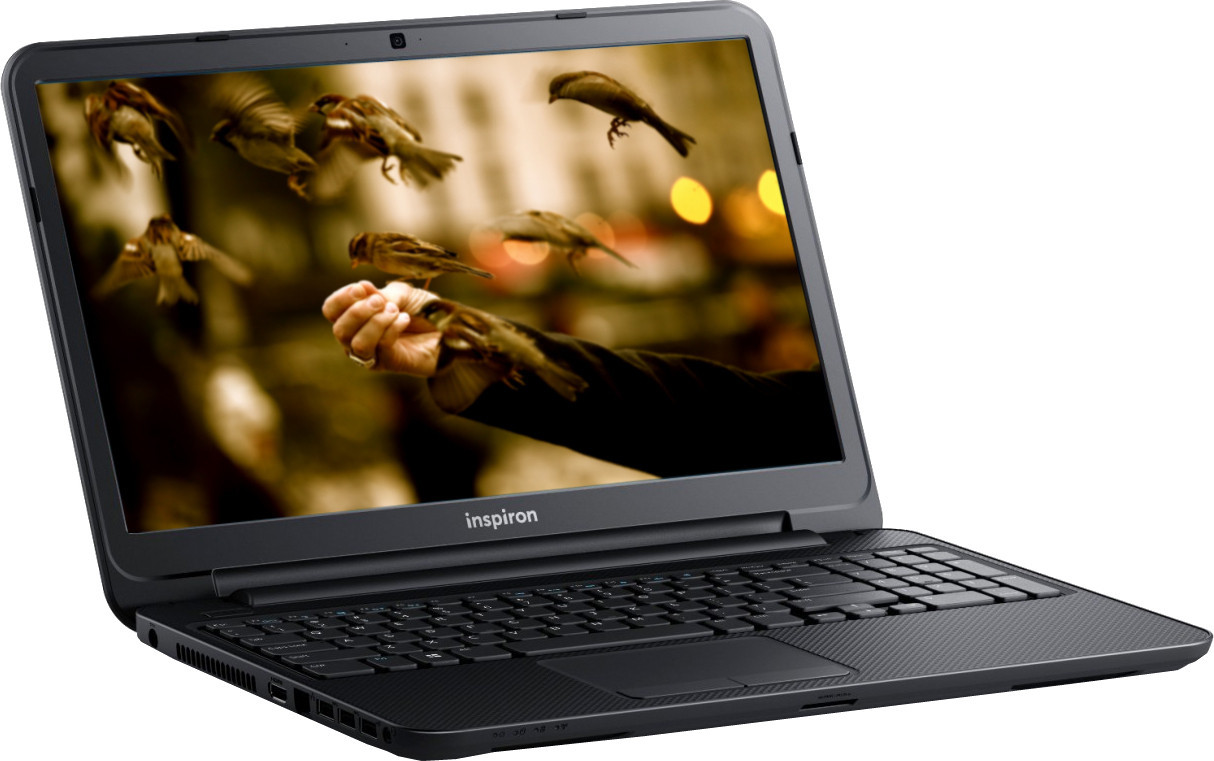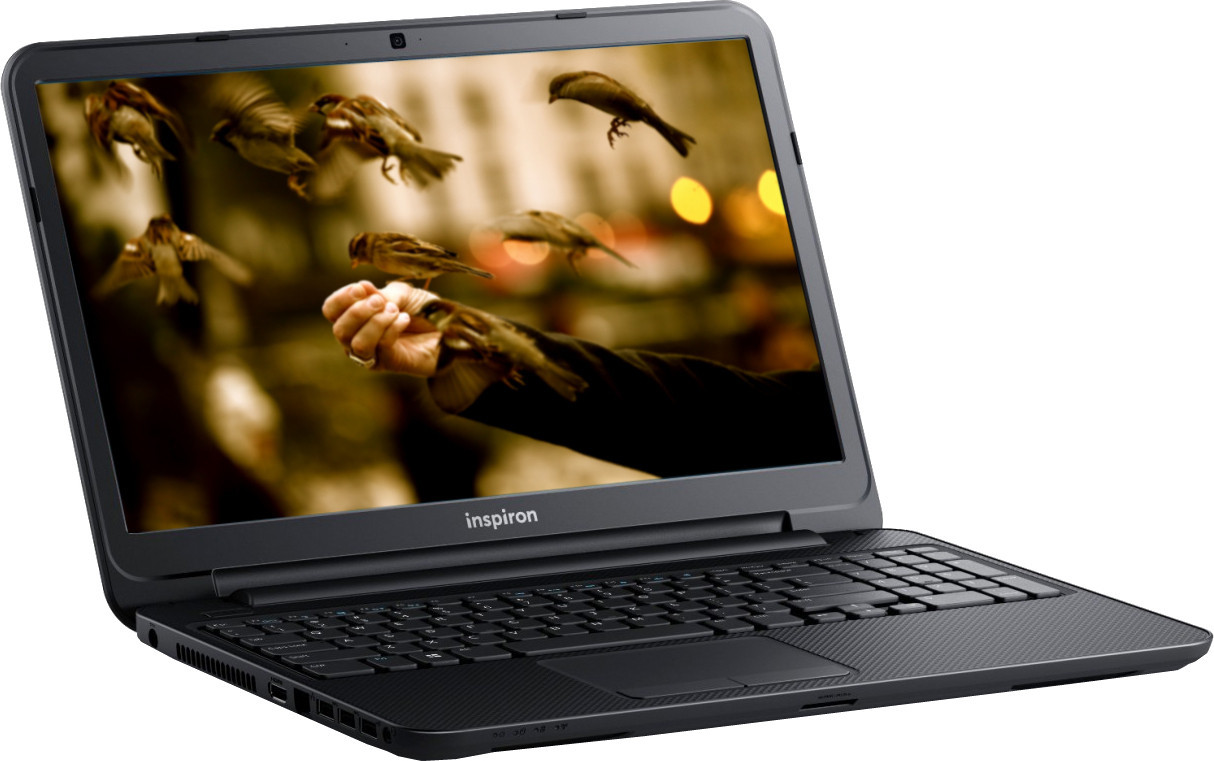 Another entry from Dell, this time it's the Inspiron 15 (I15RV-6190 BLK). Standing out among its features is its very slim body, which belies its massive performance as far as budget laptops go. It may not play Full HD videos and does not a touch screen capability, but this device is a solid alternative for basic computing uses such as emailing, surfing, chatting, and light office work.
#5 Lenovo G580 – $479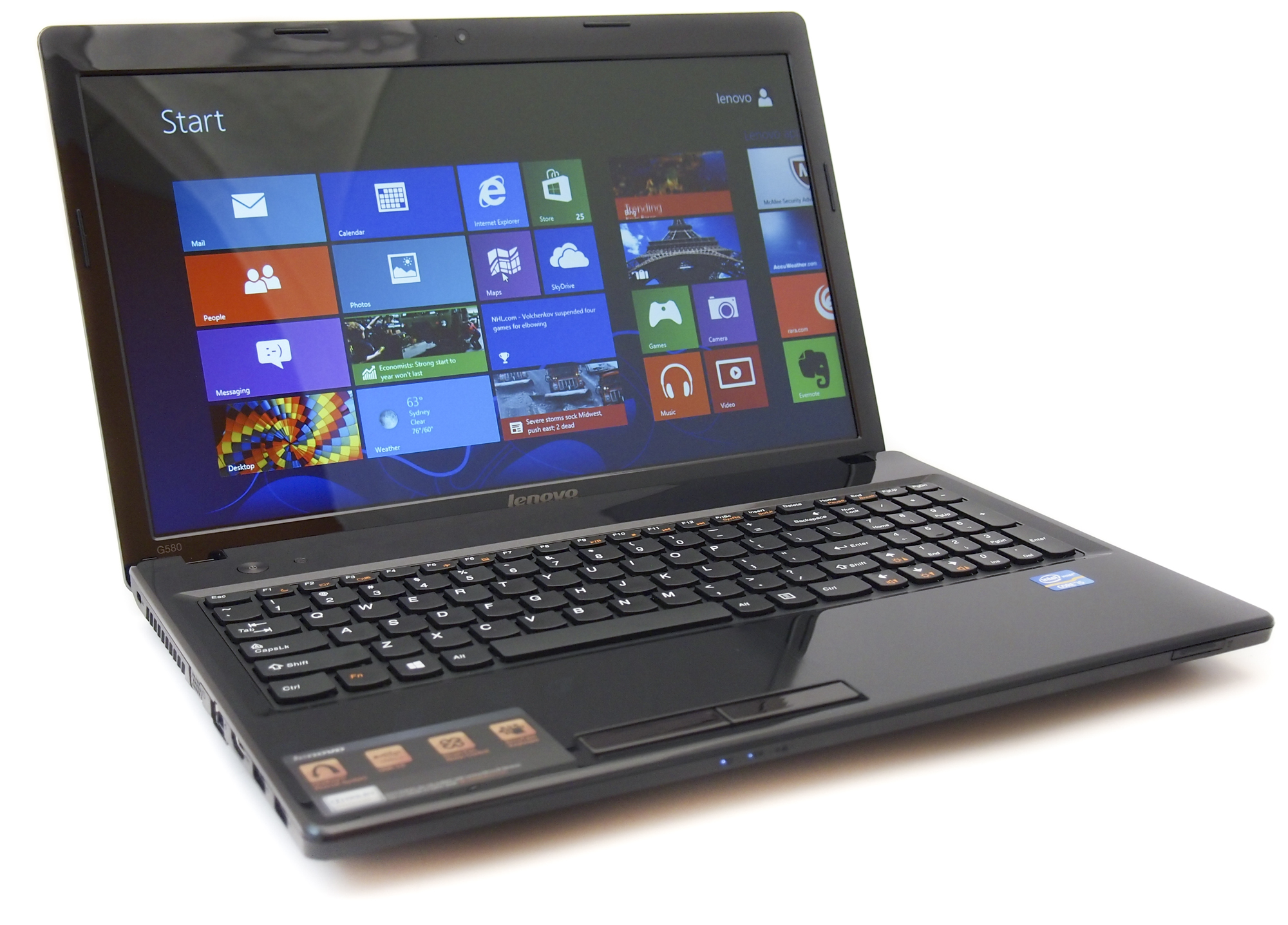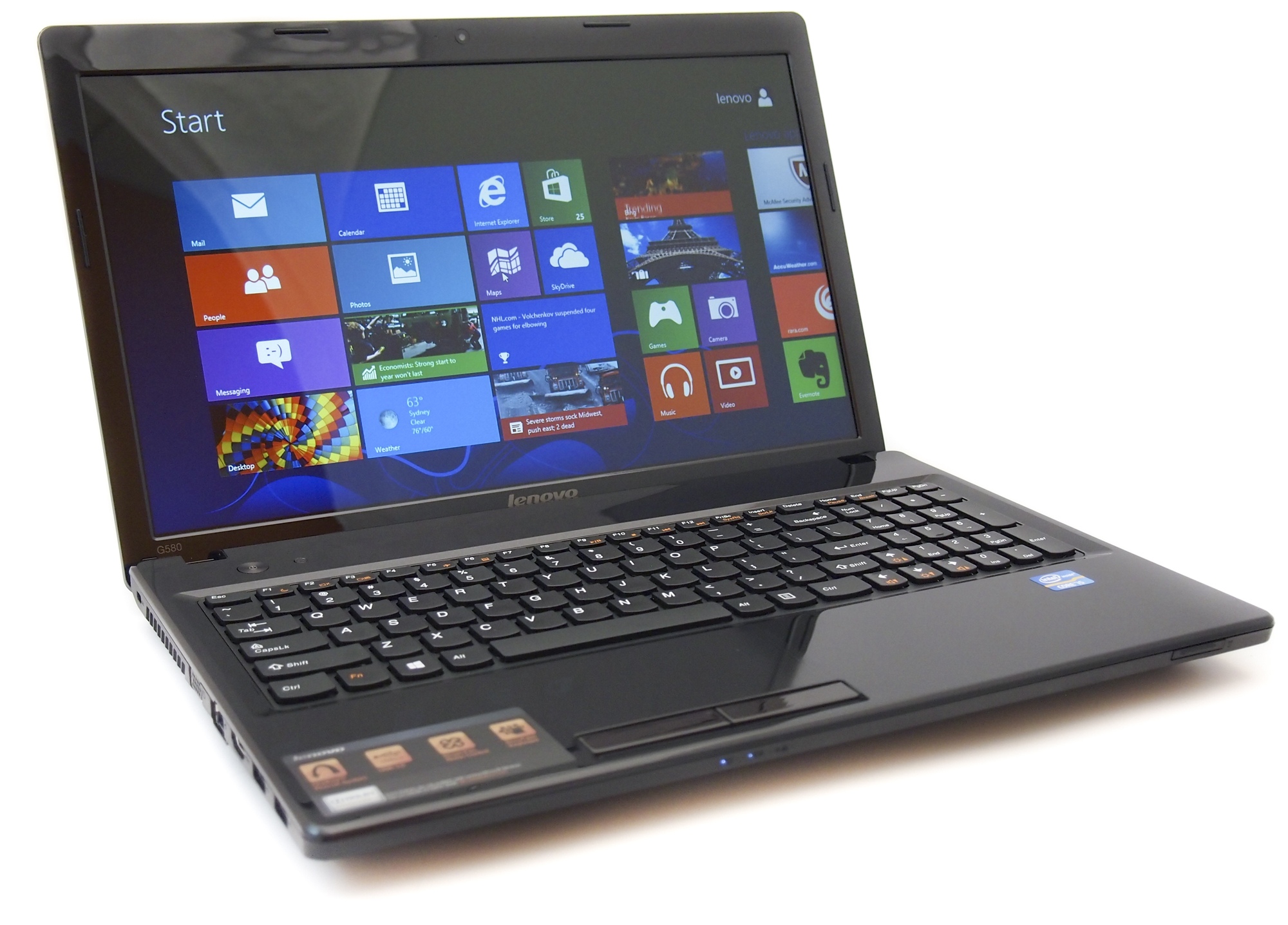 For less than $500, you get great value for your money if you opt for the Lenovo G580. This device employs stunning aesthetics without compromising the quality of its performance. The Lenovo G580 runs on Windows and flaunts an impressive feature set that would make it work at par with some of the high-priced laptops today. That said, users complain of the chassis smudging easily and bloated software. Still, for less than $500, the Lenovo G580 surely provides you with a solid laptop you can work with day in and day out.
#4 Lenovo IdeaPad N581 – $499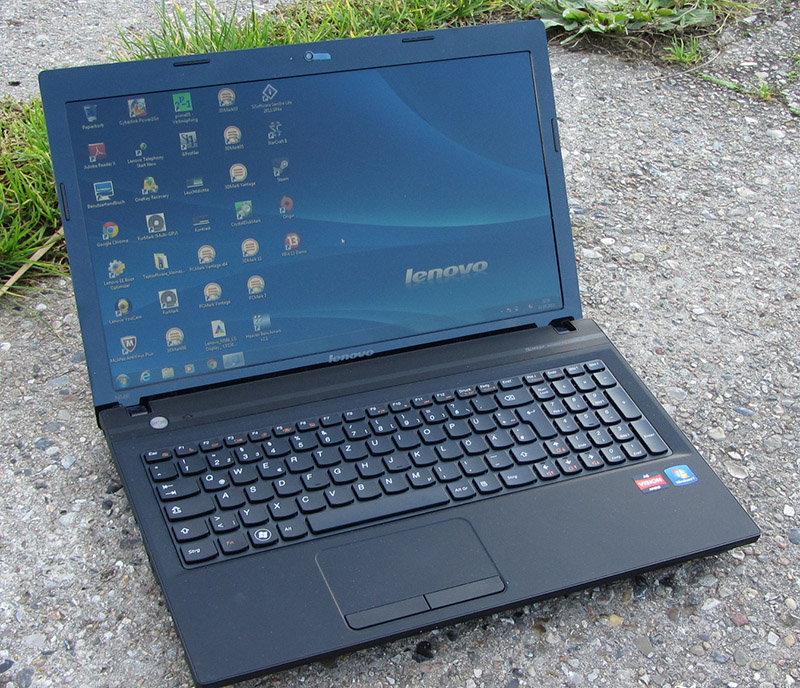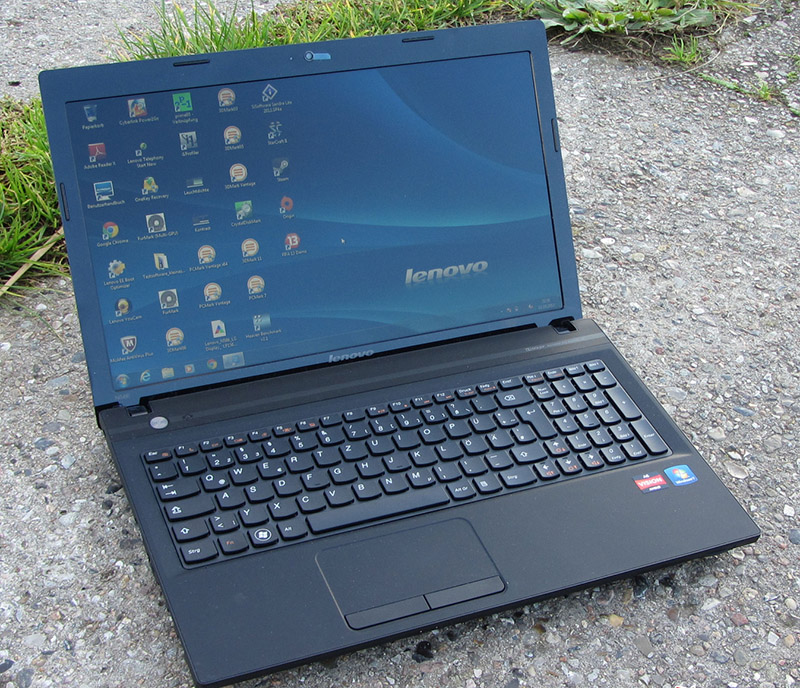 Another sub-$500 offering from Lenovo, the IdeaPad N581 boasts of a15-inch display that you won't normally find among budget laptops. More than the just the big screen, the IdeaPad N581 packs a wallop that makes it a valuable find if you are looking for an  affordable mobile computing device. For starters, it has the Intel Core i3-3210M for a processor, which is impressive. And it runs on Windows 8. It may be bulky, but that is something you can overlook if you are scouring for an adequate budget laptop.
#3 Lenovo ThinkPad Edge E431 – $484.10 to $555.84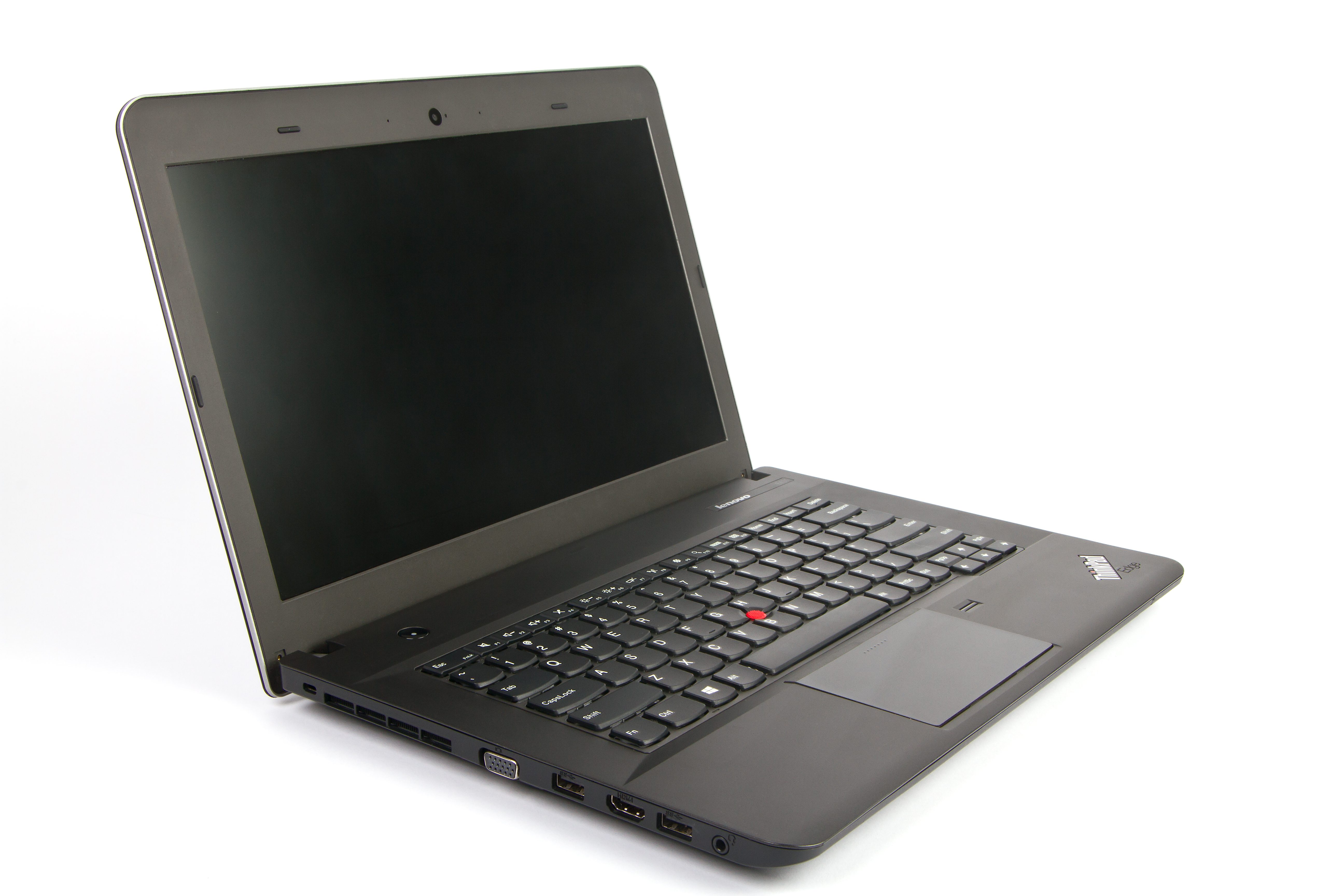 If you are running a small business or as an independent contractor and you want a laptop that could keep up with you without busting your wallet, think of the Lenovo ThinkPad Edge E431. This creation from Lenovo boasts of an admirable feature set, which includes a big multi-touch trackpad, a comfortable keyboard setup, and dual pointing devices among others. It is also a good machine if you require something for your multimedia needs and purposes. It runs on Windows &, which is not bad at all. However, the laptop's mediocre resolution, short battery life, and no color indicators for the USB 3.0 and 2.0 ports are some of the issues you have to deal and live with once you get this laptop.
#2 Microsoft Surface 2 (32GB) – $358.95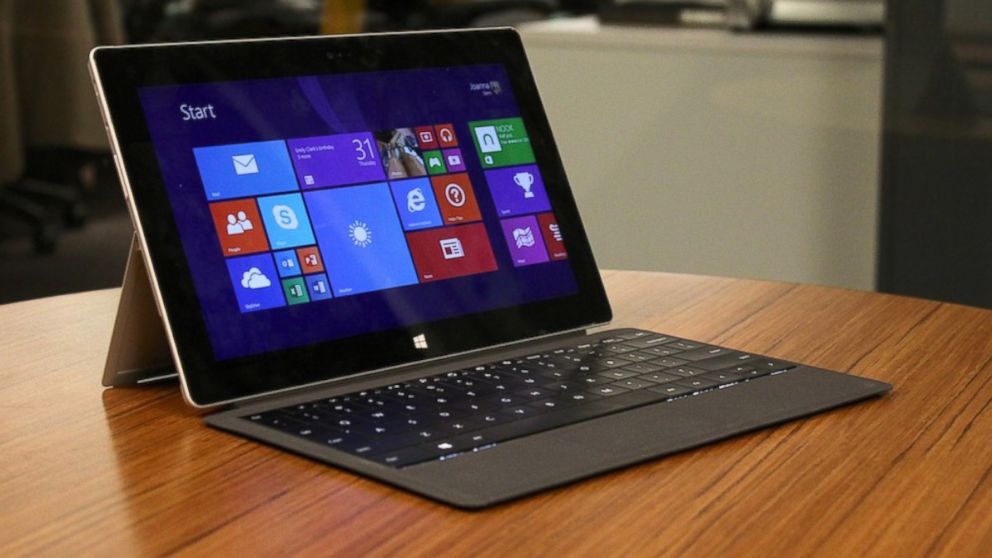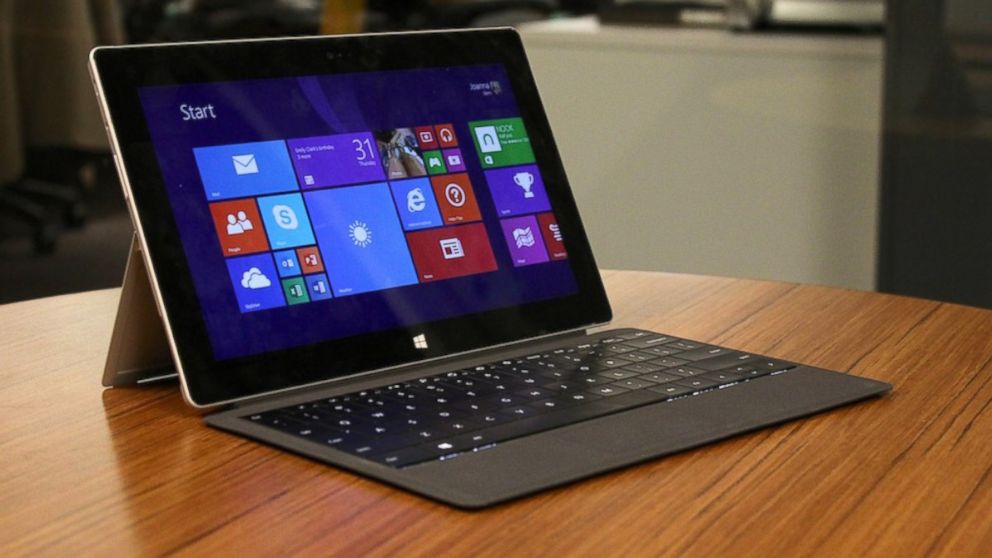 Taking its cue from its very popular predecessor, the Microsoft Surface 2 parades a throng of improvements laptop users will surely appreciate. More productivity applications, improved keyboard accessories, and as usual, a complete lineup of the basic Microsoft tools such as Word, Powerpoint, Excel, and Outlook. On top of that, the Microsoft Surface 2 also flaunts a very stylish design and longer battery life. All these for just almost $360.
#1 Acer C720 Chromebook (C720-2800) – $199 to $250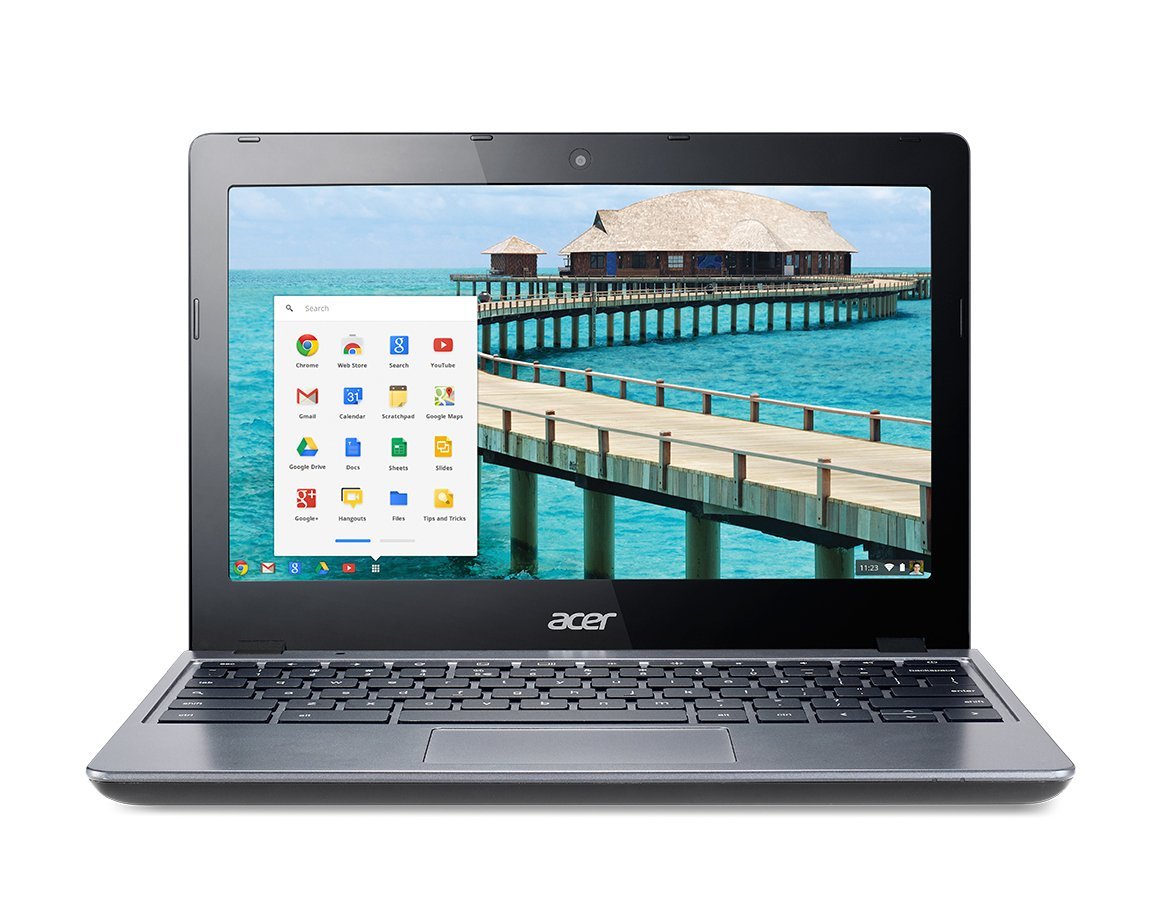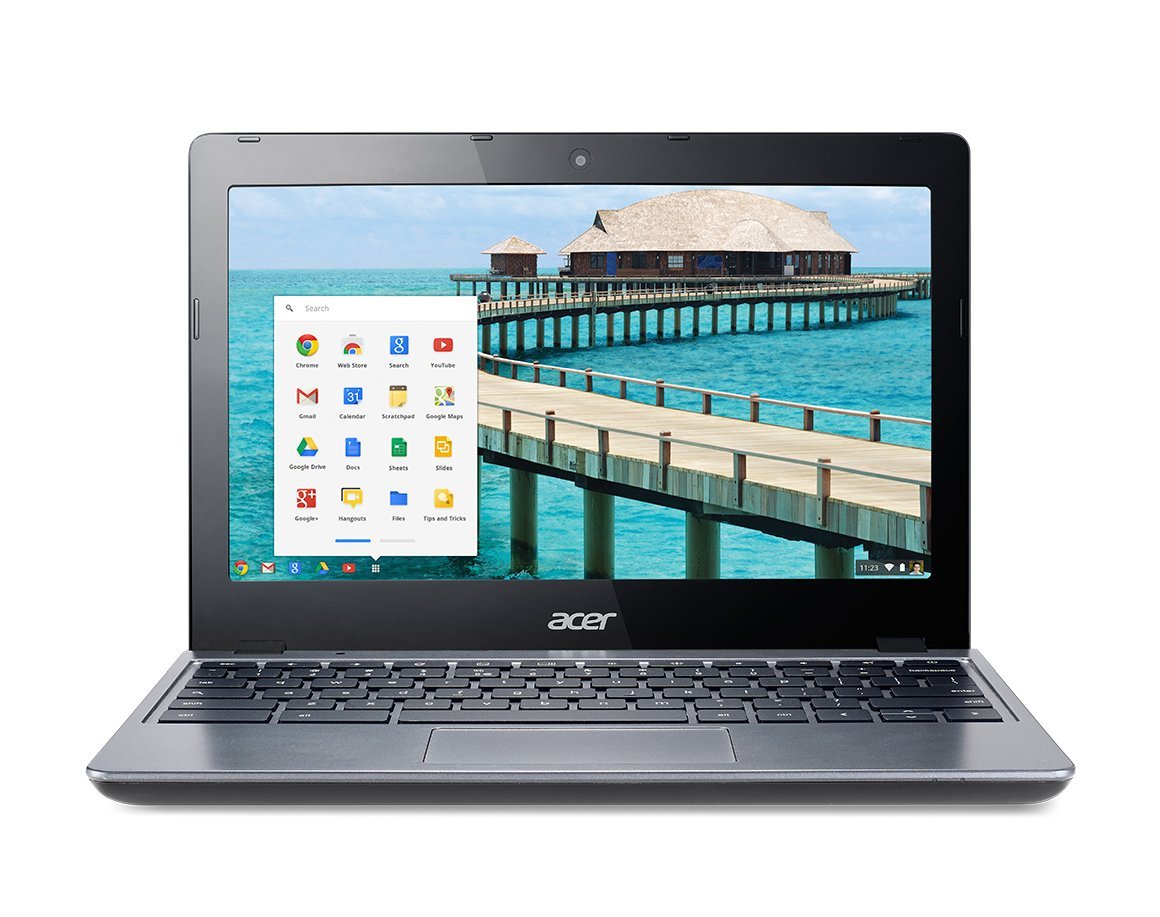 Not the perfect Chromebook yet, but Acer and Google are definitely walking towards the right direction with the Acer C720 Chromebook. Lightweight, thin, and compact, this Chromebook is something that you would desire if you are looking for a stylish and multi-functional laptop without the heavy price tag. It is not a full fledged laptop, but t sure gets the job done if you need a device for your Internet and computing needs. As with all Chromebooks released in the market, the Chromebook OS is constantly updated, eliminating the need for you to update your system manually. One of the issues you might experience is that the Chromebook OS is limited and does not offer much offline options.