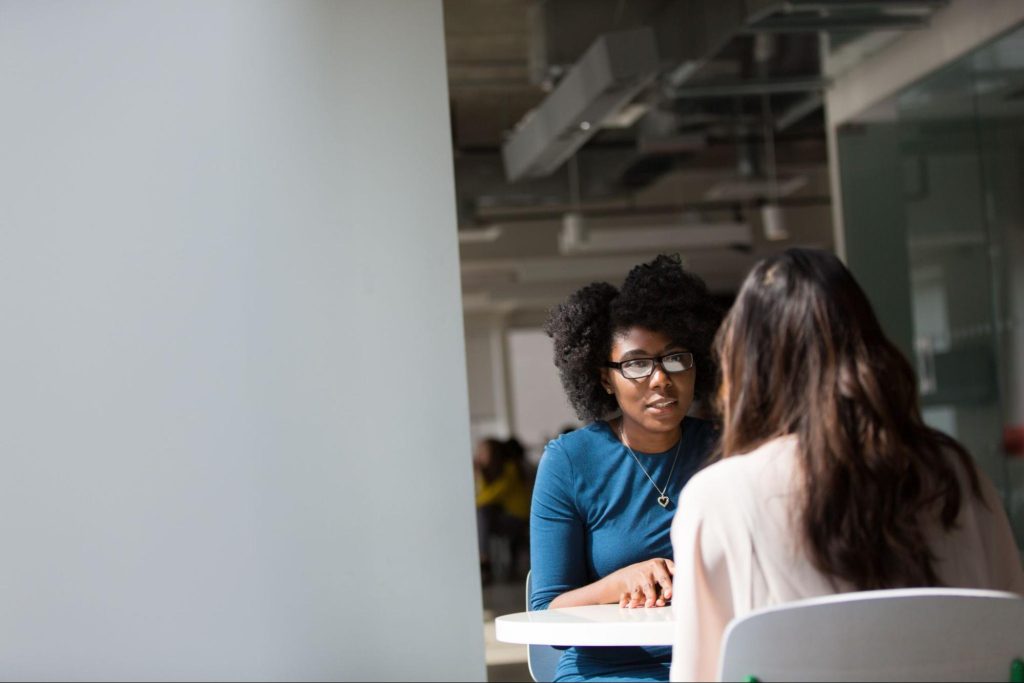 Having an incredible idea is the first ingredient to launching a successful startup, and going through startup funding stages successfully is the second. Yet outstanding product implementation is just as important, and it won't happen if you don't have the right team to bring your ideas to life.
Essentially, you need a glitch-free product that works well and doesn't push away potential clients before you've even had a chance to acquire them. Developers play a vital role in building and launching a successful startup. They are responsible for creating the software that makes the startup run. And if you've managed to take on a few decent candidates, they can even advise you on how to build the solution most optimally. 
How should a startup approach the matter of finding developers? What are the possible mistakes that can be avoided? This post reveals the must-knows to help a startup's decision-makers make the right calls.
Which Hiring Options Are There for Startups?
The services of experienced developers don't come cheap. And, most likely, a startup minds its budget when hunting for the right candidates. While it is important to have a solid team of developers who can bring your vision to life, you may not have the budget to hire a full-time staff. So, first things first, let's go over the collaboration options that are available.
Just like with any company type, regardless of size, there are three main hiring paths.
1. Hiring In-house
This is the trickiest option for startups that takes the longest. But it implies hiring software developers to join your staff. Yes, you'll have complete control over them, but you're the one to form the team and manage the project.
In this scenario, you must undergo the entire recruitment process yourself. That is:
post job openings on boards;

search for candidates and shortlist them;

send test assignments;

hold interviews;

go through the employee's onboarding process;

and many other points along these lines.
The fact is that startups' recruitment processes may differ from that of established enterprises. And one of the reasons for that is that startups might not have too much to offer the candidates they seek to hire. They often have to compete with major tech companies for top talent. Can a startup afford the same perks that big companies offer (such as medical insurance, compensation for sports activities, paid lunches, professional training, corporate events, etc.)? That's not always the case, so startups must think of ways to raise interest and get the candidate to consider the employment opportunity in the first place. As a result, it is important for startups to get creative when it comes to hiring developers.
Furthermore, you have to bear in mind that the spending doesn't stop just on recruitment and salaries. Taxes, paid time off, computers and software, and other accompanying expenses are going to be there while you work together.
2. Hiring Freelance Specialists
This is surely a cheaper alternative. You can find freelance developers on Upwork or analogous platforms and only pay by the hour. On the flip side, freelancers have limited availability, and if you need a team of four or more developers, synchronizing their work can get tough.
Say, your freelance developers are scattered on four continents with different time zones. Or what if some of them decide to leave the project, dropping your startup for another project that pays more? As you can see, this method has its complications.
3. Working with an Outsourcing Company
Finding an IT outsourcing company can be a middle ground between the two options described above. By choosing a trustworthy company that offers professional web development services, you can save a lot of your time and money on recruitment, team formation, and additional expenses.
In this case, your provider rents you an experienced team. You get all the expertise you need, sharing responsibility and management tasks, either paying by the hour or according to an agreed fixed price. The sick leaves and everything else aren't your concern. Hence, this hiring approach can really accelerate your project's execution.
Common Hiring Mistakes Startups Make
Most startups have to face the difficult task of hiring developers, often making many mistakes during the process. Let's outline a few things worth keeping an eye on.

Not only is it hard to find experienced developers who are interested in working for a startup, but startups also have to be careful not to

overspend their budget

on recruitment. As a result, they can hold too many rounds of interviews and end up paying too much. Funding matters a lot, as more expenses are yet to come before you make your first profit.

To make matters worse, many startups make the mistake of

not checking references

. Sometimes a developer is not as "good" and experienced as their CV states. Trusting people is great, but assuring that the candidate is really worth it (at least with a test assignment) is vital.

Thirdly,

hiring a person who isn't self-organized

or needs constant mentoring or babysitting can be a bad way to go. Startups need versatile specialists who can take on many different tasks and give their opinion on how to cut corners or improve the solution (not just those who can complete assigned tasks in due time). 
To avoid these mistakes, startups should focus on finding experienced developers who are excited about the company's mission and vision. They should also offer competitive salaries and benefits and conduct thorough reference checks. By taking these steps, startups will be able to hire the best developers and create a successful team.
What Are Some Tips on Hiring Developers for a Startup?
There are numerous things to keep in mind when hiring developers for a startup. This is a short list of 10 essential tips for how to hire software developers for a startup:
Don't hurry with hiring developers if you haven't figured out what you're planning to do.

Use your networks and personal connections to find talent. There are a number of platforms that can help you

connect with developers

who are interested in working on startup projects.

Use online resources, such as

job boards

and freelancer websites. 

Think your team structure through before you begin the hiring process.

Make sure the developers have experience with the type of project you're working on.

Ask for referrals (preferably from other startups).

Be prepared to pay a higher salary for an experienced developer.

Consider offering equity in the company as an incentive. Many developers are willing to work for equity instead of cash, so be sure to negotiate fair terms. 

Seek self-organized specialists who aren't shy to speak up and share their points of view.

Be open to alternative collaboration paths such as hiring a

dedicated software development team

or finding an IT outsourcing partner (especially if you're short on time and can't spare the resources on lengthy in-house hiring processes).
Summing Up
Most startup projects require digital solutions. Finding the top talent to bring even the most innovative ideas to life isn't easy. Not spending the entire startup budget on it is also tricky. But there are ways to avoid mistakes and cut costs for hiring developers for a startup. So feel free to use the recommendations and tips on this page to sail your product to success!