In this day and age, it is essential for business and in many instances, individuals, to back up their data, documents, and other materials in a cloud-based storage hub. And that's for a lot of good reasons. Many enterprises, independent contractors, and freelance professionals advocate the use of cloud storage systems for professional and even personal purposes.
From a business standpoint, its is important to be able to access all your business data easily whether you are in the office or somewhere else. Also, it is a huge benefit to be able to store information among other things in a place where you don't have to worry about technical glitches and hardware malfunction that could lead to data being lost forever. Speaking of hardware, saving stuff on the cloud also means you do not have to spend much on external memory banks, software licenses, and other things you need to invest in to install and maintain an on-system storage setup. And with internet connectivity available to almost every smartphone and tablet user, accessing the cloud through mobile devices is virtually a non-issue.
Overview
In the world of cloud-hosted storage systems, two names pop up at the top – DropBox and iCloud.
DropBox is quite a huge hit for modern computer users as the platform can be installed and deployed in a myriad of systems and devices. DropBox has also been branded as one of the best sharing tools for e-learning, collaboration, information delivery, and more by millions of users all over the world.
Developed by Apple, iCloud has provided users with Apple devices with an impressive cloud storage solution that integrates across Mac OS X and iOS. With iCloud, users can do more than just store information in the Cloud. They can sync all information across other Apple devices, including mails, calendars, reminders, and more.
Both are highly popular and widely used by entrepreneurs, managers, supervisors, and even by ordinary people who just want to experience the advantage of cloud storing. But if we pit the two against each other, which system will emerge better than the other?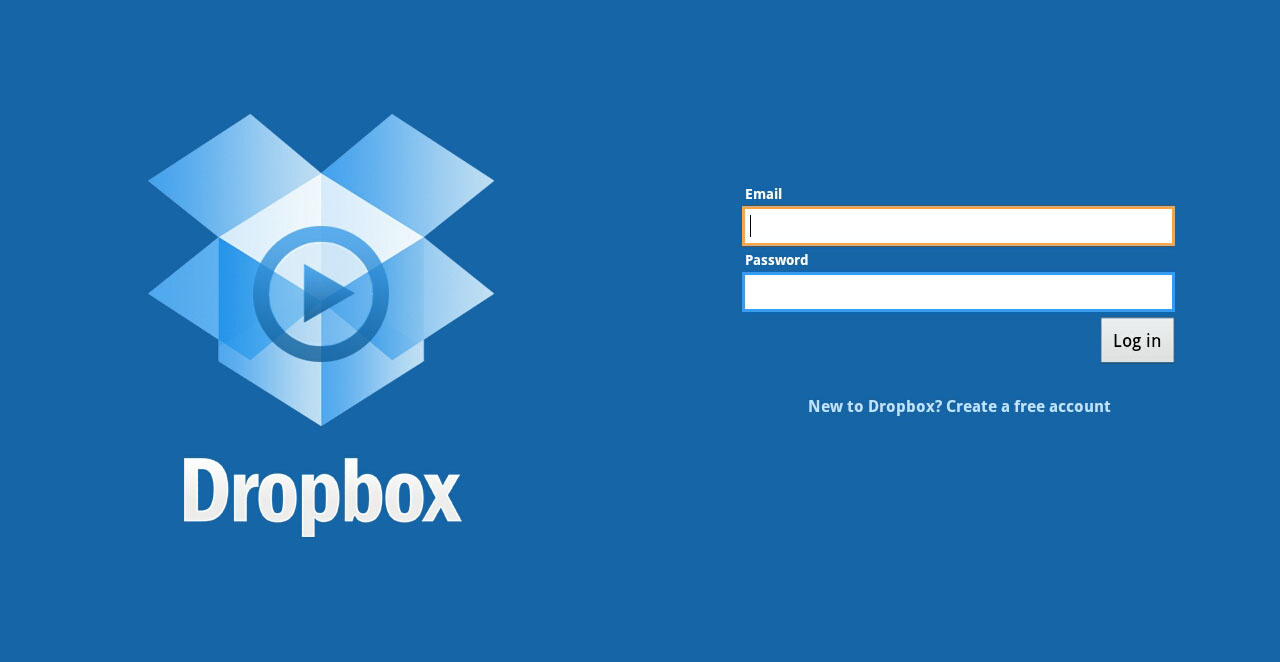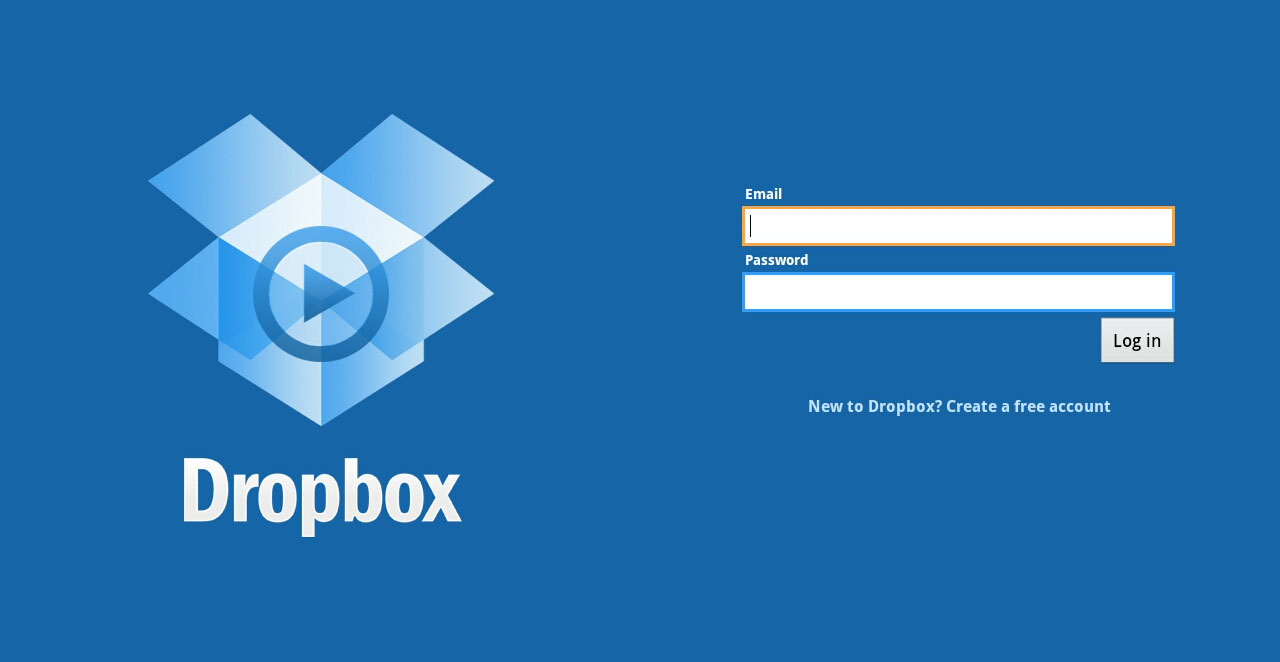 Setup
Installing Dropbox to your devices is not much of a hassle. Simply go to their website and sign up for an account, download the software and get it running on your system. If you only need some decent space for document storage, then the free version, which provides you with a 2GB storing capacity, is an ideal option. But if you are working with large media files, then you could check out their paid version priced at $9.99 per month, which comes with a 100GB storage space.
If you are using an Apple device, whether a Mac, an iPhone, or an iPad, all you need to do is go to Settings (iPhone and iPad) or System Preferences (Mac) and activate iCloud. Of course, you'll need an Apple ID to set your iCloud up.
Winner: iCloud narrowly edges Dropbox when it comes to ease of set up but not much.
Photo storing and sharing
iCloud easily integrates Apple's default photo applications with iCloud Photo Stream. Any images captured by your iPhone or iPad are immediately stored in the cloud-based Photo Stream folder where they can be accessed by other devices with the same Apple ID.
On the other hand, DropBox has integrations with multiple photo applications, making it easy for users to snap, store, and share their pictures on various platforms.
Winner: Dropbox. Both systems have impressive photo storing and sharing features, but Dropbox beats iCloud on so many levels. For one, Dropbox is quite flexible in terms of compatibility with so many third party photo applications and services. Two, with Dropbox's immense popularity, users can do more than just share pictures. iCloud, as good as it is when it comes to pictures, is only limited to devices running on Apple's operating system.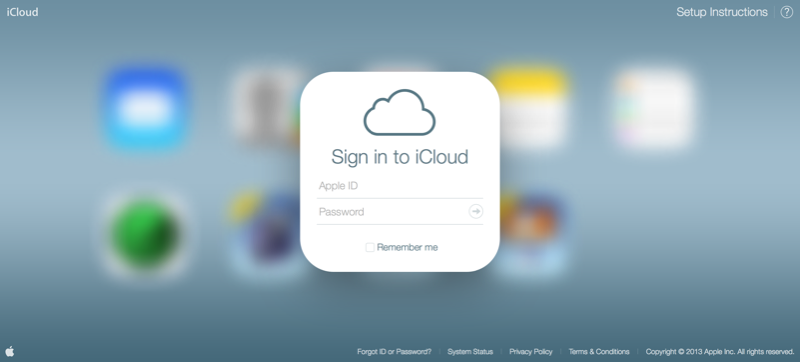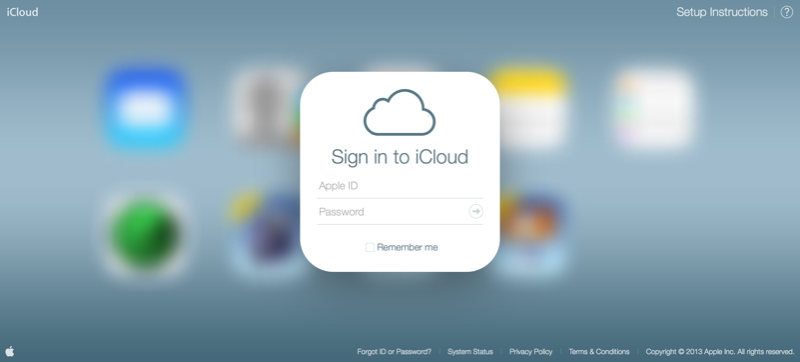 Security
Dropbox has suffered and endured criticisms and accusations about their security measures. The huge blow came in September 2013, when a revelation surfaced about a huge number of Dropbox employees looking at the information processed and stored within their system. That happened despite Dropbox' strict implementation of its privacy and security rules that only a few Dropbox staff members can look at the data stored in their software.
iCloud, in contrast, has considerably tighter security compared to DropBox. iCloud uses 128-bit AES encryption to protect user information. This is the same encryption setup employed by most banks and other financial institutions. According to IT security experts, nobody has successfully hacked the 128-bit AES encryption ever. On top of that, Apple also uses a two-way verification method for added security.
Winner: iCloud. No one can go around that 128-bit AES encryption system in place.
File Sharing
Because of Dropbox's wide popularity and huge number of users, it has become a top file sharing application. With such immense usage, Dropbox offers a vast selection of  Developer SDK and App Support features that allows developers to tweak Dropbox core structure and make it easy for them to integrate it with their own apps. Dropbox is not only great for file sharing, but also for file retrieving. All files and folders stored in the Dropbox system remain backed up even if you delete them. You can dig through your history, undelete your files, and retrieve them.
iCloud is a tremendous boost for people who like to share files and folders. However, with the system being limited to Apple users, not many are keen to even check iCloud out. Unless they are iPhone or Mac advocates of course. It is not hard to understand why only a few people share files, photos, media, and other shareable content via iCloud.
Winner: Dropbox
Conclusion
iCloud's use and popularity is effectively contained within the Apple user community. That said, iCloud is a solid performer that offers better security for your data and has better device synchronization setup compared to Dropbox. Using iCloud makes sense if you are an avid fan of Apple products.
However, a lot of people do not use Apple devices, which is why Dropbox virtually dominates this pairing. Dropbox users do not have to go around and ask "have you got an Apple ID?" or "do you use iCloud?" mainly because Dropbox works with almost every operating system, including Mac OSX and iOS.