If you run a small business in today's world, then you need to implement powerful digital marketing campaigns. To do this effectively, you'll need to use the right marketing software solutions. 
Marketing software is designed to make your life easier and grow your business faster. As marketing is a big topic, there are many different software solutions out there. It's essential that you consider your options carefully before committing to a tool. 
The wrong marketing software could slow down your business operations, while the right solution will grow your business in a big way. 
To help you out, here are some of the most important considerations when choosing marketing software for your small business.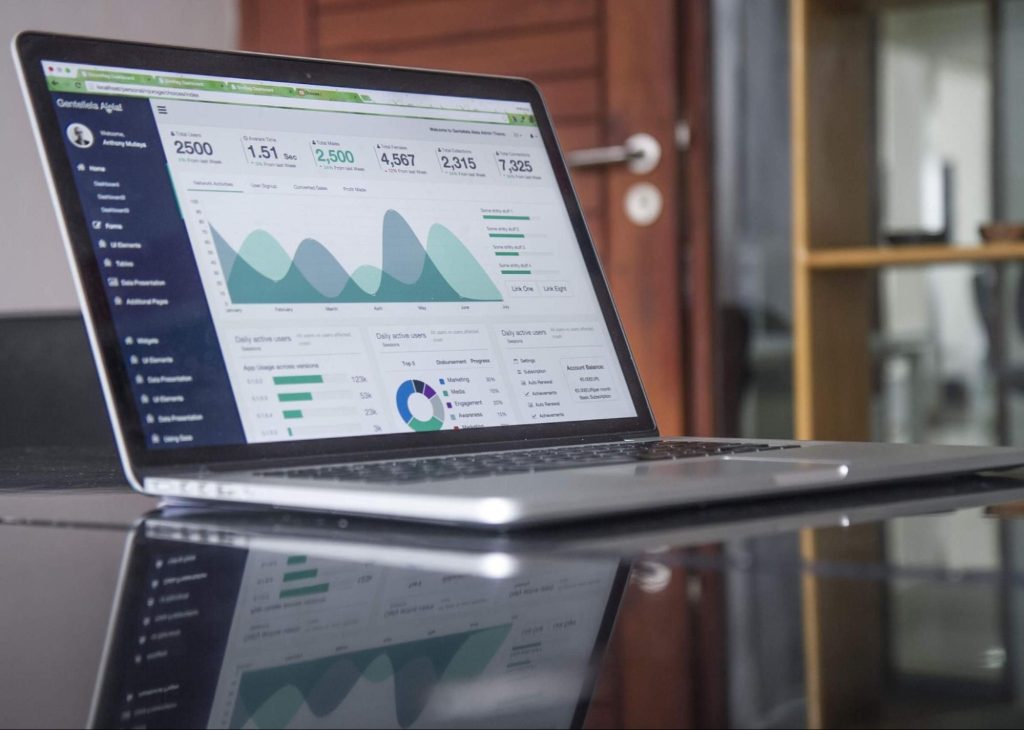 1. Establish Your Marketing Plan
Before you can choose the right marketing tools for your business, you'll need to have established your marketing plan. This is important because there are many different marketing strategies that you can use. Each one will require its own tools. 
For example, your marketing plan could include:
Email marketing

Video creation

Referral campaigns

SEO content marketing
And a lot more. In each case, you'll need the right tools to handle the job. 
There's no point in investing in marketing software if it doesn't cover your needs, or if it offers features that you don't use. 
So, start by developing your content marketing plan. Understanding what type of marketing materials you will publish, what kind of communications you will run, and how you will reach customers. 
Now you can create a list of all your marketing activities. 
2. Understand Your Marketing Operations
Now you know what your marketing strategy will cover. The next step is to understand the specific operations involved in this. Some of these operations will be pretty simple, while others will be time-consuming. It's important to get the right tools to cover the time-consuming processes. 
For each process, establish what tool you will need. You will also need to figure out which processes work with each other and require a shared or integrated tool. 
For example, your email marketing platform will need to work alongside your leads database that stores and manages your email contacts information. Your leads database will need to work with your online forms that capture email addresses. 
Understand the entire customer journey, from the moment they discover your website to when they make a sale. Ensure your processes and tools are covered for each step. 
Also, pay attention to any possible bottlenecks or delays in your processes. This can help you understand slow processes that could be automated.

In this regard, marketing reports serve as amazing tools to track the performance of your promotional efforts in a centralized way and in real-time. 
3. Will the Marketing Software Fit Into Your Workflow?
As mentioned above, you need to make sure that each software tool you choose works with your overall workflow. This means your different tools will need to integrate with each other and work seamlessly together. 
The last thing you want is to have a bunch of different disconnected software systems. 
Of course, your marketing software will need to work perfectly together. At the same time, ensure your marketing tools integrate with your CRM, and possibly with other tools you use – like your accounting software and document management systems. 
By only using tools that work together, your business will operate a lot more smoothly.
4. All-in-One Solutions vs Single Solutions
When choosing marketing software for your business, one of the biggest considerations is whether to go for an all-in-one solution or to use separate single solutions. 
You could choose separate tools for your email marketing strategy, building landing pages, creating popups, running giveaway campaigns, and more. The advantage of this is that you get a specialized tool for each use. You can also be pickier about which options to include in your marketing stack.
However, there are some major downsides to this. Choosing a bunch of different marketing tools can be tricky to manage, not to mention expensive. Each time you have to subscribe to a new tool, your expenses go up. Managing each of these tools and getting them to work seamlessly together can also be a hassle.
Using an all-in-one marketing solution makes this a lot easier. It's more affordable and more convenient – meaning you can set up your marketing strategy with less effort.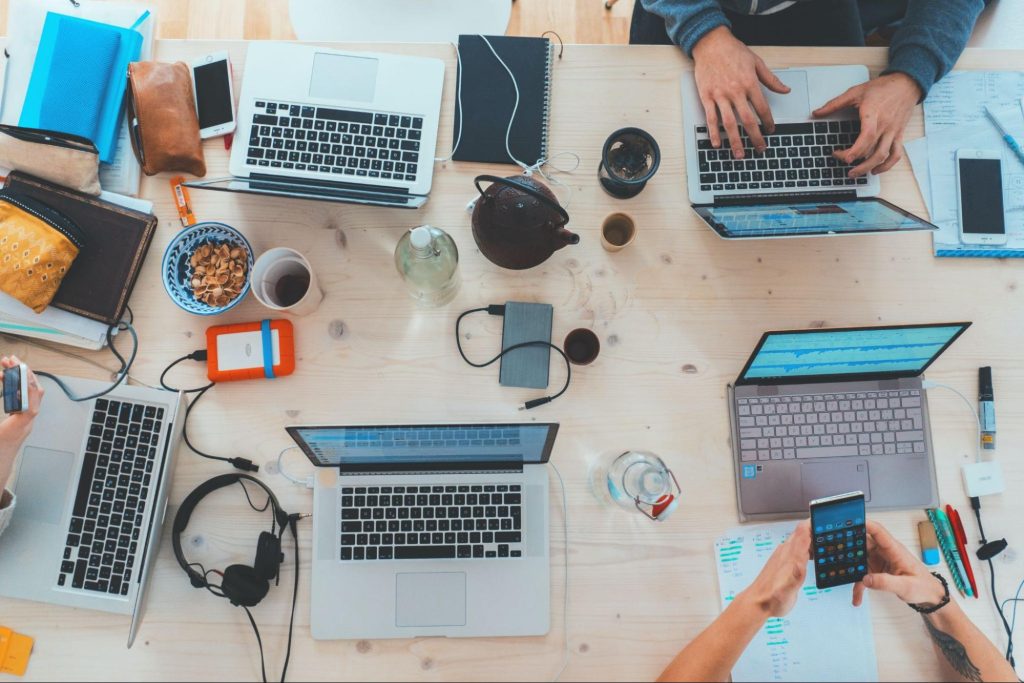 5. Scalability
Far too many businesses don't consider the future when choosing their marketing software. Yes, the solution you choose might work for your business right now, but will it still provide the same results in a few years' time once your business has grown?
Understand any potential limits or restrictions that the software might offer. It's also important to establish clear business goals and factor this into the software's abilities. 
The other part of scalability comes down to the software being easy and convenient as your sales grow. For example, a great reason to use marketing software is that it can automate tasks and cover the jobs of potential employees. This makes it easier to grow a business as a solo person. As your business grows, ensure you choose tools that can grow with you.
6. Ease Of Use
Of course, the marketing software your business uses should make your life easier, not more difficult. 
Pay attention to how easy the software is to use. This should be straightforward, with a clean and user-friendly interface. 
Also, make sure that you understand how to access all of the features of your software, There's no point in purchasing an advanced marketing solution if you can't figure out how to make the most of it. 
7. Pricing
When it comes to marketing, you need to make sure that your tools are profitable for your business. There's no point in spending a lot of money on marketing if the results don't match your spending.
One important thing to consider in terms of pricing is whether the software has a flexible pricing solution. In this case, you only pay for features and abilities that your business will actually use. 
If you opt for a comprehensive marketing stack but only end up using a small portion of it, you will be wasting money. 
Marketing software can vary massively in price depending on the software, the plan, and the platform's abilities and limitations. Be sure to consider the pricing plan carefully before you commit to a solution. 
8. Other Considerations
These are a few of the main things to keep in mind when choosing marketing software. However, there are a couple more important factors to consider, such as:
Support:

Even the best marketing solutions will leave you needing to contact someone in support at some stage, Look for a 24/7 support solution so that you never get stuck.

Demos and free trials:

Can you try the software out before you commit to it? This is essential when choosing marketing tools.

Abilities and restrictions:

How many users can the platform accommodate? Are there limits, like tokens, that apply? Make sure you know the restrictions of the software before you commit.

Updates:

Look into whether the software includes regular updates. You don't want your marketing tools to go out of date within a year or two.

Customization:

How much room do you have to customize the software's abilities for your business? Ideally, your marketing software should be flexible enough to match your unique needs.
Conclusion
Investing in the right marketing software is one of the most important decisions for any business. You just need to make sure that the software you choose matches your needs and adds enough value. 
Consider the points above when choosing marketing software for your small business, and take your time finding the right solution. This is vital for your business growth.