Businesses rely on technology more than ever before to keep themselves competitive and current. In particular, businesses today use software of all kinds for just about everything. They may use Wave or Square to collect payments, tools to manage their finances, software to handle scheduling, and even tools to improve their customer service efforts.
In fact, companies are spending trillions of dollars on software and this shows no signs of slowing down anytime soon. While the software is helpful for assisting in team communication and is one of the biggest recruiting trends out there, it is also particularly great at improving your marketing strategy. 
With that in mind, this guide is going to take a closer look at a few different ways that taking advantage of software will take your marketing strategy to new heights.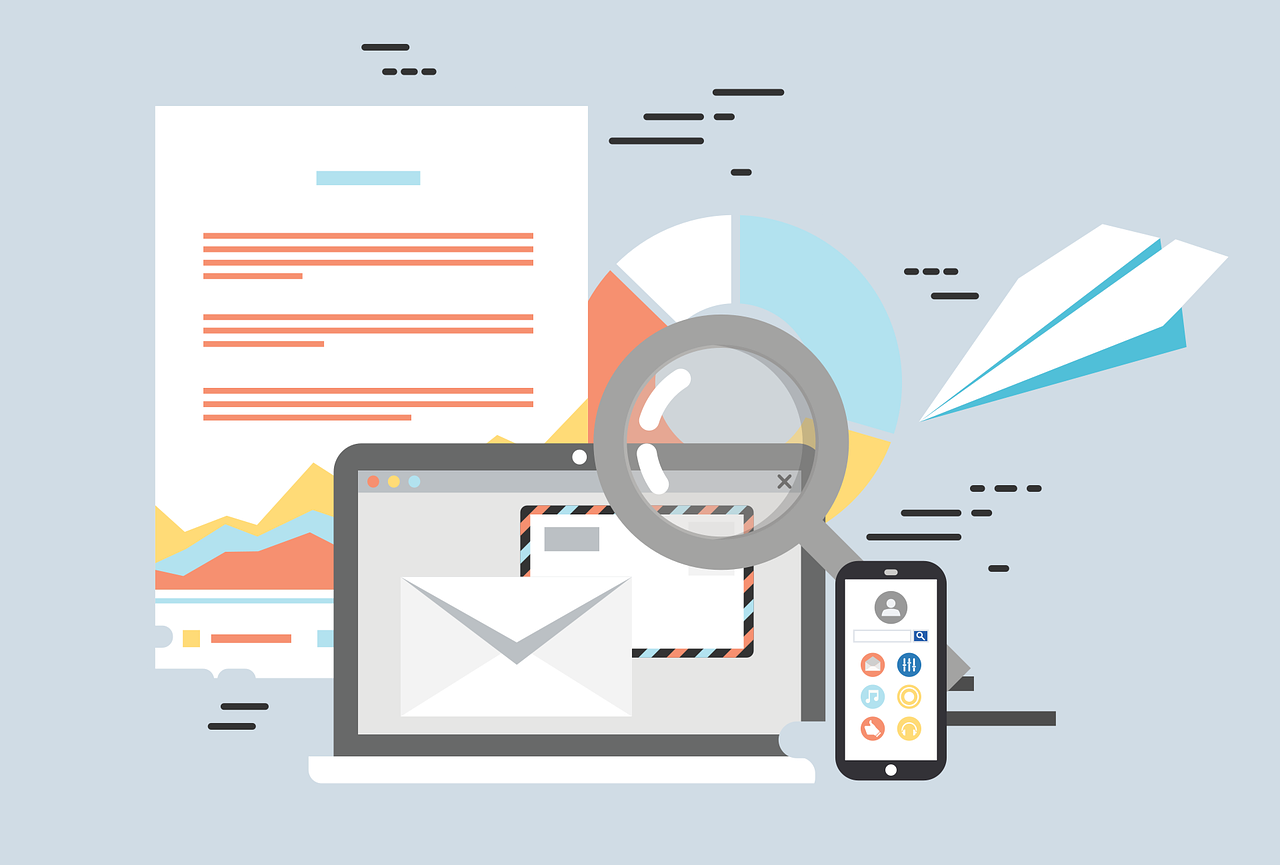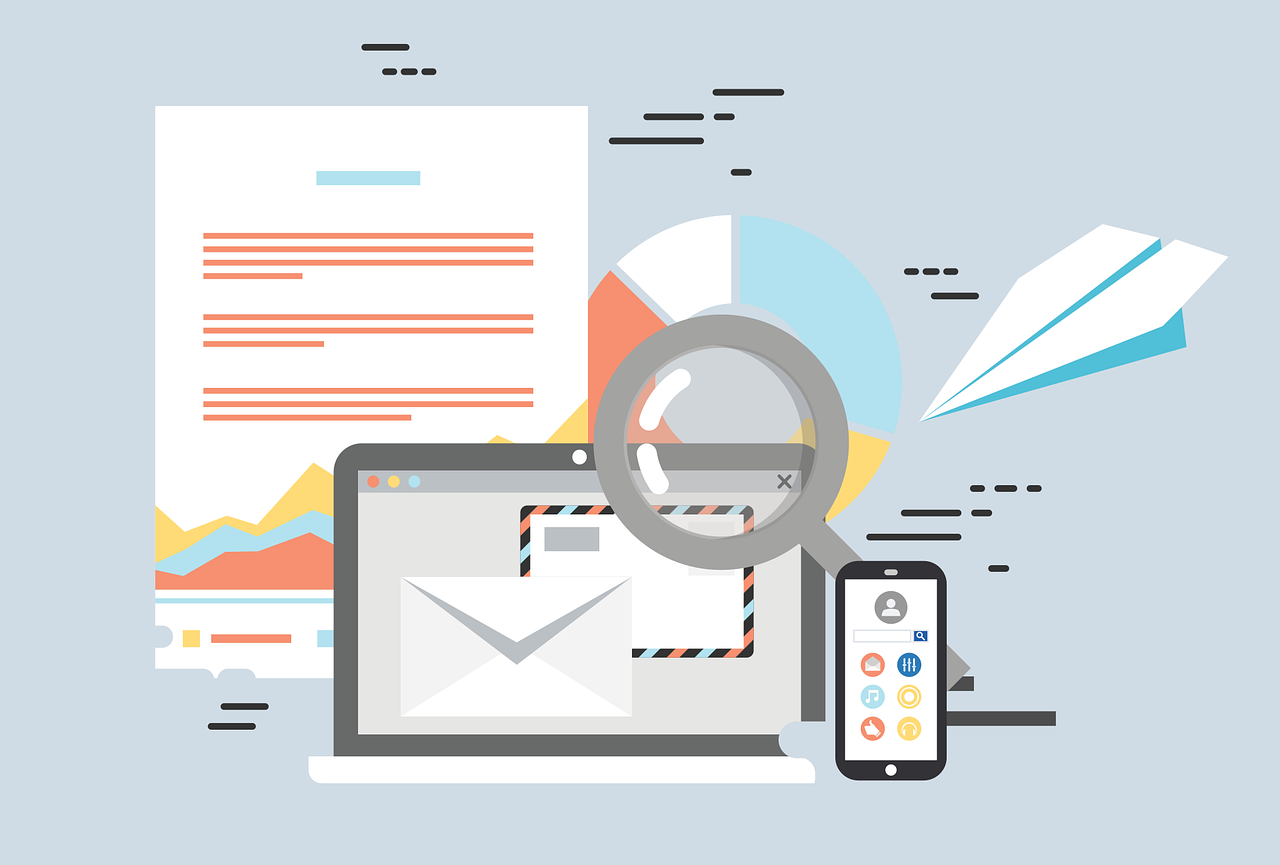 Improve Your Engagement and Brand Awareness
One of the best ways that software can aid in your marketing is by boosting engagement. In particular, the use of video editing software can take the engagement of your content and ads to the next level. Making videos is a great idea for almost all companies, and software helps you do everything from capturing the footage to editing it, and so much more.
Videos, infographics, and other visual content often perform incredibly well when it comes to engagement, and can help more people see and interact with your marketing content, and help it reach further. The better and more engaging your marketing, the better chance you have to connect with the public.
Engagement is great, but so is overall brand awareness as a whole. There are many ways that brand awareness can improve your marketing from software that is able to track and analyze competitor performance and help you tap into new audiences. The more people that are aware of your brand, the more successful most of your marketing efforts will be.
Without software, boosting your engagement and helping people become aware of your brand would be a much more difficult process. It would involve a lot of manual work and research, and cost companies a lot more than using the software would.
Help You Learn More About Your Customers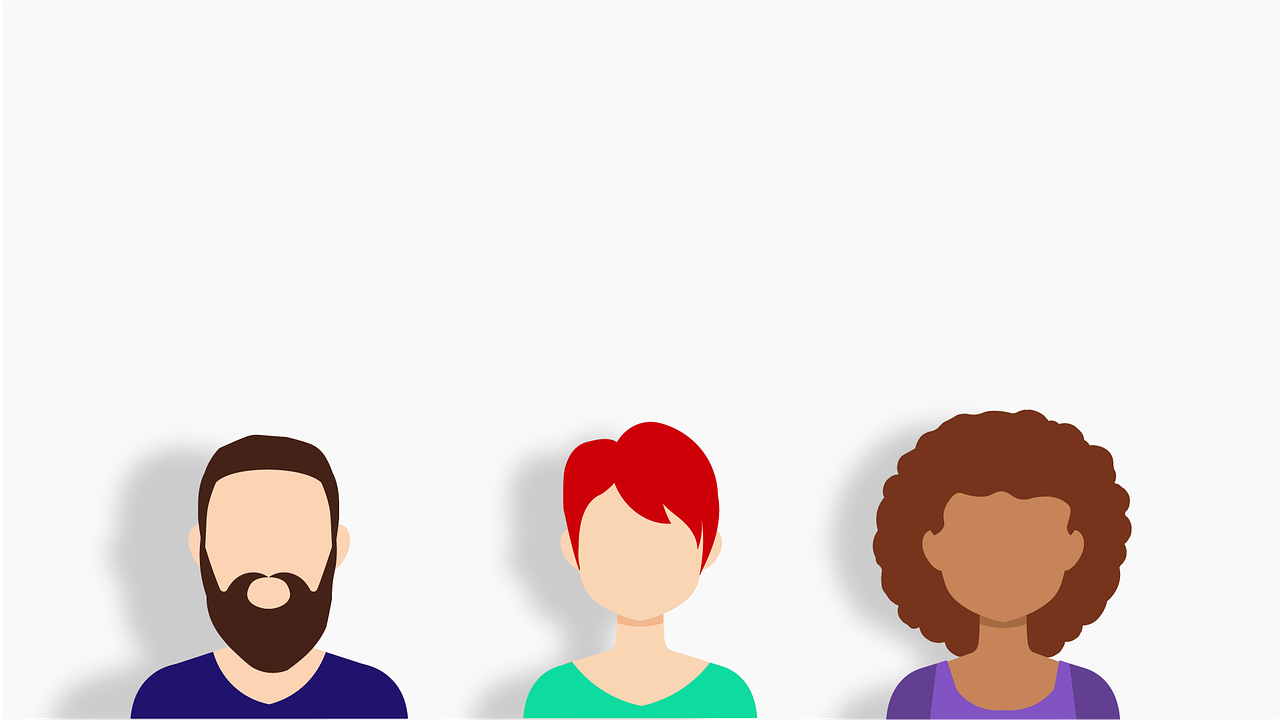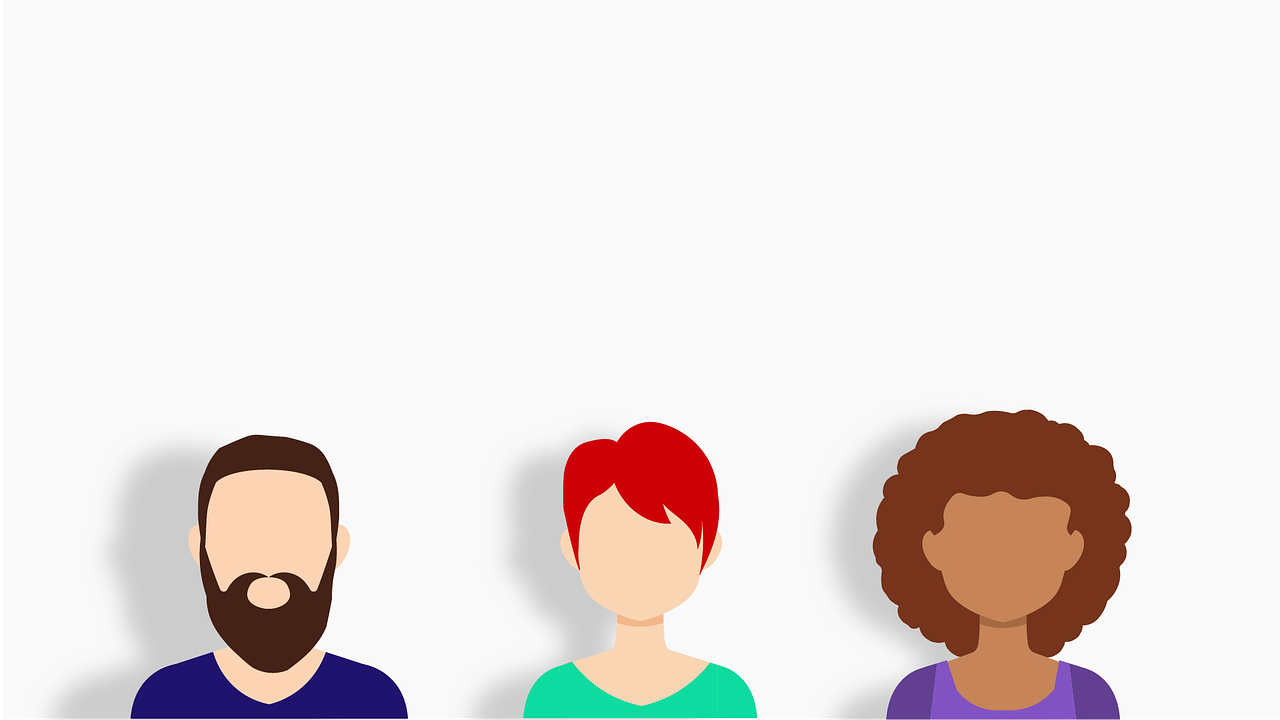 One of the most important parts of a successful marketing strategy is learning about and knowing your customers. The better you know your customers, the better equipped you will be to create marketing content that they resonate with.
You need to learn about their interests, their age, their pain points in life, their income, their job, and more. If you don't know about your customers, it can lead to making bad marketing decisions and wasting a lot of money.
The software can help you in multiple different ways, from gathering this information to analyze your existing customer base, to taking feedback, and even helping you visualize and understand all the data you receive.
Keeps Information Organized and Accessible
While learning about your customers is important, so is managing and organizing the information you already have about them. If you tried to collect everything and organize it in a manageable fashion without software, it would be a very difficult and long process that would likely take a ton of time and effort.
Many tools and pieces of software can collect customer information, organize customers based on a variety of metrics, and lay out and visualize everything in a way that is easy to see and understand.
This makes it easy to search for specific things, and the software may even identify trends or patterns that can help you make marketing or business-related decisions. This can help you better serve specific customers, and even personalize your marketing efforts based on the preferences of your customers.
With all the various tools at your disposal, there is no reason to continue wasting time by manually searching through huge databases of customer information anymore, searching for the little bit that you need.
Boost Your SEO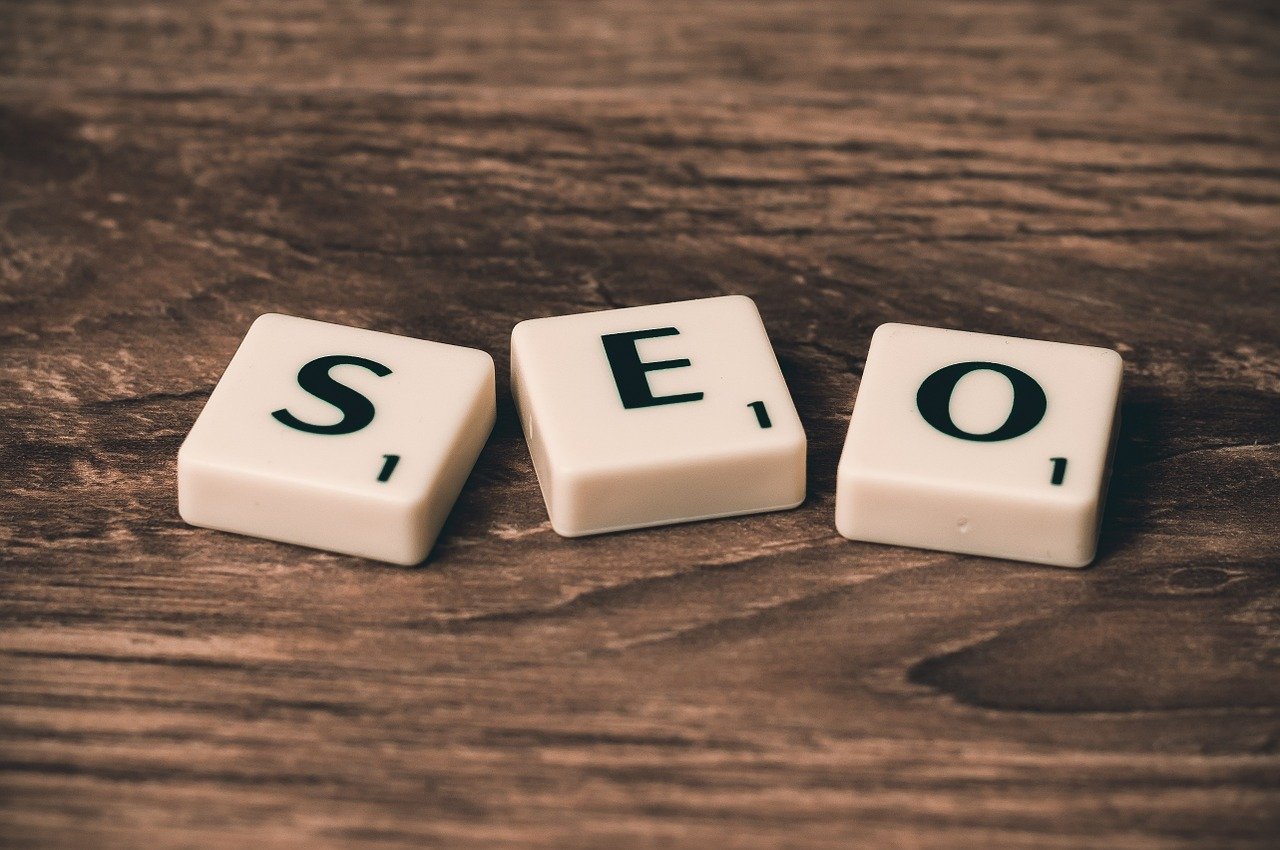 No list of the best marketing software and tools will be complete without a couple focused on SEO (search engine optimization). Search engine optimization is all about improving your ranking on search engines, in hopes of getting more visitors to your site and converting some into customers.
There are many different SEO-related tools out there, and they can be incredibly helpful for your business. Some can help you learn the right keywords to put on your site, while others are great for tracking algorithm changes and can even check your site for errors that could be hurting your ranking.
Many tools can even help highlight important numbers regarding your SEO such as how many page visits you have, how people find you, how long people stay on your site, and much more. These tools will help you improve your SEO efforts, to get you a better page rank, which allows more people to discover your content and marketing material.
Make Things More Efficient and Streamlined
Software can also help in streamlining your marketing strategy and making it much more efficient. A big reason for this is automation. This allows you to automate a ton of mundane and repetitive tasks that would have had to be handled manually in the past.
Many tools can do everything from nurturing leads to gathering information, sending emails, and doing so much more, all automatically. This can save your team a ton of time and effort, and allow them to focus on more detailed and pressing matters.
Create Better Content
Software can also aid in helping businesses create better content. There is no doubting the importance of content in marketing, as it is often what will attract customers to your store or business.
This could be videos, articles, infographics, and a variety of other types of content. People see it, resonate with it, and may visit your site or consider your services as a result. So, just how does software help you create better content? Well, there are actually many ways.
They can help you manage, post, schedule, and organize content, while also allowing teams (whether in-person or remote) to communicate and collaborate effectively. They can help you delegate projects and duties for large pieces of content, and some can even help you identify current trends that are a good idea to mention or cover in your content.
If you aren't using tools to help you improve your content, you are certainly missing out and might be falling behind your competitors who are using these tools often.
Assist You in Analyzing Results
In addition to helping your marketing strategy in the first place, the software can also aid in the analysis of your past strategies. A big part of succeeding in marketing is going back and fine-tuning your previous efforts to make sure you address what worked, and what didn't.
There are various marketing tools out there that can provide you with a variety of KPIs (key performance indicators) of your previous strategies, to help you understand more about how they performed. This could be the return on investment, conversion rate, cost per acquisition, and so many others.
Using these types of tools can help you focus on what is the most profitable and successful, and not waste your time on channels or efforts that simply don't produce results. Trying to gather this information without the help of these tools and pieces of software would be a real challenge.
In conclusion, we hope that this guide has been able to help you learn just how different types of software are able to improve your marketing strategy and take it to new heights.