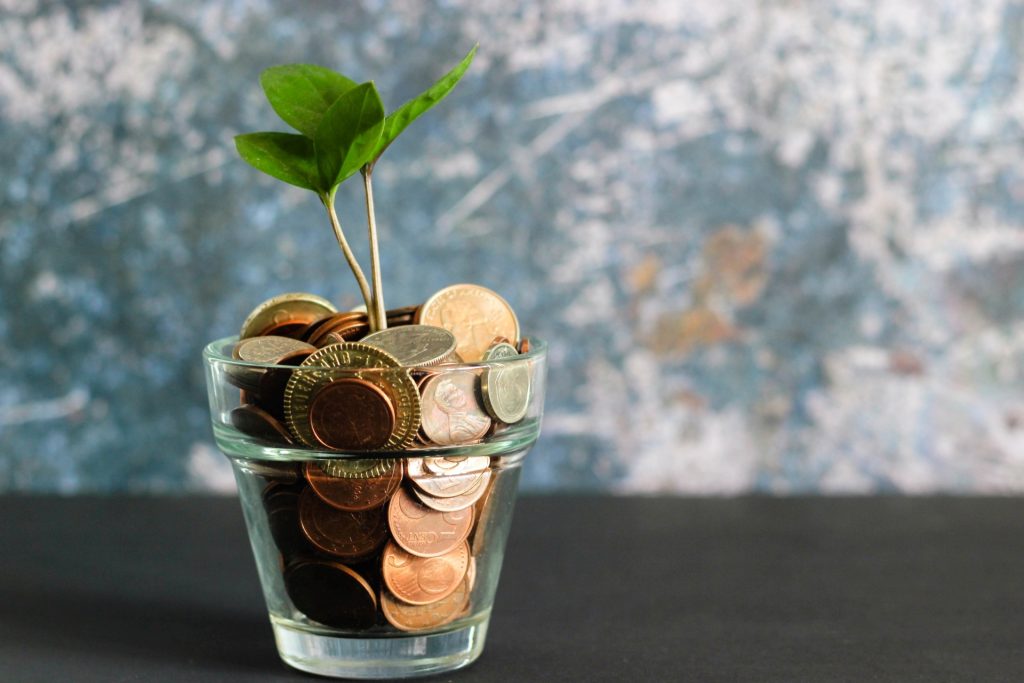 One of the most cost-effective, reliable, and long-term solutions for scaling any SaaS brand is developing a solid SEO strategy. 
However, with the onset of information overload and increased competition, is there a realistic way to climb up the search engine ladder? The answer will always be yes! 
SEO has always been built for the long term. But, if you want to find success in this competitive landscape, there's no better time to start than today.
In this article, we'll be focusing on:
The basics of SaaS SEO.

The Challenges of SaaS in Digital Marketing.

Long-term benefits of SEO for Saas.

Best practices for growing organic traffic for SaaS through SEO. 
What is SaaS SEO?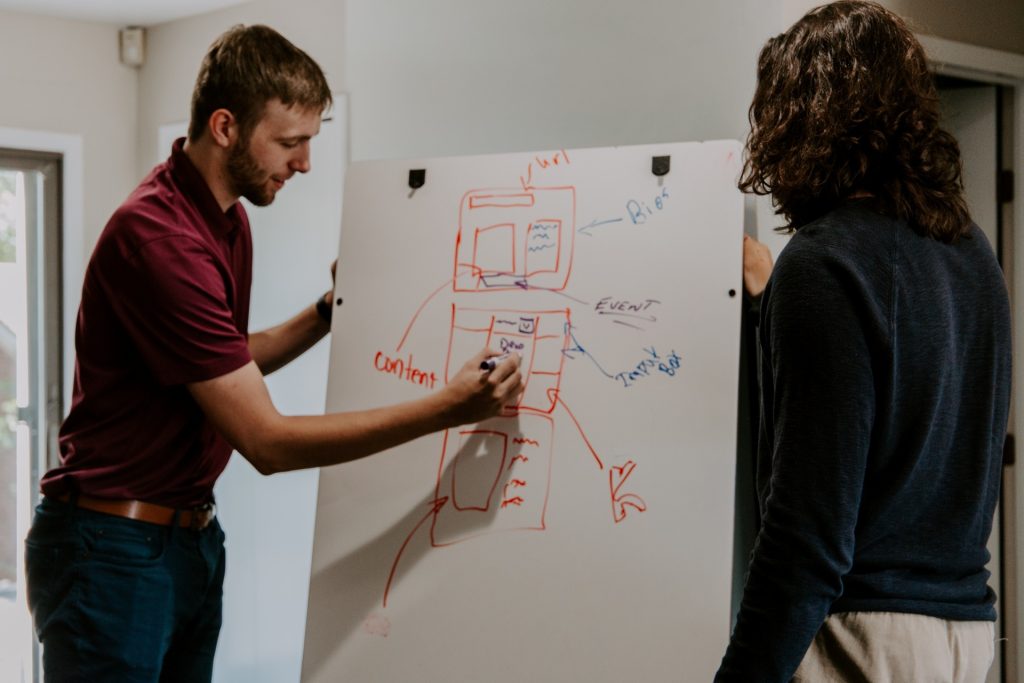 Websites that want to rank in Google need to be optimized. The good news is, everything on your SaaS site can be optimized for Google's ranking factors. 
The ranking factors we can work on are categorized into on-page, off-page, and technical SEO. Working on a holistic strategy for these help SaaS brands rank higher for relevant keywords. 
But focusing on these factors is only half the battle. If we want to truly succeed in building our online presence, we need to consider the challenge of SaaS in digital marketing as a whole. 
Challenges SaaS Face In Digital Marketing
Understanding the challenges SaaS brands face in digital marketing helps us build better strategies that allow us to grow our online presence organically and authentically. 
Costs of Scaling Digital Presence
Sites ranking higher have better organic traffic. But, with increased competition, some brands turn to performance marketing (PPC, affiliate marketing campaigns, etc.) to get above the fold. 
However, this aggressive strategy isn't sustainable. Costs can quickly pile up, causing issues if you want to scale customer acquisition.
SaaS companies need to consider other costs and overhead required to keep their business running such as cloud application hosting, physical equipment, and more. 
To scale effectively, SaaS companies should be able to:
Acquire new customers sustainably. 

Retain newly acquired customers.

Build a community around their software.  
One of the best solutions to this list is implementing solid SEO strategies and building quality content. But, with the availability of information online, we're in an era of information overload.
Information Overload 
Unlike other industries, SaaS targets decision-makers, business owners, and management teams. These people know exactly what they want and do their own research. 
There's a surplus of information online for them to look into. If you want to retain their attention, your content has to provide immediate value.
The content should be unique, offer insight into solving specific pain points, and be high-quality. This is one of the best ways to promote organic customer acquisition and retention. 
Customer Acquisition and Retention 
Acquiring customers organically is a good indication that your SEO strategy is working. The next thing you need to focus on is retaining these customers. 
Even if you have a subscription-based plan or offer a one-time purchase, content is one of the best ways to retain or acquire a customer. 
In most cases, SaaS products require some level of familiarity to use them effectively. So, you should provide excellent customer support in every way you can.
This can come in the form of automated troubleshooting, excellent customer support, and of course, high-level education content to assist your customers. 
Consistently providing quality information helps you take the first steps toward reaping the long-term benefits of SEO for your SaaS brand. 
The Long-term Benefits Of SEO for SaaS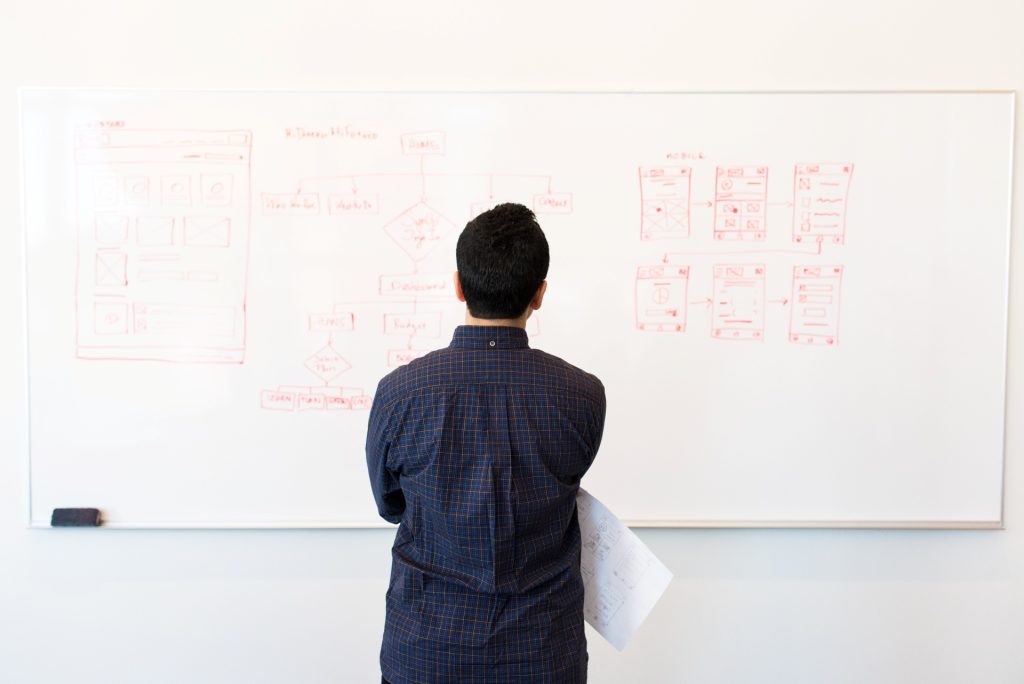 SEO can help resolve most of the challenges SaaS companies face in digital marketing. And, while other marketing channels exist, the center of every campaign will always be your website. 
With the right fundamentals, SEO can bring the following long-term benefits to SaaS websites:
Evergreen Content
Evergreen content is material that will always be relevant. These are content your prospects can always go back to despite changes in trends or updates.
If you've built authority around a certain topic, SEO can grow organic traffic exponentially. For SaaS companies, evergreen content will be your main focus. Done right, it can help you with:
Generating traffic

sustainably.

Acquiring leads from articles way past their publish date.

Improving rankings.

Providing topical authority for relevant keywords.
Here's an example of what Evergreen Content can do for your organic traffic:
Allows Holistic Digital Marketing
Here's an example of an effective digital marketing strategy: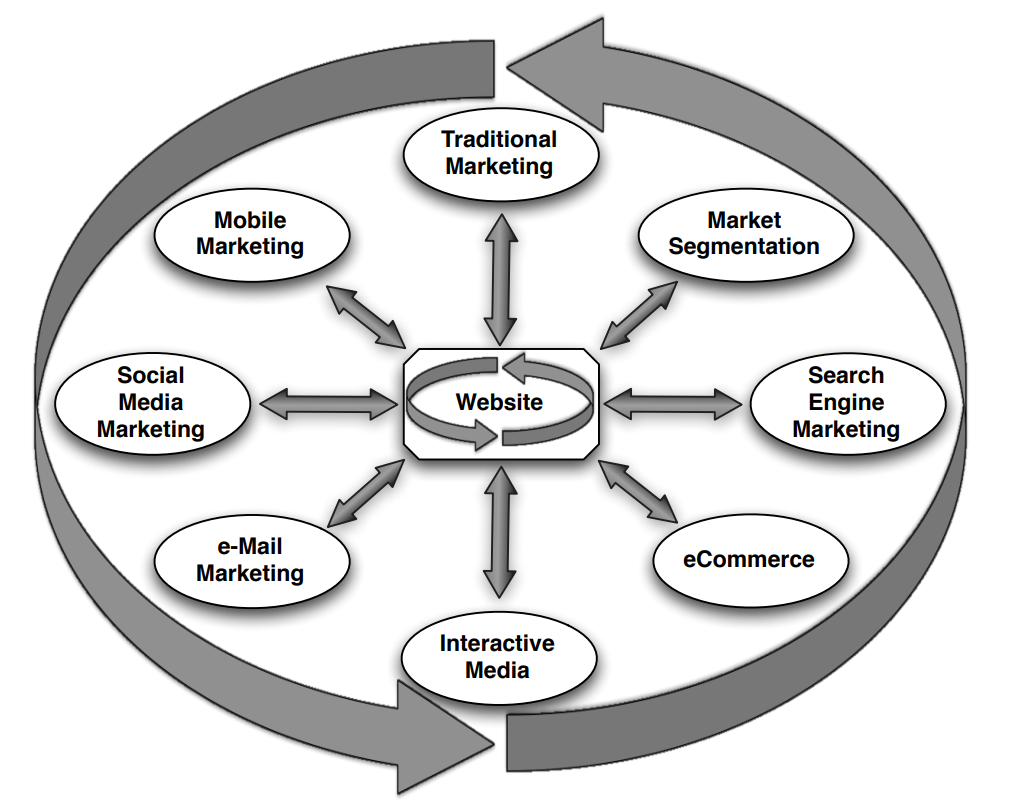 Success in SEO can translate to more prospects visiting other channels like social media and vice versa. As mentioned earlier, at the center of every SaaS marketing campaign is our website. Here's a look at an overall digital marketing strategy for SaaS: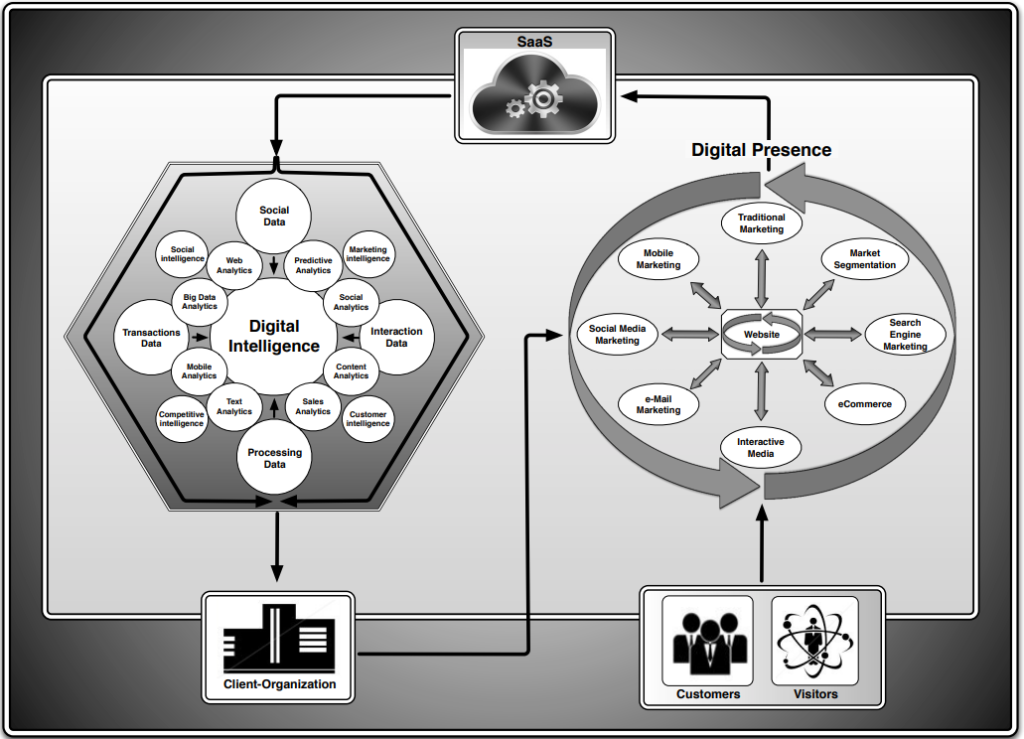 Here, SaaS companies can invest in Digital Intelligence to fuel their marketing campaigns, develop better content, and more. This is used to build a more robust digital presence and brand awareness that helps acquire more customers and attract more visitors. 
Creating Authority Through High-Value Content
The best way to create evergreen content and build authority for search engines is through high-value content (blog articles, research, case studies, etc). For Google, this is known as content with EAT (expertise, authority, trustworthiness). 
Still, every SEO strategy needs to be holistic. Focusing on content alone can only get you so far. Aside from on-page SEO strategies, we need to look into other factors and best practices as well. 
SaaS SEO Best Practices For Building Organic Traffic
On-page, off-page, and technical SEO are needed to run a successful campaign. So, before investing in SEO, consider the following best practices:
Structure Your Headers
Headers aren't just for aesthetics. They help both our audience and Google crawlers identify the structure of content within your site. 
You can use H1 up to H6. Main headers or H1 are used as the main title or header of a page. Only use one H1 header per page.
Next, you have H2s which are subheadings. Then, H3s which are smaller subheadings. The rest of the headers are mostly ignored so most sites can do with using H1 to H3. 
Here's how you use headers on one of your landing pages:
<h1>Main Title Of The Page</h1>
<h2>Subtopic</h2>
<h3>Smaller Subtopic</h3>
Never Spam Keywords
After structuring your headers, you need to identify where to place your keywords. As a rule of thumb, keywords need to appear naturally within the body of your article. It shouldn't be forced.
Try to find a balance. Not enough keywords can make it difficult for both humans and bots to understand your content. Too much and you signal bots that your site is keyword spamming.
Another tip to avoid spamming is to consider using semantically related keywords. These are variations of your main keyword that are conceptually related to one another.
For example, if the target keyword is "email marketing tool", you can use semantic keywords such as "email warmup, email automation, email analytics, or email tracking tool". 
Write Engaging Meta Descriptions
Meta descriptions don't necessarily help you rank higher, but it does play an important role in helping your site gain visibility if it lands on the search engine results page (SERP). 
It's a way for potential visitors to see a snippet of what your content is about. For the keyword "email warmup", we got these results:
Meta descriptions should provide context and entice visitors to click on your link. Even if your site isn't ranked first, it can still pull traffic with an engaging meta description. 
Optimize Site Speed
Having a slow site can be detrimental to your growth. Studies show that if a site loads slower than x seconds, visitors are likely to leave the site. 
There are several things you need to consider when optimizing for site speed. But, one of the easiest things you can start with is optimizing your images. This is especially important when we consider mobile site speed optimization. 
Images with large file sizes can slow down a site. A quick solution to this issue is to compress an image to lower the file size. But, doing so reduces the quality. When this happens, you can use free image upscaler tools to lower file size without compromising quality. 
Find Link Building Opportunities
You need to consider two types of link building—internal and external. Internal link building helps you create a robust topical map. Each subtopic linking to a more comprehensive article about it.
Meanwhile, external link building focuses on off-page SEO or backlink building. This is when other sites link to your content as sources for their own articles.
If you provide high-quality content, external linking can come naturally. To help with this, you can focus on giving statistical content, infographics, or unique case studies.
A more proactive approach to backlink building includes website promotions, directories, guest posting opportunities, networking, and more. Having quality backlinks means your site can be seen as more authoritative and trustworthy. 
Key Takeaways
Providing valuable content to your customers will always be the main priority. SEO simply becomes a means to do so. Before investing time and money into an SEO campaign, consider the following:
Build evergreen content with a robust topical plan in mind.

Structure content using the right headers.

Let keywords come naturally within your content.

Optimize for site speed and mobile devices.

Find link-building opportunities to build authority and trust.