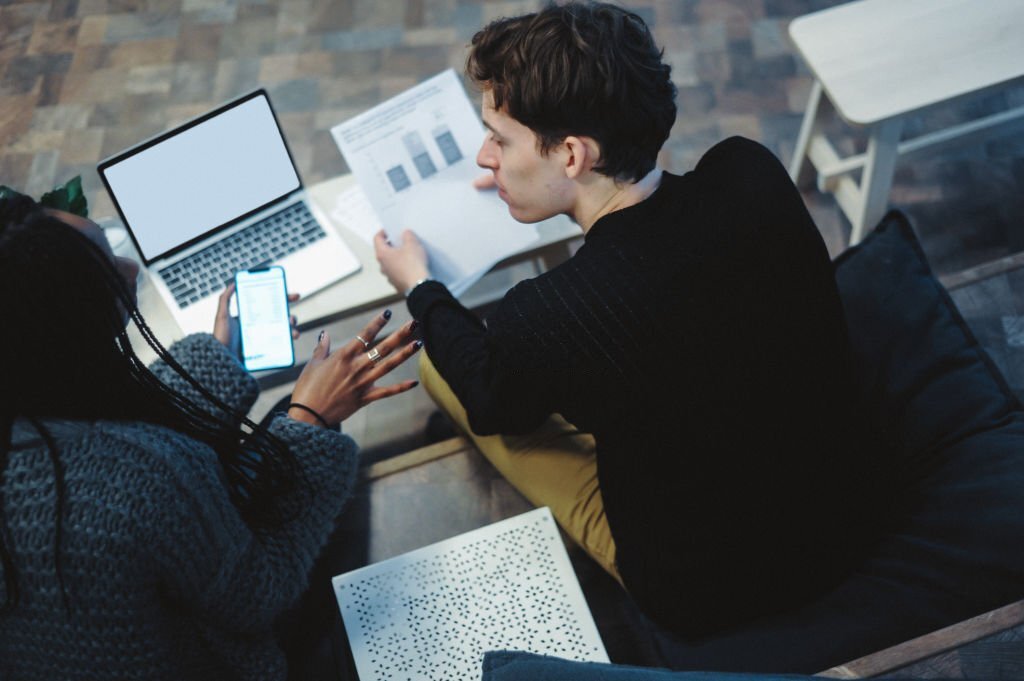 Billing is a sensitive SaaS business process that directly affects customer satisfaction and experience. In the SaaS market, companies target to hunt such customers who would stay on board for a longer duration. And It is crucial to do accurate billing if you want to retain customers for a longer duration. 
For accurate billing, businesses opt for SaaS billing solutions because they can streamline not only billing but also all other business processes with automated software for billing.
In this article, we are going to start with how billing is done seamlessly with automated software, then other business processes will also be discussed just to show you how SaaS billing solutions bring ease in the life of retailers.
Accurate Billing
SaaS businesses usually opt for the subscription business model where they offer their customers different pricing models that can include:
Flat fee billing

Pay-per-use billing

Hybrid billing
In the pricing plan that you choose, customers must be billed in accordance with that. SaaS businesses that offer their customers hybrid billing or customized billing plans need to be more conscious when they bill their customers because here your pricing plans do not work, but the whole pricing thing is in the hands of the customers. Though it is one of the best SaaS business strategies to win customer trust, it complicates the billing process. The retailer needs to monitor the customer journey for the complete subscription cycle to bill customers accurately. And a single mistake in billing means losing the customer for good. 
Here comes the automated billing solution that will seamlessly manage all such challenges. No matter what pricing plan your customers opt for, the billing will be done through an automated billing process where the customer information will be fetched from a secure database, the customer usage will be tracked, and an invoice will be generated with the right details. Also, the bill will have your company logo and details as automated billing platforms are customizable so that they can represent the brand of the user. 
Seamless Payment Processing
After billing, there comes the stage of payment processing. Today, online payments have become a complete experience for SaaS customers, and you need to make sure that your SaaS customers get the best payment experience. And the standard set to call a payment experience the best includes:
Quick payment processing

Customer data security

Multiple payment methods

Multicurrency support

Option for chargebacks
The SaaS billing process management software is developed in a way that it offers everything mentioned above. Now, you will probably think about how can billing software offer payment processing as well. The answer is simple, billing is not a stand-alone process. It links with customer satisfaction and payment processing. So, SaaS billing solutions are developed to cater to all needs of SaaS retailers so that they may not need to adopt miscellaneous software for different business tasks. 
SaaS billing software integrates with multiple payment gateways so that payments can be processed quickly. Also, payment gateways offer multicurrency support and multiple payment method options so that payments can be processed timely and perfectly. 
Recurring Revenue Management
The features of SaaS billing solutions are not limited to automated billing and payments. The SaaS software also helps in recurring revenue management. The step next to payment processing is revenue management. There are various revenue operations (RevOps) for which SaaS businesses need automated platforms. 
The first step in revenue management is to strategize. Retailers need to make a strategy regarding revenue stream. Coming towards the implementation of this strategy, for that, SaaS billing software plays its role. The most important activity in revenue operations is the analysis of the use of technology to generate revenue. For instance, analytics and reporting features are used to get useful data insights so that customer behaviour can be better understood. When SaaS retailers and sellers better understand customer behaviour, sales improve. 
Scalability & Business Growth
Every SaaS business set some targets, strategize to achieve these targets, and implements policies for this purpose. 
In 2021, the software as a service (SaaS) market was estimated to be worth approximately 146 billion U.S. dollars and estimated to reach 195 billion U.S. dollars by 2023.
There is a huge role of automated billing software in the growth of the SaaS subscription business market. SaaS billing solutions are designed to be flexible and scalable, making it easier for businesses to adapt to changing customer needs and demands. As the business grows, the billing solution can be easily scaled up or down to meet the requirements of the organization. With time, the business needs to expand and change. A billing solution is always kept flexible and scalable to help you cope with changing needs. Also, the billing solutions can integrate with other software and payment gateways. So, when your business needs increase, there is always an option to get the core billing system integrated with applications and payment gateways that can fulfil your growing needs. 
Useful Integrations
Coming towards the integrations that SaaS business retailers would need, you will probably need CRMs, ERPs, payment gateways, and third-party software. However, ERPs and CRMs are huge entities. They are a suite of features. And no business needs all the features that they offer. However, the increasing needs of the business require you to get these integrations for some features. So, software to automate billing process are kept flexible to integrate with CRMs and ERPs that you would need in the future. 
Payment gateway integrations are also required to make the SaaS billing process smooth. Top payment gateways include:
PayPal

Stripe

Braintree

Adyen

Authorize.Net

Checkout 
You can integrate multiple payment gateways (depending on your business needs) with your billing software. An integrated billing solution with a single sign-on (SSO) option makes the lives of SaaS retailers easy. 
Analytics & Reporting
Last but not the least, analytics and reporting are also important for any SaaS business. A SaaS business needs to track customer journeys to monitor customer behaviour and purchase patterns. Billing software typically offers analytics and reporting features in order to help businesses better understand their financial performance. The reports based on customer data also show your performance in previous years. The most important thing for which analytics and reporting are needed is forecasting. Some billing software solutions offer forecasting tools that allow businesses to project future revenue based on past performance. This can be useful for budgeting and planning purposes. You can monitor previous data in the form of clear graphical reports. Based on these reports, you can make predictions for the future. 
All features of a billing solution mentioned above are pretty convincing. As a SaaS retailer, you can enjoy all these features if you the right billing software. SubscriptionFlow is an automated billing solution for all business sizes that offer all the features mentioned in this article. Most importantly, the billing solution will fit your business needs as it can easily integrate with other applications and software. However, whenever you invest in billing software, make sure that it offers all features mentioned in this article. Sometimes there are budget constraints, but it is better to invest in a quality tech stack to scale and grow speedily.