In March 2020, the COVID-19 pandemic forced many organizations to allow their employees to work from home. Now, while many offices have reopened, some organizations have decided to implement a hybrid work structure – working from home on certain days and from the office on others.
This transition into our new work-life comes with new concerns that organizations must handle carefully. Security is on the top of the list. Maintaining protection with a hybrid work structure requires a lot of cybersecurity efforts to protect both digital and physical assets from malicious hackers. 
In this article, we'll work you through the security challenges of the new norms of the hybrid workplace. Also, we'll discuss the four fields of cybersecurity that can keep the hybrid work environment safe.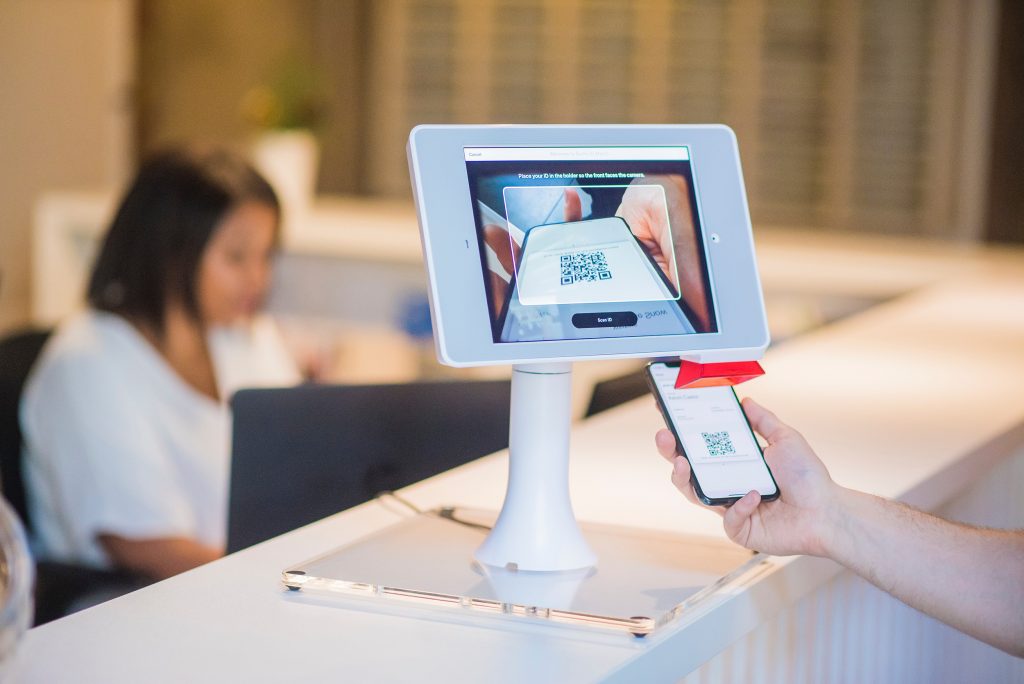 What is a Hybrid Workspace?
Before diving into the subject matter, let's first understand what a hybrid workspace is. The hybrid workspace model is a work environment that mixes in-office and remote working. In this working environment, some or all of the staff have the flexibility to work from wherever they want.
The hybrid workspace structure depends on the company. Some companies set work from home days themselves, while in others, employees are free to decide. No matter the structure, a hybrid workspace aims to provide more flexibility around work-private life balance.
It also benefits the companies. For example, Dell reported $12 million in yearly savings from moving to hybrid.
Security Challenges in Hybrid Workspaces
While implementing the hybrid workspace model benefits all employees, it also opens doors to new cybersecurity threats. Here's some data to back this claim:
Business Insights

claims that 61% of all malware attacks target remote workers. 

According to the

2020 Cira Cybersecurity Report

, around 30% of organizations have experienced increased cybercrime attempts since the pandemic (as we know, many people worked from home during the time).

According to CheckPoint's

Cyber Security Report 2021

, Remote access technologies were at the center of attacks in the first half of 2020. Remote Desktop Software (RDP), RDP servers, and VPN were largely targeted.
Thus, it's no secret that remote work has increased risks for businesses. So organizations need to be aware of the challenges of hybrid workspaces as it helps them prepare for any possible attacks. Some security challenges in hybrid workplaces include
Weaker Security
Organizations are increasingly using cloud-based solutions and VPNs to manage remote teams properly. According to a quote from the CEO of a French cybersecurity company, cloud-based cyberattacks experienced a 630% increase in 2020. In addition, unsecured personal computers, weak WiFi, and poor password hygiene can also lead to increased vulnerabilities. 
Human Error
Humans are the weakest link in cybersecurity. Working from home can increase human mistakes due to distractions.
Social engineering attacks like phishing and spoofing are the entry point for many cyberattacks, including business email compromise (BEC), identity theft, and impersonation. Check out these phishing statistics to learn more about the concept and its influence.
One wrong click on a malicious link can result in data breaches, damage the company's reputation, or cause financial loss. Since the beginning of 2020, Google has registered more than 2 million phishing websites, indicating the COVID pandemic's impact on cyber scams.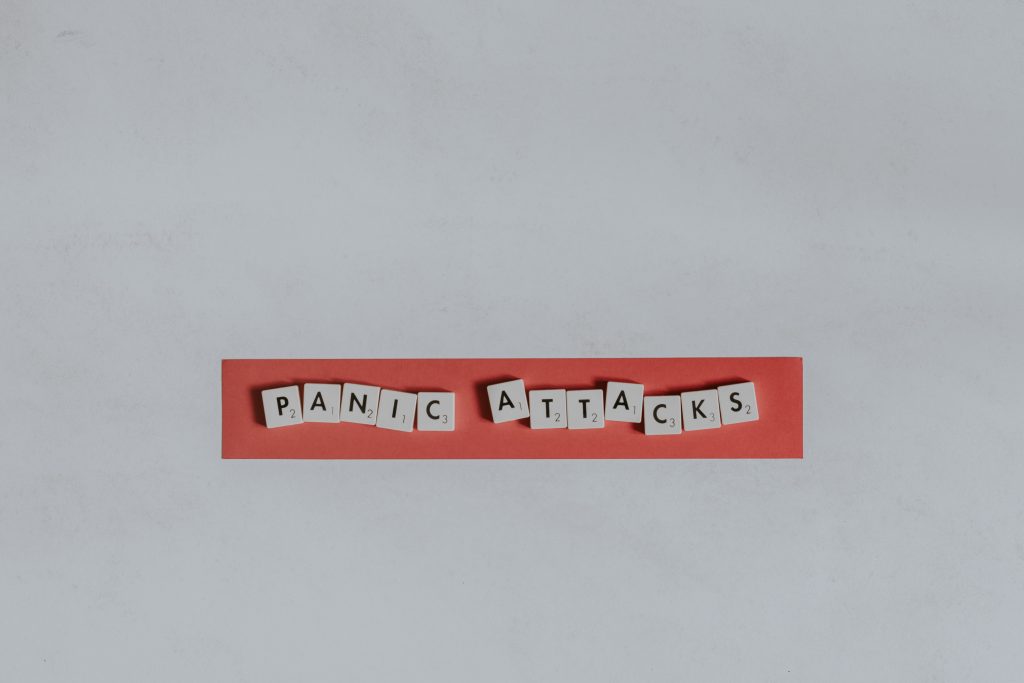 Organizations are increasingly using cloud-based solutions and VPNs to avoid such risks, and companies need to be sure that their employees are ready to face and overcome social engineering. While education and cyberawareness training can mitigate the threats, solid protection from phishing and spoofing adds to the brand image. This is the reason why email security measures like DMARC are a top priority to implement.
Data Vulnerabilities
When employees work from home, they need to access sensitive data remotely. This increases the network security perimeter of the business environment, making data security difficult. So companies need to put more cybersecurity efforts into protecting their sensitive data. 
Access to confidential company information will require stricter authentication than those you usually use in a physical environment. In a hybrid work environment, hackers can easily use employees' Personally Identifiable Information to fake a virtual identity to gain access to a secure environment. 
Cyberawareness
Human error is one of the main reasons why phishing attacks are growing. However, regular cyberawareness and live simulations increase employees' knowledge about cybersecurity best practices. The cyberawareness training should include personal device usage policies, common cyberthreats, and how to handle these attacks will go a long way to mitigate these risks.
However, organizations can't eliminate human errors completely. But with a robust risk management plan, they can soften these threats and respond to attacks before they happen. 
Remote Endpoint Control
Organizations with a hybrid workplace model need to be able to control and monitor remote employees. While collaboration software like Asana, Jira, and Zoho make task management easy and document management software like OpenDocMan and PandaDoc make file transfer and collaboration a breeze, they also might push team- and company-specific information outside the office environment.
Remote endpoint control solutions or RMM (Remote Monitoring and Management) solutions can assist hybrid work environment management and ensure that no important information gets lost or misused. You can even completely control your clients' IT with RMM, so it works both ways.
This solution can monitor employees' home servers, desktops, laptops, and other gadgets attached to your company's network. With this solution, you can reduce oversights and increase efficiency with patching and other security updates. 
Visitor Management System
A visitor management system is vital in organizations running the hybrid workplace model. Companies and remote workers will receive visitors, including clients, delivery couriers, family, friends, and vendors. A need arises to maintain adequate security without compromising visitors' comfort.
Using a visitor management system is the best way to achieve this. The system monitors access and keeps records of every visitor.
With this solution, employees can get notified anytime they have a visitor. In addition, a good visitor management system will guide visitors by automatically unlocking doors to ensure they get to the intended area of the office environment.
VPNs, Two-Factor Authentication, and other Security Layers
Remote workers can work from home, a restaurant, or a coffee shop by using public Wi-Fi, which is a security concern because of the connection exploitability. A hacker can connect to the public network and tap into the employee's computer. From there, it's as easy as pie to steal work-related information.
Any organization should enforce VPN usage when connecting to the internal network to ensure all data are safe and secure from malicious access.
Additionally, implementing two-factor authentication adds an extra layer of security to your network. Employees working from home should be required to present more than their passwords before accessing the company's internal network. This can include sending a one-time password to their phone number or email address. Biometric authentication, like retinal scans or fingerprints, can also be useful. 
When your security experts are not there to monitor employees, the 2FA authentication ensures they are adequately verified before allowing access. Prevention is better than mitigation, so we recommend organizations implement multiple security layers, making it difficult for hackers to compromise their systems. These include data encryption, advanced email filtering, and vulnerability assessments. 
Final Thoughts
A hybrid work lifestyle is typical among several organizations as it offers increased productivity, reduced overhead costs, and a better work-life balance. However, it also opens doors to new cyberthreats. 
So organizations need to take extra security measures to mitigate these risks. They should remind employees of their responsibilities to embrace a hybrid workplace model. Train your employees on how to identify and protect their networks from hackers. 
Don't forget to develop policies that mandate employees to use VPNs and practice good password hygiene.