Basketball sneakers have come a long way from its lowly beginnings. Back in the old days, top sneakers were made of rubber soles and canvas upper. Today, top-of-the-line basketball shoes are constructed from high grade materials designed to elevate your game to impressive heights. Most basketball sneakers flaunt visually appealing aesthetics that add some extra oomph to the shoes, too.
Understandably, the best players of the game are fitted with the best basketball shoes in terms of design, materials, and technology. And most of these signature shoes cost at least $200 and sometimes more. For instance, basketball superstar LeBron James wore a pair of the Nike LeBron XI last season. The pair costs $200. An "Elite" version of the same model is priced at a staggering $275. Kobe Bryant's latest signature model, the Kobe 9 Elite, can be yours for $225 a pair.
Now, these shoes are created with the best innovation and technologies for sneakers. Cushioning, ventilation, traction, and overall comfort and performance are guaranteed to be at the highest levels, which explains why most signature models come at a high price.
Unfortunately, that is a steep price point for most basketball players from all over the world. The good news is that you can still get decent and playable basketball shoes even if you are on a budget. Take a look at the best basketball shoes that you can get for $100 and below.
#5 Nike Hyperdunk 2013 – $90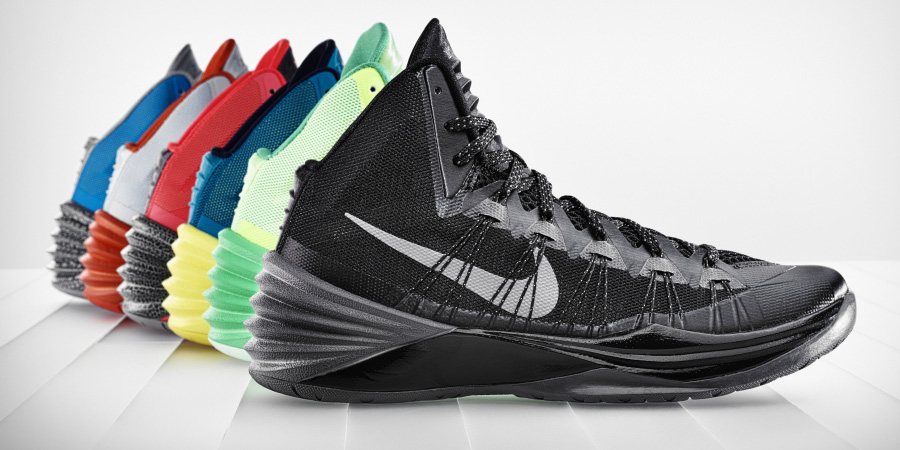 Branded as one of the best basketball sneakers last season, the 2013 edition of the Nike Hyperdunk boasts Nike's patented Lunarlon cushioning technology. Lunarlon foam makes the shoes very responsive every time you make a move while protecting your feet and legs from the effects of shock every time you land or strike with sudden steps and swift changes in direction.
The upper is made of mesh and fuse materials and comes with Flywire cables. This combination allows the shoes to be very flexible while keeping your feet caged and contained in the foot bed. Notable wearers include Kyrie Irving, Paul George, and Pau Gasol.
#4 Nike Zoom Venomenon 4 – $99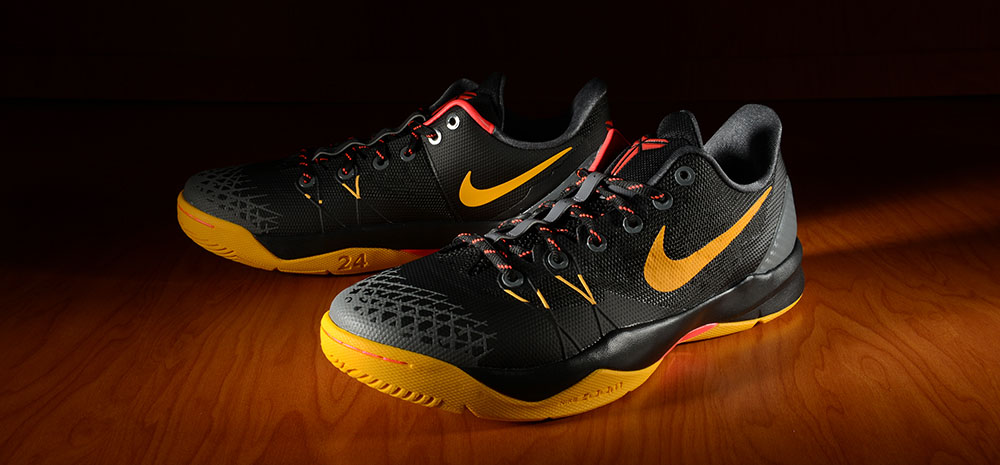 The Nike Zoom Venomenon 4 parades one of Nike's known innovations – the Blade Traction. This technology enables you to enjoy optimum traction on a variety of surfaces. You can do jab steps, sudden stops, and quick shift in direction without any hitch. The Venomenon 4 utilizes a low profile silhouette, which means you have great flexibility and a wide range of motions, giving you a lot of options to lose your defender and leave them in the dust as you go in for the basket.
#3 Adidas Crazy Shadow 2 – $30 to $70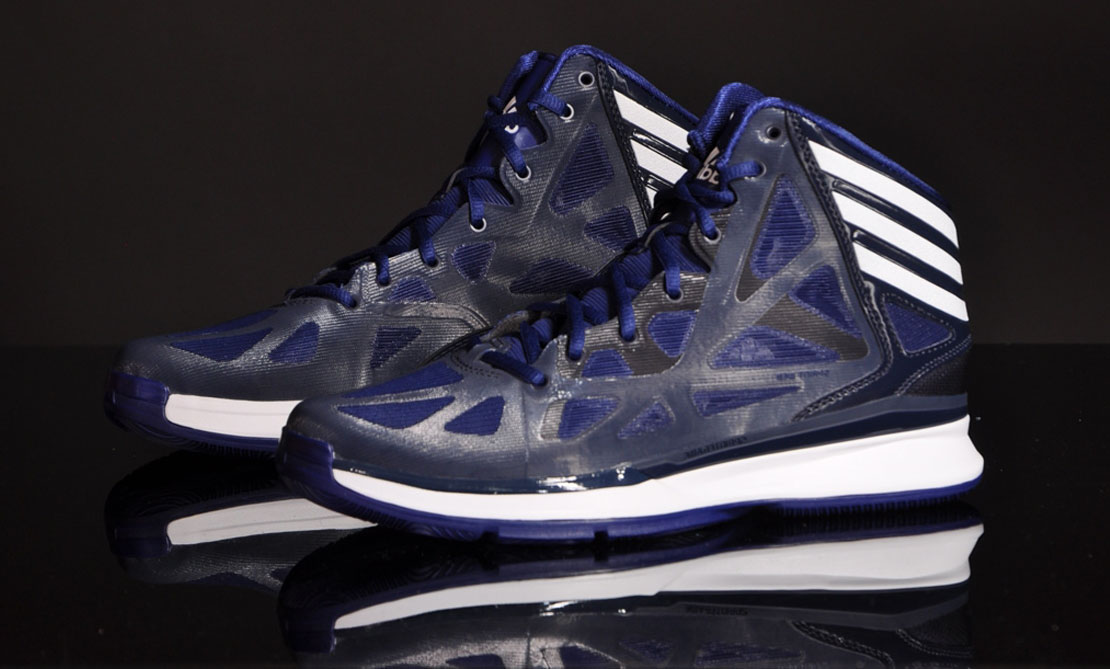 The Adidas Crazy Shadow 2 may be priced lower than most shoes on this list, with some retailers now selling the shoes for just $30, but do not let the low price deceive you. Even at its original price of $100, the Crazy Shadow 2 is a high value model that uses two of Adidas' sneaker techs – SprintWeb and SprintFrame. Basically what you get is a pair of lightweight shoes that offer maximum stability.
This model, despite not being a signature shoe, has made appearances in the recent NBA Playoffs. It was sported by Robin Lopez, Steven Adams, and Patrick Beverly. You are getting more than just bangs for your buck when you purchase this shoe.
#2 Under Armour Mirco G Torch – $70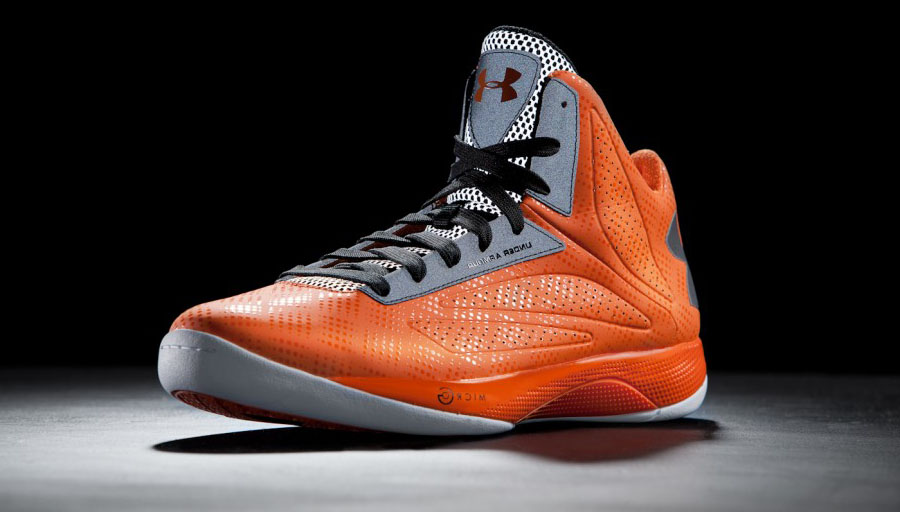 Under Armour is a newcomer to the basketball scene. But despite its status being the newest kid on the block, it has produced exceptional models and one of them is the Micro G Torch. The shoe implements the Mirco G foam technology, a patented cushioning innovation that provides optimum support and stability to its wearer by softening the impact every time the foot lands and strikes. Brandon Jennings, Kemba Walker, and Quincy Miller are known proponents of the Micro G Torch.
#1 Adidas Howard 4 – $75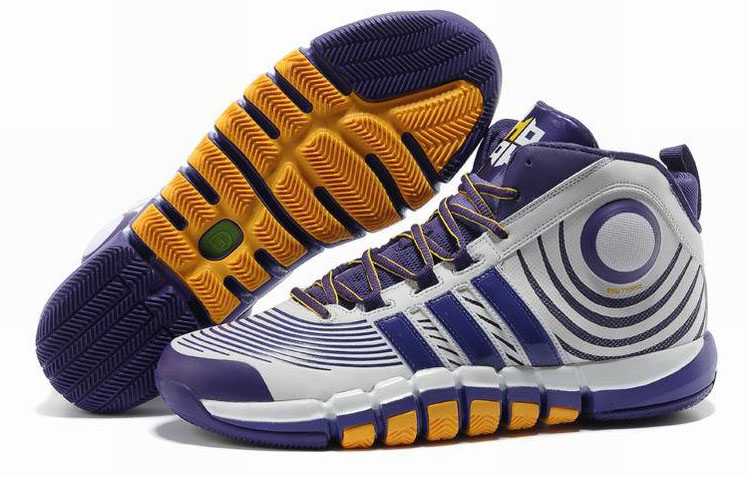 The only signature model on the list, the Adidas Howard 4 is designed to make superstar NBA center Dwight Howard maximize his quickness and size to his fullest potential. The shoes are fitted with the CrazyQuick technology, which is implemented in the sole and allows the user to easily burst into action and inject pace to the game. The CrazyQuick innovation is coupled with Adidas' patented SprintFrame, giving the user a stable base to perform a variety of power moves in the paint.
Honorable Mentions:

Nike Airmax Body U – $70
Adidas Crazy 97 – $55
Adidas NoMercy 2014 – $99
And1 Tai Chi – $90
Jordan CP3 VII – $99