A lot of people know about the Jenny Craig diet, which is named after a famous weight loss guru who established a weight management, weight loss, and nutrition company in 1983.  It combines elements of pre-packaged meals, social support, food and nutrition counseling, and exercise to assist people in losing weight. The program, which began in Australia in 1983 before branching out to the United States two years later, was originally marketed as a weight-reduction program by consuming lower calorie brand foods from the company while at the same time restricting the caloric intake you get from other meals.
Today, the company has nearly 800 centers, turning it to be one of the biggest weight-management programs all over the world. There are many alternatives to the Jenny Craig diet that you should consider checking out, though. In this article we'll discuss four best alternatives you might want to try.
1. Nutrisystem Diet


Nutrisystem, like the Jenny Craig diet, is another popular commercial diet program that can help people lose weight. It began over three decades ago offering dietary counseling and prepackaged meals. However, it morphed a few years ago into a weight-loss program that is almost exclusively online. It comes out with online menu planning and counseling.
NutriSystem's Nourish program for example has meal plans that are based on low glycemic-index (GI) foods as well as optimal amounts of fiber, protein, and fat. Its target audience includes men, women, people over 60 years old, vegetarians, and people suffering from type 2 diabetes.
Advantage: Free Membership
Membership in this online community is actually free of charge. If you are a newcomer, you are given a personal weight-loss counselor that will monitor your progress and give you advice provided you follow the program.
Advantage: Heat and Eat it Right Away
Nutrisystem's prepackaged meals that you should eat are easy to prepare. Just heat the prepackaged meal for a few minutes and it is ready to go.
Advantage: No Foods That Are Off Limits (Not Even Carbs)
Another advantage of this diet is that it does not restrict you from eating other foods, not even carbohydrates.
Disadvantage: Comeback of the TV Dinner
Some people might feel turned off that the diet basically heralds the return of TV dinners.
Disadvantage: Limited Eating Out Options
Since the program has already meals planned for you, chances of you eating out may be limited.
2. Weight Watchers Diet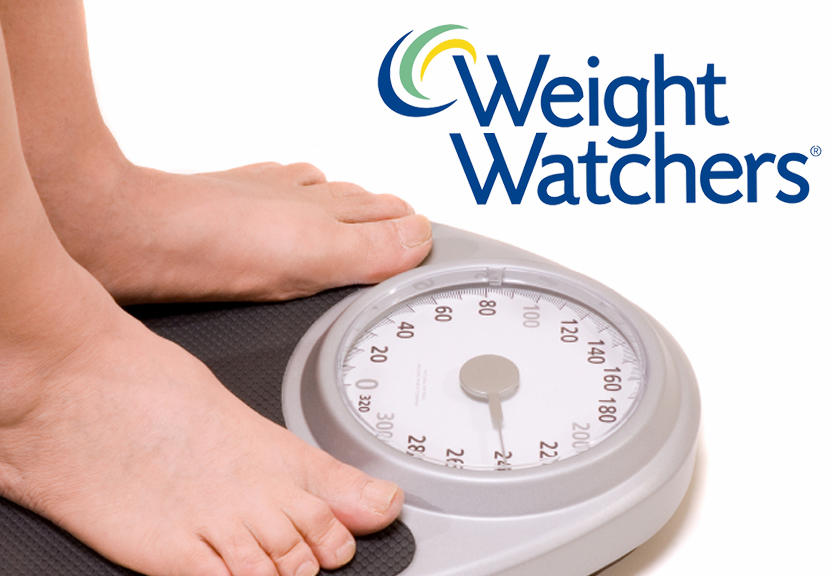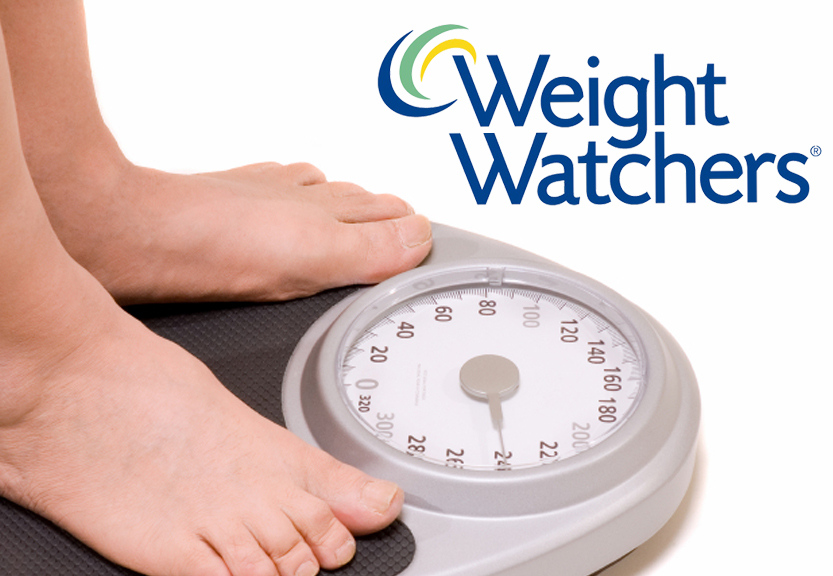 Weight Watchers is another popular commercial diet program. In fact, one can argue that is the most recognized among the organized weight management programs out there. It has been in existance since 1963, offering weight-loss support and guidance, encouraging exercise, and emphasizing a balanced diet.
There is a membership fee, although there are special discount packages as well as prepayment plans from time to time.
Advantage: No Foods Are Forbidden
Part of its popular appeal of the program is that no foods, compared with other diets, are forbidden. It has a no-frills diet plan that is easy to follow as well as an integrated support system.
Advantage: Record Keeping of Point-Value System
The program's success among dieters worldwide can also be due to its insistence on record keeping to make sure the people stay within their assigned points.
Advantage: Flexibility to Create Your Own Diet
The diet program allows you flexibility to shape the diet you desire.
Disadvantage: Point-Tallying May Prove to be Tedious
Some people might think it is too tedious to record everything you eat to count the value points you have consumed for the day.
Disadvantage: Pricey
Compared with other diet programs out there, the cost of Weight Watchers Diet may prove to be expensive for some people.
3. Slim-Fast Diet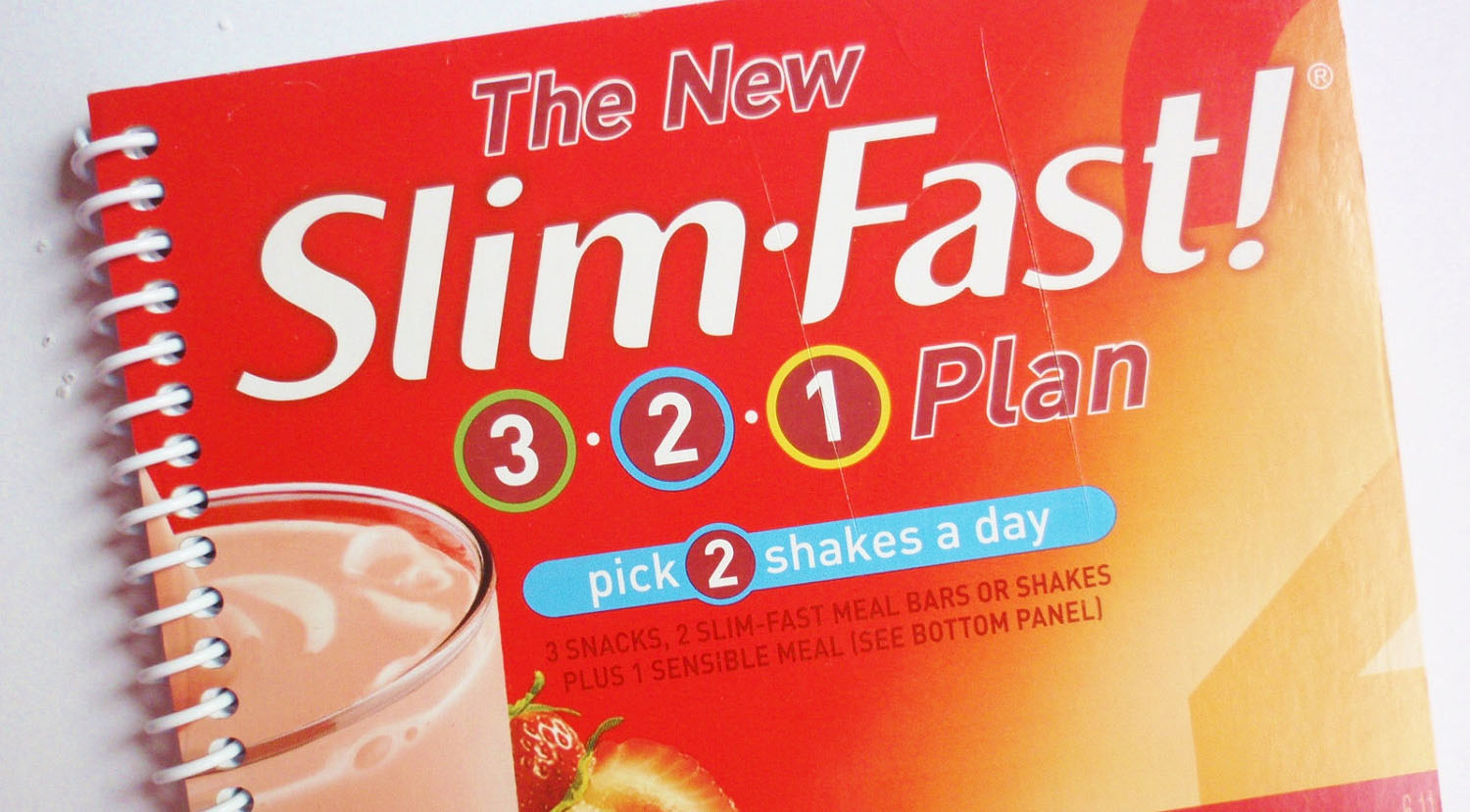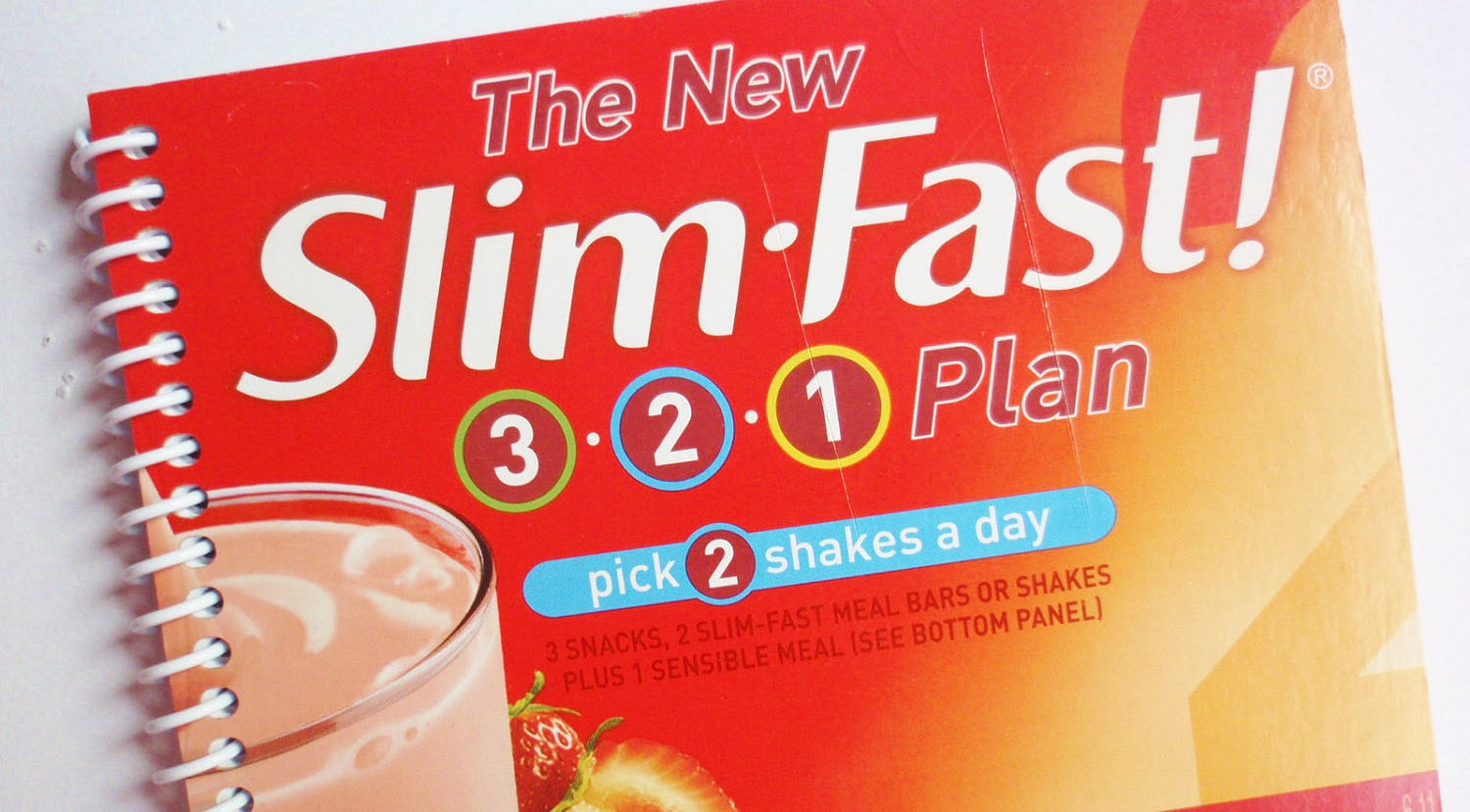 Slim-Fast, for over 25 years, has been offering safe liquid diet programs with an online weight-charting platform, chat discussions with dietitians, weekly newsletters, a personal exercise and food diary, among others.
Losing weight, theoretically, is as easy as minimizing calories and portion sizes – but at the same time allowing for a little bit variety and structured flexibility. The company's products can replace your daily breakfast, lunch and snacks, giving you the right nutrients you need.
Advantage: Very Convenient
With the Slim-Fast Diet, the products are not hard to find. The Slim-Fast diet plan's meal replacements are for sale online and in many supermarkets and drugstores. Just grab the meal replacement and go.
Advantage: No Math or Guesswork Involved
With this diet plan, there is no need for you to do guesswork or math to calculate how many calories, fats, among others, you have consumed for the day.
Disadvantage: The Shakes and Meal Bars Could Be a Turnoff
People might be turned off from the diet plan's shakes and meal bars.
Disadvantage: Repetitiveness
Dieters might feel that the foods they are eating are just the same everyday
4. Curves Diet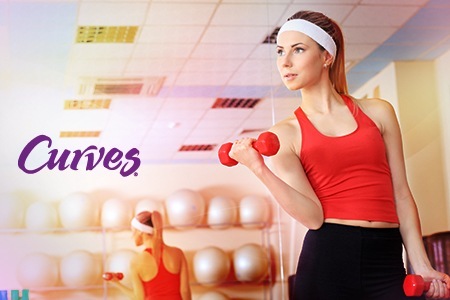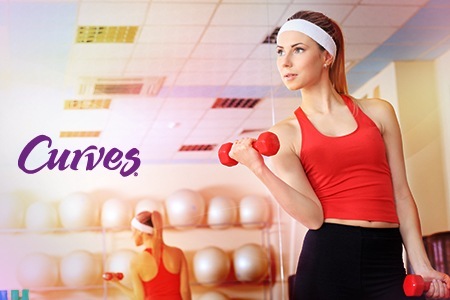 Another popular weight-loss program is the Curves diet, which is especially designed for women. It was designed by Curves International, which specializes in women's fitness. The program can help women slim down and tone their bodies while resetting their metabolism at a quicker calorie-burning rate.
Advantage: Focus on Workout
A major cornerstone of the program is its workout and we can't stress enough how important that is, just read about 7 reasons why excercise is good for you. The program is actually praised for its emphasis on fitness as well as muscle building. Exercising aerobically and building more muscle will help make you stronger and healthier, improving your weight-loss efforts by actually burning more calories.
Disadvantage: Limited Food Choices
People might be turned off by the limited food choices under the diet. It limits foods that taste great but are actually high in fat.
Disadvantage: It's Not Easy
The Curves Diet compels you to frequently visit a Curves center once a week, so those with a pretty busy lifestyle, you may find it a bit difficult to make such a commitment.
The workouts needed while on this diet program are short, but not easy. Others who have not been working out regularly may find it difficult to keep up with all those rigorous exercise classes that are offered at Curves. Without these exercises, the plan is rendered obsolete.
Verdict
So, of all these four alternatives to the Jenny Craig Diet, which is the best for you? Arguably, the best weight-loss diet plan for you would have to be the Weight Watchers Diet. It is very similar to the Jenny Craig Diet in terms of you losing weight. It is certainly a good diet plan for those who have short- and long-term weight loss aspirations. This diet also highlights the importance of how healthy food choices can certainly affect your weight loss.