Every organization aims to boost product user experience using different strategies. One of the most critical strategies is IT operations automation, which makes it easy for employees and customers to use a system. Every IT system and automation should strive to boost the user experience by offering the best technologies and simplicity needed by the users. Automation should aim at reducing overdependence on manual systems.
It can boost service delivery and system useability in different ways. Besides the cost-saving benefits, IT ops automation can increase user experience helping the company to attract more customers, reduce employee turnover, and offer excellent services. Here are some ways organizations can rely on IT to boost user experience.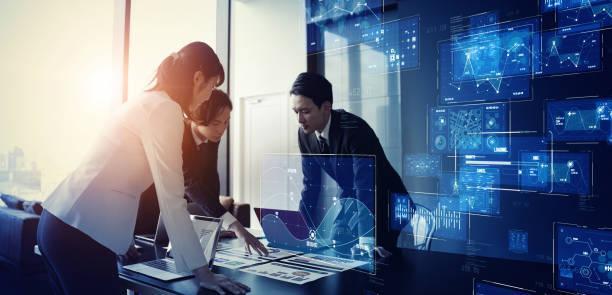 1. Reducing complexities
Many people get tired when performing complex operations due to the hours needed, the concentration levels, and sometimes the possibility of making errors easily. Many employees and customers would also shy from systems requiring high bureaucracy, paperwork, and long activities. However, advanced IT ops automation aims to eliminate this hurdle by automating these complex operations.
An automated system can help employees complete simplified operations and work for longer hours without any burdens and strains. Companies also need to eliminate redundant and repetitive processes. Such processes can also affect user-friendliness, hence the need to replace straightforward systems. Therefore, companies must amplify the automation of complex and repetitive processes to boost user satisfaction and happiness with the system.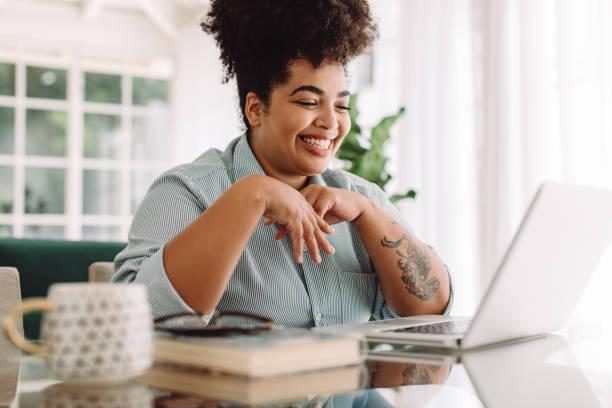 2. Flexibility
Good automation should have the following characteristics: flexible, reliable, detect changes, and correct effectively. Users should also rely on it for multiple purposes. For instance, a good system should automatically identify the user based on biometrics instead of inputting passwords. It should also have storage and memory capabilities to auto-save passwords, saving users from burdens such as password memory and logging in every time.
Therefore, IT ops automation must deploy technologies such as AI to learn the user's behavior and meet their needs effectively. It should offer suggestions to minimize searches and the burden of scrolling through the whole system. It should also notify the users in case of any issues, boosting response.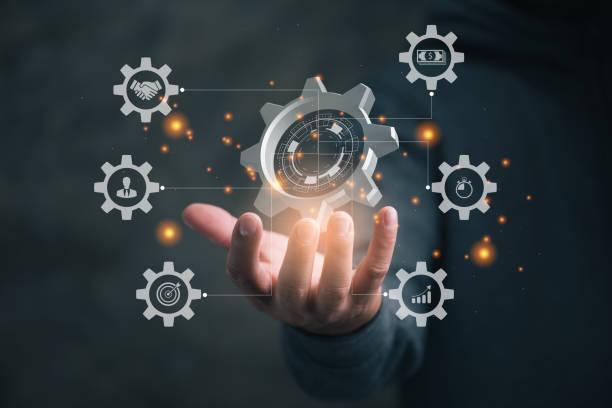 3. Improved accuracy
Due to errors and inaccuracies, every system user would not want to redo the process. Therefore, the system must have precision and accuracy levels beyond the user's skills. Instead of relying on manual changes that could rise to errors, the company systems should automate the potential changes and then make adjustments on behalf of the user.
Online shopping platforms and services should accurately add to the shopping costs and give accurate values. This saves the customer the burden of calculation since they do not trust the systems. The system should boost user confidence by minimizing inaccuracies or certain errors related to different tasks. 
An IT automation enables the system to track all the activities for evidence and reference purposes. This will allow the users to understand the outcomes and track the operations for compliance requirements.
4. Multiple service availability
Redundancy and using different systems to accomplish tasks are challenging to many people. Good IT automation covers the critical concept of holism and a one-stop service platform. The automation should enable the users to accomplish multiple roles and needs on one platform. This will help the system users save time instead of switching between systems. The system can also track operations from beginning to end without requiring the user to engage other systems.
The critical concept of system integration in organizations is to boost employee experience when using the systems. Integrating SAPs, ERPs, and CRMs enables the user to start and accomplish all the tasks on the organization's website. It also boosts information and data availability, saving users the burden of searching for specific data, inputting, correcting, and processing. The system takes up all the roles, leaving employees with lighter duties.
5. Speed and efficacy
Speed is key to every system user. Faster processes, no queues, more extended waiting periods, and quicker results are qualities every system should have. Manual systems are inherently slow, hence the need for systems with instant responses. Therefore, organizations must invest in automation technologies, system efficiency, and other operation to make the systems swift. For example, a self-checkout system should process customer goods fast to allow the next, eliminating impatience in queues. 
Speed is key to cost saving. For instance, virtual telehealth and consultancy services can help users save on certain costs. Instead of human delays, the system will save users the burden of waiting for doctors, allowing them to contact doctors anytime. A good system should help users minimize other costs associated with system usage.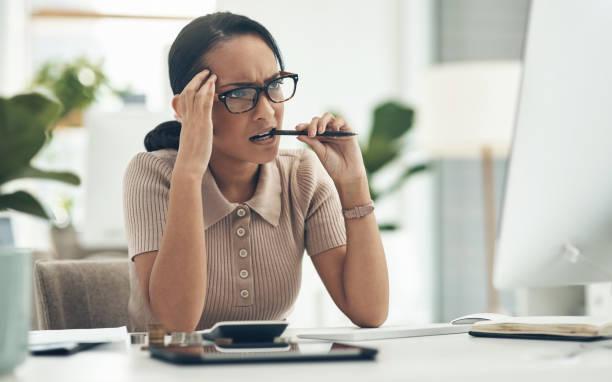 6. Integration of artificial intelligence
Modern automation ventures are incomplete without the integration of artificial intelligence. Artificial intelligence can boost system user experience in various ways. The analytics application will facilitate decision-making, enabling you to make fast and efficient decisions. Moreover, cloud services provide more systems storage and data processing speeds, allowing you to handle multiple operations without slowing down. 
Automation in healthcare institutions can help service providers with diagnostic processes, which can be time-consuming. Once the doctors enter key signs and symptoms, they can narrow down potential illnesses without difficulty. They can also share patient documents and history, making decision-making easier. 
7. Enhance SaaS spend
Certain applications may be less significant to your associates, while other applications may be ignored through and through.
IT computerization empowers your group to distinguish the applications that are seldom utilized by specific representatives, and it in a split second tells the fitting partners when this occurs. These partners can then choose whether to minimization or deny the representative's admittance to those applications.
Around here at Workato, we do this without anyone else's help. With Zoom for instance, we track utilization throughout the span of 30 days. On the off chance that clients with a paid record don't have a gathering that endures longer than 40 minutes and incorporates at least 3 participants, their supervisor gets informed and has the decision of minimizing their record. Assuming the administrator decides to downsize it, the worker gets advised and can pick whether to acknowledge it or attempt to hold their permit.
8. Expand the capacities of your items in view of client interest
At last, besides the fact that you use can the information you gather from items in the field to further develop the manner in which they work, however you can use that data – and your capacity to discuss from a distance with your items – to convey totally new capacities or send off new lines of business without supplanting those items.
Once more, IoT innovation enables you to work on your items and administrations without retooling for another cycle of your item, since you can push updates to your items that address includes your information recommends means a lot to clients.
9. Avoid IT team burnout
Since mechanization takes numerous authoritative errands off an IT laborer's plate, it can prompt more prominent work fulfillment. Doing likewise drawn-out undertakings a large number of days can be soul-squashing to a profoundly talented IT laborer.
Many qualified IT laborers have particular degrees and accreditations. They didn't strive to accomplish them so they could invest most of their energy recovering 400 unique clients' passwords consistently. They pine for energizing new difficulties that let them take full advantage of their preparation and instruction.
Without the type of tedious occupied work, they can turn out to be considerably more useful. Cheerful specialists will generally achieve more than disappointed ones. They likewise will quite often remain with a similar organization, which gets a good deal on preparing. Mechanization keeps your IT staff's spirit high and their turnover low.
You can additionally set aside your organization cash by utilizing autonomous IT laborers. Utilizing a free IT specialist can save an organization up to half of the sum they would spend on a worker.
Conclusion
As organizations adopt automation, there is a need to focus on the user experience by boosting different system features and capabilities. A user-friendly system should save time, be efficient and reliable, and cover complex and repetitive tasks. It should also enable users to perform all the operations on one platform without delays or switching between systems.