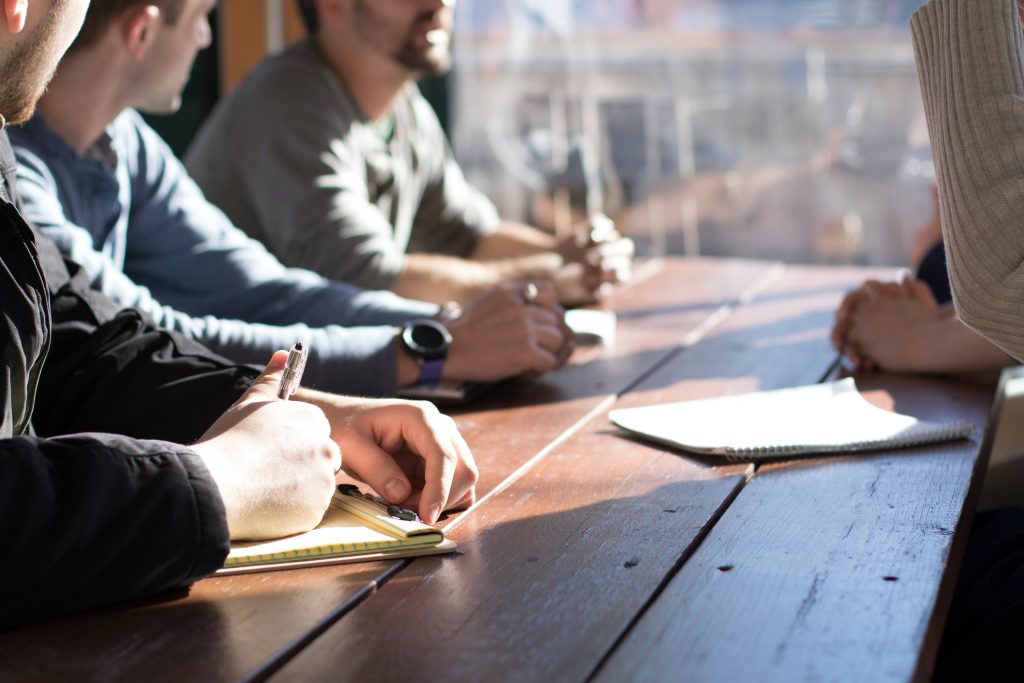 Customer onboarding is the most important phase of the entire customer lifecycle. It is necessary to establish the tone of the relationship right in the beginning. There are various tools digital tools available for a hassle-free onboarding process. With customer engagement platform tools, companies can keep their customers engaged for a longer duration. 
Experts at comparecamp.com maintain that customer onboarding is as important as marketing for a company. Customers desire to understand the value that they will receive from the product. When the onboarding is done right, customers get a beforehand experience of the same. 
The Objective Of The Customer Onboarding Process
The customer onboarding process is the beginning of the journey of every customer. It establishes the foundation for a lifetime. Hence, it is necessary to decide on the customer onboarding process well in advance. It helps the company with customer activation and customer retention. 
While companies have the belief that the objective of the customer onboarding process is to help customers use the product, however, it is much more than this. The main objective is to set the customers up for a long-lasting relationship with the product, right from the beginning. New companies should use online invoice generator to create a good first impression on the customers. 
Top Tools for Customer Onboarding
With the help of the right tools, it is possible to enhance the customer experience and inspire them to repeat purchases. According to best customer service tools for business the helpful features of customer onboarding tools simplify the tasks for the marketing team members. Hence, it is necessary to select the right tools that will help in customer engagement during onboarding. Some of them are:
1. Chameleon: In-app user onboarding 
A user onboarding tool, Chameleon helps companies enhance their user experience. The in-app user onboarding tool saves you time and offers relevance. For companies that are looking to onboard users on their platform to enhance the user experience of their product range, then Chameleon suits the bill. With features like interesting in-app messages, the tool offers an engaging experience. Customers are likely to stay to continue receiving such an experience. 
2. Whatfix: In-app guides
This tool takes in-app guidance to another level. A leading in-app platform, Whatfix delivers notifications to your customers while communicating with those engaged in specific actions. The platform uses Artificial Intelligence to analyze customers' use of apps and help content. With this, you can even build help content and publish it. 
Whatfix works perfectly well in mobile and desktop apps, a necessity at the present. It can be configured as well to target specific customers. Whatfix has proved useful to deliver information to the users and help them out with any issues about onboarding. It even offers in-app support through tooltips, pop-ups, live chat and task lists. 
3. Vidyard: Video Tutorials
This is an efficient route to communicate visual information in combination with auditory guidance. Videos have been a popular format to explain things to new customers while onboarding. They can be used to even deliver support during the initial phase. 
With the help of Vidyard, the sales team can record and disseminate videos while analyzing the engagement patterns of the videos. This platform is especially useful for sales teams. However, it can be used for continued customer support as well. Infosys.com explains that Artificial Intelligence has transformed the way customers are onboarded by companies. 
4. Lessonly: LMS Tools
Learning Management System platforms are applications that are utilized for sharing educational content. It helps provide a digital classroom environment and even administer tests while tracking the learning progress of the recipients. These apps are very beneficial in academic contexts and even business contexts. The apps are important to deliver onboarding training. 
Lessonly has been one of the leading business LMS platforms. The platform offers the convenience to deliver content through different mediums like screen sharing, webcams and even audio. Learners can engage in different practice exercises. They even get certifications on completion. Lessonly offers apt solutions that are directed at customer service, talent management, enterprise users, sales, and even remote work. 
5. Trint: Video Transcripts
This is a useful medium to repurpose video content in other formats viz. Knowledge bases. Trint is a functional and automated transcription platform offering the convenience to convert video as well as audio content into text. This text can even be searched, edited, and shared by users. 
6. Zendesk Knowledge Bases: Customer Support
Knowledge Bases authorize users to offer online content to their customers. This content can be used by them for learning the product features of the company. Customers can even find solutions to frequently asked questions. This feature eases the onboarding process as it empowers the users with resources to enable new customers to serve themselves without any delay. 
Zendesk is one of the prominent customer support platforms that includes the feature of knowledge bases. Templates and tools like rich formatting make it convenient to create readable articles that can be searched and referenced on community forums. Analytics and feedback tools help users on how customers use the knowledge base. This data can be used to improve the customer experience. 
7. Demio: Video Webinar
There are many video apps available these days to conduct a webinar for new customers during onboarding. However, they had some shortcomings. One of the major ones is that not every customer has a particular video app installed. Another problem that customers face is the time that the apps take, which adds to the completion time of the webinar. 
With Demio, users get the power to offer their customers an excellent onboarding webinar experience and that too in a web browser. Users can even run recurring webinars that have been successful, one-on-one sessions with customers who are facing difficulties and even host on-demand webinars that help engage with customers on a real-time basis. This tool has superbly eased out the entire process of onboarding. When the customers get a high-class video onboarding experience, it helps build long-lasting relationships, says comparecamp.com. 
8. Skilljar: Gamified user onboarding experience
There are tons of ways to onboard a new customer. However, if your product is very interesting and engaging, then a gamified user onboarding experience is sure to make a lasting impact. Skilljar is a customer education platform that helps users get their customers excited to use the product. It is a user-friendly resource hub that adds a gamification element to customer onboarding and product education. 
Users can host an on-brand portal and offer customers the convenience of learning at their own pace and convenience. Many companies have already been using this format. It allows users to build an educational hub without any requirement for coding. 
9. FullStory: Users experience analytics
While the market is flooded with platforms to onboard customers in different ways and means, there was a need gap for data feedback by users. With FullStory, users get the power of analytics that helps them build on informed data decisions. 
Users can comprehend and improve conversions, and even identify and prioritize points of friction. With FullStory, it is possible to increase collaboration and debug faster. The platform integrates with other user onboarding tools including Chameleon. It helps enrich the tech stack while allowing users to optimize their customers' onboarding experience. 
The Last Word
The Digital revolution and the introduction of various customer engagement platform tools have transformed the way customer onboarding is conducted. Due to high competition, customers are getting the benefit of various features that help them learn about the product at their own pace and convenience.