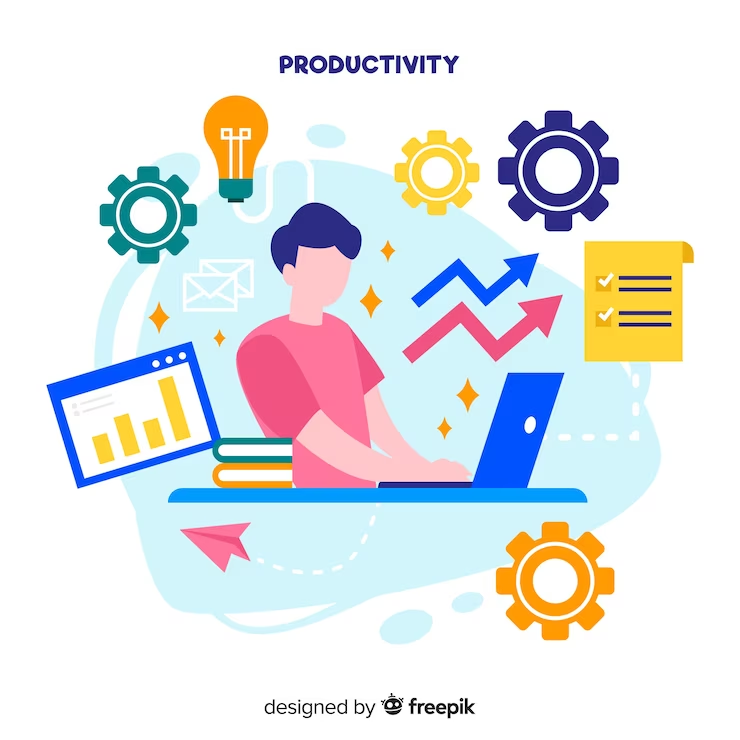 The saying, "Change is the only constant," is just as true for the business world as it is for other aspects of life. The COVID-19 pandemic has brought new challenges for companies and their customer service teams across industries.
Imagine an agent handling a high volume of customer interactions with limited resources and inefficient processes; it can be overwhelming. Unfortunately, this is the reality for many companies today. Studies show that 52% of customers stopped buying from a company during the pandemic due to slow reaction times and inappropriate messaging.

It's important to understand that customer expectations are constantly evolving in the current business landscape. Customers today expect quick and personalized responses to their queries and issues.

It's important for businesses to invest in customer support automation and knowledge management systems to ensure that their agents have access to the right information at the right time
This is not just another blog; this is a blueprint for success. It's time to supercharge your agent productivity and provide your customers with top-grade service.
1. Eliminate data silos
When knowledge is scattered across storage systems, it results in data silos. It is a constant struggle for employees to find relevant knowledge in time – even more so for support reps who are under tight deadlines.
With a knowledge management system, you can store all your organizational knowledge in one place to eliminate silos once and for all. Create a single source of truth with all the information your employees can possibly need with just a few clicks. Decision trees can be an effective tool to complement knowledge management systems.

By creating interactive decision trees, you can map out steps that support representatives can follow to resolve customer issues quickly and consistently. Decision trees can also reduce the time spent training new employees by providing a visual guide on handling different scenarios. Ultimately, this can result in enhanced customer satisfaction and improved productivity among employees.

This way, you can store complex SOPs into organized workflows, complex processes into easy-to-follow guides and FAQs, and help articles to bolster knowledge-sharing, which will effectively boost your agent's productivity.

2. Employee Engagement 
According to a study by Gallup, the increase in the rate of disengagement ( also called feeling disinterested at workplace) results in less attachment to the business. However, there is a 21% higher productivity rate when agents have higher rates of engagement ( also called feeling more interested at the workplace). 
With an increased rate of engagement, employees feel strongly connected to a business and are motivated to become productive, contributing to successful businesses. This employee engagement develops a sense of belonging to the employees, and they feel recognized and supported. 
Every business needs to express or communicate its values evidently. This motivates every employee on an individual level to perform better in their daily tasks. Each employee requires timely and meaningful recognition for their hard work so it is important to reward where credit is due.
By doing so, companies show their employees that they are valued, which results in increased employee engagement, productivity, and ultimately success. As the pandemic affects businesses worldwide, investing in employee engagement and recognition can help companies thrive during these challenging times.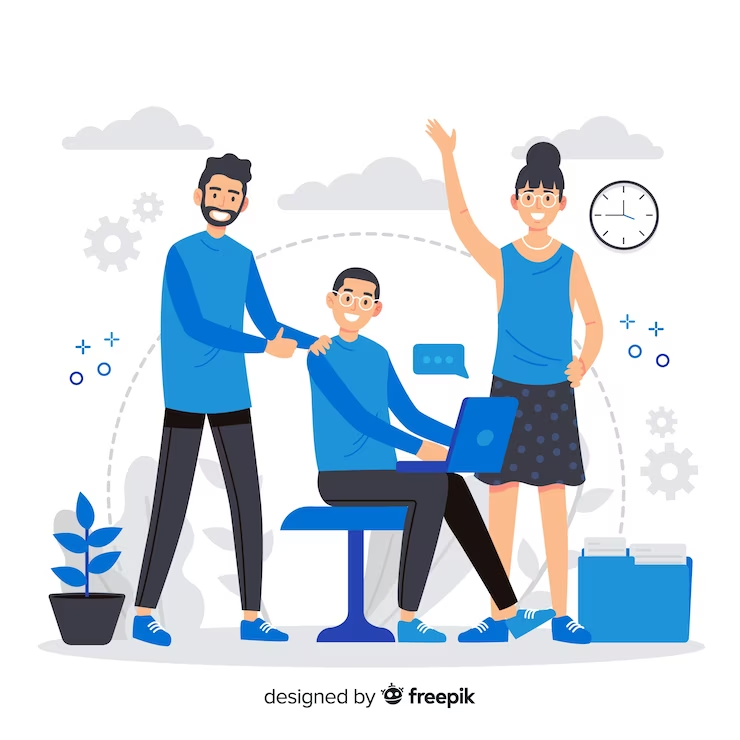 3. Ineffective Performance Management
If the employees do not know clear-cut SOPs and KPIs, they end up setting the wrong priorities, feel confused, and work on less crucial tasks. This decreases the employee's overall productivity. To make things easier, the managers should assist the employee in setting up their goals and expectations, which increases agent productivity. 
To enhance effective performance management, managers can guide their team members with goal-setting and creating growth opportunities. Feedback needs to be given to employees on a regular basis to help them grow and improve their performance throughout the year.
4. Tools, Training, and Development
After setting performance goals and expectations for agents, it's crucial to provide continuous guidance and coaching. Without regular updates and support, some agents may try to resolve issues on their own and end up taking more time or making mistakes that impact productivity. To prevent this, companies should foster a culture of continuous learning and provide constructive feedback to enhance employee development and improve performance.
One effective way to support ongoing learning is by establishing a centralized knowledge base for the internal team. This repository should contain all the necessary training material, Standard Operating Procedures (SOPs), and other resources that agents can access whenever they need to refresh their knowledge.
This not only reduces the time and effort required to find relevant information but also motivates employees to take a proactive approach to their own development.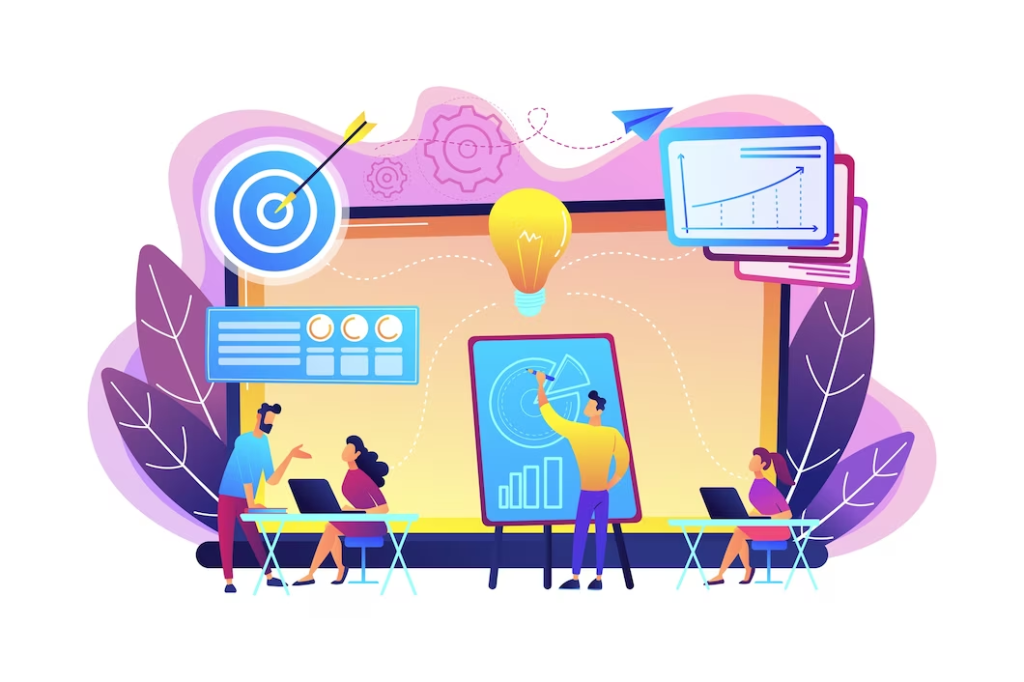 5. Excessive Meetings
Sometimes the entire work time is loaded with back-to-back meetings, making it impossible to work and decreasing agent productivity. If the business culture is robust, the management should ensure the agent's productivity plays a major part in the meetings and impacts employees in the workplace. 
To ensure fewer meetings, management can create silent rooms or state a no-meeting day to enhance agent productivity. 
6. Non-work Related Reasons
Agent productivity is not an equation of inputting money and getting work done on time. A few times decrease in agent productivity can be employee's personal. It is important to note that personal problems do occur in everyone's life. So it is important to treat employees with empathy to prevent agent burnout. 
Each employee should feel supported during their hard times. Non-work-related stress can impact an employee's ability to focus and get the job done. The management can offer some time and support for the employee to recover and result in generating dedicated business representatives.
Other Challenges To Agent Productivity Include
A high volume of customer interactions:

This can lead to burnout and decreased productivity for agents. A solution for this is to implement self-service options such as a comprehensive knowledge base, chatbot, or IVR (Interactive voice response) system to handle routine inquiries and reduce the volume of interactions that agents need to handle.

Inflexible work environment:

Agents may struggle to work efficiently in inflexible work environments. A solution is to provide flexible work options such as working from home, flexible scheduling, and provide the necessary technology for

remote work

.

Limited access to customer information:

Without access to a customer's complete history, agents may struggle to quickly and effectively resolve an issue. A solution is to implement a unified customer relationship management (CRM) system to centralize customer information and make it easily accessible to agents.
According to research conducted by HubSpot, an overwhelming majority of customers (93%) are inclined to make additional purchases from businesses that provide exceptional customer service. These solutions are effective in overcoming these challenges and ensuring that customer service and support teams can provide a high level of service, ultimately leading to increased customer satisfaction, retention, and revenue growth.
Final remark
Customer service and support teams face various challenges, including a high volume of customer interactions, lack of training and resources, inefficient processes, limited access to customer information, and inflexible work environments. 
Overcoming these challenges is possible through appropriate training, cultivation of culture, and skill enhancement. In today's fast-paced business environment, keeping agents productive is crucial for a company's success.

By providing agents with the right resources, fostering a positive and supportive culture, and investing in ongoing training and development, companies can help their teams thrive and provide exceptional customer service.