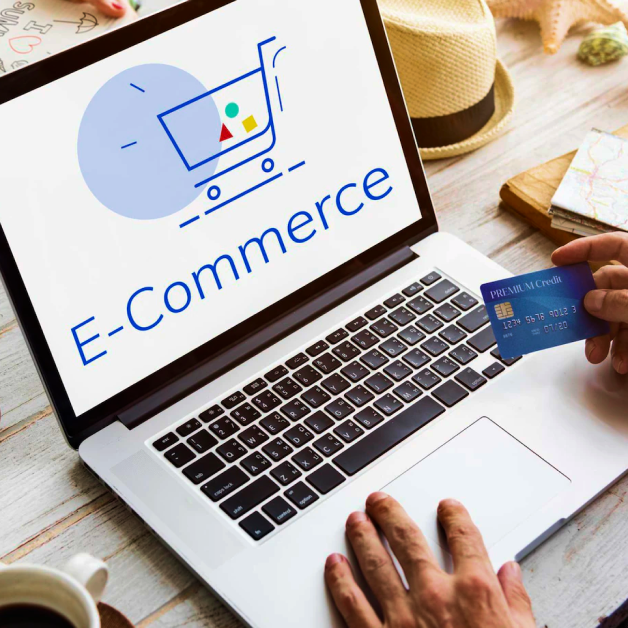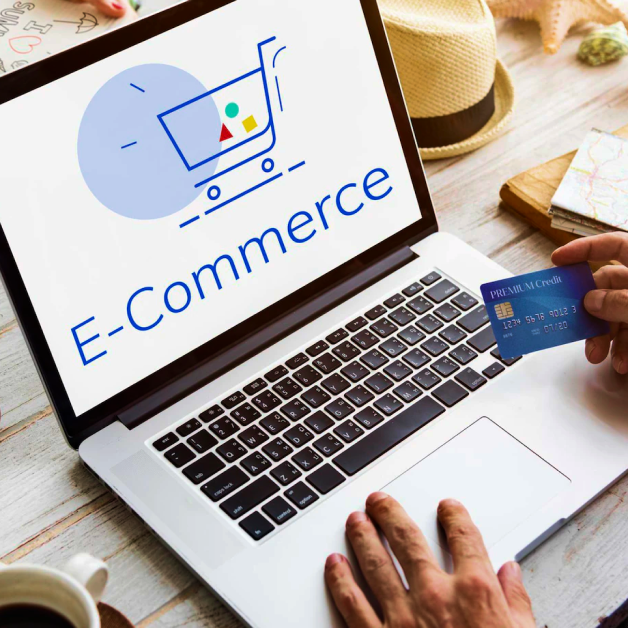 Technology is getting smarter and sharper these days. However, people who belong to online businesses are supposed to be advanced to stand out from the competitors. The lucid and impressive sales promotion ideas for eCommerce that majorly includes customer aspects make it easy for your business. 
Gaining popularity occupies a crucial place in it as it relies on the marketing tactics that you follow. With long-lasting promotional ideas, a brand can acquire more prospective customers from all 4 sides. Generally, the implementation of productive marketing methods tends to obtain the user's attention and convert them as regular customers.
In this article, we'll unlock such successful sales promotion ideas that will aid the business to run effectively.
Why Sales Promotion Ideas For eCommerce Is Important?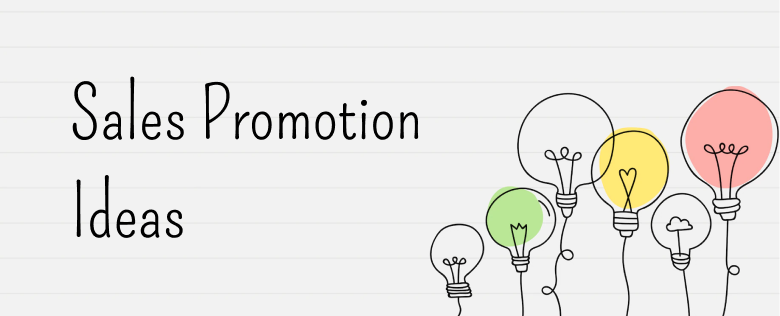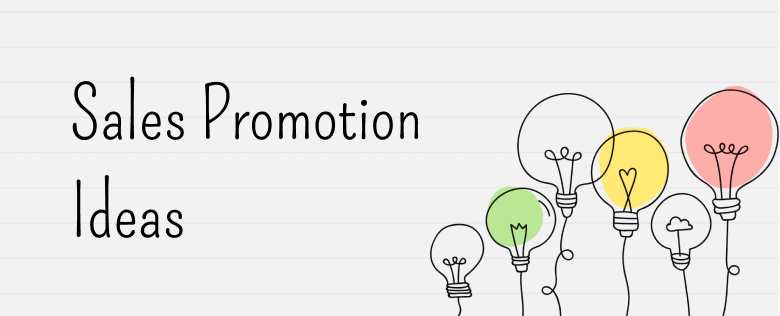 The selection of Ecommerce Promotion ideas helps decide what will be the outcome. In simple words, marketing or promotion is a strategy to maximize the visitors' strength, conversion and sales rate. The list of competitors is getting higher than the technology advancevement so you need to put forth your individuality.
 So, the way of reach should concoct a great impact on your brand visibility to achieve the best traffic.
What is eCommerce Marketing Strategy
An ecommerce marketing strategy involves promoting and selling products or services online through various digital channels such as email, social media, search engines, and online marketplaces. It can include tactics such as SEO, PPC advertising, email campaigns, social media marketing, content marketing, affiliate marketing, and more. The goal of an ecommerce marketing strategy is to drive traffic to a website and convert that traffic into sales.
Best 10 Sales Promotion Ideas For Ecommerce Store
The eCommerce stores are fast-paced to let others speak their brand name everywhere. Because of the heavy competition rate, they set an ultimate goal of creating individuality and building brand trust among the customers. None can do wonders better than creative sales promotion ideas which have the power of grabbing users to the wanted destination.
If you seek unique ways to promote your business, the following ideas may help you.
1. Notify Rewards To Gain Customers 
Undoubtedly, rewards are an ideal way to attract customers and convince them to stay with you. It's one of the important aspects to remember, how good and comfy the shopping experience you give the users matters a lot to make them come back.
It is the super motivating force that helps eCommerce stores uphill the sales and profit rates.
Next to your brand identity, the customers look for shopping benefits your brand offers every time. So, make them realize your brand is the best by announcing some surprising rewards. 
2. Set Discounts To Boost Your Sales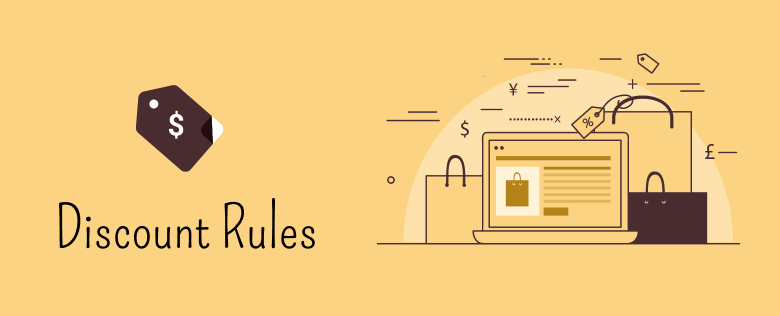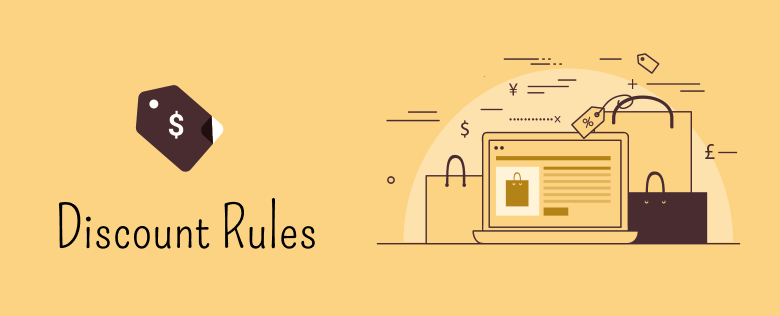 Just think of some new ideas to surprise your customers!
Foremostly, do the advantages from the user's perspective to maximize the engagement!
In that way, setting offers/discounts is one of the highlighting Ecommerce promotion ideas that help businesses to play a crucial role. Looking forward with a marketing strategy is appreciable as, at the same time, you need to recognize what the customer is actually waiting for.
This implies your brand and helps to stay ahead. Besides, giving offers to the most demanding product or service is even advantageous to reach an extreme range of target audiences. It's a way to build brand visibility and enable customers to consider yours with high priority. 
3. Focus On Abandoned Cart Recovery 
Cart Abandonment influences enlarging the gap between you and your customers. While thinking of implementing exclusive online sales promotion ideas for Ecommerce stores, ensure whether you have an appropriate way out in order to convince them.
Roughly 80% of clients are not purchasing the product once adding it to the cart. This is such a typical problem to resolve immediately to reach out wide.
Sending personal or personalized emails may turn their heads and encourage them to come back. Obtaining existing customers' attention is far easier than chasing the new ones. Without any further delay, do concentrate a little effectively on cart recovery tactics.
4. Wow Your Customers With Loyalty Programs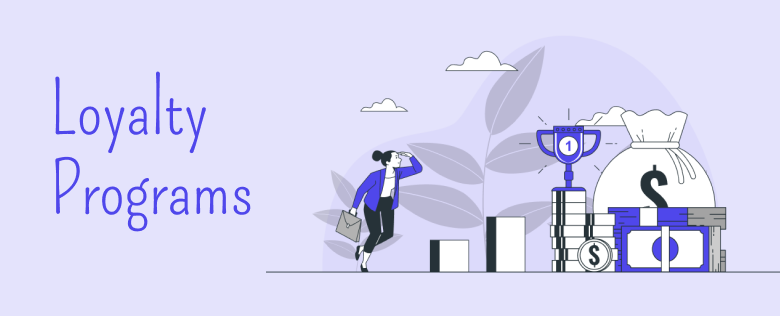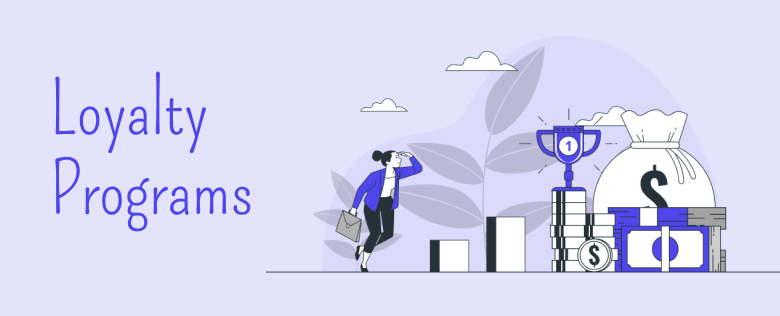 Encouraging or inspiring the customers with loyalty programs is easy Ecommerce Promotion Ideas that benefit you fairly.
Solidly, you could have a sack of ways to set loyalty points and rewards to the customers, as you can see deeply at WPloyalty. The shop owners commonly declare the points for sign-ups, frequent orders, card users, etc.
To convince them to buy more, you should research about their actual expectations and do your discounts accordingly.
5. Enable Personalization To Encourage Upsell 
There are top choices of Sales promotion ideas for eCommerce and one of the significant among them is personalization. This is all about the effort and time you have taken to regain your potential leads without leaving.
When coming to the discussion of customization, the talk not only ends with a few points, and you have a lot to go.
For instance: There are tremendous collections of eCommerce software available today as it helps brands to be even more powerful and effective than the surroundings. It particularly allows the online store to send personalized emails, specific offers/discounts based on the search history & previous orders, products with free delivery options and more.
Giving profit makes you get profit back! In simple words, without pain, you have no gain.
6. Make Shopping Strategies Easy
Engaging customers is the foremost goal of all sizes of businesses. So, it's vital to go with the advancement as everyone likes to make their job quite effortless with digitalization. Though you have crucial things to examine, creating an easy and convenient space is the best eCommerce marketing strategy.
Shopping online can save you time and money. You can also take advantage of online discounts and free shipping offers.
If you want to do something specifically, choose the recognized loyalty program plugin that creates a responsive and user-friendly dashboard. The more you make your platform easy, the more you attract traffic.
7. Set Appreciation As A Key
This is the most neglected part of online stores while seeking a way for branding their businesses. Conducting a decent loyalty program engages customers on your site.
All you need to do is giving quick appreciation in the form of messages such as Welcome, Thank You, Have A Good Shopping and more. 
The Recognition holds a big space in eCommerce promotion strategy that has the power of acquiring customers who haven't responded to you for a long time.
8. Reduce Actual Cost of The Product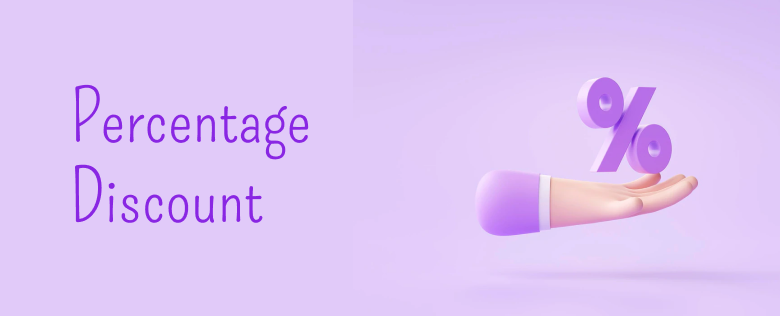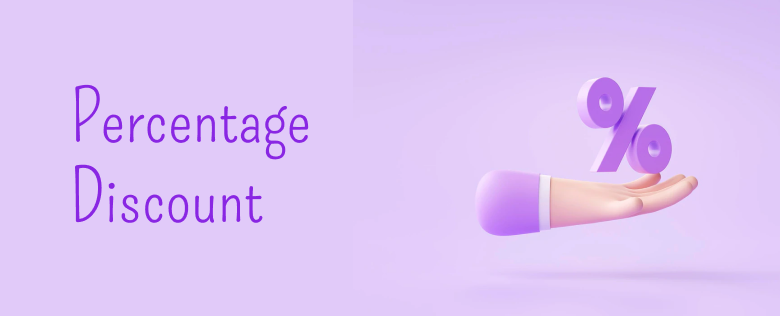 Though the cost of the product we set is worthy, people will feel hard to spend such a specified amount. In that case, you may tend to lose your high-potential customers for zero reasons.
This is a common typical problem that happens in all types of online stores. As for satisfying the customers and keeping them engaging, sell the product with appealing offers. It may either by giving cashback, percentage discount deals, free delivery, compensation, etc, to go ahead. 
Plus, most authorized and top-notch stores are using this strategy as the sales promotion ideas for eCommerce to gain high profit with good customer response.
9. Target Seasonal Wave 
It's impossible to market and sell the product every day with a certain set of margins. The purchasing method of users may vary according to the seasons. Most importantly, holidays are an ultimate opportunity to sell a sack of products, and it may be Christmas, Diwali, or any other special time.
Probably, you don't have any guarantee on any other days to promote your businesses with a high sales rate.
Though it seems challenging, that works advantageous to your brand rather than the rest of the sales promotion ideas for eCommerce. This is the time to impress as much as the target audience, especially with high-demanding products both online and offline.
10. Market your Brand With Social-Media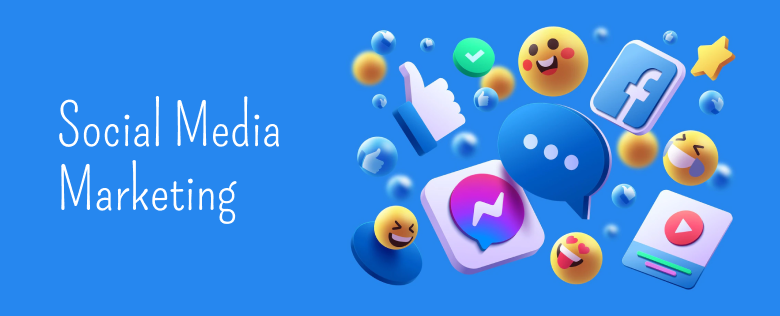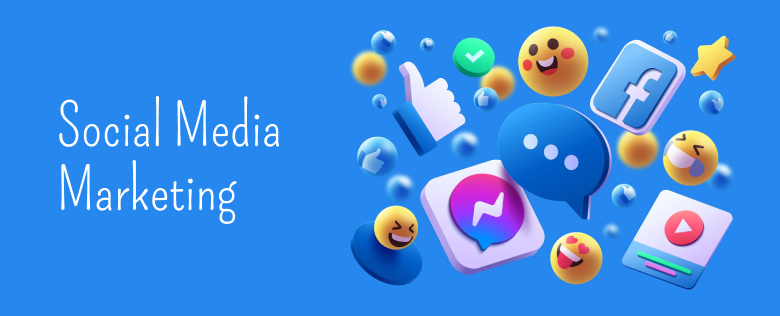 One of the key benefits of social media marketing is that it allows you to reach a large and diverse audience. By creating engaging content and sharing it on social media platforms, you can attract new customers and build a loyal following.
In addition to creating engaging content, it's also important to use paid advertising on social media platforms to reach a wider audience. Platforms like Facebook and Instagram offer various targeting options, such as demographics and interests, that allow you to reach the right people at the right time.
In A Word
It is essential to make marketing methods a motivation to indulge customers in your online store.
But think about which Ecommerce Promotion ideas are apt to implement!
In case, if you don't have any suggestions strike in your mind, give a view to the aforementioned strategies that act as great assistance for boosting your business range.