The pandemic has transformed the way we do things, and it has welcomed a wide acceptance of remote work. According to a Gartner CFO survey, 74% of business executives plan on switching employees to remote work permanently.
So, if you're a manager, you need to find ways to help your remote team reach their optimum productivity. In this modern workplace, you need to know how to provide better support for your geographically distributed employees.
Here are 5 tips for helping your remote team achieve more.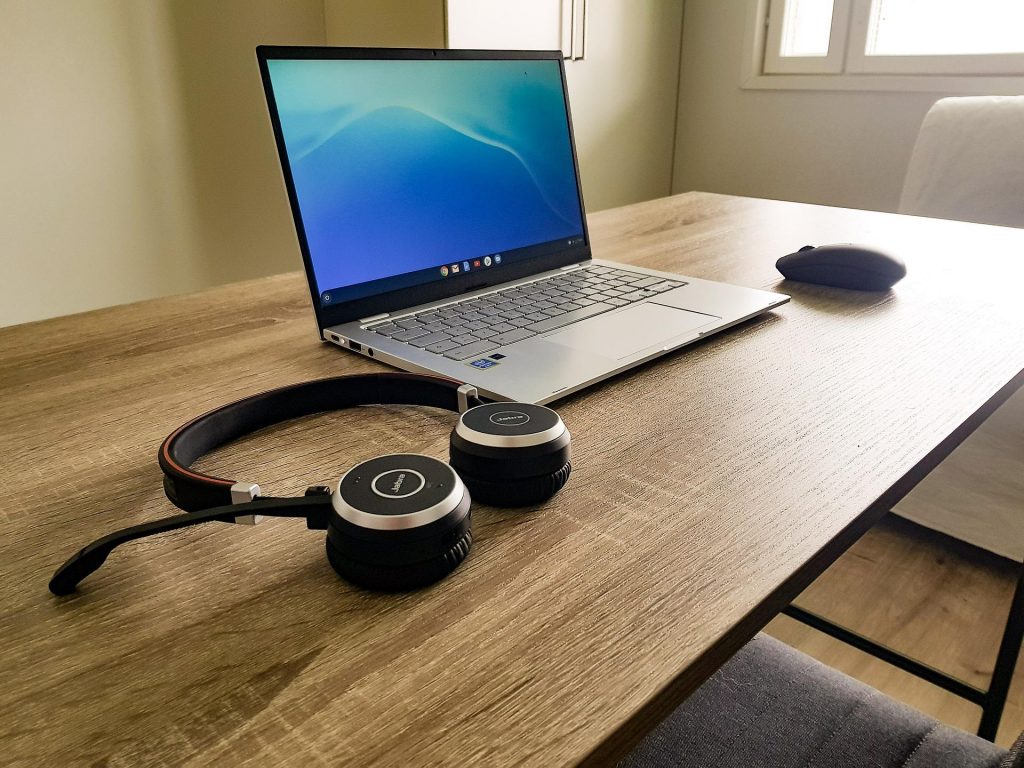 1. Adapt to Change
We live in a time where an organization's digital structure is as important as its workforce's expertise and skills. So, if you want to provide adequate support to your remote team, you have to adapt to change.
As a digital leader, you must ensure that your employees have the right tools to carry out their daily work. As such, you need to keep abreast of the latest advancements in your industry's technology. You must know which tools can address specific issues in your team.
For instance, if creating a monthly timesheet takes up so much of your remote team's time, you should invest in a reliable time tracking app. Aside from using the right software, you should also provide your employees with the essentials. Even if they're not in the office, they can still benefit from proper office furniture and equipment. When they're comfortable, they'll be more included to work harder.
2. Have Clear Guidelines for Communication
Geographically distributed teams naturally fall into the trap of isolation. Managers even neglect communication and allow their employees to work independently. However, you should prevent this from happening. After all, a 2017 VitalSmarts survey revealed that almost 75% of remote employees feel left out and ganged up on. Of course, when this happens, these workers won't have the motivation to do their best.
So, to prevent people from becoming isolated, you should keep the flow of information transparent. You can do this by developing clear guidelines for communication. New hires should be oriented to these rules during the onboarding process. Now, the guidelines can include the following:
The team's preferred communication channel – It can be via a

video conferencing app

, a messaging program, a project management tool, or even email threads. Whatever you choose should be the preferred communication of the majority of the team.

The team's preferred meeting time – If you want to have regular check-ins with your remote team, make sure that it is during a time that's convenient for everyone. Remember to adjust the schedule, depending on the time zones of your employees.

The ideal response time – There should be a general rule for the turnaround time for emails and other forms of communication. This way, people won't be left waiting for questions to be answered.
3. Avoid Micromanagement
A Southern Illinois University study revealed that micromanagement can lead to general employee dissatisfaction and lower productivity. So, instead of constantly breathing down on your workers' necks, give them autonomy.
One of the reasons why many people prefer remote work is because of the independence and flexibility they get. Now, if you deprive them of this privilege, they would be less inclined to go above and beyond.
It's only natural to suspect that people aren't working, especially when they aren't near you. However, if you give in to that suspicion all the time, you'll quickly develop a micromanaging behavior. You may not notice it, but you're constantly pressuring your employees into responding to your piles and piles of messages. You may keep on asking for progress reports more often than you should.
While there's nothing wrong with keeping employees on their toes, the experience can become stressful if it's overly done. People will feel like they are not trusted to do their work. What's more, they'll end up asking for approval before moving forward with any task. Of course, this can cause a bottleneck in the workflow.
So, instead of micromanaging people, you should focus on outcomes and goals. As long as employees bring good results while meeting deadlines, their style of working is not that important.
4. Assign Tasks Efficiently
As a manager, it is your responsibility to properly delegate tasks to the right people. Since you're working with a remote team, it may be challenging to get to know your employees. So, here are some tips on how to figure out and delegate duties effectively:
Determine the tasks – Whether you're working on a series of tasks or you're handling a single project, you need to identify the work precisely.

Divide the tasks – Make the job easier by breaking down the work into smaller, more achievable tasks.

Set goals – Identify the goals that define a completed task.

Choose the team members – Determine the skills and expertise of each team member and identify who among them is suitable for particular tasks.

Manage the project – Use a

good project management tool

to keep everyone updated about their tasks.

Communicate with the team – Make sure that everyone has access to the information and resources they may need. Discuss what you expect from every team member and come to an agreement.

Monitor the progress – Develop a system that makes generating reports easier. There should be analytics that highlights the progress of tasks.

Provide rewards – You can also encourage your team to achieve more by giving incentives to those who submit quality work before the deadline. The process can become competitive yet engaging.
As we've mentioned, you shouldn't assume that remote employees should work independently. If you want workers to complete their tasks efficiently, you should boost collaboration. Make the process easier by allowing team members to interact regularly. Encourage them to achieve the goals as a group.
5. Set Remote Productivity Standards
There's a good reason why remote employees have preferred work schedules. Most of the time, they don't choose their work hours to slack. Instead, they're choosing a schedule that fits their most productive hours.
Now, because everyone has their own style of working, you need to set standards for measuring productivity. Here are some things you can do:
Determine the total work hours – If you allow flexible work schedules, remember to set a required number of hours that employees should complete per day, week, or month. It wouldn't matter what time they choose to work and what time zone they are in. What's important is they meet the number of hours required.

Identify the KPIs – The key performance indicators will depend on the type of work your remote team does. For instance, if you're managing content writers, one of the KPIs will be the number of words they produce each week.

Establish task milestones – If you have a bigger project, you can set task milestones. Doing so will make it easier for everyone to complete their tasks. What's more, you can collect data that will be useful for planning future projects.
Wrapping Up
Indeed, remote work is quickly transforming the conventional way of handling and managing employees. So, organizations should switch their approach to maintaining team collaboration, efficiency, and transparency. Thankfully, remote work issues can be easily addressed by investing in the right digital infrastructure. Of course, having a manager who constantly motivates their team to achieve more is also part of the equation.