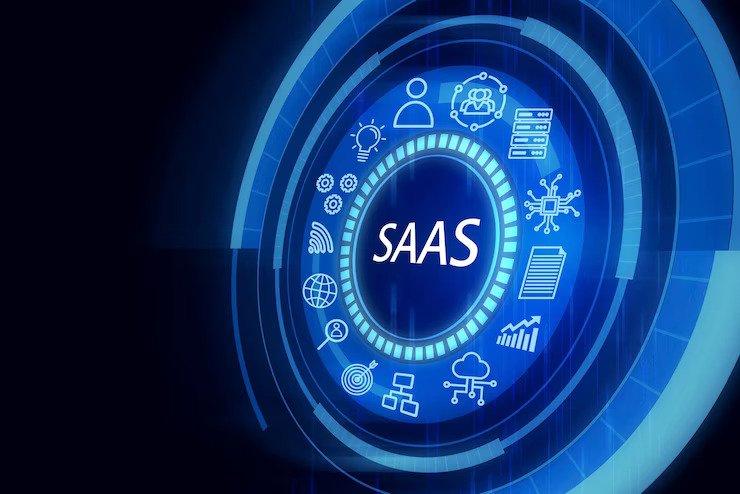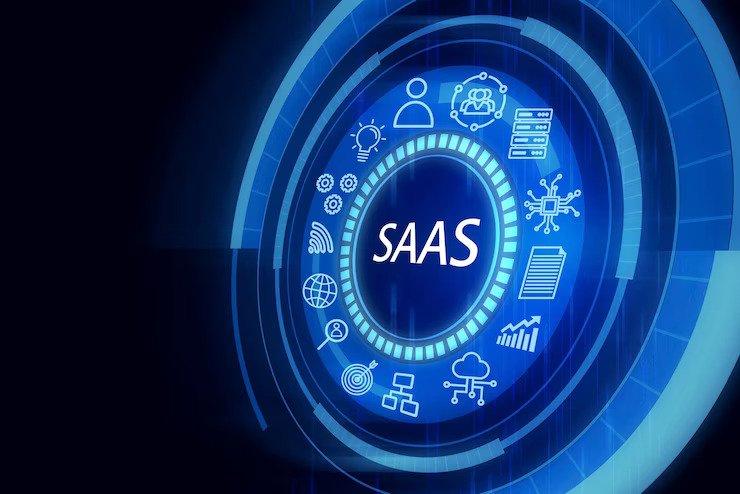 If you're a software and app development company, you know how important it is to stay up-to-date with the latest technologies and tools to provide your clients with the best possible solutions. One such tool that has become increasingly popular in recent years is the Salesforce platform. As a result, the demand for Salesforce developers has skyrocketed. But with so many options, it can be overwhelming to find and hire the right Salesforce developer for your team. That's why we've put together comprehensive Salesforce developers guide to help you navigate the hiring process. 
In this guide, we'll walk you through the skills and expertise you should look for, where to find qualified candidates, and how to evaluate their technical and soft skills. We'll also provide tips on making a job offer, onboarding and training, and retaining top-performing Salesforce developers. 
With the salesforce developers guide, you'll be equipped with the knowledge and tools you need to build a successful team of Salesforce developers and take your business to the next level. Let's get started with understanding the role of a Salesforce developer. 
What is the Role of a Salesforce Developer?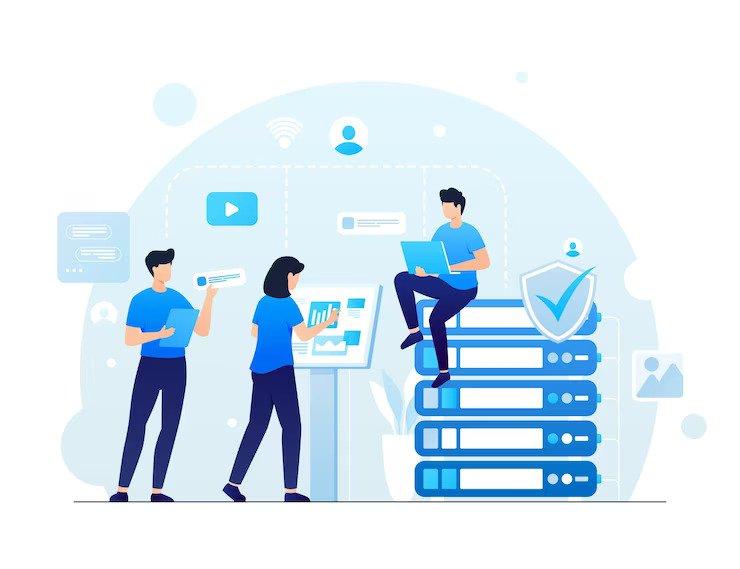 Salesforce developers play a crucial role in any organization that uses the Salesforce platform. They are responsible for building and maintaining custom applications and integrations on the platform, as well as configuring and customizing existing features to meet the specific needs of the business.
To be a successful Salesforce developer, one must have a deep understanding of the Salesforce platform and its various modules, including Sales Cloud, Service Cloud, Marketing Cloud, and more. They should also be familiar with programming languages such as Apex, Java, and JavaScript, and have experience with web development frameworks like Angular and React.
In addition to technical skills, Salesforce developers also need to possess strong business acumen and problem-solving skills. They need to be able to work closely with business stakeholders to understand their needs and translate them into technical requirements. They should be able to identify areas for improvement and provide solutions that will enhance the user experience and drive business value.
Soft skills are also essential for Salesforce developers. They must be effective communicators who can work collaboratively with other members of the development team, as well as with other departments such as sales, marketing, and customer service. They should be able to work under tight deadlines and manage multiple projects simultaneously, all while maintaining a high level of attention to detail and quality.
You may also like best customer support software.
Understand What Your Hiring Needs for Salesforce Developer
In the world of Salesforce development, there are several different types of developers, each with their own unique roles and responsibilities. The three main types of Salesforce developers are administrators, developers, and architects.
Salesforce administrators

are responsible for the day-to-day management of the platform, including tasks like creating and managing user accounts, configuring security settings, and maintaining data quality. They are often the first point of contact for end-users who need support or training on the platform.

Salesforce developers, on the other hand, are responsible for building and customizing applications and Salesforce integrations on the platform. They use programming languages like Apex and JavaScript to create custom functionality and automate business processes.
Salesforce architects

are the most senior members of a Salesforce development team. They are responsible for designing the overall architecture of the platform, including integrations with other systems and applications. They work closely with business stakeholders to understand their requirements and develop a solution that meets their needs.
Ultimately, the key is to clearly define your project goals and requirements before you begin the hiring process. This will help you identify the type of Salesforce developer you need and ensure that you find the right candidate for the job.
Next comes sourcing candidates. Let's find out where to hire Salesforce developers. 
Salesforce developers guide to hiring salesforce developers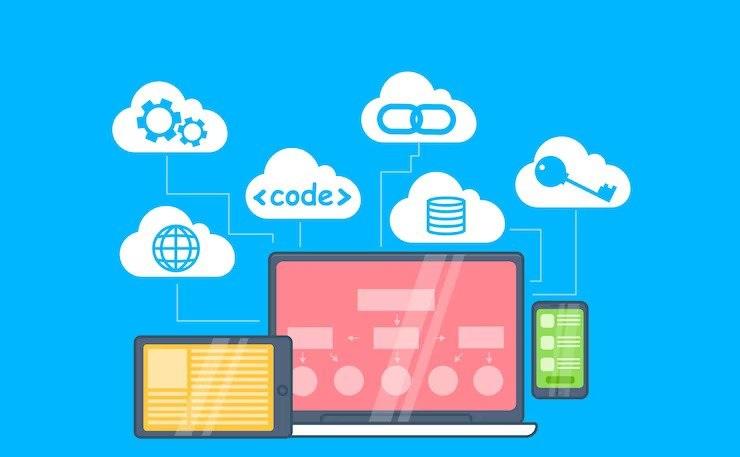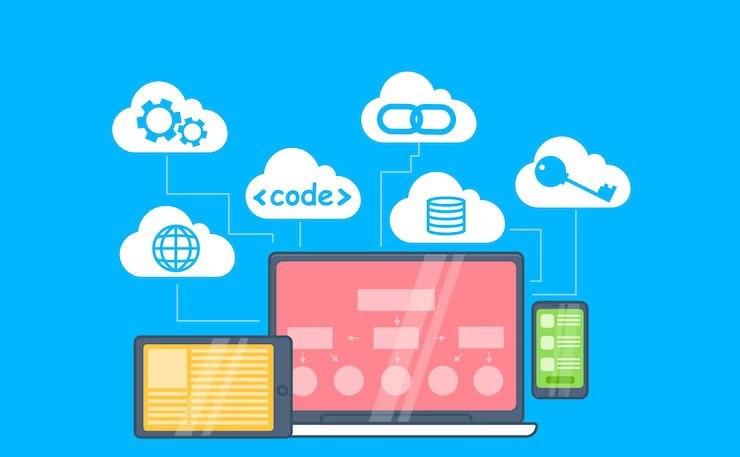 Networking Platform
In 2021, one of the most efficient and reliable places to hire Salesforce developers was a professional networking platform. A variety of options are available on LinkedIn, for instance, to locate capable Salesforce developers. You can review the profiles of prospective prospects to find out more about their credentials and get in touch with them if they satisfy the requirements.
Referrals
Always start by looking at the nearby resources to hire Salesforce developers. Word-of-mouth advertising has been around for a very long time and is still quite powerful today. You can interview and evaluate the skills of qualified Salesforce developers if you have friends or family in the IT industry who can put you in touch with them.
Web-based Employment Boards
One of the most well-liked sites to hunt for competent individuals in any industry has been online job boards. All you have to do is register as a recruiter on a job platform, list all of your requirements in detail, and accept applications as they come in. It is important to keep in mind, nevertheless, that accepting applications from this source would require properly narrowing down the applicants and conducting interviews with just those who are exceptionally qualified to work for your company.
Freelancing
A sizable number of engineers who are willing to work for you may be found on sites like Upwork, Toptal, and PeoplePerHour. Think of them as a list of potential candidates from which you can select the finest one based on your requirements. This seems like a wise idea at first glance. But, keep in mind that independent contractors aren't fully dedicated to your company. Before going on to the next client, they are most likely to finish the current project.
Here is the best ecommerce software list.
How to Assess Candidate Skills?
Assessing candidate skills is a crucial step in the hiring process for Salesforce developers. You need to ensure that the candidates you're considering have the technical expertise and soft skills necessary to succeed in the role.
One way to assess candidate skills is through technical interviews. These interviews typically involve asking the candidate to solve coding problems or complete programming exercises related to Salesforce development. This can help you evaluate their understanding of Apex, Salesforce's proprietary programming language, and other key tools and technologies used in Salesforce development.
In addition to technical interviews, it's also important to assess a candidate's soft skills. Effective Salesforce developers should have strong communication skills, problem-solving abilities, and the ability to work collaboratively in a team environment. Consider asking behavioral interview questions to evaluate their past experience and how they approach problem-solving and decision-making.
Another way to assess candidate skills is by reviewing their portfolio and past work experience. Ask candidates to provide examples of their previous Salesforce development projects, as well as their contributions and achievements in those projects. This can help you evaluate their proficiency in using Salesforce tools and technologies, as well as their ability to collaborate with others and deliver results.
It's also important to consider the candidate's cultural fit within your organization. This involves evaluating whether their values, work style, and personality align with your company's culture and values. This can help ensure that they are a good fit and will be able to work effectively with your existing team.
Here is the best sales software list.
In-house vs Outsourcing Salesforce Developers
The most typical job title at partner, end-user and ISV companies is that of a Salesforce developer. The debate about employing in-house vs. remote Salesforce developers is still going strong as the demand for professionals rises. There is no one method that works for all organizations when choosing the finest alternative. Each of these two forms of collaboration has benefits and drawbacks for your company.
If you have internal Salesforce developers, you can always see the working process. They can better understand your needs because they are knowledgeable about the business. Additionally, internal experts can suggest Salesforce improvements and extensions that are customized to your business's culture and objectives.
On the other hand, you can employ qualified Salesforce developers from anywhere in the world who have experience working in your sector and who can deliver excellent results on schedule for a reduced cost.
On the other side, working with a distant Salesforce development team may provide transparency and security concerns. You will have to choose a reporting system, meeting times, and specific access in this case.
Conclusion
In conclusion, hiring top-quality Salesforce developers requires a clear understanding of your hiring needs, effective sourcing strategies, and a thorough assessment of candidate skills. By following the guidelines outlined in this guide, you can increase your chances of finding the right talent for your team and building successful Salesforce solutions for your clients. 
Remember to evaluate candidates based on their technical skills, soft skills, and cultural fit, and be sure to use a variety of sourcing strategies to find the best talent. With these tips in mind, you can start building a team of skilled Salesforce developers and driving growth for your business.