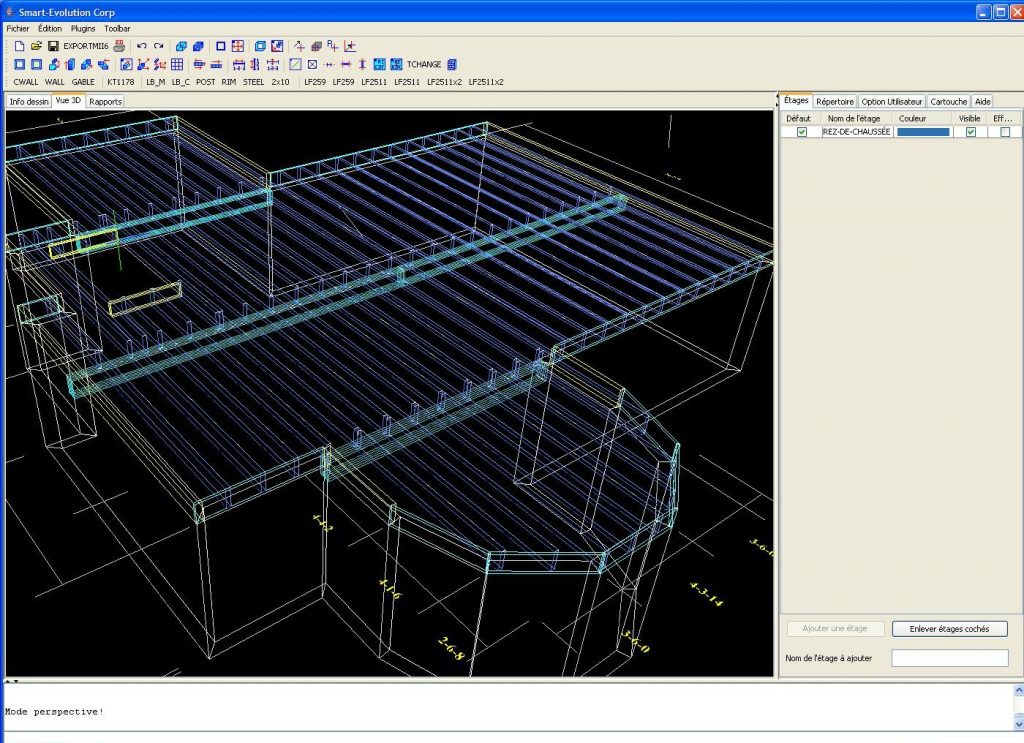 The shift from traditional to remote learning in the wake of the COVID-19 virus has made educators rethink how they teach. The tools are no longer merely optional to a teacher's curriculum; the tools for education have become integral components of teaching. The school year 2020-2021 witnessed a 90% growth in teachers and students using EdTech tools and an average of 1500 tools for education used per month by schools across the United States. The booming demand for digital education solutions has led to an explosion in the market for e-learning which is close to surpassing 1 trillion dollars in 2027. Although many universities and schools are hesitantly returning to traditional in-person classes, the massive experiment of distance learning has wholly altered the perception of technology's role in the education field.
Unfortunately, K-12 schools and universities had suffered teacher burnout from 2020, when teachers had to juggle using new technology to teach their education while ensuring students were learning efficiently and engaged at home. As we move forward, the main school's biggest challenge is to adopt the right technology to improve learning and remove tedious tasks from teachers. EdTech trends expected to continue through 2022 are influenced by the need to find solutions that not only impress teachers and students and teachers but also are durable for the long run. This year, we anticipate seeing a steady increase in AI-powered cloud technology, cloud computing platforms, and Augmented Reality.
Education Cloud Technology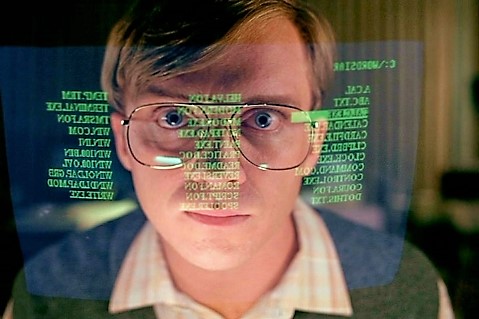 Cloud-based services gained widespread popularity following the transition to remote classrooms, and the usage of cloud computing is predicted to increase by 2022 as more schools realize its numerous benefits. The market for cloud computing is projected to increase by more than a third from 2021's 445 million to 947 billion in 2026. The most widely used model of cloud computing in schools is Software as the Services (Saas) instruments that are hosted externally, subscription-based Software accessible via the internet on any device and from any location. By transferring the IT environment to servers located offsite and controlled by a cloud service provider, SaaS allows schools to access their resources whenever they want without burdening IT departments in schools. This is an enormous benefit for schools with numerous staffing issues. Cloud-based SaaS solutions are usually safer than traditional networks because of the scale economies. Cloud-based applications can also enhance the quality of virtual learning because they can facilitate collaboration across various devices, in addition to their user-friendliness and capacity. In case any help is needed with the Saas assignments, visit studycrumb. They have a very useful, educational blog, where you will find a lot of interesting things.
Cloud-based EdTech platforms offer possibilities that are not limited to classes online but also for a wide range of academic services such as assignment grading, communication between teachers and parents grades, and reporting on rates, in addition to attendance monitoring. Google Workspace for Education is currently the most popular suite of online applications in schools. Its basic version is free and can be integrated with other Google cloud-based applications like Google Drive, Sheets, and Docs. The versatility of cloud-based applications will also assist in the transition to classroom learning, as they can bridge the physical and virtual differences when schools adjust to the continuing outbreaks of COVID-19.
The flexibility offered by the cloud and the particular needs of school districts can cause some difficulties for teachers, so making it easier to standardize the experience is crucial when working with multiple tools, curriculums, and educational platforms. School districts can use SSO (single account) services, like Clever and Classlink, that provide standard login experiences for all content providers in the event it's compatible with the platform. SSOs use identity Providers (IdP) to give an authorized list of users or those granted access to educational content. Active Directory (ADFS), Azure, Google, Canvas, and customized LDAP servers are just several standard options for IDP. Schoology, Google Classroom, and Canvas can provide Learning Management Systems (LMS) capabilities, including discussions, assignments, and grades. They can be integrated into SSO, IdP, and other curriculum and content providers. There are many options, and each platform may require its particular data format; it is essential to comprehend how it all works together and ensure that it's easy for the students and teachers.
Artificial Intelligence and Machine Learning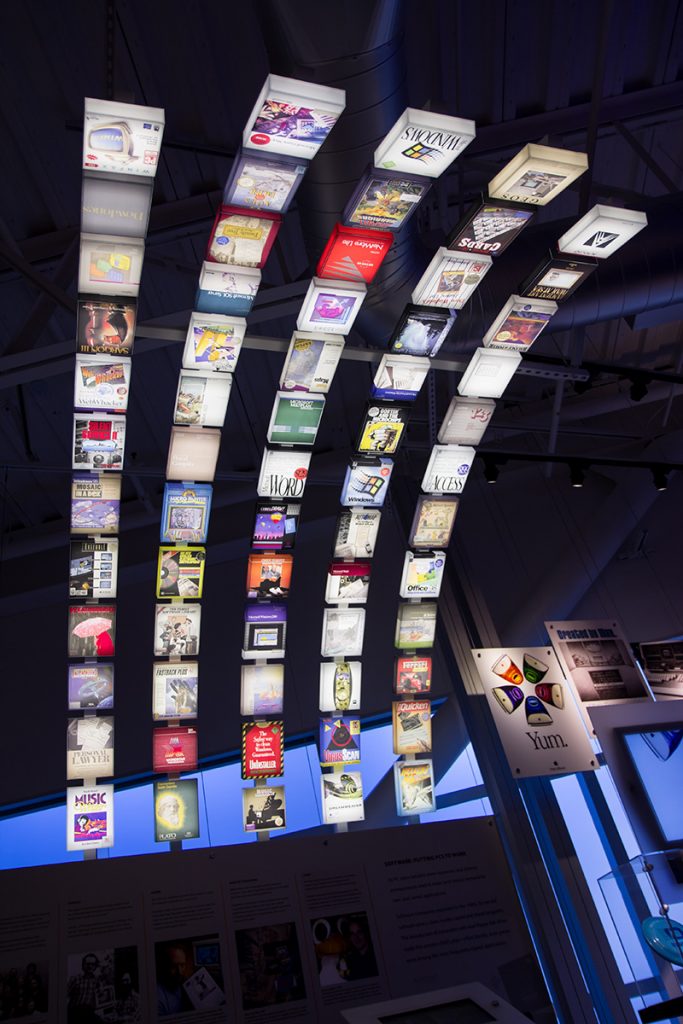 With the rapid development of readily implementable solutions that use Artificial Intelligence (AI) and Machine Learning (ML) in the past couple of years, it's not surprising that they are currently a popular development in the EdTech sector. One of the more well-known applications that AI powers are adaptive learning platforms that will create a customized learning experience by instantly altering content according to user input. Applications like DoodleLearning can adapt lessons to meet the individual's level and learning style by dynamically changing content based on students' performance. The Software for adaptive learning can be connected to external devices to boost student engagement, for example, the Ryobi Robot, an AI-powered robot that can be paired with mobile apps to provide individualized lessons for youngsters. While adaptive learning continues to evolve and advance, the use of these systems will continue to increase by 2022 and beyond. As per Emergen Research, the global market for adaptive learning is expected to grow by $1.86 billion to $9.11 billion by 2028.
The increasing usage of EdTech in the classroom can also mean increasing teachers' time managing the various apps. To ease the burden on teachers, AI-powered digital assistants have been becoming more popular to help manage classrooms. Symphony Classroom is an AI hub developed by EdTech startup Merlyn, a virtual assistant specifically designed for education. Symphony Classroom allows teachers to make use of voice commands to control a variety of devices and Software. Laptops, digital displays browsers, and even applications such as Google Drive can respond to the voice commands of students thanks to AI integration.
Augmented Reality and Virtual Reality
Virtual Reality (VR) and Augmented Reality (AR) have endless possibilities for education. These technologies are rapidly gaining popularity in schools. AR can be used to add digital elements to the actual setting by using a mobile device, whereas VR is an entirely virtual experience that requires headsets. Providing students with the chance to enjoy interconnected and engaging learning could aid in improving educational outcomes by bringing more motivation and involvement from students. As the price of VR headsets continues to move downwards, school districts will soon be in a position to buy more and integrate them into regular parts of their curriculum. It is estimated that the profits from VR headsets used in the field of education will rise to $640 million in 2023, and the amount of AR used in education will rise to $5.3 billion by the end of next year.
After the initial cost, VR can also help schools reduce expenses on other types of equipment. VR lab simulations, such as those provided by tech-based company Labster, let students run hundreds of science experiments without physical laboratory equipment. As schools increasingly use VR hardware, the educational content available on these platforms will continue to grow, catering to students from kindergarten through post-graduation.
As teachers continue to navigate the consequences of the pandemic in schools, one thing is for sure online learning will not go away; schools must prepare for the long-term implementation of tools that allow online education. Administrators should consider adopting the appropriate mix of technology to help teachers become more effective, increase collaboration on the internet, and combat burnout from technology by making learning more personal and enjoyable for students.