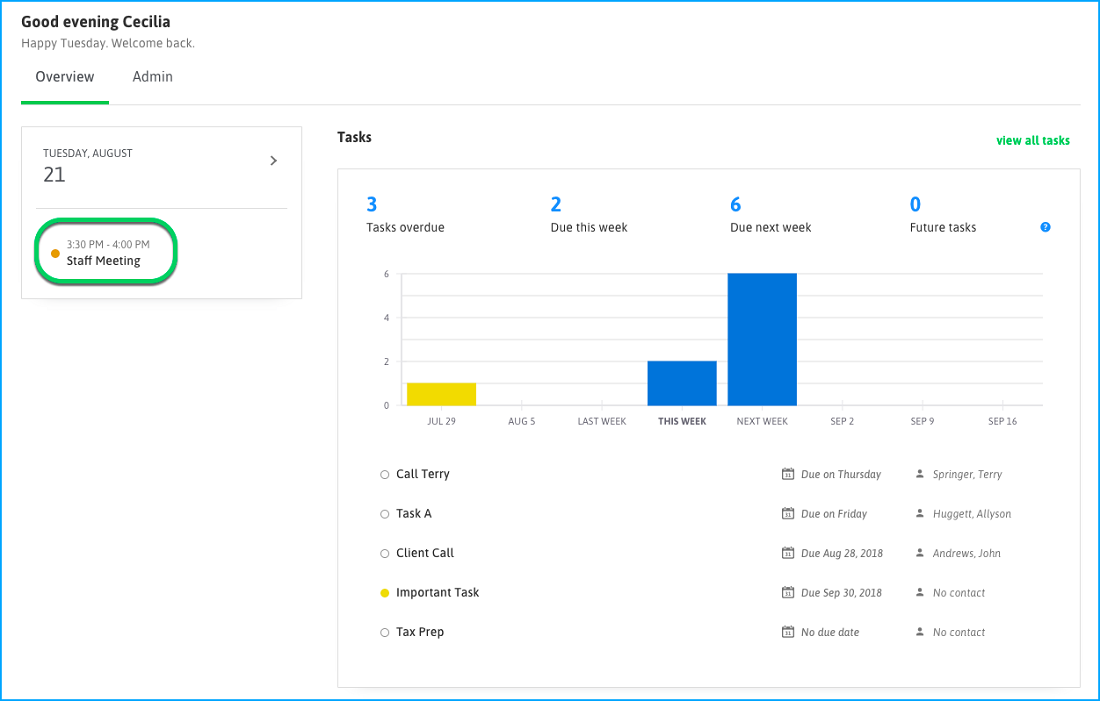 The main benefits of Canopy are its very handy tax resolution analytics, notifications for new relevant information, IRS forms tool for practice management, and collaborative client portal. Here are more details:
Tax resolution analytics
Canopy's most powerful feature is the tax resolution analytics that empowers users with the ability to determine the most ideal course of action to take for the case of their client. This feature is facilitated by resolution service assistants, which are the system's automated helpers that give users various possible outcomes. They use the client's info and the answers to calculated questions as a basis for giving results.
Notifications feature
Canopy sends users alerts if any relevant information surfaces, which could impact the case of their client. An example of such information is when the claimed amount exceeds IRS standards. After which, the system would recommend outcomes. This enables users to compare each possibilities and pick out the best one to use in the case.
IRS form tool
The platform provides users with an IRS form tool, a component of the practice management module that enables users to fill out IRS form electronically. Some fields are also automatically populated by the tool, including user details and contact info of their client. This saves them some time while being guided on filling out confusing forms.
Client portal
Canopy provides clients with collaborative portals which they can access via an invitation from users. After that, they'll be able to log in and view the dashboard that displays all the information they need to know. The portal is an avenue for clients and users to share files with each other through a simple drag-and-drop mechanism. The files could be documents that must be signed by one or both parties and then returned. Users can also utilize the portal's bots to give regular reminders to clients about documents or files that must be submitted.