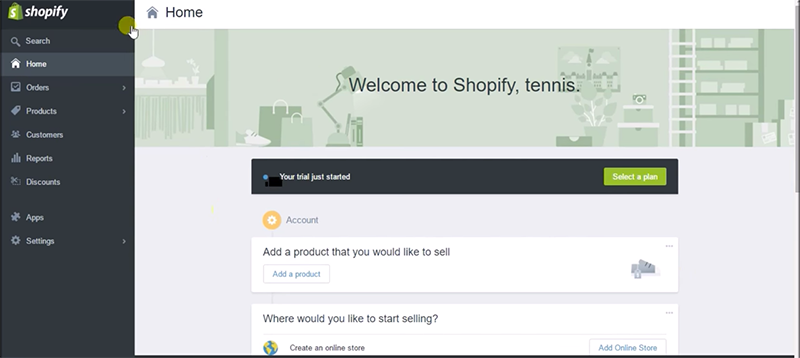 Detailed Reports
Shopify Plus' sophisticated reporting and analytics features, improved by Google's Enhanced Ecommerce Analytics engine, help you to get actionable insights and understand your customers better.
Multichannel Sales
Shopify Plus offers ready-to-go integrations with Channel Advisor, Stitch Labs, Brightpearl, and Ordoro. If you prefer, you can create custom apps to merge your sales channels. On top of that, you can use the system's open APIs to integrate your eCommerce solution with your existing multichannel operation.
Custom Fulfillment
Built-in solutions are Fulfillment by Amazon, Webgistix, and Shipwire. If you prefer, you can use the robust API to build a custom fulfillment application to link with other systems you use.
Content Delivery Network (CDN)
You'll notice in many Shopify Plus reviews that one of its benefits is  that the vendor uses a vast network of servers located around the globe which enables your customers to load your online store quickly anywhere in the world.
Reliable Support
Shopify Plus provides dedicated account managers and reliable customer support for your online store. You can use phone and email to instantly access the support agents round the clock.