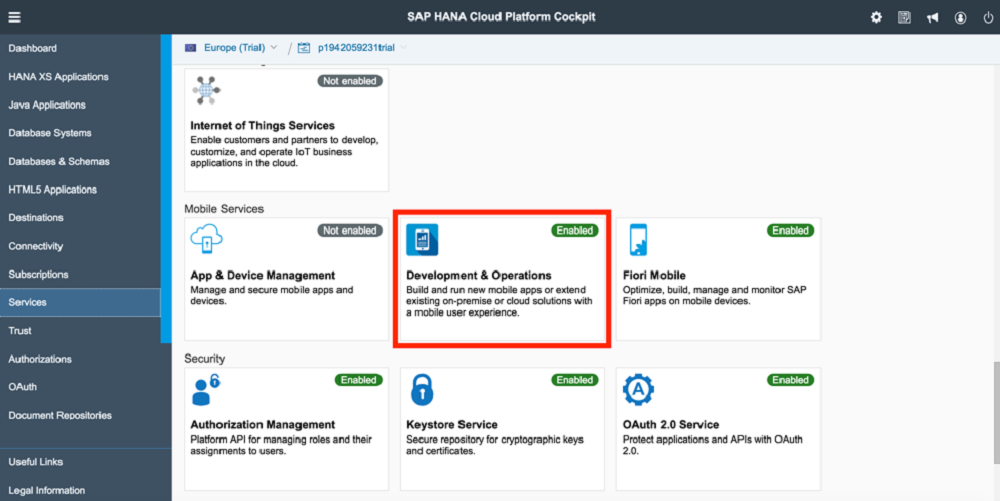 The main benefits of SAP Mobile Secure are its functionality for overseeing devices at OS level, mobile application management tools, mobile placed that delivers an optimized experience to customers, features that assist in policy compliance, and self-service capabilities. Here are more details:
OS-level Device Management
SAP Mobile Secure's main concern is the management of company devices at the OS level. Security policies can then be implemented by authorized personnel on both personal and corporate devices. This is very helpful in handling issues regarding compromised devices since users will be able to track them more easily and perform remote wipe or lock actions on stolen or lost gadgets.
Mobile Application Management
Using the tools for MAM, users are able to optimize and maintain all their applications. The experience is also made easier since all essential information is explained in manners that users are easily able to comprehend. This results in both unmanaged and managed users to have secure access to essential services and applications.
Mobile Place
To give end users a more optimized experience, SAP Mobile Secure utilizes Mobile Place. It's an enterprise app store with multiple channels and can be used for finding, configuring, and downloading relevant services and apps.
Compliance with Policies
The system is lined with tools that assist users in terms of policy compliance by assessing if they are in adherence to enterprise MDM security policies right before they are allowed to make app downloads.
Self-service Functionality
SAP Mobile Secure has a self-service functionality that is simple enough to cut down on the support tickets that IT have to address. It's a comprehensive experience as well which is optimized so that IT personnel will have to deal with tedious tasks less frequently.