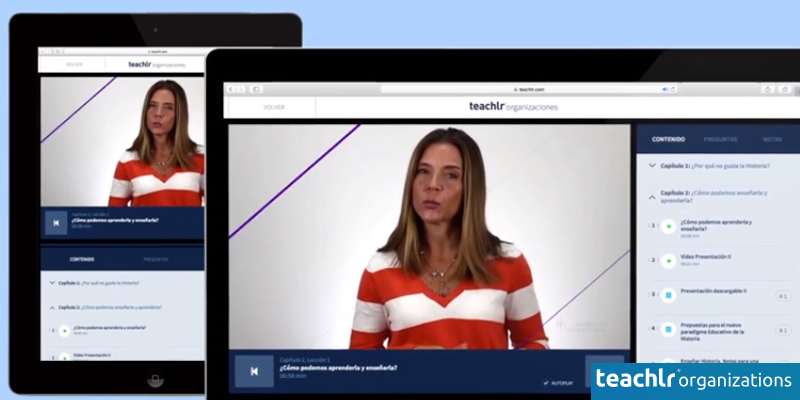 This solution is designed to enhance the way businesses train their staff members, clients, and partners. It is a valuable and effective e-learning product for organizations of all types and sizes.
Teachlr allows both teachers and learners to feel comfortable. Teachers can easily create courses, organize training materials, and attend to the needs of their students. Students will be motivated to learn more as the application is user-friendly.
Teachlr is recommended for organizations that do not have a large training unit or a lot of employees to manage training programs. The platform is simple and allows you to maintain full control at all times. The back office is a big benefit.
With Teachlr, organizations in any industry can train their employees to become smarter and more efficient. Check out their demo or free trial to try out the top features. Plus, the vendor gives constant support and promptly resolves any issues. The plus points of Teachlr are team, value, price, support, and quality.
Teachlr's content design team enables businesses to maximize the potential of their resources. Companies can identify new opportunities to grow and expand. They can increase the catalog of services they offer to clients. In addition, enterprises can expand their portfolio of clients and get quick and tangible returns on their investment.