Being a college student may sound like a great experience, especially when you think that you will have more independence and time to reflect on your own decisions. 
However, with all of the freedom that comes your way, comes the responsibility of being a good citizen. This is due to the fact that you will be responsible for your own financial well-being.
While pursuing post-secondary education is a very worthwhile endeavor, the fees associated with it are extremely substantial. That is why we believe you should establish some ground rules that will allow you to save money while also managing your time effectively while in college.
Here are some of the most useful college life hacks that will assist you in accomplishing your goals.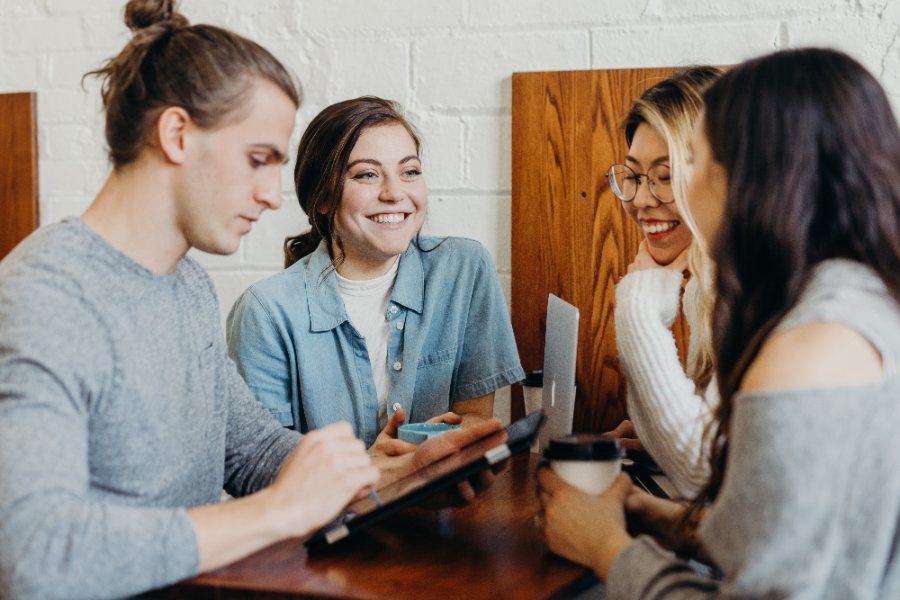 1. Create a realistic budget
Creating a monthly budget that works for you and sticking to it is essential because university isn't just about attending classes. To avoid waking up the next morning wondering how you'll pay for petrol to travel to class the next day, it's best to keep a close eye on your spending while you're having fun.
In order to plan your budget and expenses successfully, you can use the free budgeting tools such as Google Sheets, Goodbudget, Personal Capital, Mint, and others.
2. Sell used college books and textbooks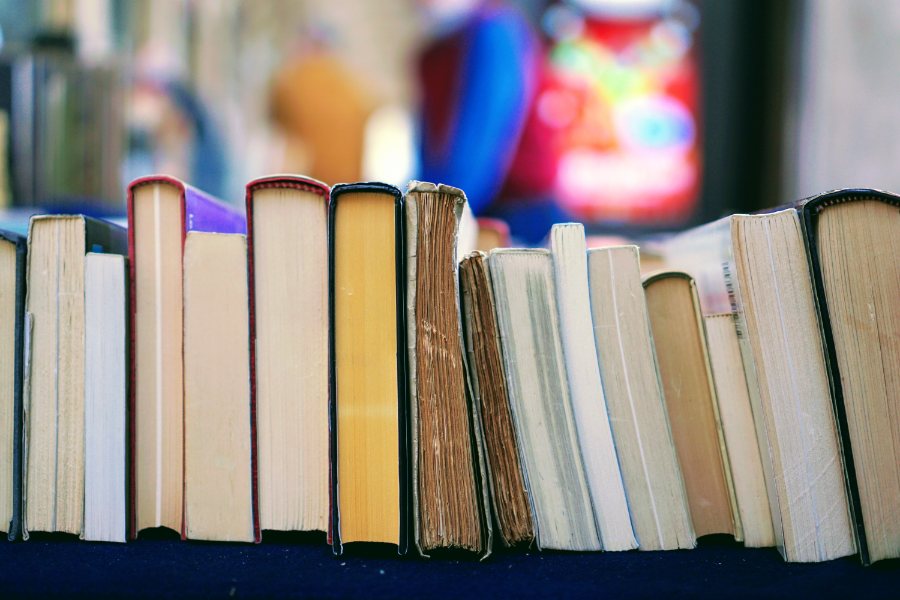 College books and textbooks are a big financial burden. So what do you do with your textbooks when the semester is finished and you're unlikely to use them again? You can sell your textbooks on many different online websites. You can sell your books to BookDeal by entering the book's ISBN, getting a quote on how much you'll get back, shipping your books for free, and finally receiving cash. 
When describing a product, it's critical to be as detailed as possible. Don't forget to include any relevant information, including the item's actual size and weight.
3. Avoiding using cars
Owning a car and being able to drive wherever you want, whenever you want, sounds lifesaving. There are many advantages to owning a car over public transportation in terms of convenience, but it comes at a price. It's also possible for you to take public transportation instead if you like. It's a great way to stay active and healthy throughout the day.
4. Share your rent
Renting with a roommate or roommates has numerous advantages. There are additional costs that you and your roommates will share, such as utility bills and TV subscriptions. A great way to save money on groceries when living in an apartment is to organize meals with your roommate or roommates.
5. Try cooking and eating home
So, you've decided to dine alone. Here are some tips to make your meal enjoyable. Stop giving in to the fast-food industry and start planning for the future. Spend some time each day preparing your own meals from scratch using the food in your refrigerator. It's up to you to take control of your consumerist mindset and choose to eat consciously in this manner. You can get lots of ideas from Pinterest and make some delicious meals!
6. Use gym of your college campus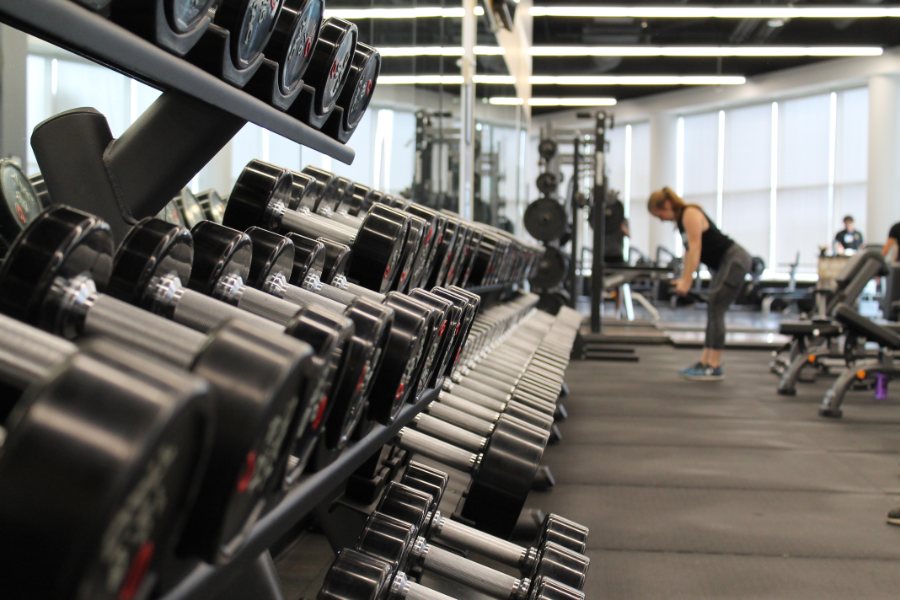 Even if the gym downtown has a few more workout gear than your college's gym, does it really matter? For those who have a strong desire to stay fit, they can do it with the resources they already have at their disposal. A campus gym is a convenient option for students, as many institutions provide free or discounted student memberships.
7. Make your own beverages
But if you want sugary drinks or caffeine, you can mix your own at home using a blender. You don't even have to spend money at the local coffee shops when you can make your coffee at home and save it for later use. Despite the fact that it's difficult to avoid caffeine when you're a student, it's important to reward yourself from time to time.
8. Track your finances
Lifesaver: Keeping track of where you spend your money is a lifesaver. You can use internet resources and Student Budget Calculators or accounting tools to assist you in your endeavor. You'll be able to better manage your finances if you track your expenditures and know exactly where your money is going.
The tools such as EveryDollar can assist you with simple zero-based budgeting. Instead of focusing on the past, EveryDollar encourages consumers to plan for the future. Every dollar you earn must be planned for in this program, which uses the zero-based budgeting method.
9. Resist impulsive buying
It bears repeating: distinguish between necessities and desires. To determine whether or not you can afford a "desire," check your budget first.
Don't make impulse purchases without considering the ramifications. There are many ways to identify impulsive buying behaviors and counteract them.
10. Ask about student discounts
There are a lot of deals out there for college students, but they're not usually marketed. Asking a store employee for help is never a bad idea. Get your student ID card ready. In some cases, if you ask, you will receive.
For example, You can use Amazon Prime Student to get 6-months of free subscription. Prime Student gives you great benefits of becoming a member, such as getting free two-day delivery on most purchases, free unlimited picture storage, free streaming for hundreds of episodes and movies, and much more.
11. Trim or split subscriptions where possible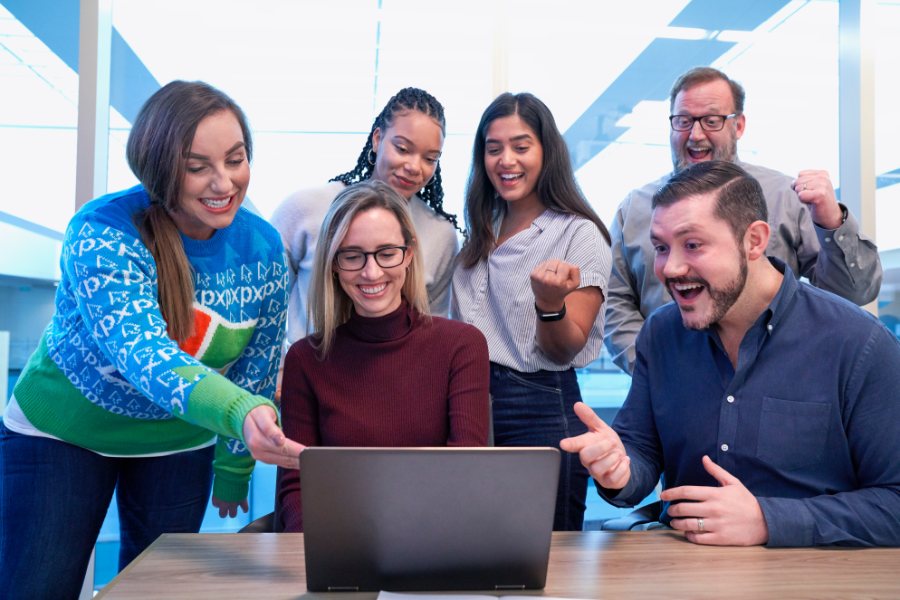 In addition, splitting subscriptions to streaming services such as Netflix or Hulu with roommates or family members might help you save money while in college. Everyone gets to enjoy the shows they wish to see without having to pay the full price for such shows. To make matters better, certain providers, such as Spotify, offer student-specific prices, making it even more affordable to get the content you desire. When possible, take advantage of free trial versions of subscription services.
12. Attend all your classes
In spite of the fact that it may sound like a piece of trite advice, I am here to tell you that it will help you save money. Think about it, your college experience is all about you absorbing all of the knowledge you can. It's also not a good idea to skip classes that you've already paid for.
13. Prioritize your debts 
Distinguish between high- and low-priority debts. Utility payments including gas and electricity, income tax, and TV license charges are among your top priority debts. It is possible to lose your home or cut off crucial supplies if you don't pay these obligations on time. Credit cards, unsecured personal loans, money borrowed from relatives and friends are among your non-priority debts. The consequences of not paying these debts are less severe, but it's still critical to pay them off and treat them carefully.
14. Have at least one 'no-spend' day each week
In both its simplicity and difficulty, a no-spend day is a great way to save money. Even if it's only a bus fare or a quick lunch on the go, you're definitely spending money every day without even realizing it.
15. Start paying your student loans off now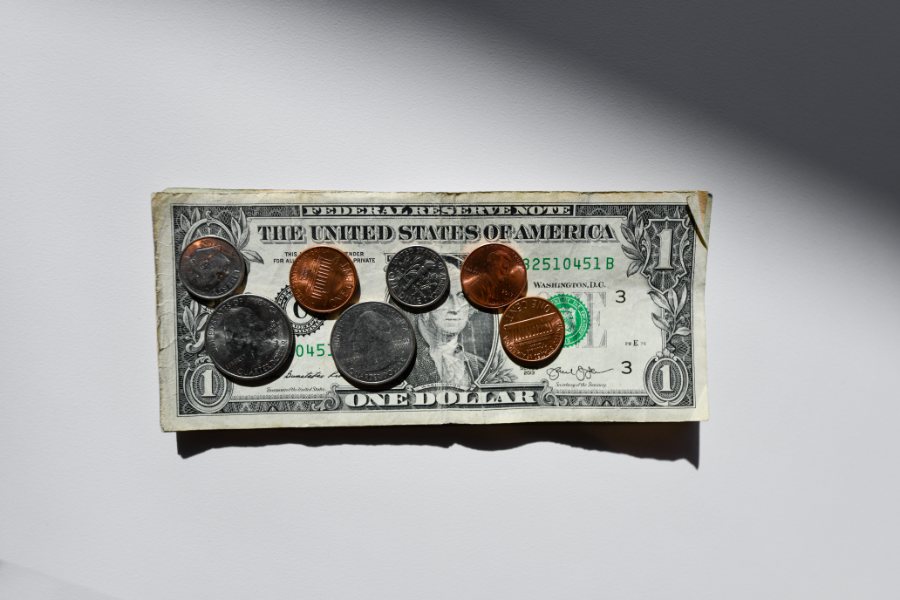 According to Student Loan Hero, 46 million Americans have student loan debts to pay off. Paying off your student loans is probably the last thing on your mind at this point in time.
But you should put any extra money that comes your way, from a part-time work, presents from friends or family, or even a loan from your parents, toward paying down your student loans. Remember, even the smallest contribution counts!
Unbury.me, ionTuition, Student Loan Hero and Undebt.it are great tools that will help you calculate your debt, create repayment plans and figure out a target date for being debt-free.
16. Talk to people
Debt can be isolating, but it doesn't have to be. Your relatives and friends can offer moral, if not financial, assistance. Student money advisers can typically provide one-on-one counseling through university student services. 
Don't be ashamed of your debts. NASMA's Institution contacts have university money advisers. If your bank or credit union can't help, call a professional debt charity like MoneyHelper, Step Change, or the National Debtline for free and impartial advice.
17. Don't Stress
When it comes to saving money in college, there is no one-size-fits-all strategy. It takes some good judgment and self-control to save money at any point of your life, but it's especially important during your college years. It's important to keep in mind that you're in college to acquire your degree. In addition to making the most out of your college life, meeting your financial and academic goals can assist you begin your financial future on the right foot.